UK-based Keralite builds plane in lockdown, takes family to France & Germany
NITN | @notintownlive | 29 Jul 2022, 05:50 am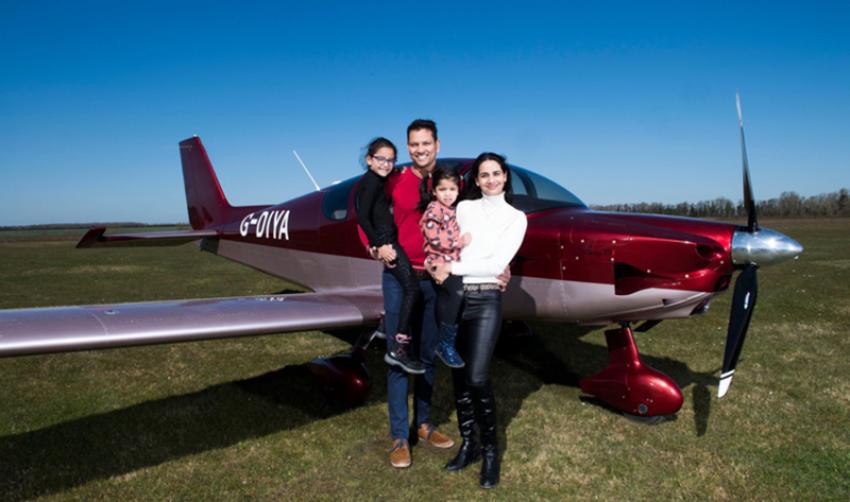 G-Diya
Image Cr: FB/Ashok Aliserii
London: Ashok Thamarakshan, a mechanical engineer hailing from Kerala, built a four-seater airplane during the covid-induced lockdown to travel the world with his family.
Ashok was always enthusiastic about planes and wanted to have one after shifting to the UK as an employee for Ford.
"After I reached the UK and got settled there, I became passionate about buying an aircraft.I got a pilot licence and started searching for airplanes. That was when I realized it would cost me around Rs 5 to 6 crore," The New Indian Express (TNIE) cited Ashok as saying.
People across many nations have started building small airplanes, he said.
The automobile engineer brought the parts of his plane from South Africa, avionics material from the US, and engine from Austria.
Due to Covid19, his company had halted its operations, therefore, giving ample time to Ashok to live his passion for steelbirds, as per media reports.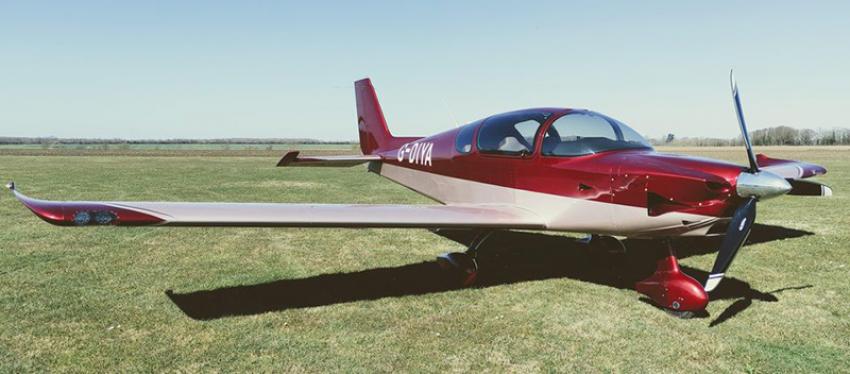 "Initially, I decided to build a two-seater plane. However, for a family trip with my wife and two kids, I required a four-seater aircraft. So, I made it instead," TNIE cited Thamarakshan as saying.
The UK Civil Aviation Authority watched over his work that cost Rs 1.8 crores at every stage and also conducted flying tests, according to media reports.
Permission to fly was given in Feb, he said as per The New Indian Express report.
The flight carries the name G-Diya. Diya is his daughter's first name while G refers to the country code.
Uptill now, Ashok has toured Germany, France, Austria and Czech Republic with his family, as per media reports.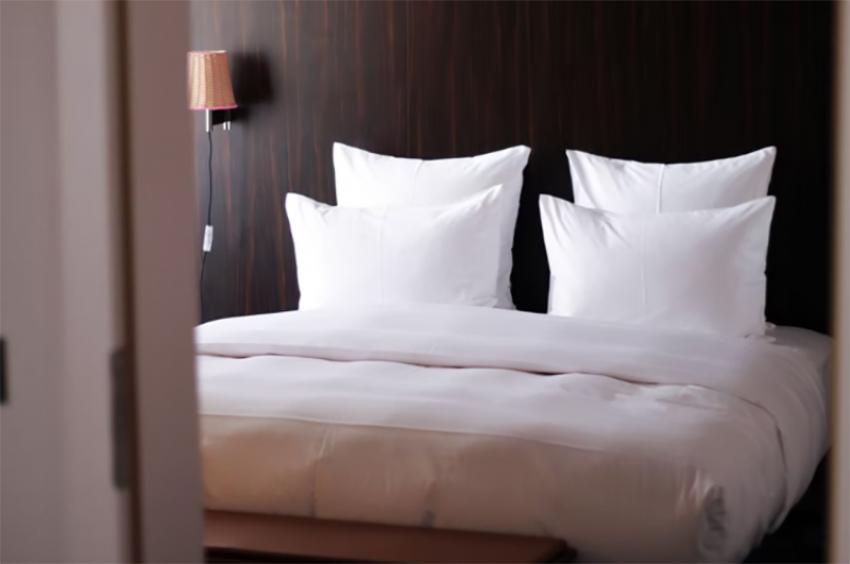 Independence Day: OYO annou ...
New Delhi: Indian Hospitality enterprise OYO on Monday announced reduced prices on stays with tariffs which now begin at Rs 399 for the period between Aug. 8 and Aug. 21.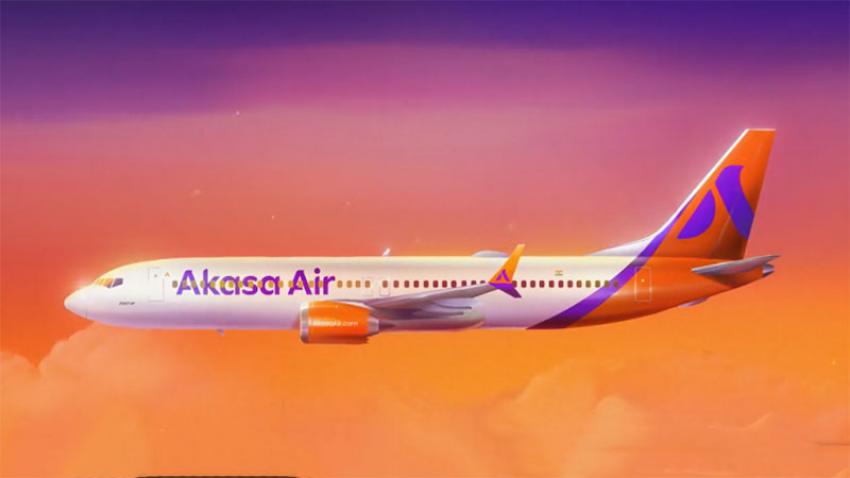 Rakesh Jhunjhunwala's Akasa ...
Mumbai: Rakesh Jhunjhunwala promoted budget carrier Akasa Air is all set to hit the skies with its maiden commercial flight on August 7, starting with Mumbai, Ahmedabad, Bengaluru, and Kochi with two Boeing 737 Max aircraft, the company announced Friday.