Airbnb nearly books 104 mln nights, its highest ever
NITN | @notintownlive | 03 Aug 2022, 08:55 am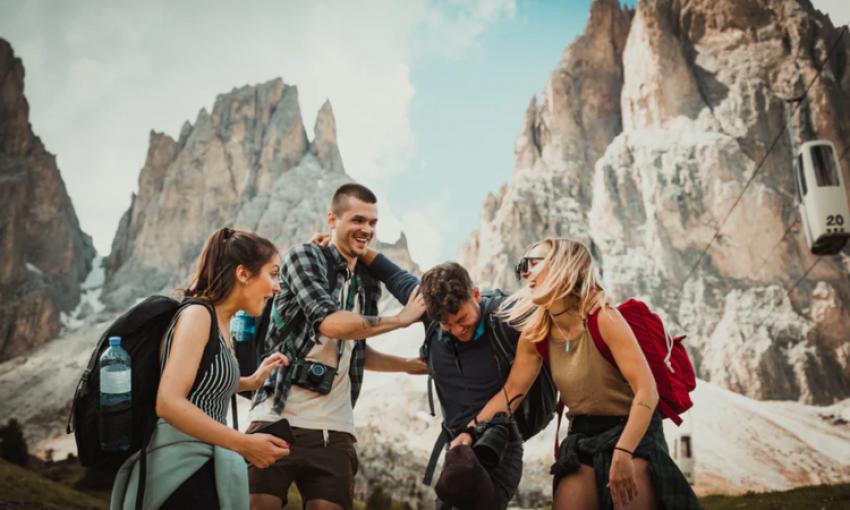 Airbnb
San Francisco/IBNS: Vacation rental Airbnb has hit a record high by booking close to 104 mln nights during the April through June period on the backs of strong travel demand.
Travel demands remain strong with people switching their spending from goods and services, Investors Business Daily (IBD) reported.
The hospitality giant secured a net income of Rs 379 mln in Q2FY22, as per media reports.
In Q2FY22, Airbnb's adjusted earnings stood at 56 cents a share on a revenue of USD 2.1 bln, as per an IBD report.
This is 58 percent higher than adjusted earnings in the corresponding period last fiscal year, according to media reports.
On the booking front, Airbnb clocked a 26 percent jump in bookings during the April-June period compared to the previous year.
Airbnb said long-term travelling segment remains to be fastest growing due to rising acceptance towards remote travel.
City and international travel which was slacking has recovered, BBC reported.
Airbnb said its finds itself in midst of its strongest summer travel season.
The San Francisco-based company assured its investors that it was well positioned to handle whatever might affect the economy, BBC reported.
Chief Executive of Airbnb Brian Cheksy said the lodging website was founded during the recession.
If another economic slowdown took place, he said, "We think a lot of people may turn to hosting once again, so this is a big opportunity for us," as per a BBC report.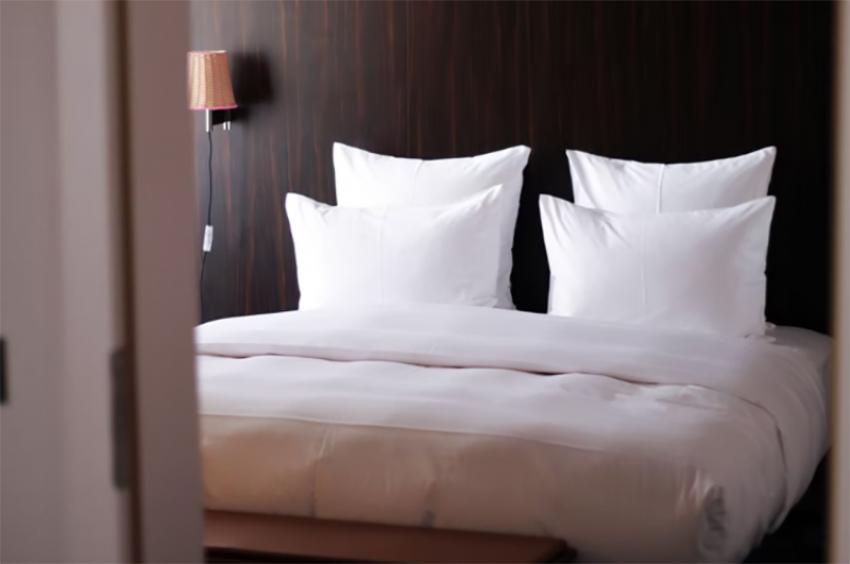 Independence Day: OYO annou ...
New Delhi: Indian Hospitality enterprise OYO on Monday announced reduced prices on stays with tariffs which now begin at Rs 399 for the period between Aug. 8 and Aug. 21.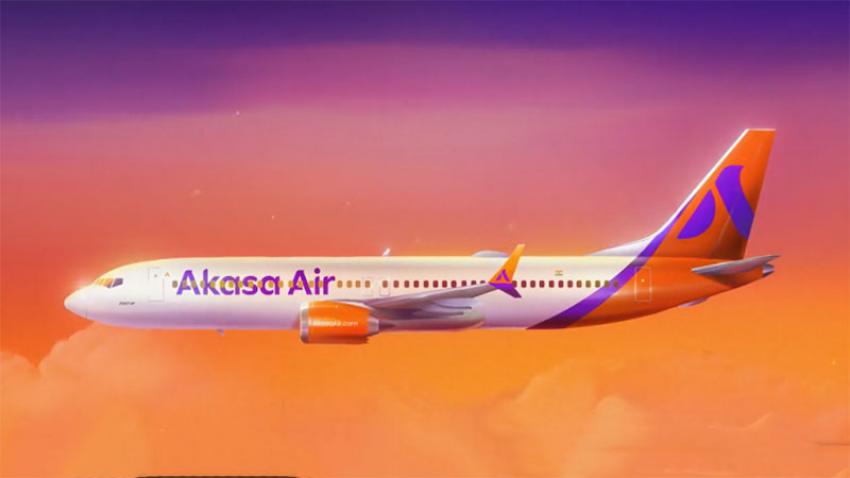 Rakesh Jhunjhunwala's Akasa ...
Mumbai: Rakesh Jhunjhunwala promoted budget carrier Akasa Air is all set to hit the skies with its maiden commercial flight on August 7, starting with Mumbai, Ahmedabad, Bengaluru, and Kochi with two Boeing 737 Max aircraft, the company announced Friday.