Germany sees 214 pct rise in Indian tourists in 2022
NITN | @notintownlive | 10 Aug 2022, 03:24 am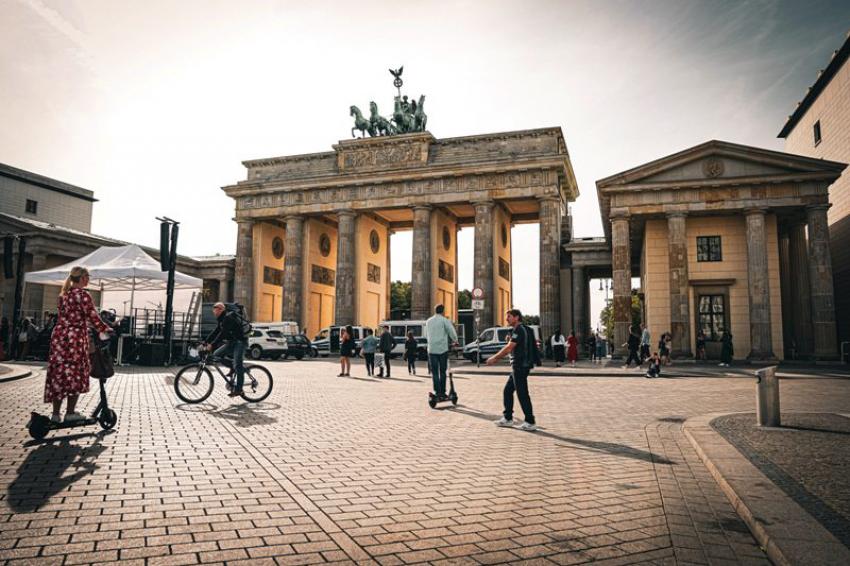 Tourism
Representative Image of Berlin/ credit: Unsplash
New Delhi/UNI: As the global tourism industry makes a recovery post the Covid pandemic, the German National Tourist Office has recorded a year-on-year rise of 214 per cent in Indian tourists visiting the central European country this year.
In its annual press conference here in the City, the German National tourism office (GNTO) India shared the travel trend analysis (globally and for the Indian market).
Germany, which is as of now the fifth most popular travel destination in the world behind Spain, Italy, France and Greece, was also ranked number one in the world in the 'Nations Brand Index Ranking 2021', for the fifth time in a row.
"As far as Indian Travellers are concerned every month we see a jump in tourist arrivals in January there were Rs 20,185, February 42965 March 74905, April 111771, in May the figure stood at 161373," said Romit Theophilus, Director (GNTO) India during his presentation.
Recognising the rising demand for experiential tourism from the Indian market, the German National Tourist Board (GNTB) is debuting a brand-new campaign showcasing nature and cultural tourism in all its facets that focuses on highlighting sustainable tourism attractions and open-air activities.
The campaign 'German.Local.Culture. and Embrace German Nature' conveys precisely this peaceful coexistence of generations, traditions and different cultural influences.
With the launch of the campaign, GNTB is reflecting authentic, local experiences in urban destinations with the integration of rural areas and their sustainable tourism offers and natural attractions.
Specific to Indian travellers, Germany accounted for 9 pct of European trips of Indians. 55 pct of Indian tourists visit Germany for leisure while 38 pct travel for business.
Talking about Germany as a preferred travel destination for Indian travellers, Romit Theophilus, said, "Eight hours gate-to-gate and with multiple daily flight routes from India to cities such as Frankfurt, Munich, Stuttgart, Germany has long been favoured by the Indian traveller. An increase in travellers is expected this festive period in light of the relaxation of Covid-19 requirements. All travellers can now visit regardless of vaccination status and without the need for a negative test."
"Having nature and culture as two of the prominent drivers is exciting given the abundance of relevant offerings that we have to offer," added Romit. "From meandering lakes and breath-taking mountains to traditional craftmanship and Bavarian fare – Germany is the ideal place for explorers searching for an easily accessible destination with plenty to see and do."
Some of the incredible naturistic elements of Germany that await Indian visitors include the 66 Lakes Trail hike, which incorporates streams and rivers and runs past the Sanssouci Palace in the spa town of Potsdam, and the incredible landscapes that can be found at Hiddensee, a stunning car-free island with sandy beaches and salt marshes.
Visitors looking to soak up the culture around the country can also revel in the campaign's four touch points: Green, Craft, Flair, and Taste. Taste includes some of Leipzig's most popular delicacies, Green features the jaw-dropping wildlife in Munsterland, Flair sees creativity such as the inspirational Tegel Art Park in Berlin, and Craft includes the well-known cuckoo clocks of the Black Forest.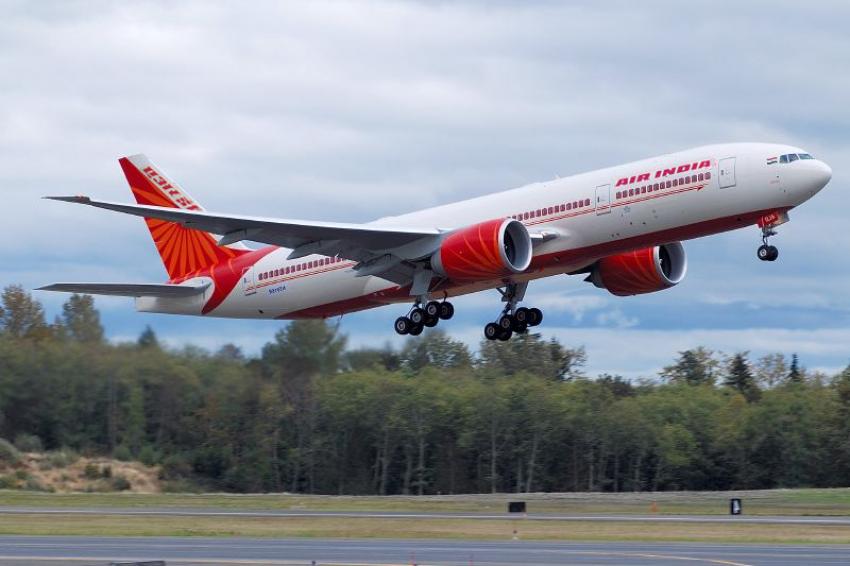 Air India deploys newly ind ...
Gurugram: Air India, a global airline in India, has initiated the deployment of its recently acquired Boeing 777 aircraft to serve all three non-stop routes from Mumbai to the United States.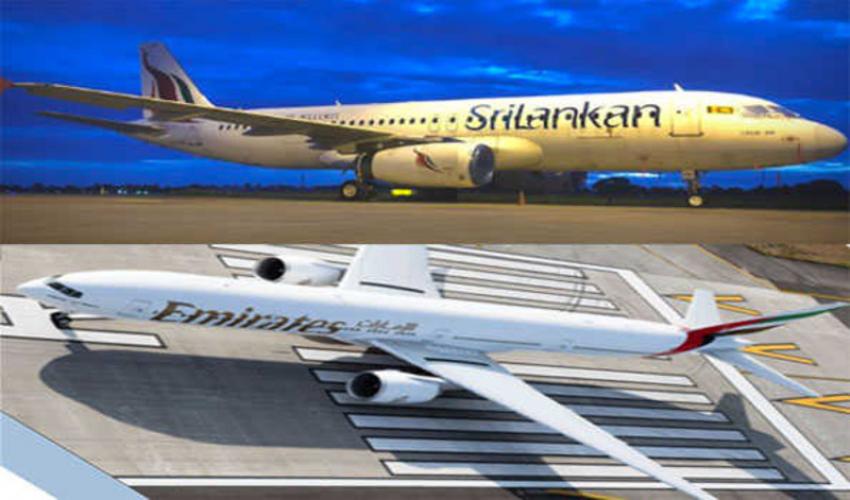 SriLankan Airlines, Emirate ...
Colombo/UNI: SriLankan Airlines and Emirates have entered into a reciprocal interline agreement aimed at bolstering connectivity for travelers.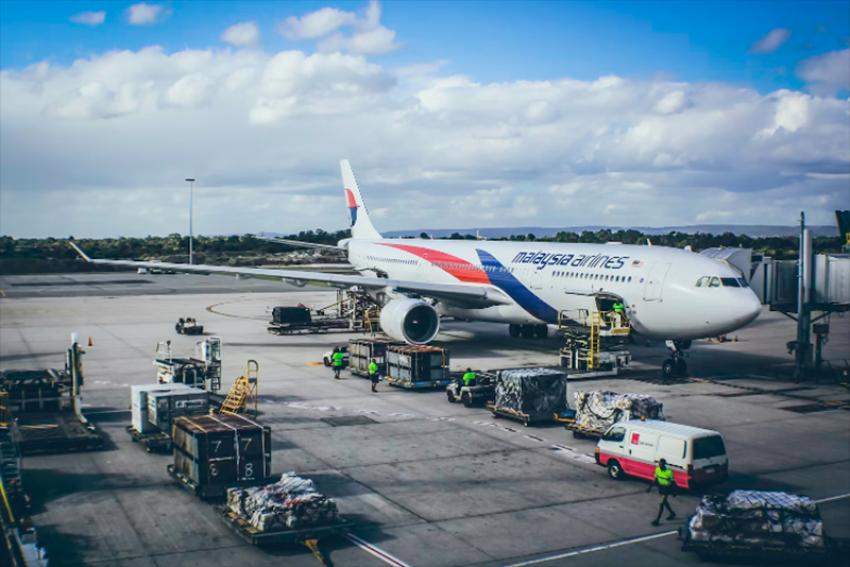 Malaysia Airlines introduce ...
Kuala Lumpur/NITN: Malaysia Airlines is offering introductory fares on their three new services between Kuala Lumpur and the Indian cities of Amritsar, Thiruvananthapuram and Ahmedabad.