10 Asian countries Indian passport holders can travel to with Visa on Arrival
NITN | @notintownlive | 18 May 2023, 10:01 am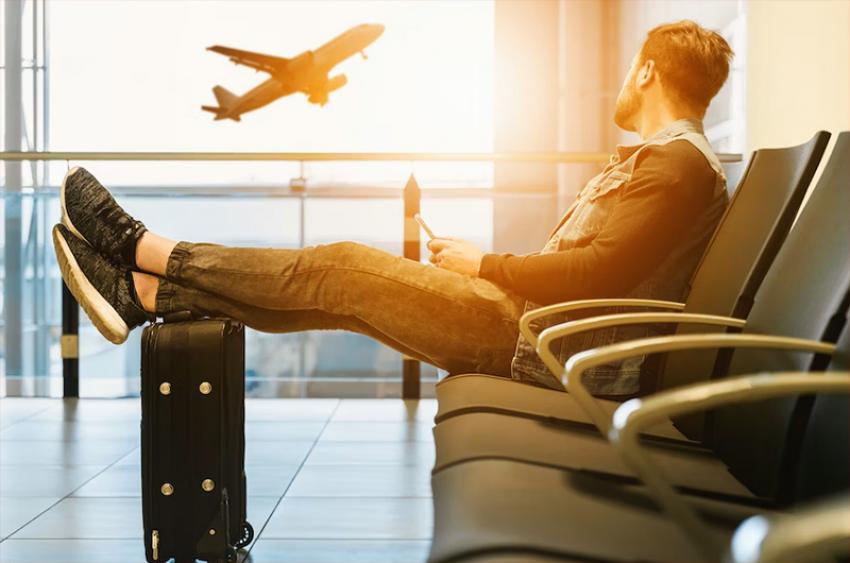 Visa on Arrival
Visa processing for those eager to travel abroad on a holiday is one of the key hurdles. But did you know that there are several countries in Asia which are offering tourist visas on arrival to Indian passport holders?
Here is a check list of Asian destinations and the basic rules which apply to Indian passport travellers.
Bhutan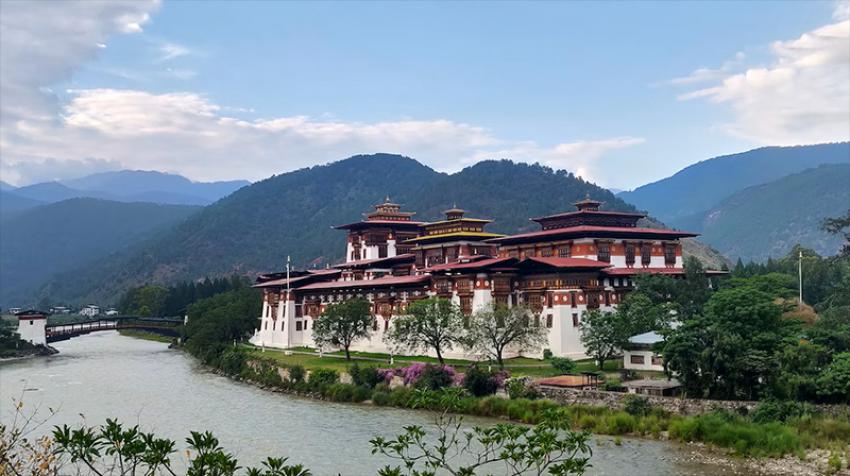 Photo by Nihar Modi on Unsplash
This picturesque Himalayan kingdom, sharing borders with India, is known for its mountain views and natural landscapes, Buddhist monasteries, old palaces and more. Indian passport holders do not require a visa but have to obtain an entry permit from the airport or select land international checkpoints. The permits are valid for visiting Thimpu and Paro.
What you need to enter: A valid passport or a valid identity card issued by the Election Commission of India. By road, permits are available from the Immigration Office of the Royal Government of Bhutan at Phuentsholing (on the Indo-Bhutan border, adjacent to the Indian town of Jaigaon in West Bengal).
Cambodia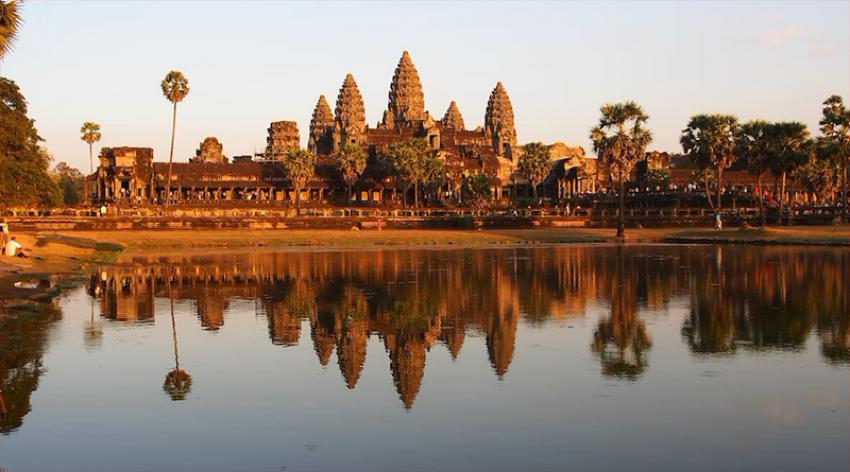 Photo by Vicky T on Unsplash
Best known for Angkorwat and other ancient ruins, Cambodia in south-east Asia, is also home to scenic beaches and river deltas among other things. Visa on arrival is available at select international airports (Phnom Penh, Siem Reap and Sihanoukville).
What you need to obtain a visa on arrival: Valid passport, return flight tickets, proof of hotel bookings, a completed application form and passport size photographs; visa will be for 30 days.
Indonesia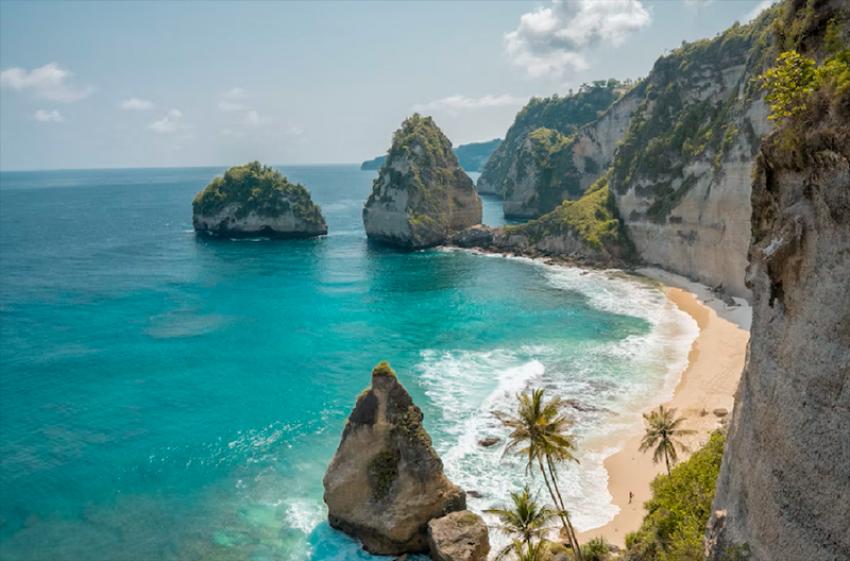 Photo by Swapnil kulkarni on Unsplash
Photo by Alfiano Sutianto on Unsplash
Said to be the world's largest archipelagic state, Indonesia in south-east Asia is known for its scenic beauty, historical and architectural heritage, and cuisine. Visa on arrival (for 30 days) is available at Soekarno-Hatta international airport serving greater Jakarta and Java and Gusti Ngurah Rai international airport (Denpasar international airport) serving Bali.
What you need to obtain a visa on arrival: Valid passport and valid COVID-19 vaccination certificate; prior to arrival, download the PeduliLindungi app and fill in the profile form.
Laos
Photo by Joshua J. Cotten on Unsplash
A dream journey across the Mekong River is enough to compel anyone to visit this south-east Asian country. Laos is also known for its hilly terrain, Buddhist monasteries and colonial architecture. Visa on arrival (valid for 30 days) is available at the international airports of Wattay, Luang Prabang, Pakse and Savannakhet. Laos is often combined with a trip to Vietnam.
What you need to obtain a visa on arrival: Valid passport, valid return tickets, hotel booking confirmation (proof of accommodation in the country), and a complete itinerary.
Macau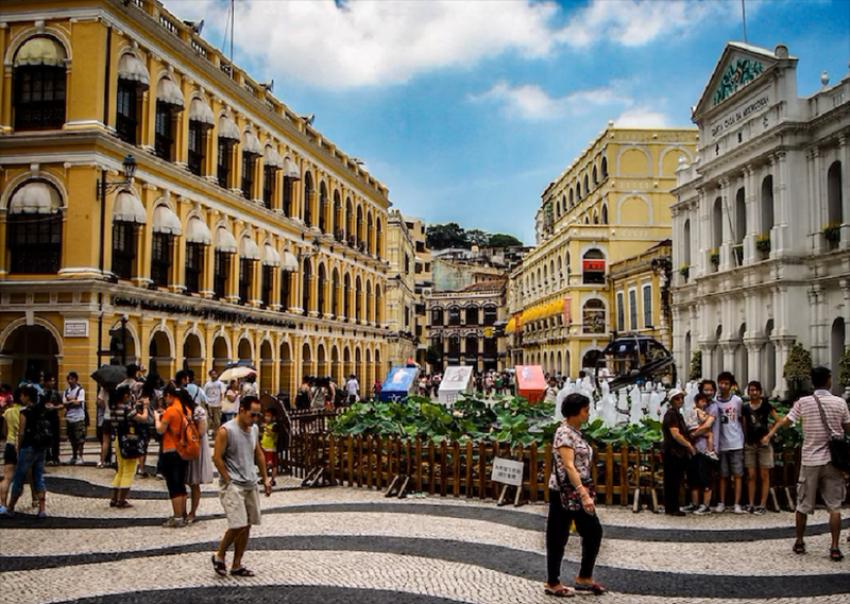 Photo by Colin Watts on Unsplash
A cultural melting pot, Macau (also Macao) is an autonomous region on the south coast of China. It is mostly visited along with Hong Kong. A former Portuguese colony, it has lots to offer – from historical sites to a variety of entertainment.
What you need to obtain a visa on arrival: Single entry visa on arrival (valid for 90 days) is available at the Public Security Police Border Control Department checkpoints in Macau.
Maldives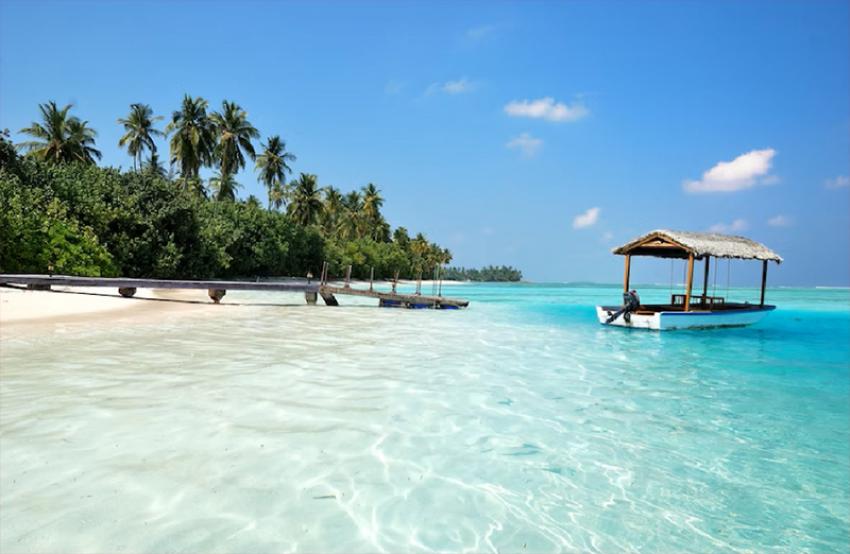 Photo by Meghraj Neupane on Unsplash
This stunningly beautiful archipelago in the Indian Ocean is on most travellers' itinerary. A honeymoon destination, a leisurely couple holiday, water-based adventure sports, Maldives has many attractions.
What you need to obtain a visa on arrival: A valid passport, a travel itinerary with confirmed return tickets and hotel bookings (or proof of funds) and electronic submission of traveller declaration form, and passport size photographs.
Nepal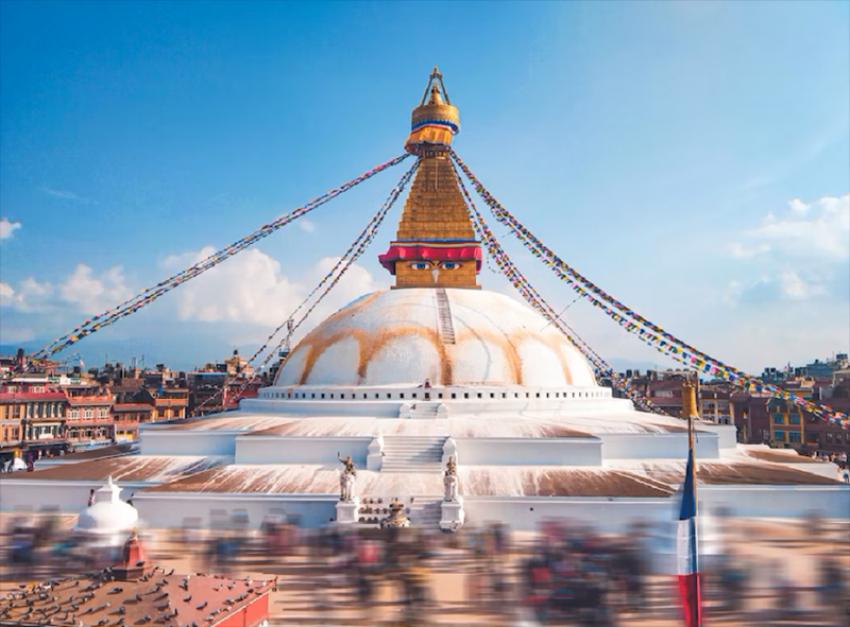 Photo by Vlada on Unsplash
This Himalayan nation has a long land border with India and is a popular tourist destination for Indian travellers. Here too Indian passport holders do not require a visa to enter Nepal for travel but have to show valid proof of Indian citizenship at the Tribhuvan international airport in Kathmandu.
What you need to enter: A valid passport or a valid identity card issued by the Election Commission of India. For travel by land, you may require COVID-19 negative test report and have to fill up the International Travel Arrival form online.
Sri Lanka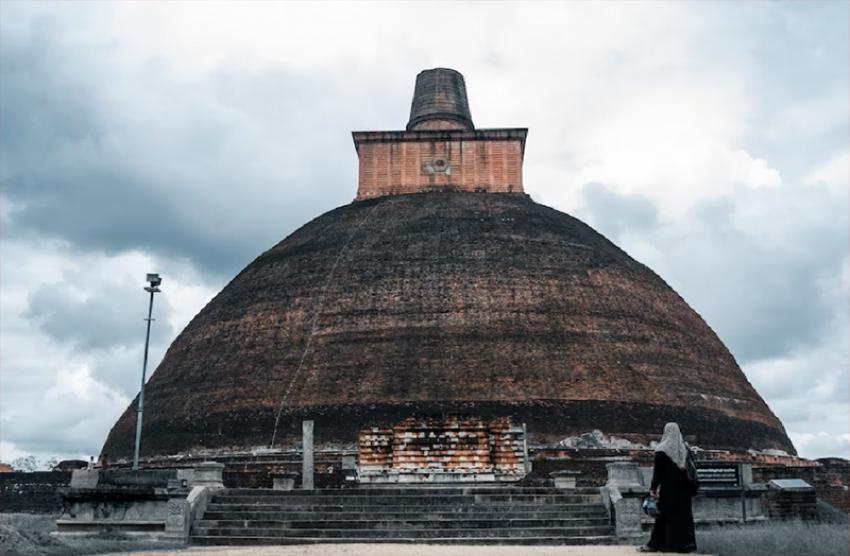 Photo by Frida Aguilar Estrada on Unsplash
Natural beauty, Buddhist attractions and a culinary melting pot, Sri Lanka lies securely in the middle of the Indian Ocean. India's neighbour on the southern front, the country is good for a family vacation.
What you need to obtain a visa on arrival: Prior to journey, visitors have to obtain an Electronic Travel Authorisation (ETA) based on their valid passport. At the international entry point to the country, ETA holders will be issued a 30-day short stay visa.
Thailand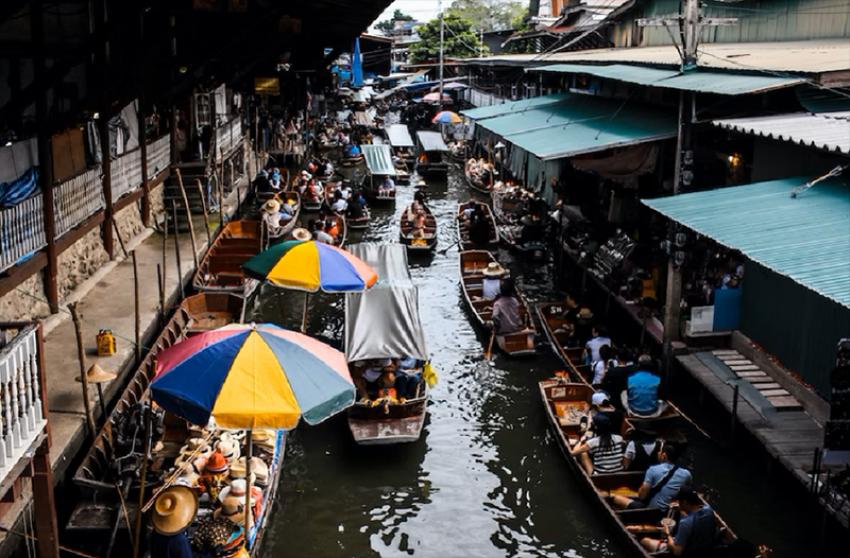 Photo by Rowan Heuvel on Unsplash
With a multitude of choices, from natural beauty including picturesque beaches, historical temples and palaces, cuisine, entertainment and shopping, to name a few, Thailand in south-east Asia has always been a travellers' favourite haunt. You will find visa on arrival counters at immigration checkpoints in airports in Bangkok, Chiang Mai and Phuket.
What you need to obtain a visa on arrival: A valid passport, a valid address proof in Thailand (confirmed hotel booking or details of accommodation if you are staying with someone), confirmed return flight tickets, proof of funds (of at least 10,000 Thai Baht); entry fee in Thai currency.
Vietnam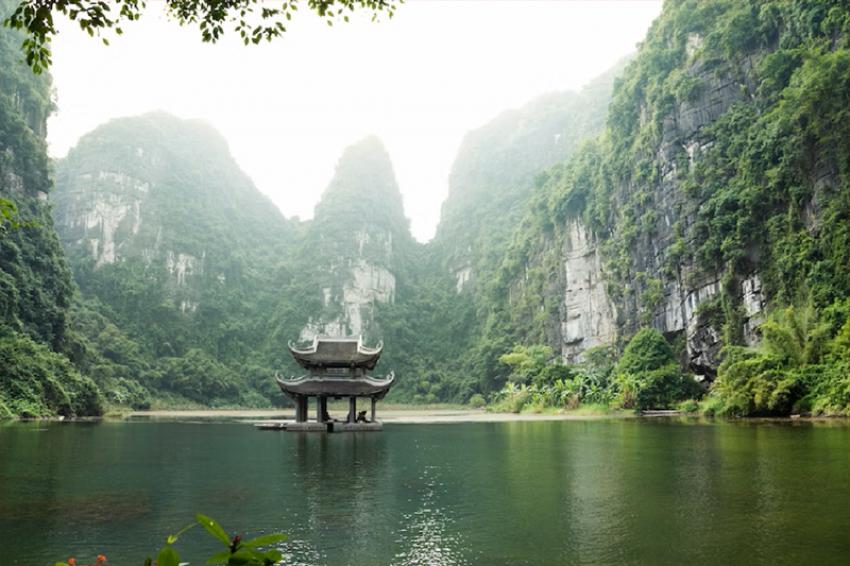 Scenic countryside including beaches and rivers, Buddhist monasteries and French colonial architecture, and a cuisine little known to most, are some of the best attractions of this south-east Asian country.
What you need for a visa on arrival: Visitors have to apply online for the visa on arrival prior to leaving India, pay the processing fee, and obtain an approval letter. You will require a valid passport, the approval letter as well as passport size photographs when you arrive. The Vietnam Immigration checkpoints at select airports - Ha Noi, Da Nang, Ho Chi Minh City, and Nha Trang – will issue you the visa on arrival.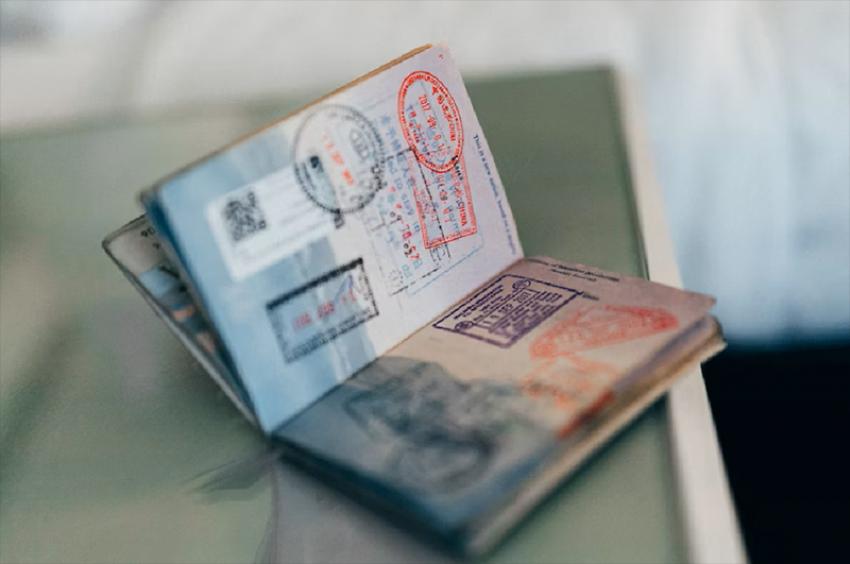 Note
Please remember, visas on arrival are part of the international understanding between two countries. It may change from time to time. Therefore, always check if it is available during your time of journey and the latest rules and requirements. Also remember that even if you are carrying all the relevant documents, etc., granting the visa on arrival depends on the Immigration department officials at the point of entry.
Nearly all countries charge visa on arrival fees – remember to check the latest fee and the currency it has to be paid in.
You will invariably require a valid Indian passport – usually, it has to be valid minimum for six months from the date of your journey; some require black pages for a new stamp, etc.; check for country-specific rules.
Many countries require a complete itinerary, valid return tickets, valid proof of accommodation – check for latest country-specific rules. Also, it is convenient to have a few passport size photographs handy.
However, do remember that while a visa on arrival is meant to save time and cut down on paperwork, you may have to stand in long queues at the point of entry.
If you are travelling in a group, budget adequate time for the issuance of the visa on arrival at the entry point – this can take long at popular destinations as well as during holidays, etc.
The visa on arrival has to be obtained for every travelling member and hence the documentation, fees and other requirements apply to each individual.
Sometimes, a visa on arrival entitles travellers to visit select cities and regions in the country. So before planning to take a visa on arrival, check if your destinations are on the eligible list.
Last but not the least, since you may have to handle a number of documents for obtaining the visa on arrival at the entry point, it is important to be careful of your passport and other original documents (use a handy folder or bag); remember to check you have everything returned to you before you leave the counter.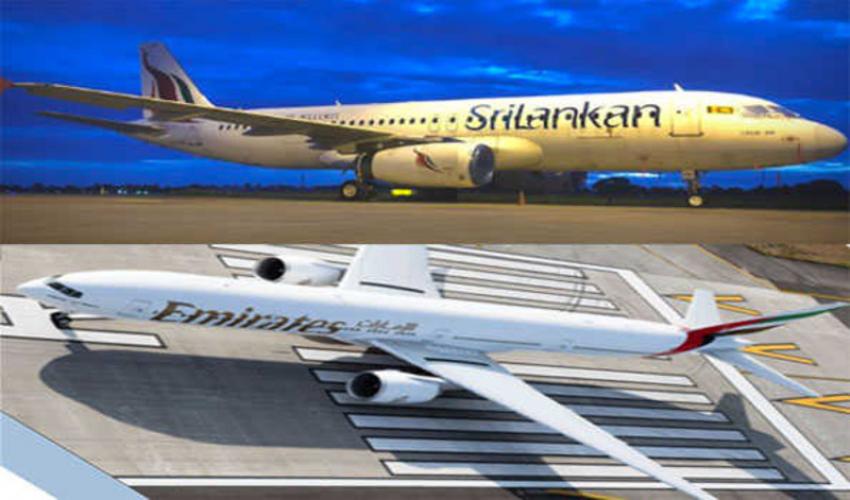 SriLankan Airlines, Emirate ...
Colombo/UNI: SriLankan Airlines and Emirates have entered into a reciprocal interline agreement aimed at bolstering connectivity for travelers.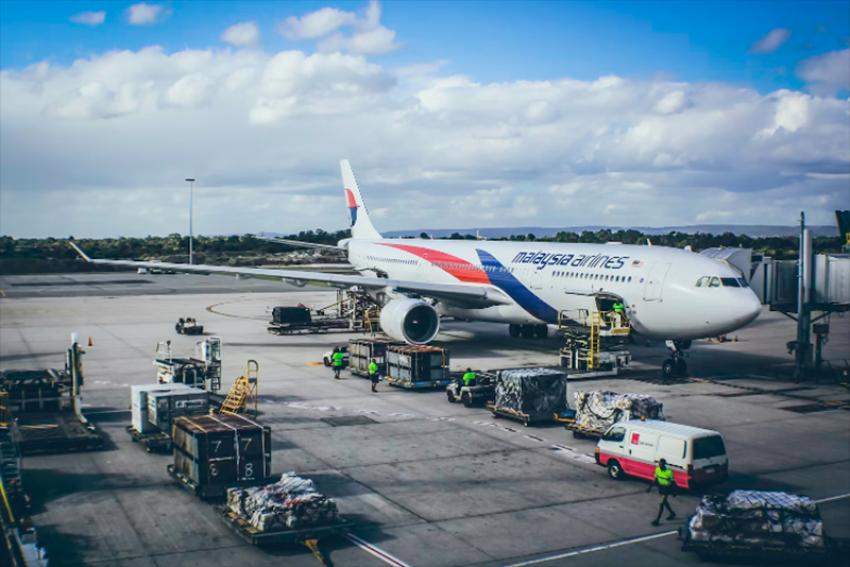 Malaysia Airlines introduce ...
Kuala Lumpur/NITN: Malaysia Airlines is offering introductory fares on their three new services between Kuala Lumpur and the Indian cities of Amritsar, Thiruvananthapuram and Ahmedabad.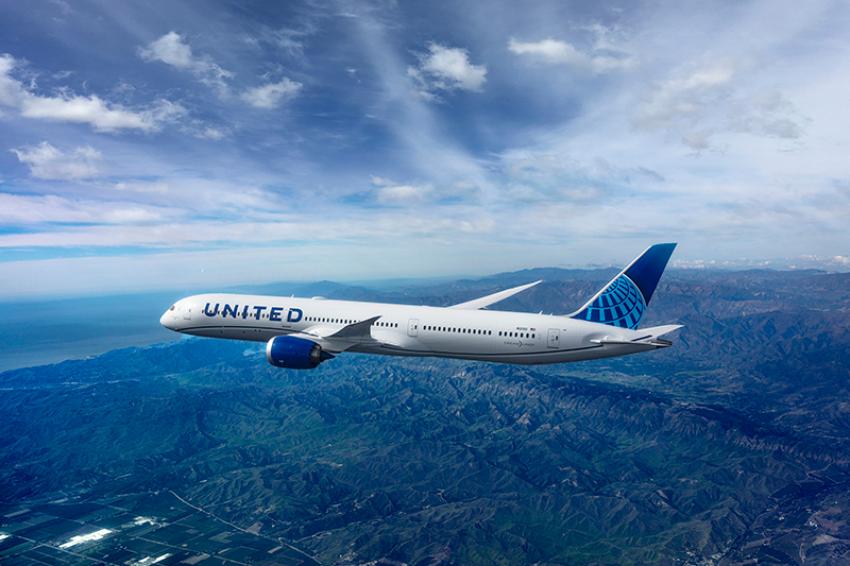 United Airlines increases n ...
New Delhi: United Airlines has announced an increase in service between New Delhi and New York/Newark, with a doubling of flights from once to twice daily during the winter season 2023/24.