Ireland's adventures and cuisine highlighted in tourism collaboration with Huckberry
NITN | @indiablooms | 14 Jul 2023, 04:12 pm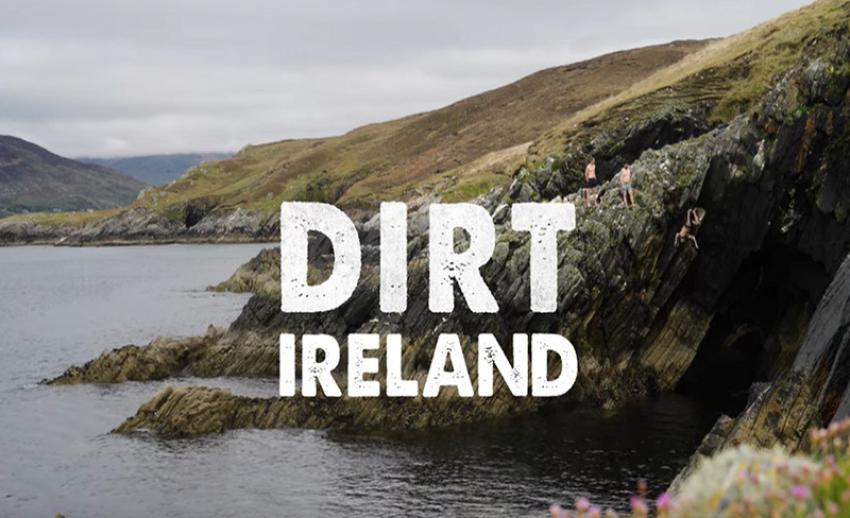 Tourism Ireland in the United States has joined hands with Huckberry, a renowned outdoor clothing and lifestyle brand, for an exhilarating episode of their widely acclaimed documentary travel series, DIRT.
The episode aims to shine a spotlight on the island of Ireland's breathtaking outdoor adventure experiences, delectable cuisine, and vibrant culture.
Supported by Tourism Ireland, the special Ireland episode of DIRT was filmed earlier this year, following the intrepid host, Josh Rosen, on an extraordinary eight-day journey across the captivating landscapes of Ireland.
From thrilling surfing and invigorating sea swimming to rejuvenating seaweed baths, Rosen immersed himself in a myriad of activities while engaging with local chefs and food producers to savor Ireland's culinary delights.
Rosen's adventure took him to remarkable destinations such as the Boyne Valley, West Cork, the Dingle Peninsula, Co Clare, Galway, Connemara, Inis Mór, Enniscrone, Lough Neagh, the Mourne Mountains, and Belfast city.
Throughout his expedition, he delved into the art of chocolate making, witnessed the craft of beer brewing, participated in eel fishing and foraging, and explored the fascinating world of mussel farming, among a plethora of other enthralling experiences.
The grand finale of the episode featured a sumptuous feast, prepared by the talented chef Keith Coleman, showcasing the exceptional produce and ingredients Rosen had collected during his explorations.
The episode is being extensively promoted on Huckberry's website, as well as their social media platforms including Facebook, Instagram, TikTok, and YouTube, in addition to email campaigns.
Tourism Ireland in the United States is also actively promoting the episode on Facebook, Instagram, and through targeted email marketing. This powerful collaboration is expected to generate approximately 7 million impressions, offering countless American holidaymakers the opportunity to be inspired by Ireland's allure.
Expressing her excitement, Alison Metcalfe, Tourism Ireland's Head of North America, said, "We are thrilled about our new collaboration with Huckberry, which promises to be a remarkable platform to showcase the island of Ireland to their discerning customers."
"By partnering with popular brands like Huckberry, we aim to raise awareness about the multitude of unique experiences that await visitors to Ireland, inspiring American holidaymakers to add Ireland to their 'must-do' list for 2023 and beyond."
This strategic alliance with Huckberry, a high-profile lifestyle brand, is an integral part of Tourism Ireland's efforts to engage prospective American visitors through innovative and unexpected channels.
By reaching an audience with a strong inclination for travel, a deep appreciation for the great outdoors, and a penchant for remarkable culinary encounters, this collaboration aims to captivate and entice potential visitors to embark on an unforgettable journey to Ireland.
Tourism Ireland has prioritized the United States as a key market due to its potential for substantial return on investment in terms of visitor numbers and expenditure. In 2019, Ireland extended a warm welcome to 1.7 million American visitors, whose trips contributed a staggering €1.6 billion to the country's economy.
With their ongoing endeavors, Tourism Ireland seeks to build on this success and foster a continued growth in American tourism, firmly establishing Ireland as a must-visit destination for travelers from across the pond.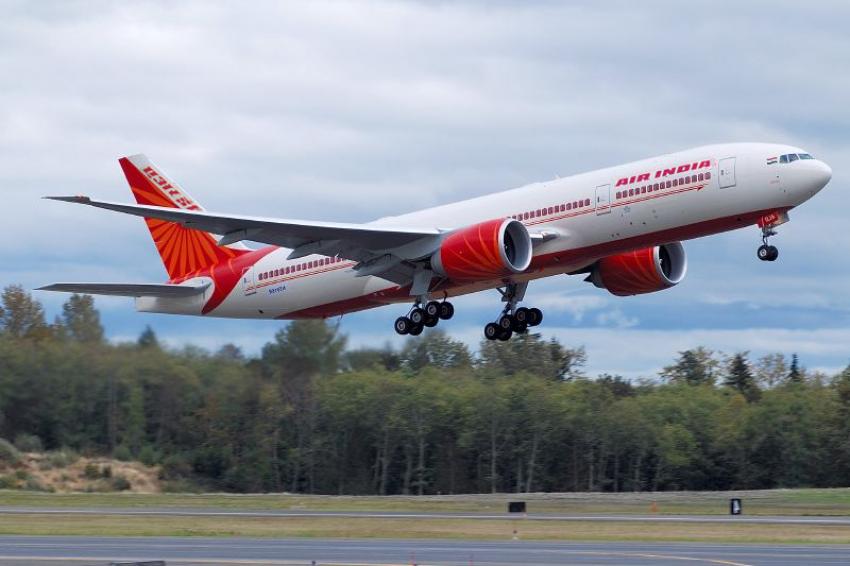 Air India deploys newly ind ...
Gurugram: Air India, a global airline in India, has initiated the deployment of its recently acquired Boeing 777 aircraft to serve all three non-stop routes from Mumbai to the United States.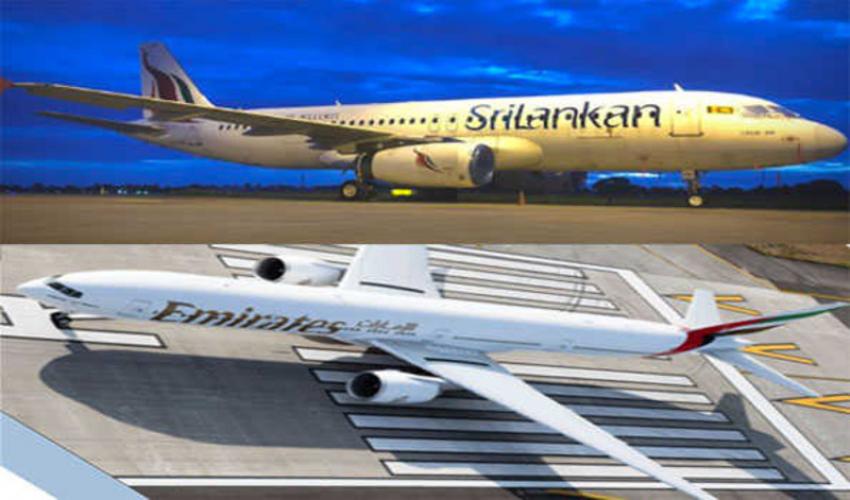 SriLankan Airlines, Emirate ...
Colombo/UNI: SriLankan Airlines and Emirates have entered into a reciprocal interline agreement aimed at bolstering connectivity for travelers.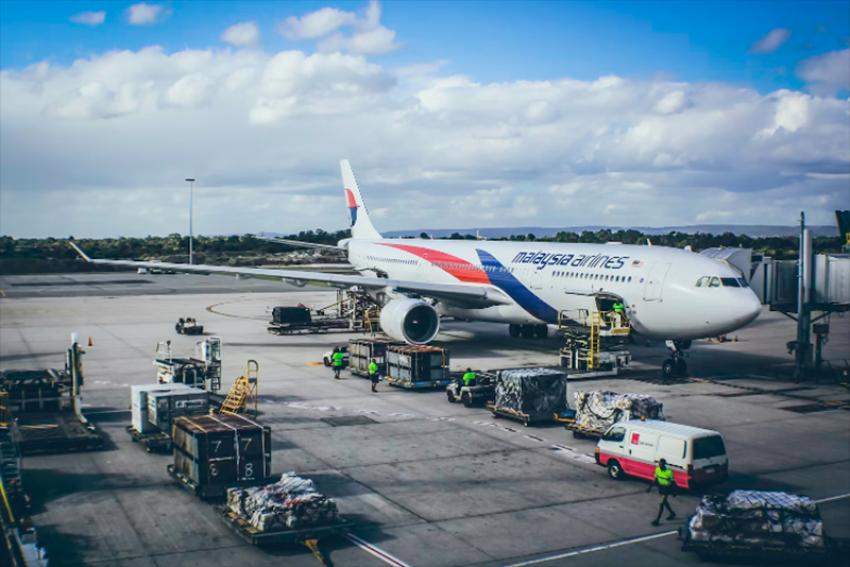 Malaysia Airlines introduce ...
Kuala Lumpur/NITN: Malaysia Airlines is offering introductory fares on their three new services between Kuala Lumpur and the Indian cities of Amritsar, Thiruvananthapuram and Ahmedabad.