Radisson RED Tbilisi: Bridging heritage and modern luxury in Georgia's capital
NITN | @notintownlive | 10 Aug 2023, 03:46 pm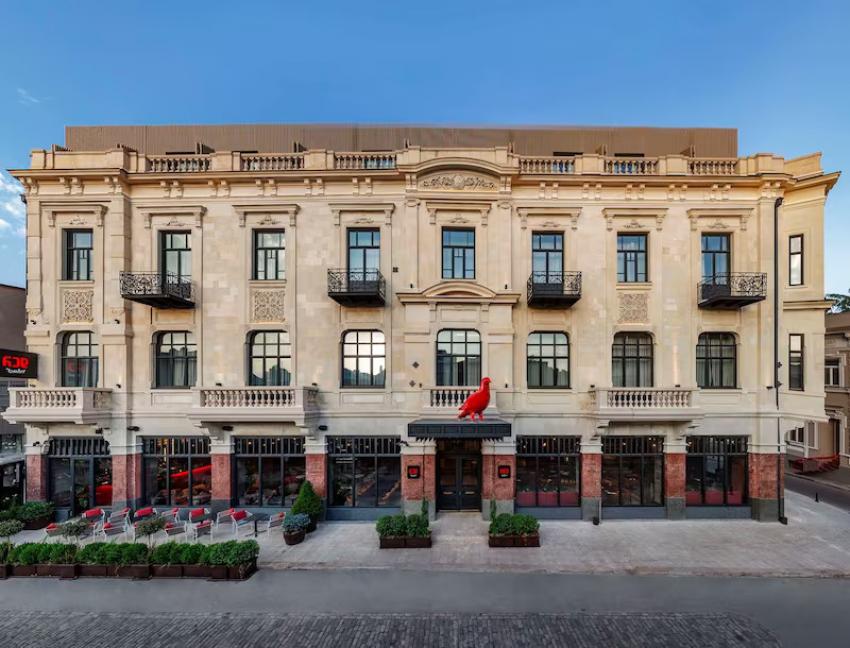 Radisson RED
Nestled amidst the picturesque convergence of the Caucasus Mountains and the Black Sea beaches, the city of Tbilisi stands as a testament to Georgia's rich heritage, encompassing a tapestry of traditional architecture, culinary excellence, and artistic expression. Embracing this captivating backdrop, the recently inaugurated Radisson RED Tbilisi finds its splendid abode within the historic walls of a 1920s post office building.
Distinguished by an imposing façade adorned with wrought-iron balconies and modern Crittall-style windows, this architectural gem stands as a gateway to immersive cultural experiences.
Boasting an enviable proximity to the city's cultural gems, the Radisson RED Tbilisi offers 111 meticulously designed rooms, ranging from standard accommodations to luxurious junior suites.
The hotel's design ethos, synonymous with the Radisson RED brand, merges innovative solutions with a nod to local heritage. Adorned with artwork by a native artist, the interiors pay homage to Tbilisi's storied past. Traditional Georgian Shushabandi balconies and a courtyard reflecting the city's distinct design essence further enrich the guest experience.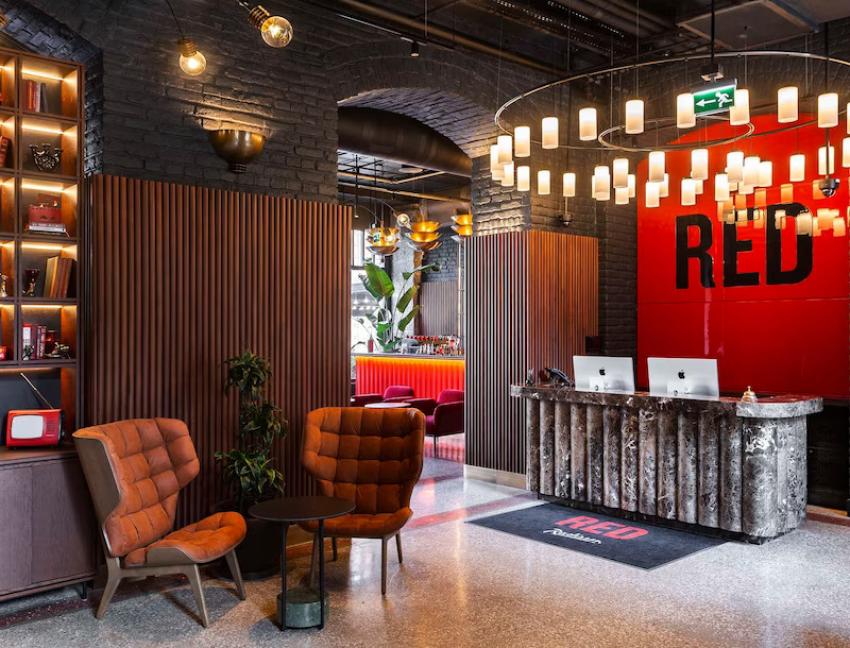 For those seeking the perfect blend of work and leisure, Radisson RED Tbilisi presents three fully equipped meeting rooms, accommodating up to 70 attendees. These versatile spaces stand as an ideal canvas for hosting events and private gatherings. The grand courtyard, capable of welcoming up to 500 guests, provides a remarkable setting for outdoor affairs.
The gastronomic journey at Radisson RED Tbilisi begins at the Posta Restaurant & Bar, an enchanting space where culinary traditions of Georgia, Asia, and the world converge. Led by Tina Vashakidze, an esteemed instructor at the Georgian Culinary Academy, the restaurant's culinary team crafts a symphony of flavors that harmoniously resonates with the hotel's ethos.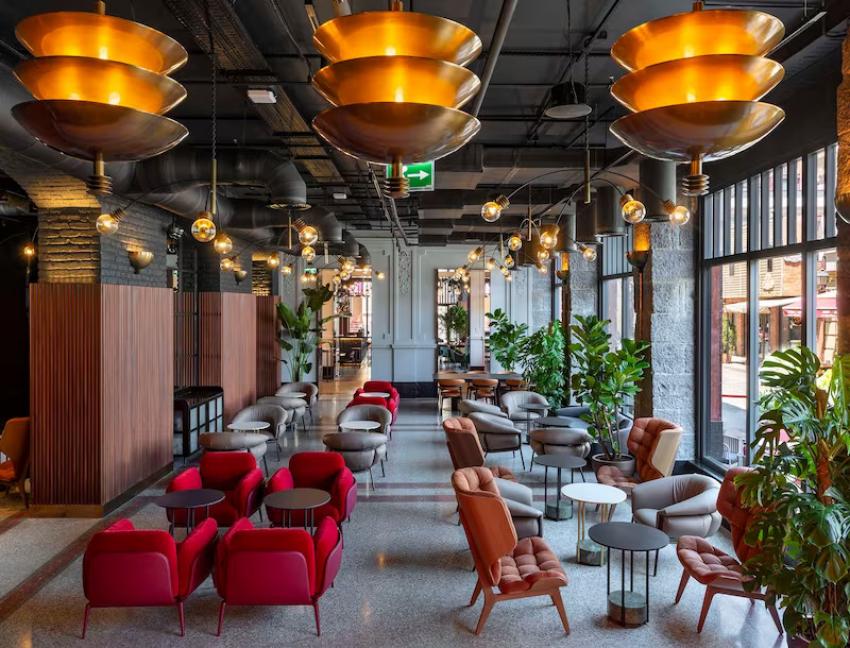 Antoine Moubarak, Regional Director for Turkey, Georgia, Azerbaijan & Eastern Europe at Radisson Hotel Group, expressed, "The Radisson RED brand and Tbilisi share an extraordinary synergy. The hotel's location on a prominent city avenue, brimming with vitality, perfectly complements the spirit of Tbilisi."
"The meticulously restored former post office building seamlessly marries the old with the new, creating a compelling ambiance as we unveil Radisson RED Tbilisi. Our team's unwavering dedication has culminated in an unforgettable haven for both locals and travelers, and we eagerly await the opportunity to extend our warm hospitality."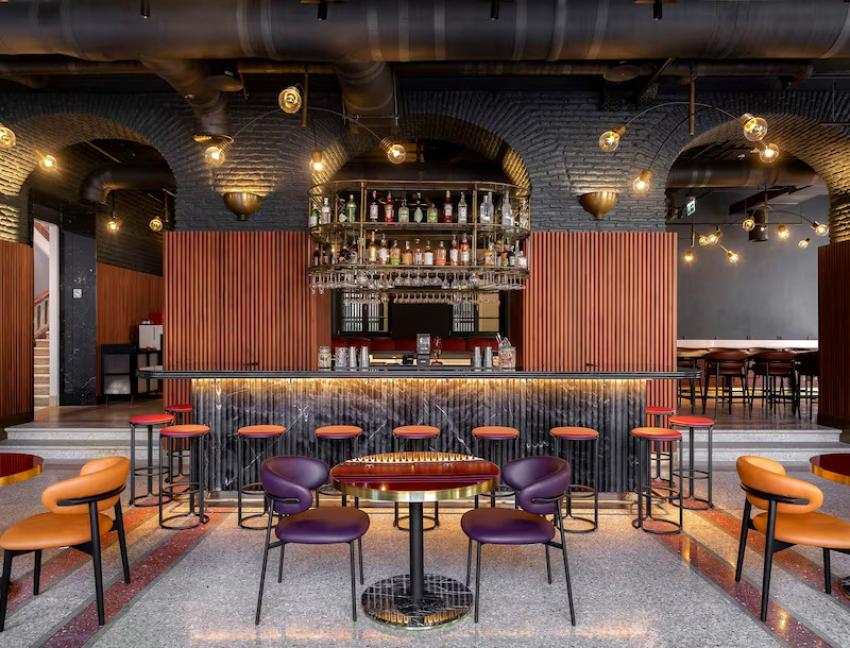 Husnu Tayanc, the Curator (also known as General Manager) of Radisson RED Tbilisi, articulated his passion, saying, "The vision for Radisson RED Tbilisi resonated deeply with me from the moment I encountered the plans. The building's historical significance offered a canvas to craft a lifestyle experience, allowing guests to imbibe Tbilisi's exuberant energy."
"I extend my gratitude to the investment group, Telegraph Company, notably Kniaz Desani, for nurturing this exceptional project in Tbilisi. The renovation artfully preserves the essence of history while seamlessly infusing contemporary elements, creating opportunities for local engagement and enrichment."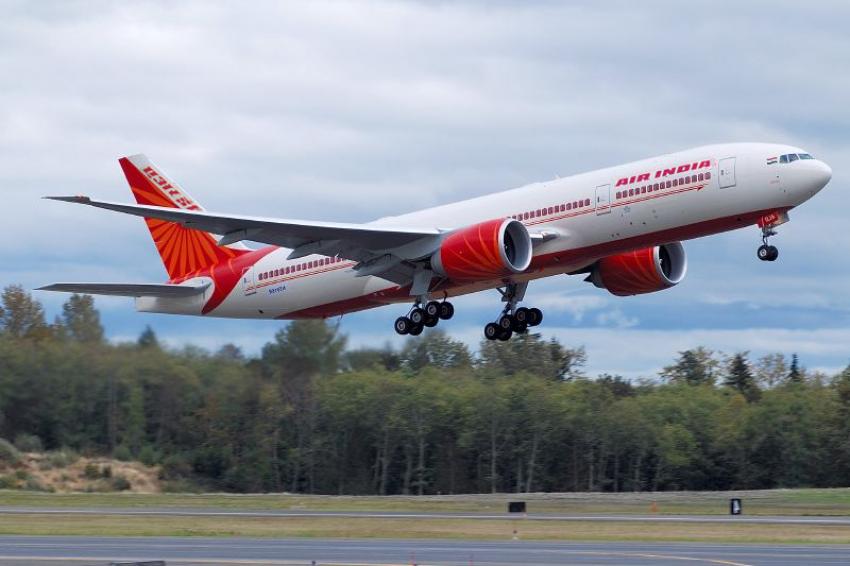 Air India deploys newly ind ...
Gurugram: Air India, a global airline in India, has initiated the deployment of its recently acquired Boeing 777 aircraft to serve all three non-stop routes from Mumbai to the United States.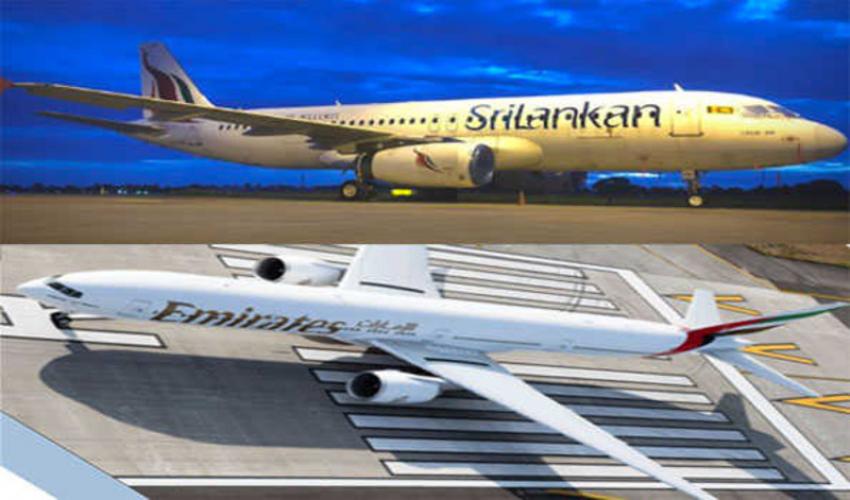 SriLankan Airlines, Emirate ...
Colombo/UNI: SriLankan Airlines and Emirates have entered into a reciprocal interline agreement aimed at bolstering connectivity for travelers.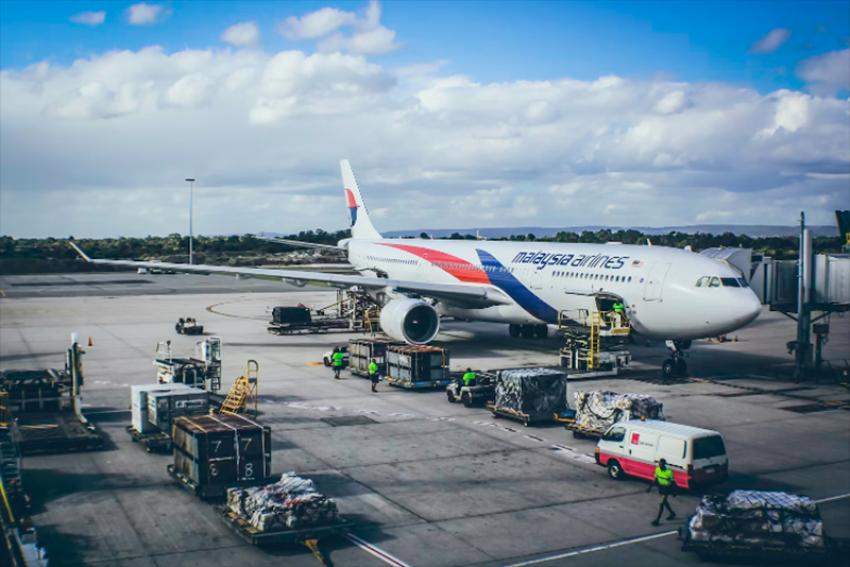 Malaysia Airlines introduce ...
Kuala Lumpur/NITN: Malaysia Airlines is offering introductory fares on their three new services between Kuala Lumpur and the Indian cities of Amritsar, Thiruvananthapuram and Ahmedabad.