Mamata Banerjee inaugurates wildlife safari park in North Bengal
22 Jan 2016, 05:22 am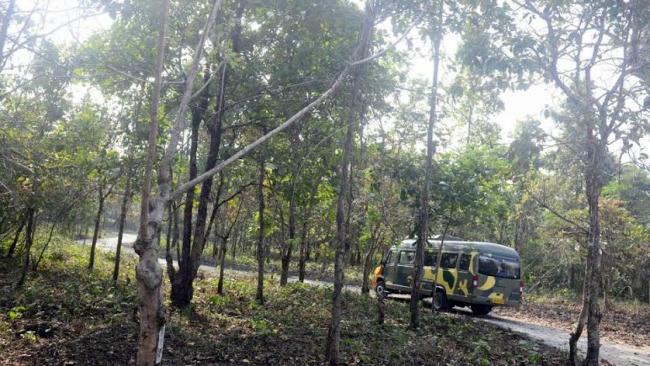 Siliguri, Jan 21 (notintown.net/IBNS):: West Bengal Chief Minister Mamata Banerjee on Thursday inaugurated a wildlife safari park- North Bengal Wild Animals Park- near Siliguri town.
Inaugurating the park here, Mamata Banerjee said, "The safari park, North Bengal Wild Animals Park, has been set up on 300 hectares and this project is worth Rs 250 crore out of which Rs 80 crore has already been spent. This safari park is a new feather in the cap of North Bengal which is just 8 km away from Siliguri town. We will provide free passes for the tourists, who are visiting the safari park in the first month."

"We are building the smart cities Teesta City in North Bengal, Gitabitan in Bolpur and Agnibeena in Asansol and Sister Nivedita's house in Darjeeling have also been conserved as a heritage structure," Banerjee further said.

One wildlife official told IBNS, "The safari park houses various animals including sambar deer, barking deer, spotted deer (chital), rhino (male), wild boars, jungle fowl, jungle cats, golden and silver pheasants. Few other animals like swamp deer, another rhino (female) and bisons would be brought here very soon. By the end of this year, the park would house about 250 herbivores and carnivores."

"The safari park, spread over an area of 700 acres, has animals in the open, and the tourists would be taken on trips in covered vehicles," he further said.

Banerjee is in North Bengal for a four-day trip.

(Reporting by Deepayan Sinha)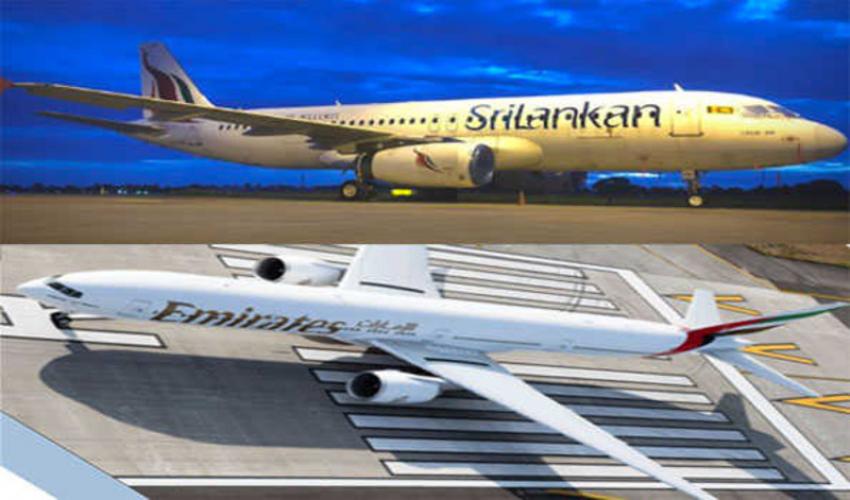 SriLankan Airlines, Emirate ...
Colombo/UNI: SriLankan Airlines and Emirates have entered into a reciprocal interline agreement aimed at bolstering connectivity for travelers.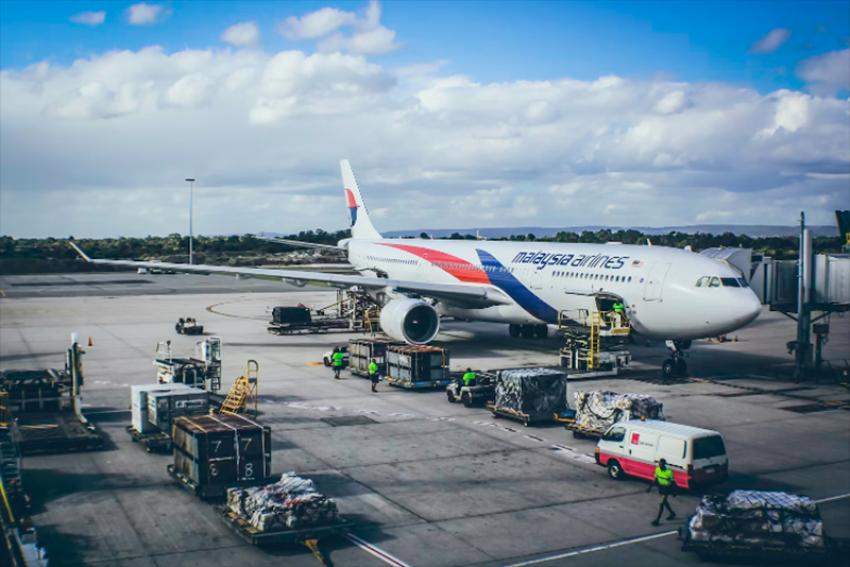 Malaysia Airlines introduce ...
Kuala Lumpur/NITN: Malaysia Airlines is offering introductory fares on their three new services between Kuala Lumpur and the Indian cities of Amritsar, Thiruvananthapuram and Ahmedabad.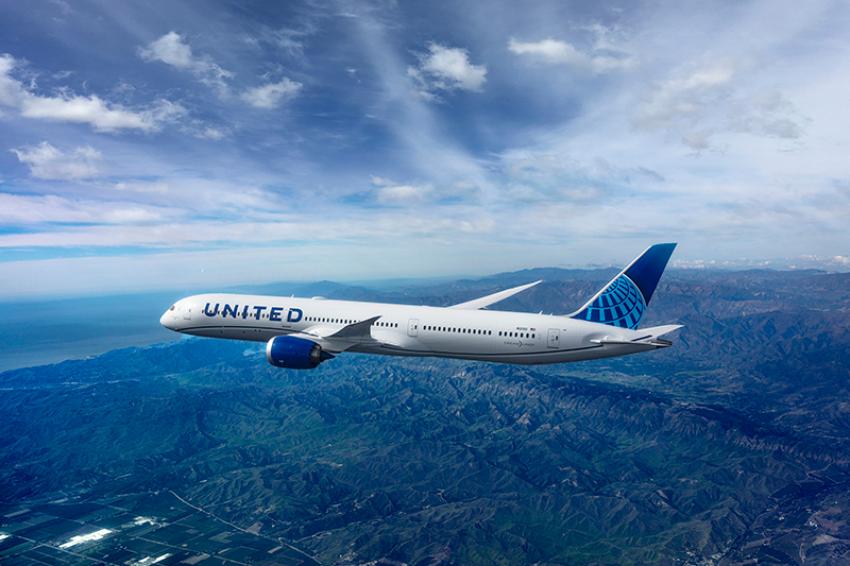 United Airlines increases n ...
New Delhi: United Airlines has announced an increase in service between New Delhi and New York/Newark, with a doubling of flights from once to twice daily during the winter season 2023/24.