Tourist flow between India and America on record high, more air connectivity needed : US Ambssador
30 Jun 2016, 03:52 pm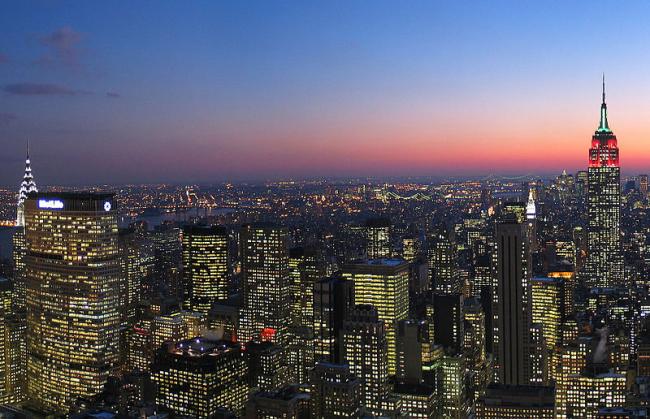 New Delhi, June 29 (NITN) Stressing that tourism could be a key economic driver for India, US Ambassador Richar R Verma on Wednesday called for increasing air connectivity and improvement of infrastructure.
Speaking at the Travel and Tourism event organised by the Indo-American Chamber of Commerce (IACC) , Verma said at a time when both US and India are receiving record number of tourists from each other, one of the areas that will help further increase tourism potential is efficient air connectivity, which is vital to any strong tourism relationship.

He said in this context that the U.S. is "very encouraged" by improving air connectivity, "and we hope the recently announced National Civil Aviation Policy will make air travel in India even more affordable and accessible."

"We look forward to increasing passenger traffic between our countries as India takes steps to facilitate greater regional connectivity and implement growth enabling measures."

Verma said in 2015, the United States was India's largest source of foreign tourists with more than 1.2 million American visitors coming to India, accounting for 15 per cent of total foreign travellers.

During the same period the United States welcomed more than one million Indian visitors, who contributed nearly $11 billion to the American economy, he informed.

" The number of Indians visiting the United States annually has doubled since 2009. And last year the number of Indian students in the United States reached 130,000, the highest number ever," the US Ambassador said.

Verma welcomed India's announcement for 100 per cent FDI in the civil aviation sector, which he said, was a "step in the right direction."

" I've seen first-hand the economic impact that regional connectivity brings to communities throughout India and its great potential to create opportunities for both business and skill development. We also welcome India's commitment to sustainable aviation through its pledge to limit CO2 emissions in coordination with the International Civil Aviation Organization," he said.

Referring to the importance of infrastructure development, Verma said this includes road connectivity, public transit, restaurants, hotel space, as well as a focus on sanitation and safety.

"Equally important is human capacity and good customer service. From the flight attendant, to the tour guide, to the hotel clerk, people want their travel experiences to be safe, comfortable, and hassle free. Guarantee these elements and tourists will flock in droves," he said.

The US Ambassador observed that though "Incredible India" programme has given a big push to the country's tourism industry, it has the potential to grow even faster "if the right investments and policies continue to be implemented. "

He said the U.S. is also working hard to make travel to our country as enjoyable and easy as possible. In 2015, for the first time in history, the U.S. Mission in India processed more than 1 million non-immigrant visa applications in a single year.

Verma said travel and tourism featured prominently during Prime Minister Modi's visit to Washington earlier this month. The U.S. and India agreed to become Travel and Tourism Partner Countries for 2017. "This partnership will further support U.S.-India trade in travel and tourism services and people-to-people exchanges. U.S. Secretary of Commerce Penny Pritzker will be here for the Strategic and Commercial Dialogue in August and help take this initiative forward."

" For centuries, India has been a destination for American explorers, traders, and intellectuals.... And in 1879, Ulysses S. Grant became the first American President to visit India; he came as a tourist after he left office. Perhaps President Obama will consider another visit after he leaves office!," Verma said.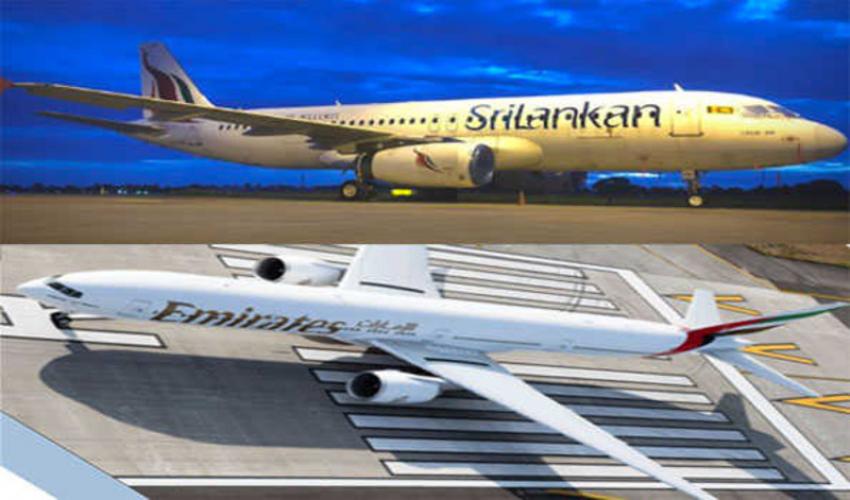 SriLankan Airlines, Emirate ...
Colombo/UNI: SriLankan Airlines and Emirates have entered into a reciprocal interline agreement aimed at bolstering connectivity for travelers.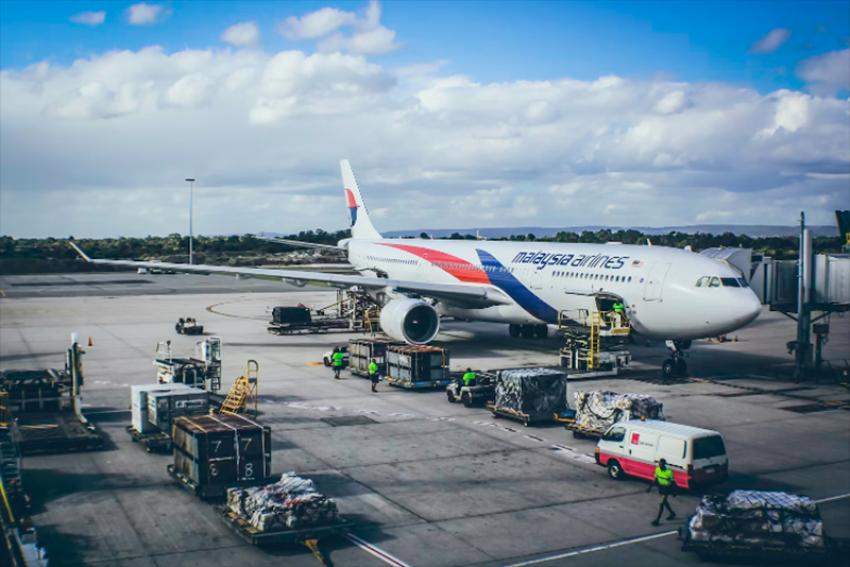 Malaysia Airlines introduce ...
Kuala Lumpur/NITN: Malaysia Airlines is offering introductory fares on their three new services between Kuala Lumpur and the Indian cities of Amritsar, Thiruvananthapuram and Ahmedabad.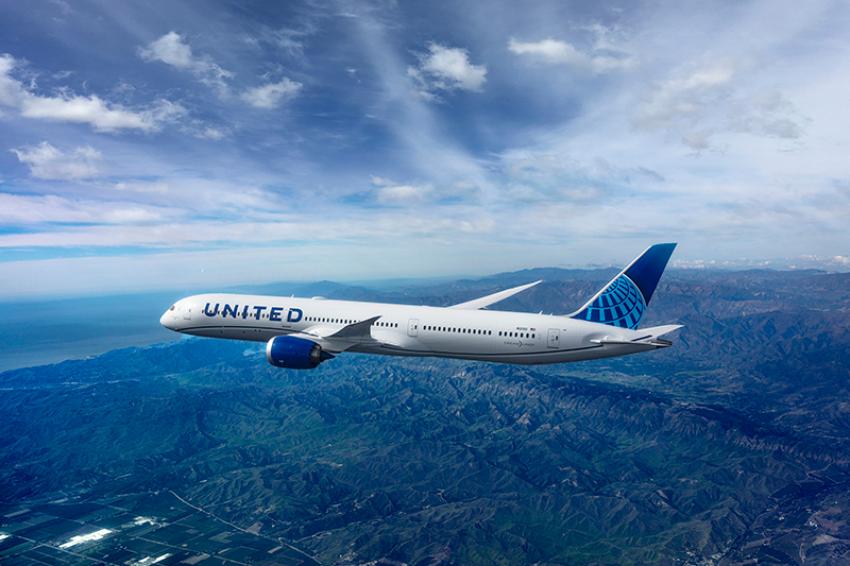 United Airlines increases n ...
New Delhi: United Airlines has announced an increase in service between New Delhi and New York/Newark, with a doubling of flights from once to twice daily during the winter season 2023/24.