Goa celebrates Sao Joao fest
India Blooms News Service 29 Jun 2013, 06:13 am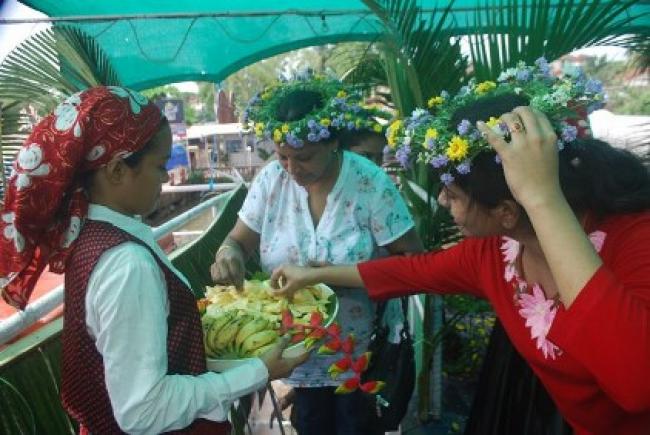 Panaji, June 25, (IBNS): One of the major draws of Goa for tourists during the monsoon season-the Sao Joao festival was celebrated with grandeur and gaiety on board of the Shantadurga cruise boat near Panjim jetty.
Organised by Goa Tourism Development Corporation (GTDC), the annual festival is dedicated to St. John the Baptist. It is celebrated on June 24 every year.

The event was attended by Nilesh Cabral, Chairman of GTDC, along with other senior officials from Goa Tourism.

"We welcome the tourists from India and abroad to participate in this lively and unique festival and experience our traditional Goan culture. Monsoons in Goa is witness to two major festivals – the Sao Joao and the Bonderam festivals – that offer participants a peep into the traditional Goan culture," Cabral said.

Guests were welcomed with crowns made of leaves called 'kopel'.

The occasion is marked by cultural programmes such as live Goan song and dance performances, along with traditional Goan cuisine.

As per tradition, this festival witnesses young men jumping into wells and then distributing fruits among villagers wearing 'kopel' which is a real treat to watch.

GTDC is now preparing to organize the annual Bonderam festival, celebrated on the Island of Divar on the fourth Saturday of August.

It starts with a flag parade from the main Divar junction which is accompanied by the brass band.

Later there will be a fancy dress competition followed by the traditional float parade and a live band performance by the famous music bands of Goa.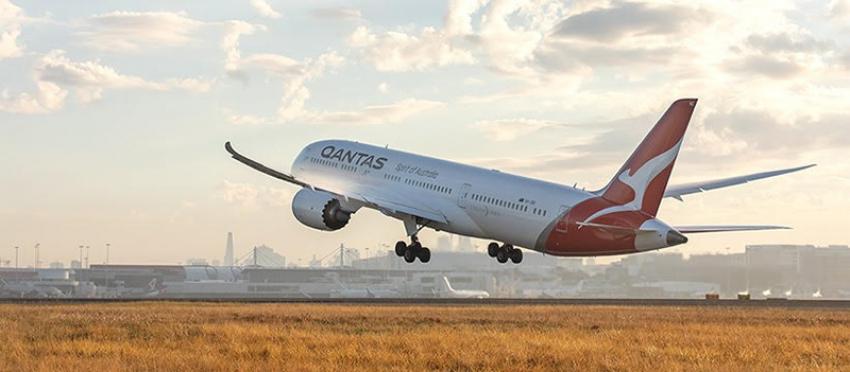 Qantas connects Australia w ...
Qantas, the national airline of Australia, created history on Sep 14 when QF 67 took off from Sydney's Kingsford International Airport to touch Bengaluru, the southern Indian city famously known as 'The Silicon Valley of The East', completing the non-stop flight in less than twelve hours.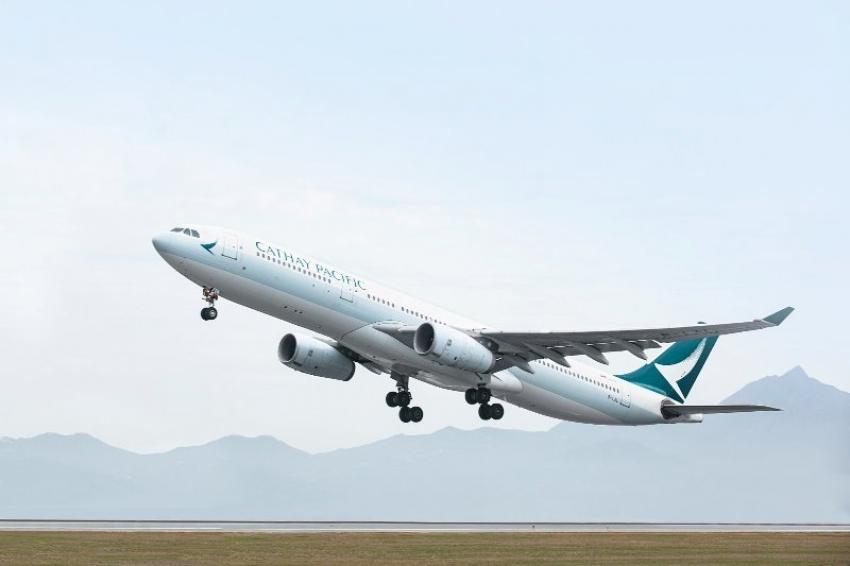 Cathay Pacific to commence ...
Bengaluru: Hong Kong's home airline will start twice-a-week direct flights from Bengaluru to Hong Kong and beyond from Oct. 11.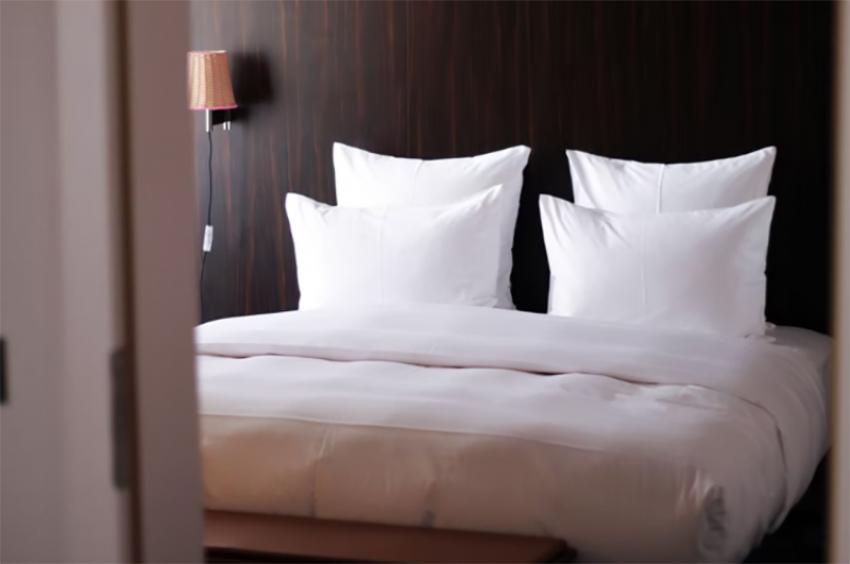 Independence Day: OYO annou ...
New Delhi: Indian Hospitality enterprise OYO on Monday announced reduced prices on stays with tariffs which now begin at Rs 399 for the period between Aug. 8 and Aug. 21.