Visit Oman to experience cool wadis, green hills and pleasant weather
NITN | @notintownlive | 06 Jul 2019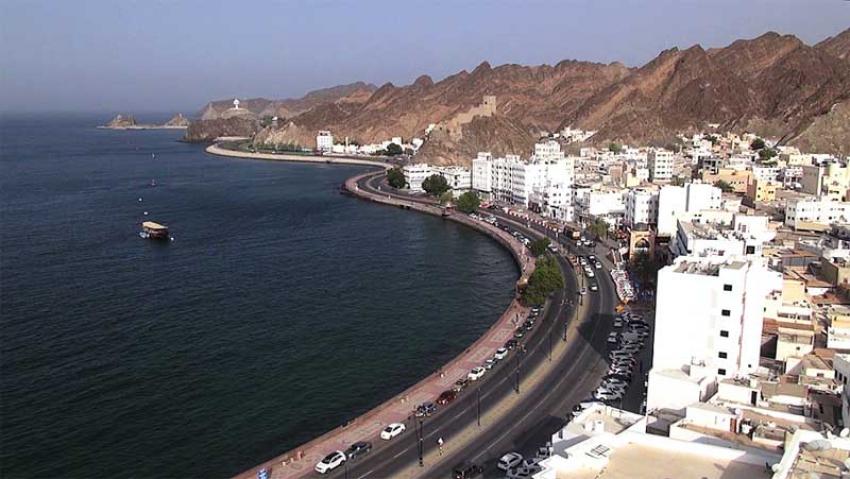 Muskat: Oman is all set to welcome the travellers this summer with cool wadis, green hills and pleasant weather.
With a range of diverse destinations that will appeal to families, outdoor enthusiasts, thrill seekers and lovers of luxury and culture alike, Oman will make one fall in love with summer again.
Whether it's walking along verdant terraced gardens and cool emerald pools, catching glimpses of turtles on a breezy, sandy beach, diving into blue seas to meet jewel colored ?sh, stingrays and eels, or hiking the spectacular, chilly heights of Oman's highest point will provide a perfect view of the 'Grand Canyon of Arabia'.
Love Day Trips: Visit Muscat and around
Along with bustling souks, luxurious hotels, spas and ancient cultural attractions, the beautiful seaside city of Muscat is the perfect base to begin short day trips to invigoratingly cool wadis, diving sites and natural sites like the Bimmah Sinkhole.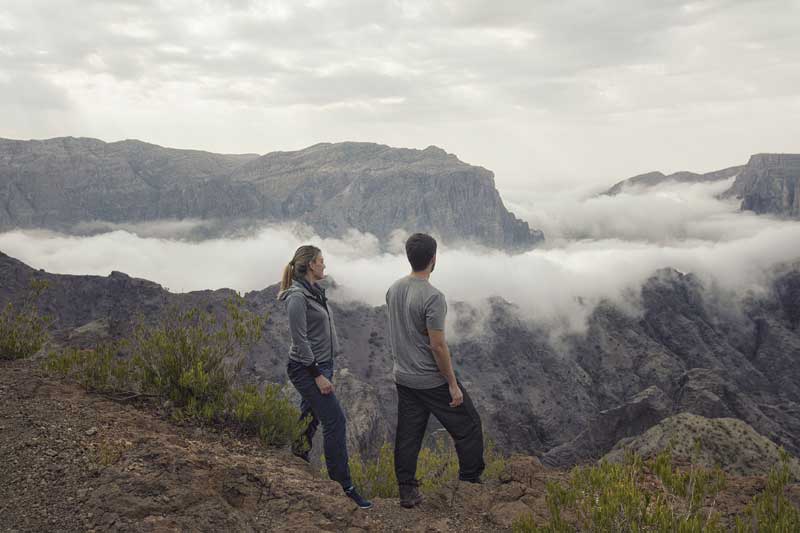 Love Green: Visit Salalah
The seasonal khareef (monsoon) transforms Salalah, the capital of the Dhofar region, into a colorful, subtropical city. With rich green hills, waterfalls, emerald wadis and wonderfully cool weather, Salalah is an ideal summer escape.
Love Mountains: Visit Jebel Akhdar and Jebel Shams
The Hajar Mountain range is a perfect escape from the summer heat offering breath of fresh air. From Jebel Akhdar with its incredible terraced farms to the heights of Jebel Shams with its spectacular views and picnics spots, there is something for every traveler.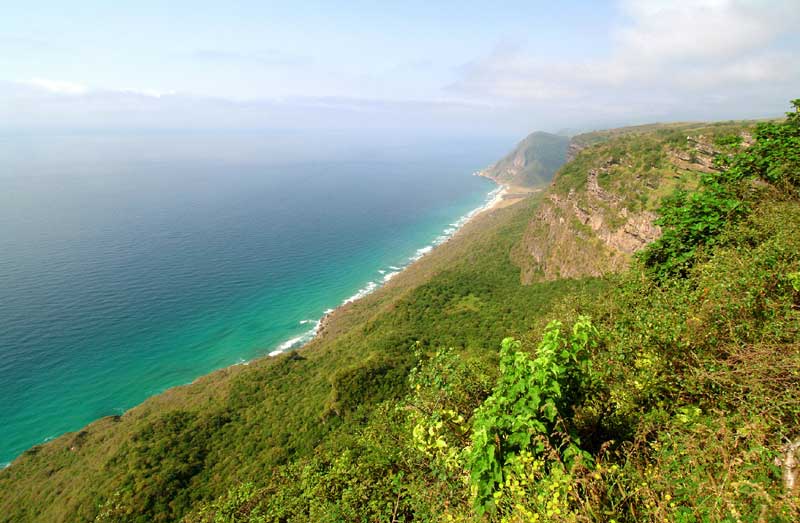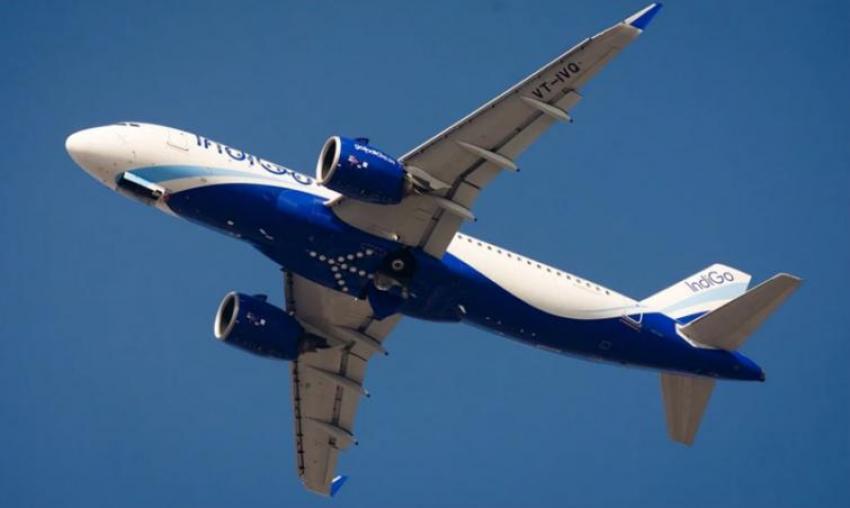 IndiGo supports IMD with cr ...
New Delhi/NITN: In its endeavour to provide support to the nation, leading carrier IndiGo is collaborating with the Indian Meteorological Department by providing crucial aircraft data on wind, humidity and temperature relayed by the aircraft sensors.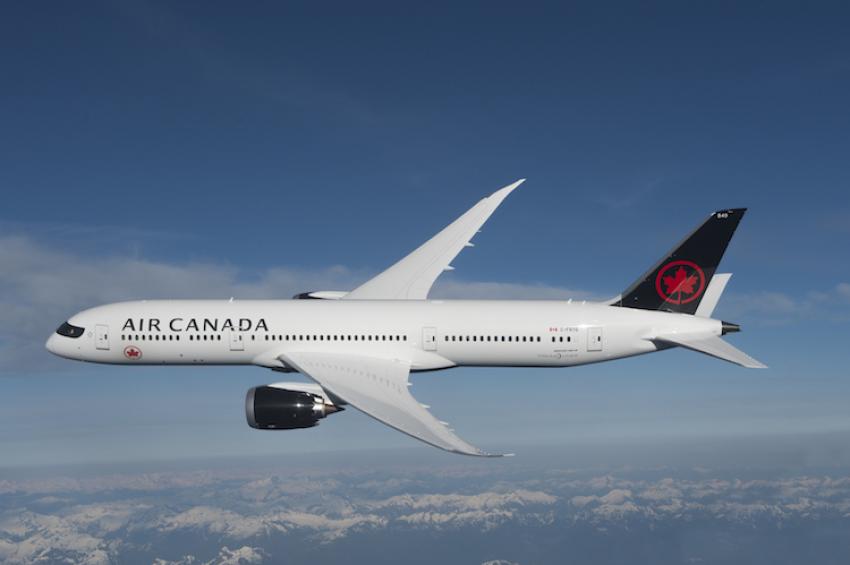 Air Canada to lay off more ...
Ottawa/NITN: Collapsing of the aviation industry, due to the coronavirus outbreak, forced Air Canada to slash its workforce by 50 to 60 per cent effective June 7, a memo by the company sent to all its employees said.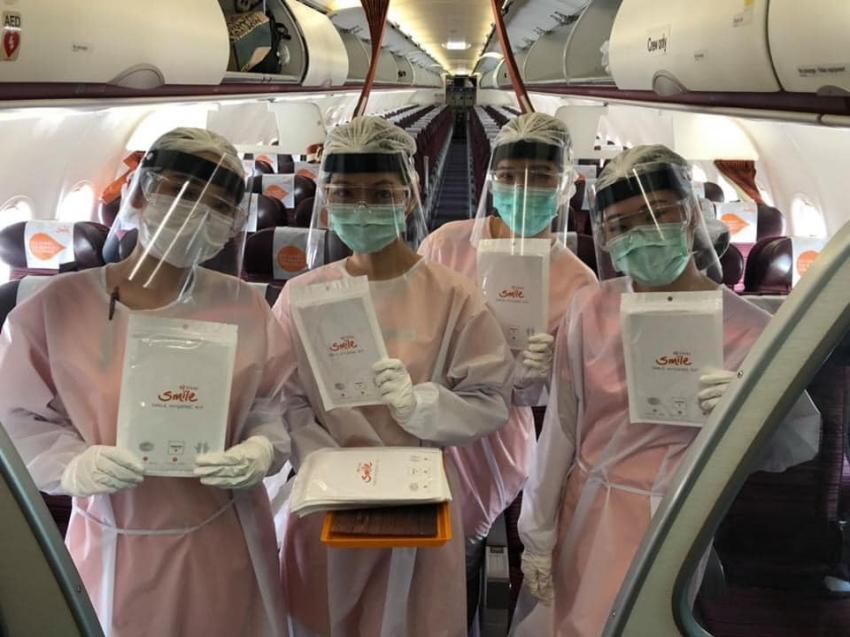 THAI Smile Airways flies 12 ...
Gaya: THAI Smile Airways, a Thai low-cost regional airline, on Saturday (May 13) flew 129 people, including 82 Buddhist monks, from the Buddhist holy site of Gaya in eastern India's Bihar to Bangkok in Thailand.