US Embassy in India cancels all visa appointments from Mar 16 amid coronavirus outbreak
NITN | @notintownlive | 14 Mar 2020, 06:58 am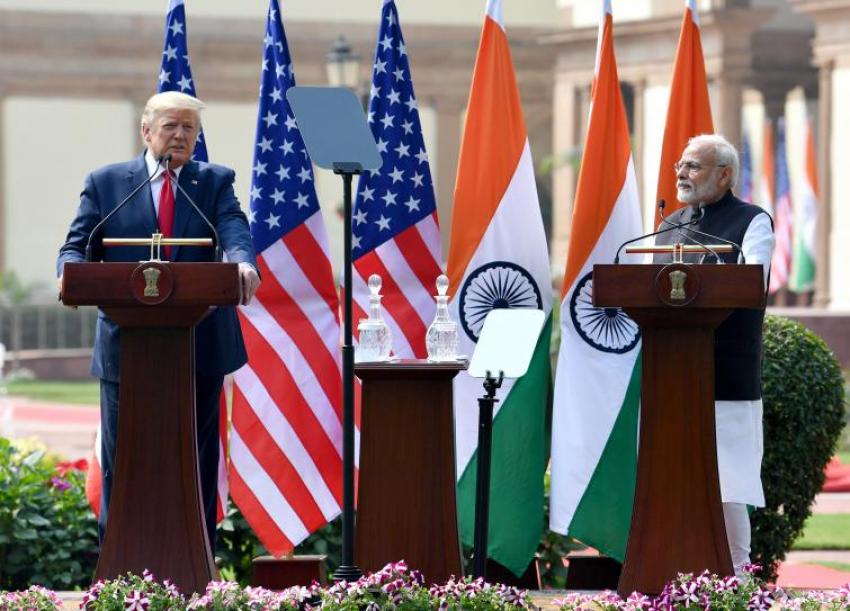 New Delhi/NITN: In the wake of the Coronavirus outbreak in India, the US Embassy and Consulates in the country on Saturday said it has cancelled all visa appointments from Mar 16.
The Official Twitter handle of the embassy said: "U.S. Mission India posts, in light of the global COVID-19 pandemic, are cancelling immigrant and nonimmigrant visa appointments from March 16, 2020, onward. "
U.S. Mission India posts, in light of the global COVID-19 pandemic, are cancelling immigrant and nonimmigrant visa appointments from March 16, 2020, onward. More here: https://t.co/xDACtcz8lp

— U.S. Embassy India (@USAndIndia) March 14, 2020
Meanwhile, US President Donald Trump on Friday declared a state of national emergency.
The President also informed that he would give states and territories access to up to USD 50 billion in federal funds to combat coronavirus.
"To unleash the full power of the federal government in this effort, today I am officially declaring a national emergency. Two very big words. The action I am taking will open up access to up to $50 billion of very importantly — very important and a large amount of money for states and territories and localities in our shared fight against this disease," Trump said in his address.
"I'm also asking every hospital in this country to activate its emergency preparedness plan so that they can meet the needs of Americans everywhere. The hospitals are very engaged. New York and various other places are also various engaged. I just spoke with Governor Cuomo; we had a very good conversation. And we're working very strongly with many states, including New York," he said.
"The emergency orders I am issuing today will also confer broad new authority to the Secretary of Health and Human Services. The Secretary of HHS will be able to immediately waive provisions of applicable laws and regulations to give doctors, hospital — all hospitals — and healthcare providers maximum flexibility to respond to the virus and care for patients," the President said.
On Thursday, the death toll from the novel coronavirus in the United States increased to at least 41 people.
It has affected some US states hard, including New York, California and Washington, and has continued to creep into a number of other states that have acted to try to avoid becoming additional hot spots.
The World Health Organization declared the spread of the novel coronavirus a pandemic. The total number of confirmed cases worldwide has surpassed 130,000, with a death toll of more than 4,900. More than 68,000 people have recovered from the disease.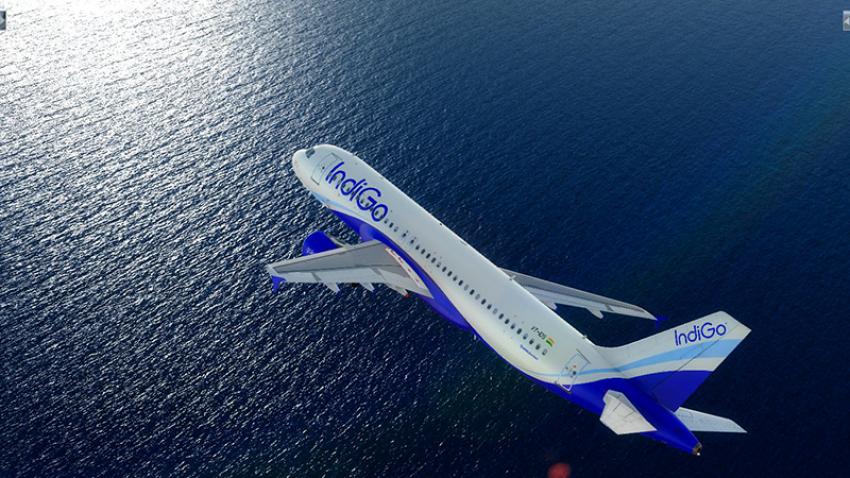 IndiGo scales up internatio ...
New Delhi/UNI: Riding on growing demand for air travel on foreign routes, budget carrier IndiGo on Friday announced massive scale-up of its international operations launching as many as 174 weekly flights to various cities such as Nairobi, Jakarta, Tashkent and Almaty.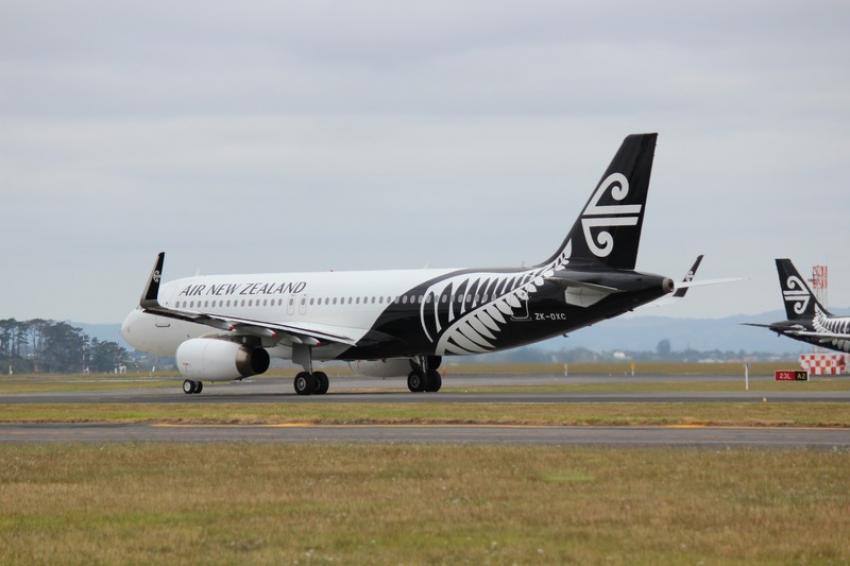 Air New Zealand implements ...
Auckland/NITN: Auckland's Civil Aviation Authority has instructed Air New Zealand to conduct a passenger weight survey on international flights departing from Auckland International Airport until July 2, 2023, to gather critical data on weight load and distribution for planes. This will involve weighing passengers before boarding their flights.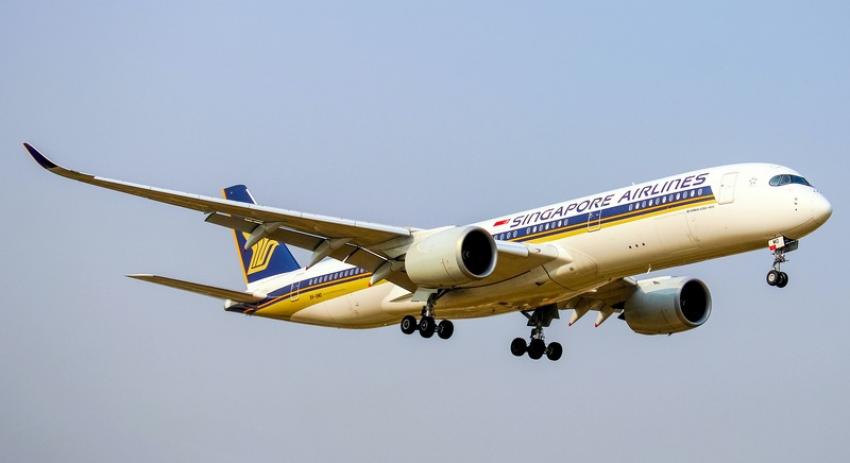 Garuda Indonesia and Singap ...
Garuda Indonesia (GA) and Singapore Airlines (SIA) have announced their plans to establish a joint venture arrangement, aimed at strengthening their cooperation, expanding passenger capacity between Singapore and Indonesia, and offering customers more travel options between the two countries.