Our executive chef is Indian as well: Sherene Allaman, Sun International, on why South Africa is an Indian favourite
NITN | @notintownlive | 30 Jul 2022, 06:57 am
Sun International I South Africa
With international tourism gearing up after the nearly two-year-long pandemic induced hiatus, one of Indians' favourite destinations, South Africa, is wooing back the tourists from this part of the world. The hotel industry in South Africa is upbeat once again. Sherene Allaman, Vice President—International Sales and Marketing, Sun International, speaks to IBNS-NITN editor Sujoy Dhar on why their property should be on the bucket list of travellers with different budgets
South Africa's connection with India is strong and you have several properties in Sun City. So what can one expect?
South Africa is a big market for Indian tourists and Sun City always has been on the bucket list of Indians. We have multiple properties in Sun City- ranging from five star luxury to three stars. The properties are Palace of the Lost City in Sun City, Cabanas, Sun City Resort, Sun City Hotel and Cascades. There are lots of outdoor open spaces in our properties, there are activities in abundance, we have malaria free game resort, walking safaris, balloon safaris. People come here for service and entertainment. Safety protocol is the highest level post pandemic while the service quality is the same. We are renovating the rooms in October.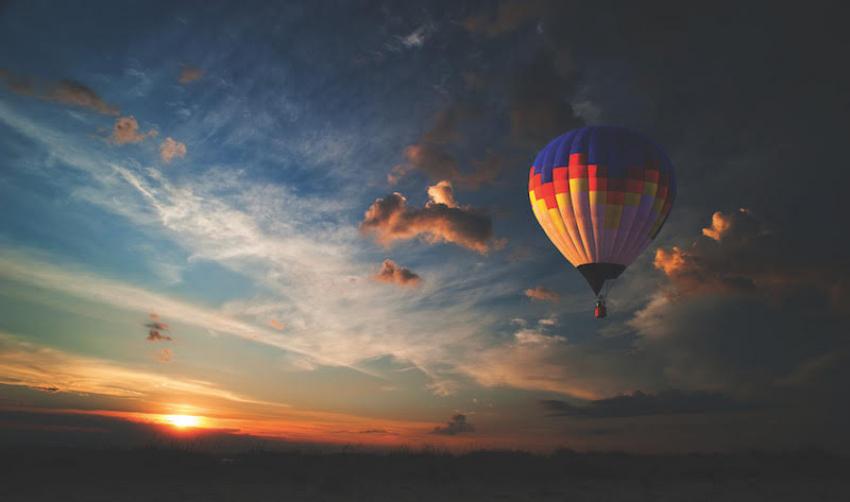 What about the budget travellers?
All segments of people come to South Africa and Sun City. Even for the budget travellers our motto is to offer the five star service in a three star hotel.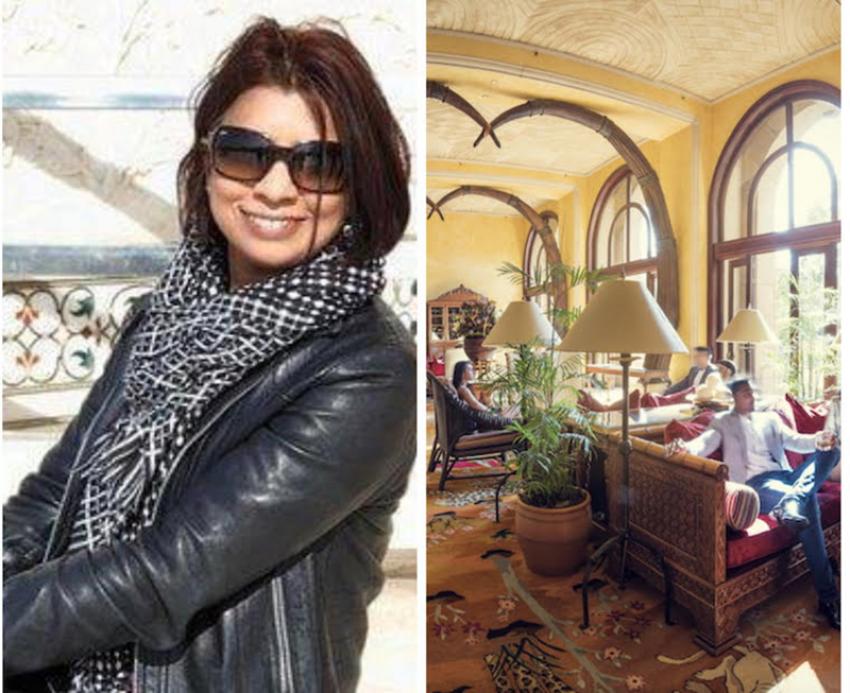 What are the attractions in your properties?
Our service is value for money. We have casinos, extreme sports and biking. And great food.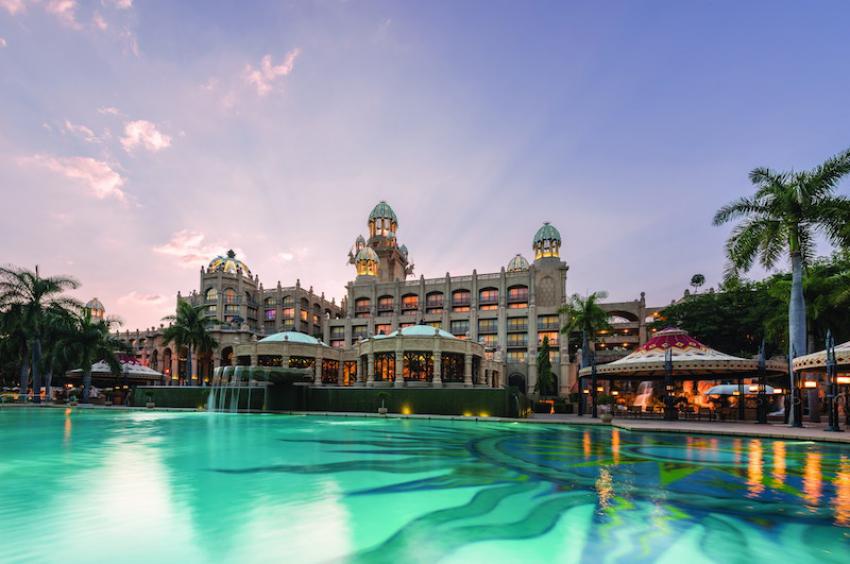 What about Indian food? How prominently does it feature in your scheme of things to woo Indians?
Gastronomy is very important for Indian travellers. So we have Indian cuisine and our executive chef is Indian as well. Jain kitchen access is another important part. Jain chefs coming from India have access to kitchens. Indians are always important to us.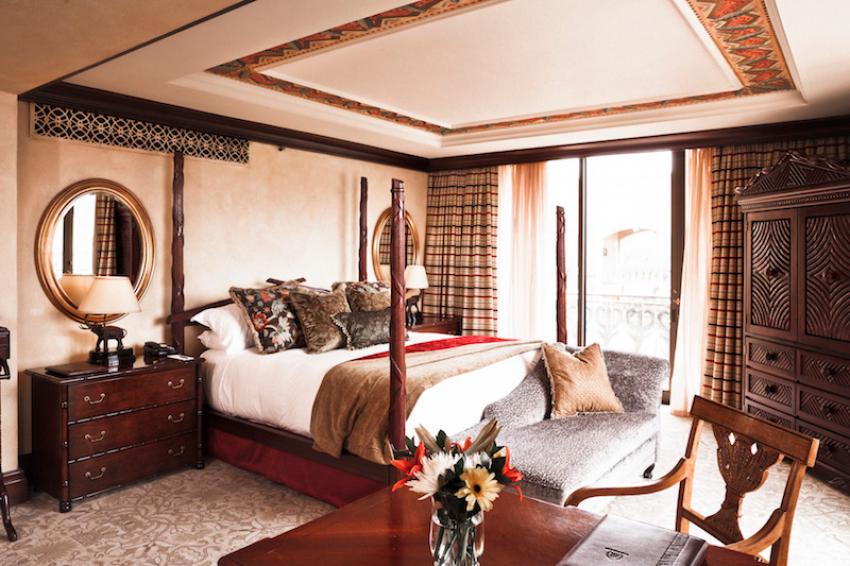 How is the business post-pandemic?
There is a substantial increase in business post pandemic. Our first large incentive group of 600 people are visiting in July. The months of May, June and July are peak but we get visitors in Oct-Nov-Dec as well.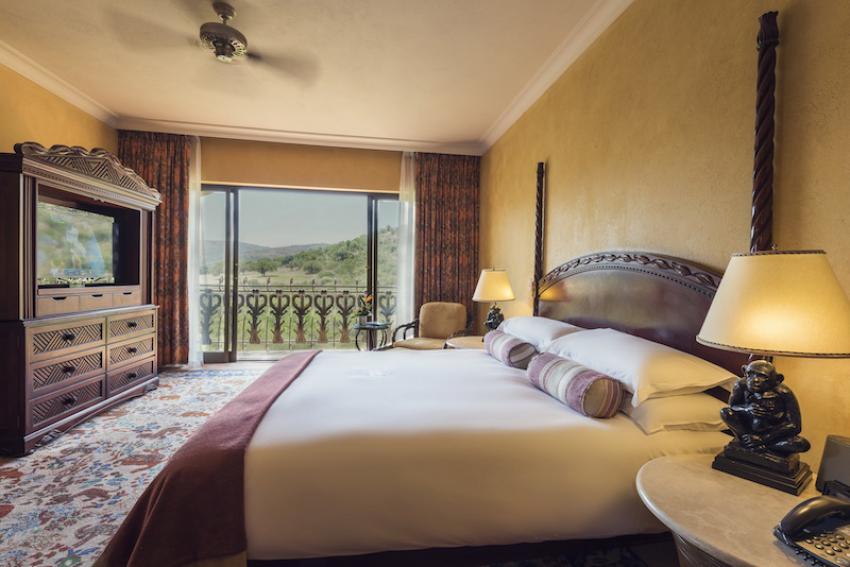 For visiting a country, a smooth visa procedure along with air connectivity is important. What about South Africa?
Well, I myself met our Consul General madam in Mumbai and I can tell that the visa process is smoother now. It takes 10 to 12 days. The process of issuing e-visa is in a pilot stage now though. All covid protocols have been repealed by South Africa. But I agree that airlines are still a bit of a stumbling block. We have a good response from east India too.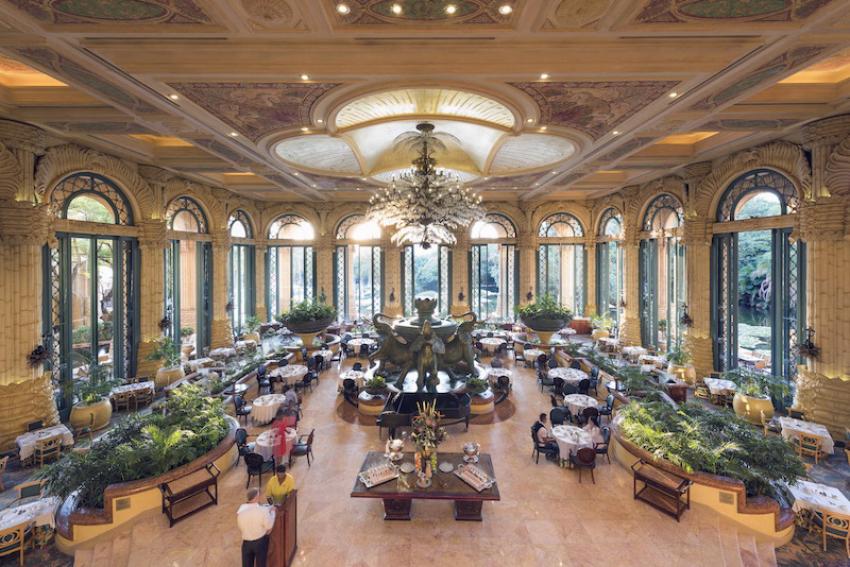 Is South Africa and your hotel for that matter pitching itself as a wedding destination for Indians?
South Africa is an incredible wedding destination. We have an events team. One Indian wedding happens and then more start coming. We hosted some famous weddings over the years.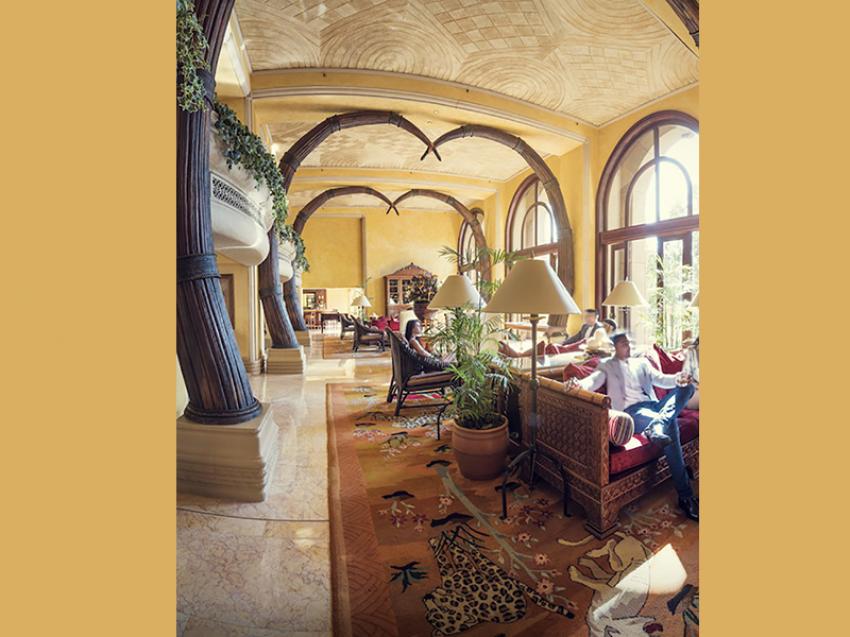 Sun City is a lucky charm for Bollywood, right?
Sun City is known for Aishwarya Rai winning her crown here back in 1994. It is a popular location for Indian movies and we organised IIFA Awards too.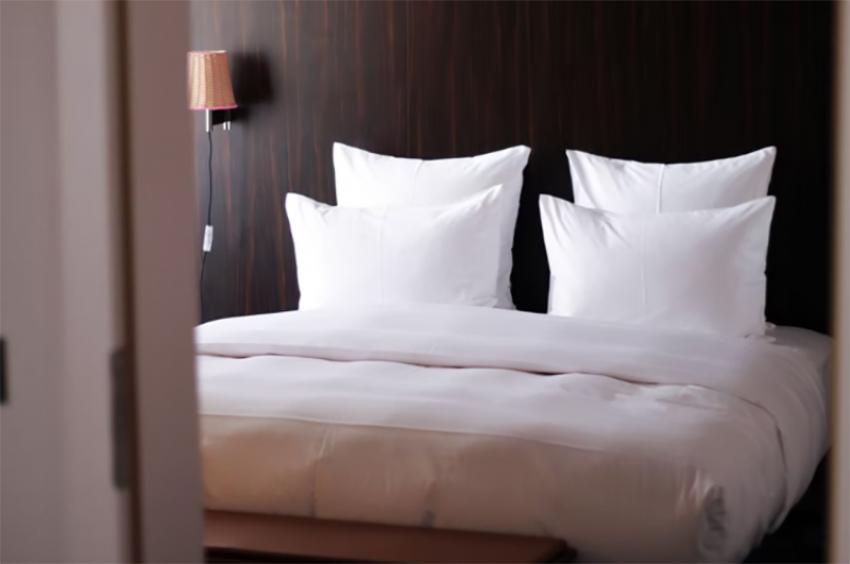 Independence Day: OYO annou ...
New Delhi: Indian Hospitality enterprise OYO on Monday announced reduced prices on stays with tariffs which now begin at Rs 399 for the period between Aug. 8 and Aug. 21.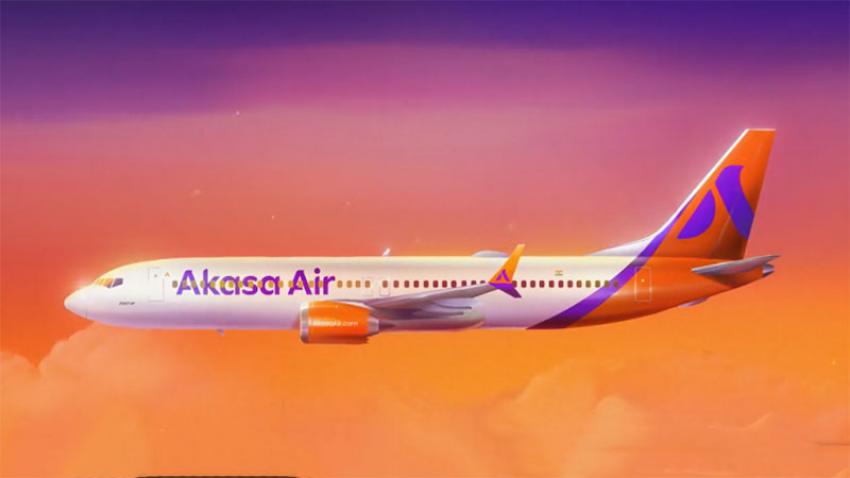 Rakesh Jhunjhunwala's Akasa ...
Mumbai: Rakesh Jhunjhunwala promoted budget carrier Akasa Air is all set to hit the skies with its maiden commercial flight on August 7, starting with Mumbai, Ahmedabad, Bengaluru, and Kochi with two Boeing 737 Max aircraft, the company announced Friday.