India Bistro's Rannaghor Food Festival offers Bengali cuisine
Not In Town | @notintownlive | 16 Oct 2019, 03:52 pm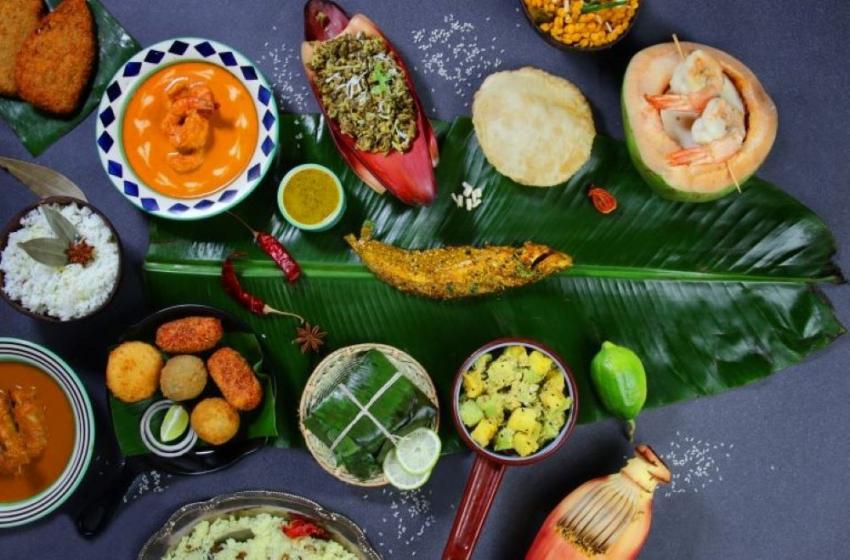 Mumbai: India Bistro's Rannaghor Food Festival is presently offering Bengali cuisine.
The specially curated menu which includes chef specials like 'Mochar Chop', 'Bhetki Paturi', 'Hinger Aloor Dum with Luchi', 'Pabda Bodir Jhal' and 'Chingri Malaikari'.
The menu also includes Bengali desserts like 'Chhanar Payesh', 'Mishti Doi' and 'Kheer Kadam'.
Variety of cocktails and mocktails like 'Desi Lantern', 'Punch Puran', 'Deconstructed Turmeric Martini', 'Thailee', coolers and iced teas are also available.
Where: India Bistro Chembur: Opp To Tiss, Sion Trombay Road, Deonar, Chembur
Thane: Ground Floor, Vihang Recreation Club Opposite Raymonds, Pokharan Road No.1, Thane
When: Till Oct 31, 2019
For Reservations: 022 4942 2121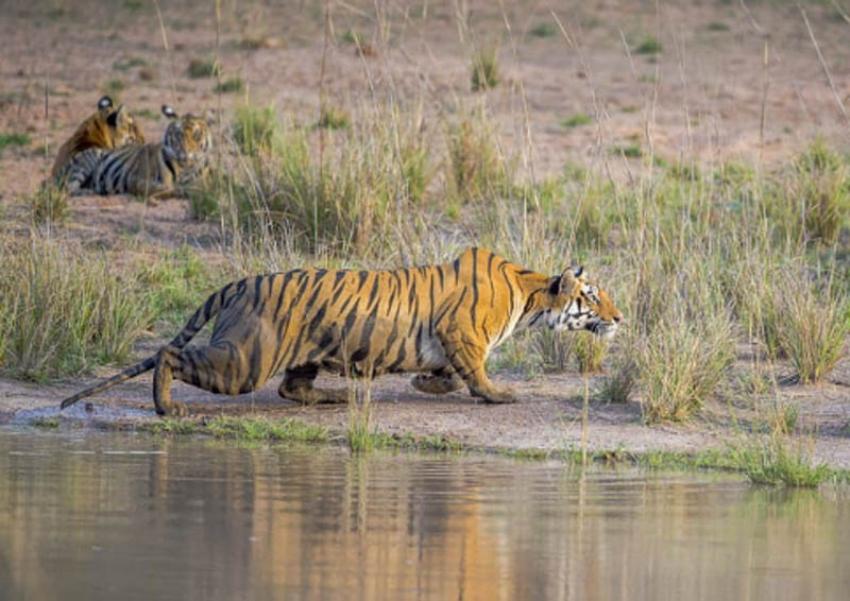 Discounted Monsoon Vacation ...
Kolkata/NITN: Madhya Pradesh State Tourism Development Corporation (MPSTDC) has announced that it is opening its properties for the upcoming monsoon season.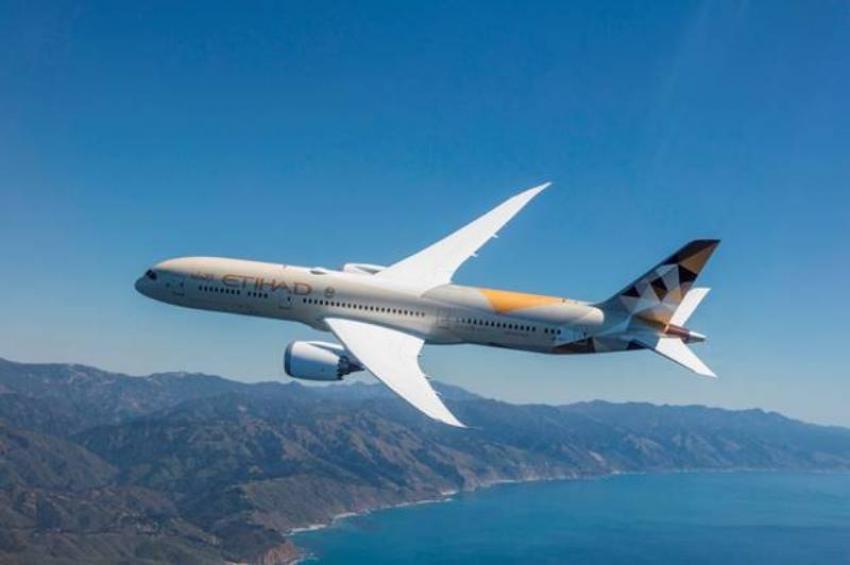 Etihad Airways introduces V ...
Abu Dhabi: From 12 May 2021, travellers flying from Abu Dhabi with Etihad Airways, the national airline of the United Arab Emirates, will be able to validate their Covid-19 travel documents before arriving at the airport. Guests can arrive at the airport with confidence and with peace of mind, knowing they have met all essential requirements before their flight.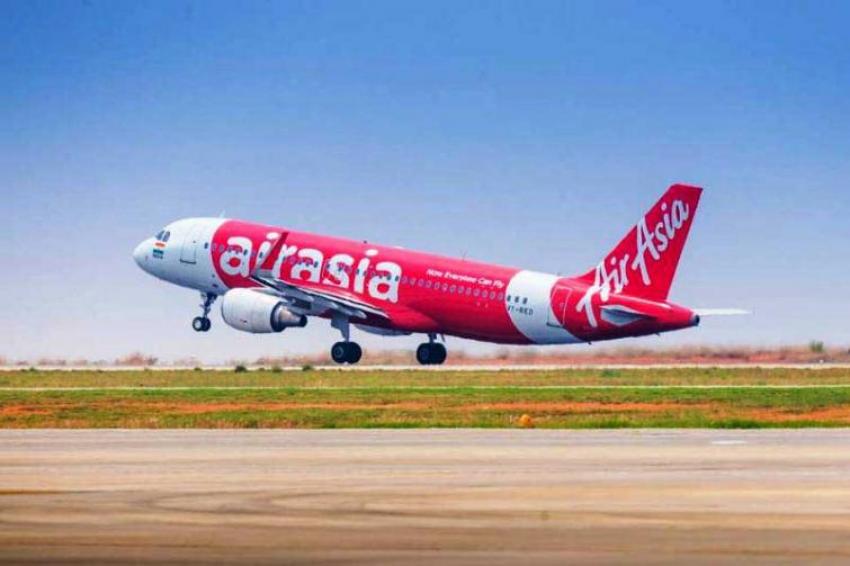 AirAsia India offers free r ...
Mumbai/NITN: Passengers on AirAsia India can now make free unlimited changes for all bookings and changes made till May 15, 2021, according to the airlines.