NAMEG: The recommended destination for all things handmade
Arundhati Gupta | @notintownlive | 28 Nov 2020, 02:50 am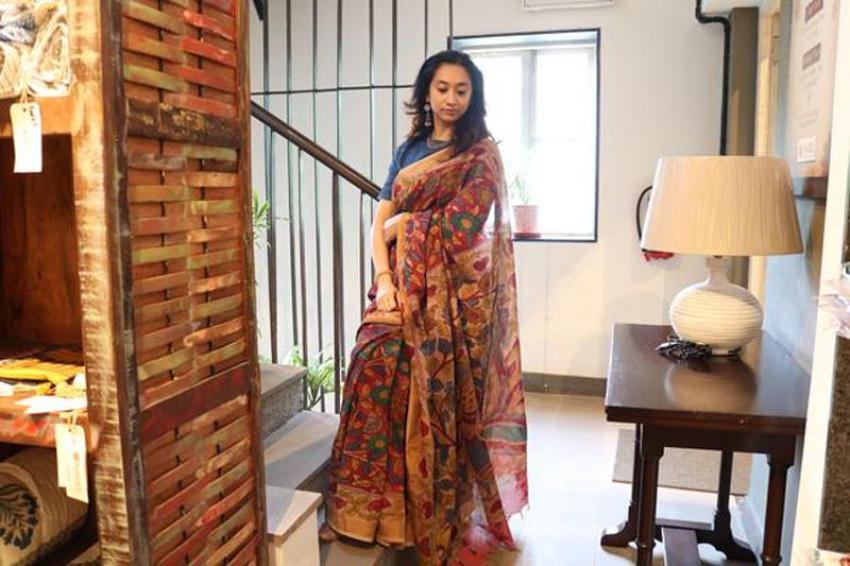 Nameg
NAMEG is an experience! It has to be explored—every nook and corner where surprises await. The artistically designed interiors form the perfect backdrop to all things handmade and handcrafted. Be assured of exclusivity! Each item displayed here has been individually handpicked and selected by three enterprising women Namita Dashora, Rupali Barua and Meghali Barua Lahiry. A few weeks more and it will be Christmas! It's time to gift. Alongside festive celebrations the wedding season too has arrived and shopping for exclusives is desired. NAMEG offers not only a wide selection of gifting ideas but a fabulous collection of sarees for every occasion plus there's a wide choice of tops, kurtis, jewellery and bags.
Situated off Southern Avenue on 56A, Raja Basanta Roy Road, NAMEG is a celebration of the passionate love of three friends for all things traditional and handcrafted. These three friends—Meghali, Rupali and Namita, together transformed a sprawling area of 3,200 sq.ft. into a vibrant boutique and a café. Moving across three floors of artistic expressions one appreciates how harmoniously modern sensibilities have blended with all that is traditional.
"We have made sure that we showcase only handcrafted products created by recognised and award-winning craftspersons from across India and abroad. We feel that sourcing products from recognised craftspersons will automatically ensure the quality of the products," says the trio. "It is indeed a matter of pride that we in India have such a variety of exquisite handcrafted products to showcase," adds Meghali.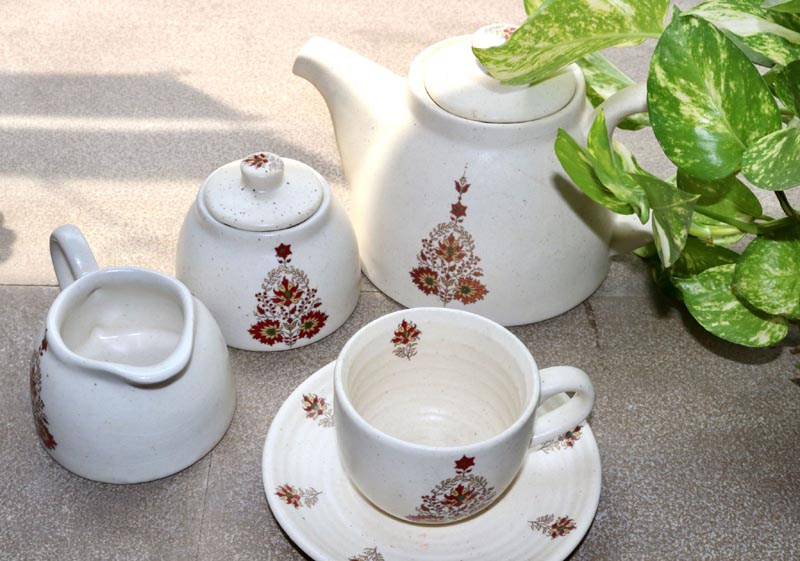 NAMEG (a combination of two names NA from Namita and MEH from Meghali) is committed to promoting only timeless traditional weaves and other products and presenting them to a global clientele. All the products on display and sale have been handpicked be it handcrafted pottery, furniture pieces, fabrics, sarees, home decor items, silver jewellery, etc. At this atelier they believe in encouraging and empowering craftspersons, especially women.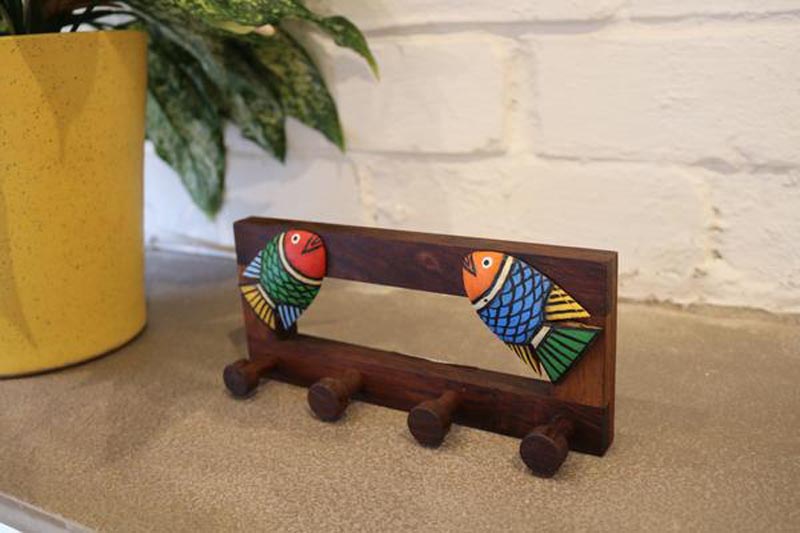 This designer den has brought a variety of handloom weaves showcasing regional typicalities which makes each of the sarees uniquely different. A limited collection of Kalamkari sarees from Telengana are truly attractive. This collection has used block prints on Mangalgiri sarees with Kalamkari work. The body has indigo block prints with multi-coloured Kalamkari work on the pallus or aanchals. Each a stunning piece! Besides Kalamkari a curated range of Jamdanis are there as they are much in demand throughout the year. In addition,there are a variety of sarees from Assam, Bhagalpur, Varanasi, Madhya Pradesh, Rajasthan, Tamilnadu and Bengal. The price range of sarees starts from Rs. 1500/-.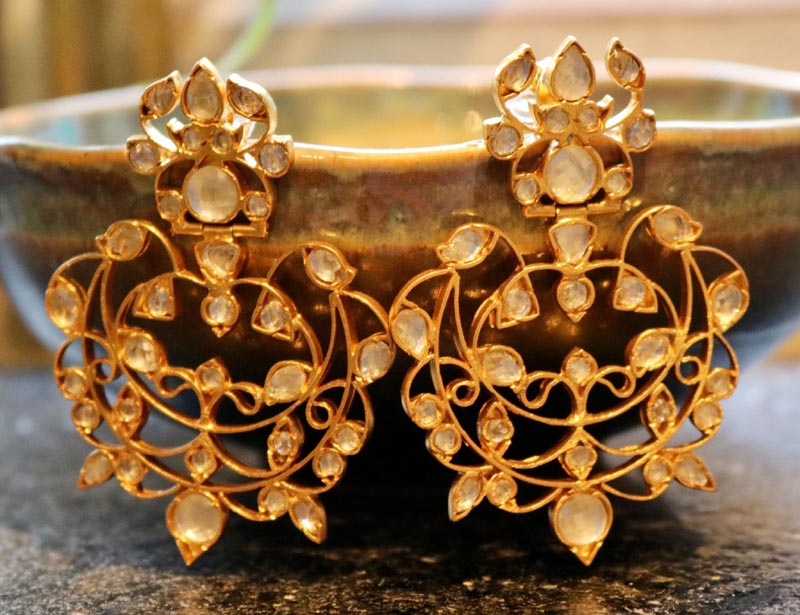 At NAMEG the silver collection, sourced from the traditional silversmiths of Rajasthan, is truly exquisite. There are finger rings, neck pieces, earrings and bangles. Price begins at Rs. 500/-. Do not miss out their earthenware collection or their limited items of furniture!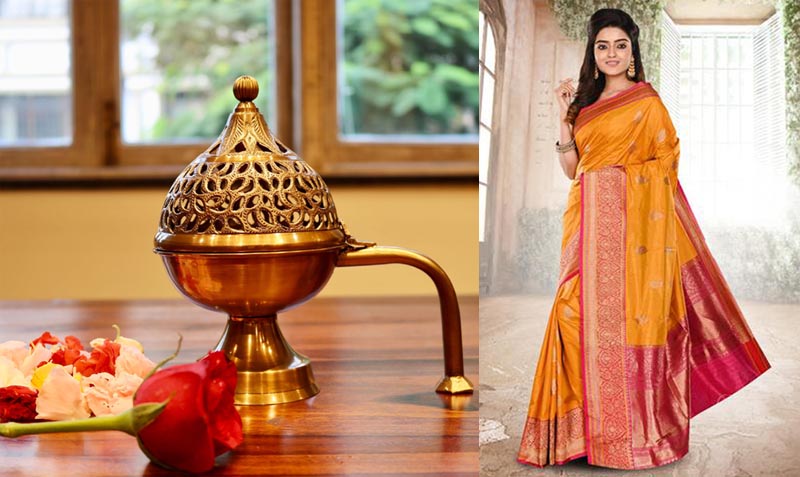 And of course, there's Café –Narumeg (derived from three names…Namita, Rupali and Meghali) on the top floor, for everyone to enjoy a cuppa over an adda.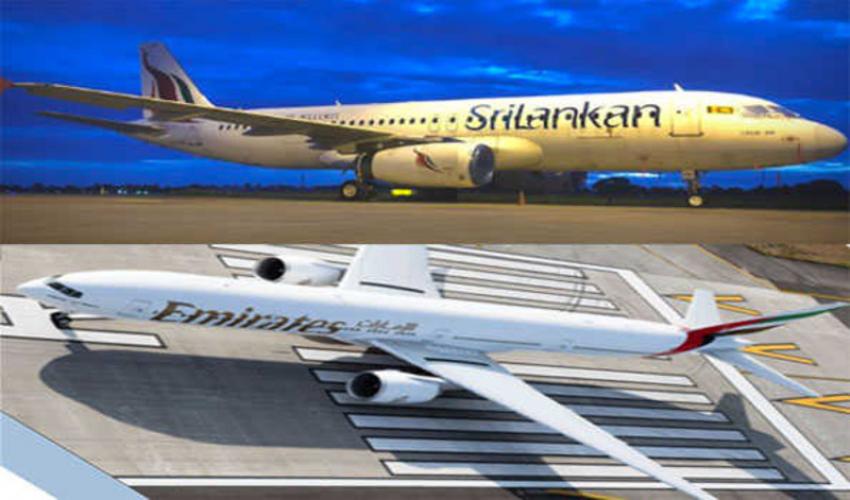 SriLankan Airlines, Emirate ...
Colombo/UNI: SriLankan Airlines and Emirates have entered into a reciprocal interline agreement aimed at bolstering connectivity for travelers.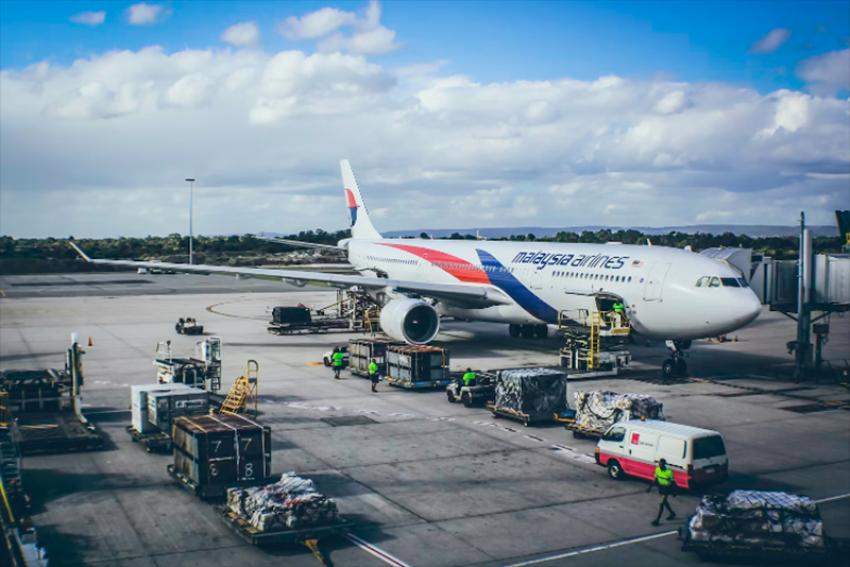 Malaysia Airlines introduce ...
Kuala Lumpur/NITN: Malaysia Airlines is offering introductory fares on their three new services between Kuala Lumpur and the Indian cities of Amritsar, Thiruvananthapuram and Ahmedabad.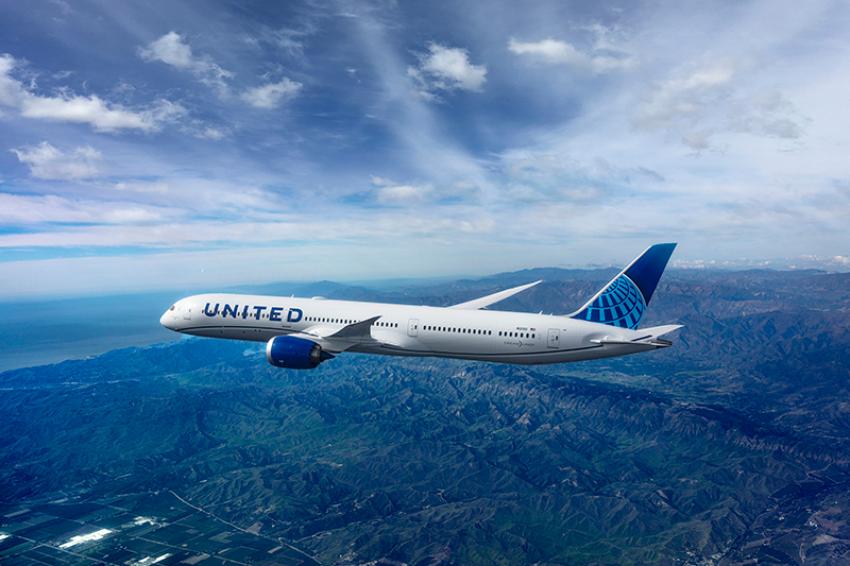 United Airlines increases n ...
New Delhi: United Airlines has announced an increase in service between New Delhi and New York/Newark, with a doubling of flights from once to twice daily during the winter season 2023/24.