Hard Rock Cafe Kolkata launches new menu 'Local Favorites'
NITN | @notintownlive | 01 Dec 2021, 06:09 am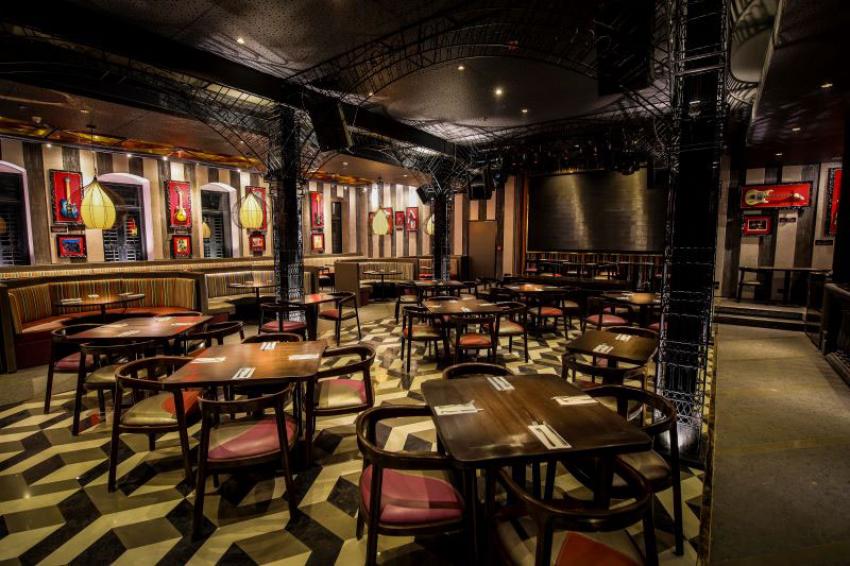 Hard Rock Cafe
Kolkata: Hard Rock Cafe, located in Kolkata's party hub Park Street, is now launching its new menu, namely 'Local's Favorites', which is a dual affair of starters and shareable.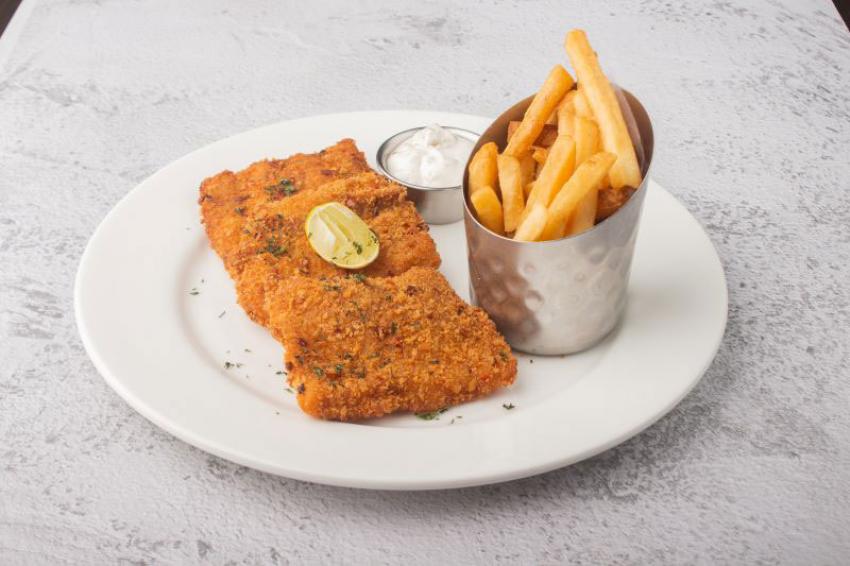 This menu features some of the immensely popular Indian dishes with a touch of the bona fide American flavor.
Dishes like Khandari Paneer Tikka Pomegranate Molasses (Robust spice marinated paneer tikka with pomegranate molasses glaze, served with jungle sauce and kachumber), Paneer Tikka Masala (Roasted Paneer Tikka served with makhani sauce on a bed of jeera rice), Rosemary Chicken Malai Tikka (Cream & rosemary tikka served with jungle sauce and kachumber), Chicken Tikka Masala (Roasted Chicken Tikka served with makhani sauce on a bed of jeera rice), etc., are a few of the major highlights of the freshly curated menu.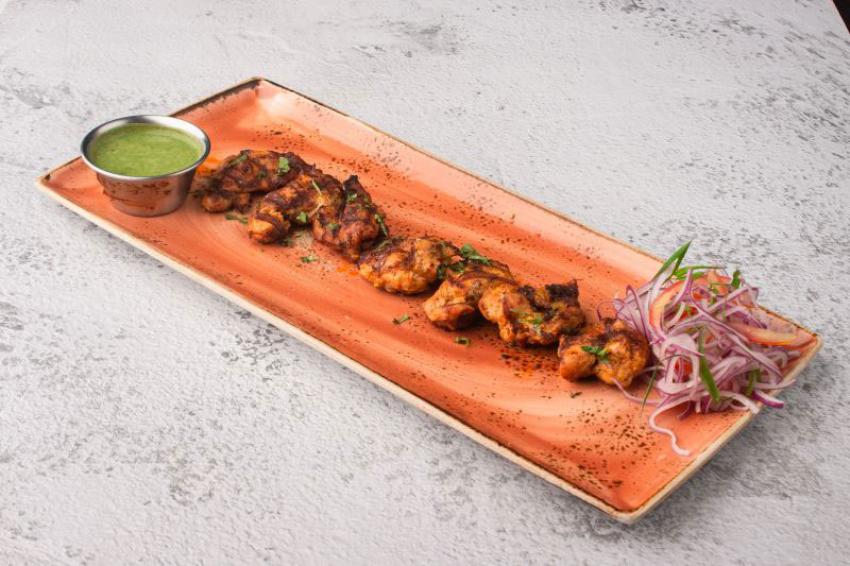 The 'Local Favorites' menu brings to your plate the amalgamation of two different gastronomic cultures across the ocean.
If one wants to go for the framed choice of delicious protein fillings in your diet, this menu offers several delectable dishes like Fish and Chips (seasoned and gold-crusted fish fillet, served with seasoned fries and tartar sauce, jungle sauce and kachumber), Spicy Chicken Drumsticks (tangy Cajun-spiced charred chicken drumsticks with chili cilantro sauce), Non-veg Kebab Platter (Gun powder chicken tikka, spicy drumstick, fried calamari, Mexican prawns, fish fingers, tartar sauce, chipotle aioli), etc.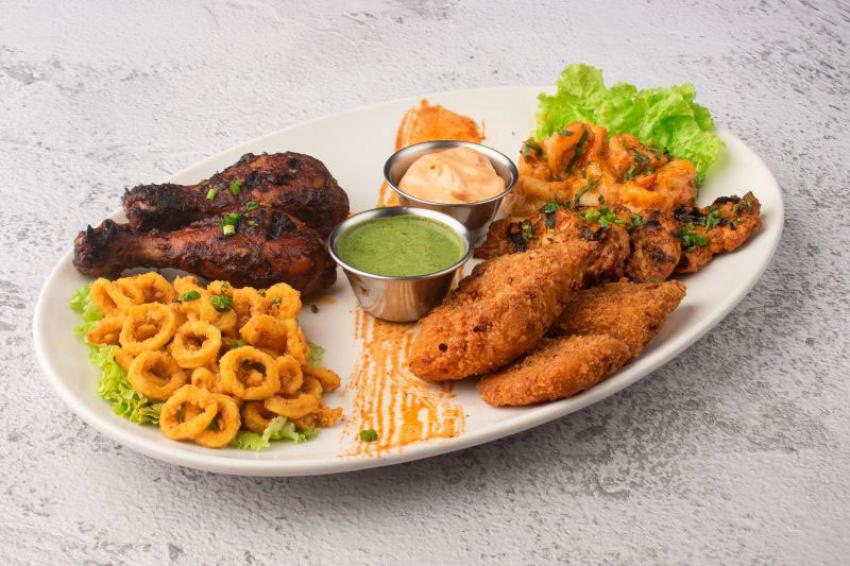 Speaking on the new menu, Kunal Joshi, Director of Operations, Hard Rock Cafe India, says, "Our main motto is to ensure that our clients have a plethora of options to choose from when they open the menu. It is the first time Hard Rock Cafe Kolkata is adding indigenous flavors to its menu.
"We are hoping for a good response. We have many foreign customers who visit Hard Rock Cafe regularly. It would be a great opportunity for them to try out local flavors while chugging their favorite beer."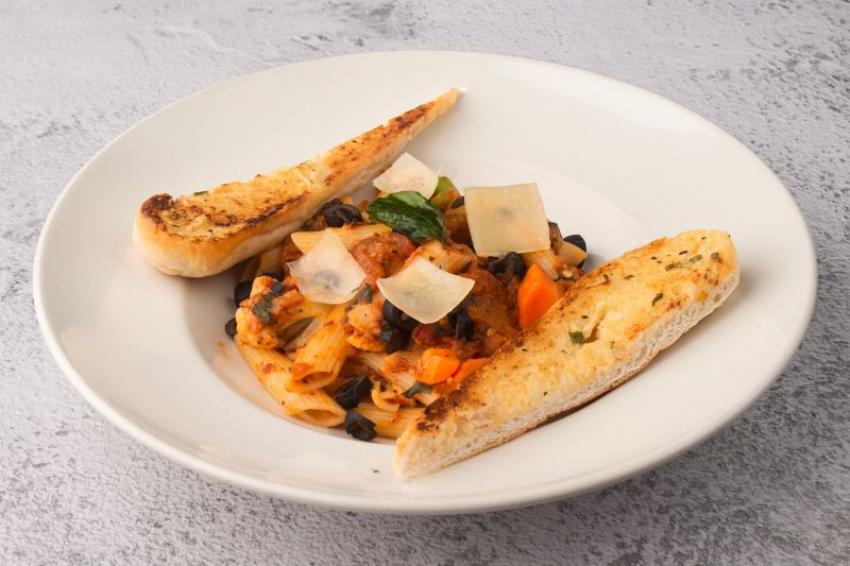 Hard Rock Cafe Kolkata
57-A, Park Street, Park Mansion, Kolkata, West Bengal – 700016, In.
Cost for two: Rs. 2,500 (approx.) with alcohol + taxes
We're open: Monday- Sunday
Timing: 12:00 Noon – 12:00 Midnight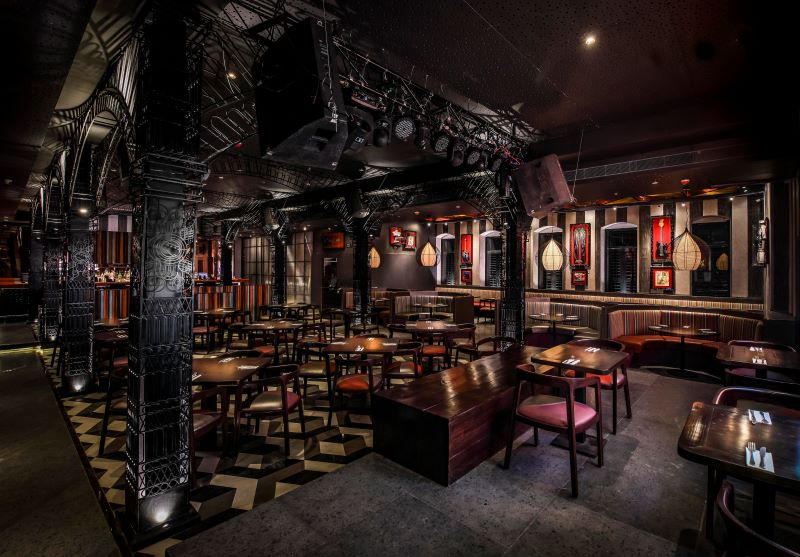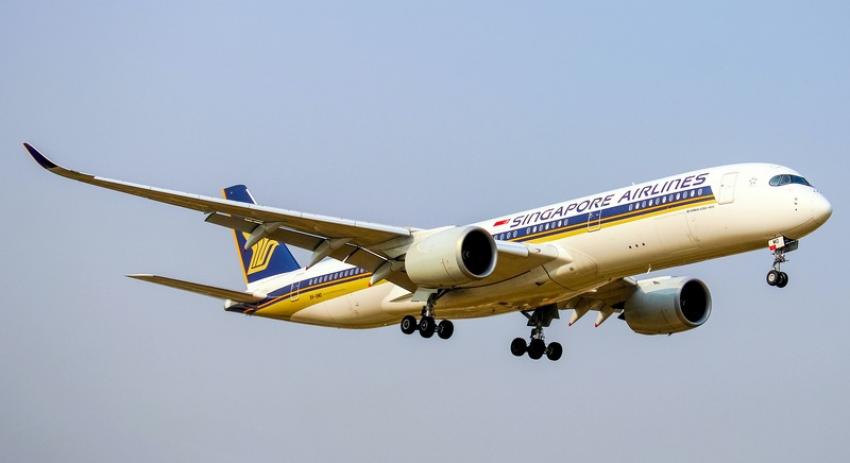 Garuda Indonesia and Singap ...
Garuda Indonesia (GA) and Singapore Airlines (SIA) have announced their plans to establish a joint venture arrangement, aimed at strengthening their cooperation, expanding passenger capacity between Singapore and Indonesia, and offering customers more travel options between the two countries.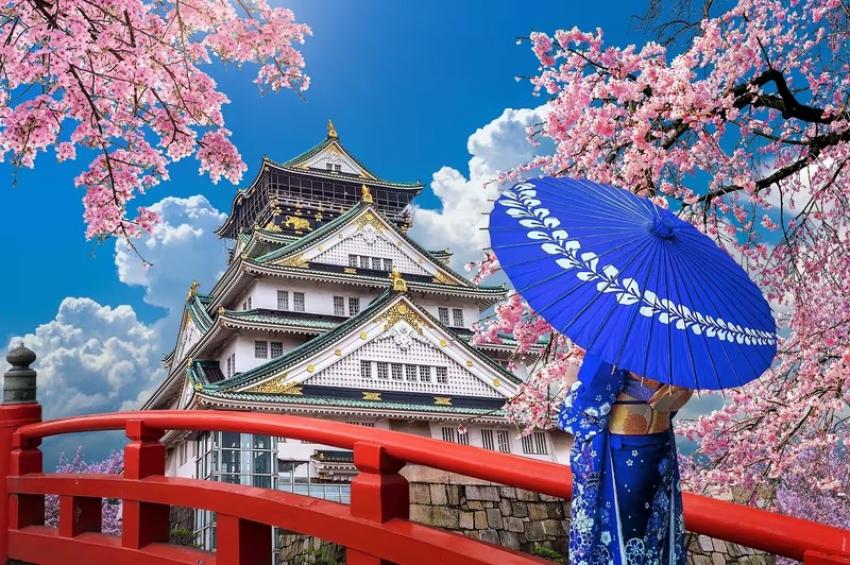 Etihad Airways to launch Os ...
Abu Dhabi/UAE: Etihad Airways announced its plans to launch five weekly flights to Osaka, Japan, starting from October 1, 2023. This move will establish a vital link between one of the world's most culturally vibrant cities and Etihad's extensive global network.