Kanwar Jheel: A lesser known winter birding spot in Bihar
NITN | @notintownlive | 07 Dec 2021, 12:34 am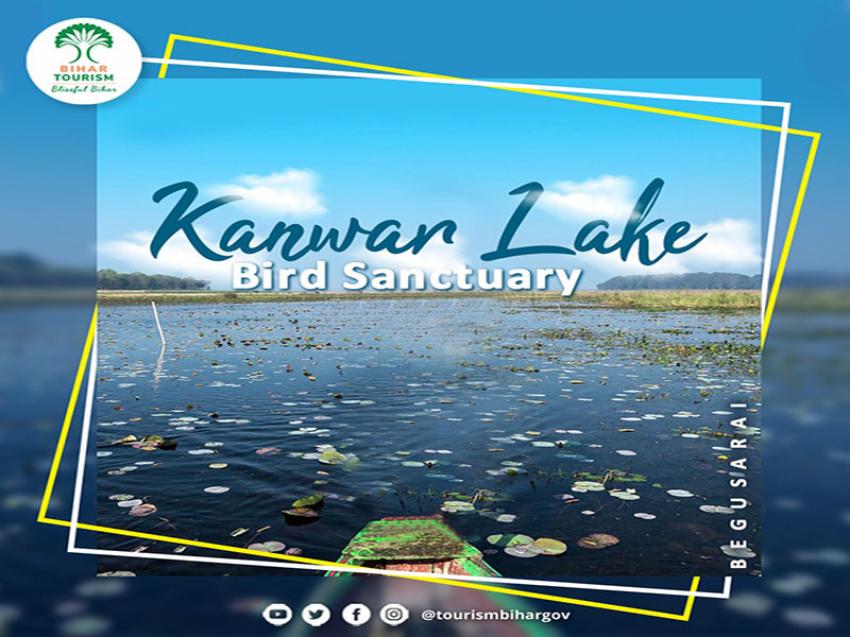 Kanwar Lake
Image credit: Bihar Tourism/Facebook
Patna/NITN: If you are looking for a lesser known birding destination to visit this winter, why not head to Kanwar Tal in Begusarai district of Bihar?
Bihar's first Ramsar Site (declared in 2020 under the 1971 Ramsar international treaty for wetland conservation), the wetland is a little over 20 km by road from Begusarai town.
Also referred to as Kanwar Jheel or Kabartal, it is a residual oxbow lake, formed due to meandering of Gandak River, a tributary of the Ganga, in the geological past, according to Down To Earth, a magazine specialising in environmental and development issues.
In a 2014 report, they pointed out how the waterbody (with a notified area of 15,000 acre) had shrunk to a mere 2,032 hectare by 2012. A large part of the lake has been converted into agricultural land. This has not only reduced the area of the lake but also hampered the livelihood of the fisherfolk who live off the fish found here.
According to the Ramsar Sites Information Service, the waterbody occupies an area of 2,620 hectare.
One of the 18 wetlands within an extensive floodplain complex, Kanwar Tal is known for its biodiversity which includes 15 plant species and 394 animal species, which includes 221 bird species and 50 species of fish.
According to bird experts, it is an important stopover along the Central Asian Flyway with a variety of migratory birds stopping here to rest and refuel.
Five critically endangered species are said to inhabit the site, including the red-headed vulture (Sarcogyps calvus), white-rumped vulture (Gyps bengalensis) and Indian vulture (Gyps indicus), and the sociable lapwing (Vanellus gregarius) and Baer's pochard (Aythya baeri).
While environmentalists hope that the protection rendered to the wetland will lower the various threats to its existence (such as poaching, drainage, canalisation, etc.), starting of eco-tourism in the area will also benefit the lake and the people living in the vicinity. According to media reports, the state government is preparing a comprehensive plan
Information: Kanwar Jheel is about 22km from Begusarai town, the nearest road and rail hub, from where you have to make your own travel arrangements to the lake. The lake has to be explored by boat. There are no regular services; you have to seek the help of the local fishermen. According to local birders, there are no fixed hire charges, the rate ranges between Rs 200 and Rs 1,000, and depends on the bargaining skills of the passenger.
Image credit: Bihar Tourism/Facebook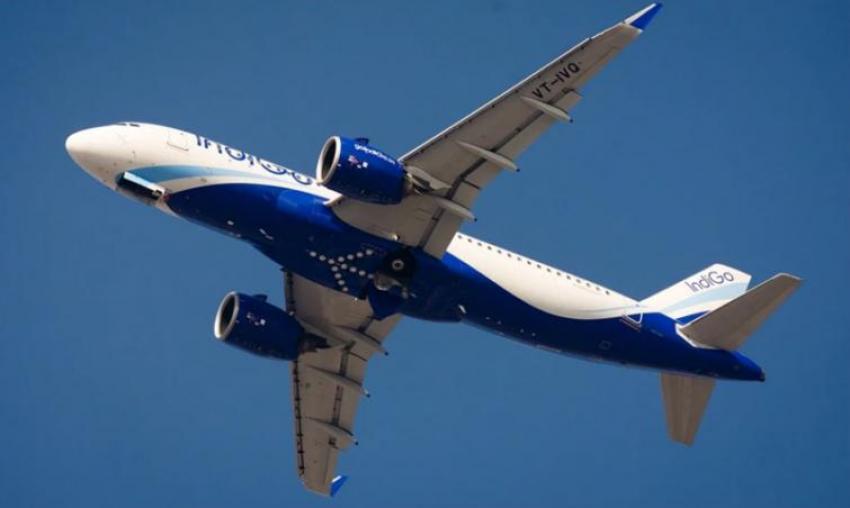 IndiGo introduces exclusive ...
Indian carrier IndiGo has announced exclusive flights between Bengaluru to Kolhapur, and connecting flights via Bengaluru from Coimbatore to Kolhapur, effective Jan 13, 2023.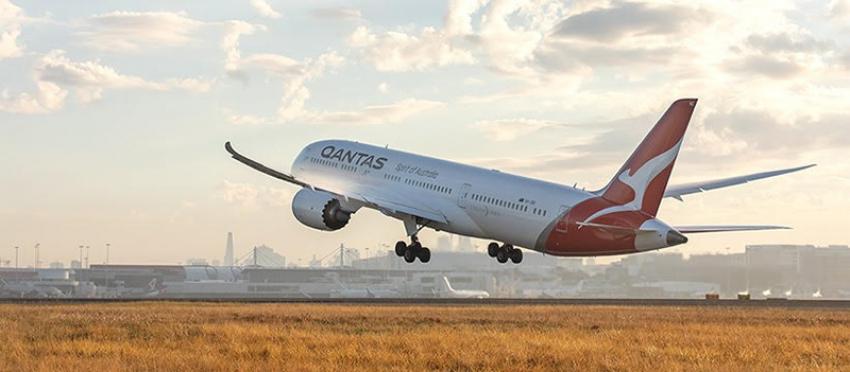 Qantas connects Australia w ...
Qantas, the national airline of Australia, created history on Sep 14 when QF 67 took off from Sydney's Kingsford International Airport to touch Bengaluru, the southern Indian city famously known as 'The Silicon Valley of The East', completing the non-stop flight in less than twelve hours.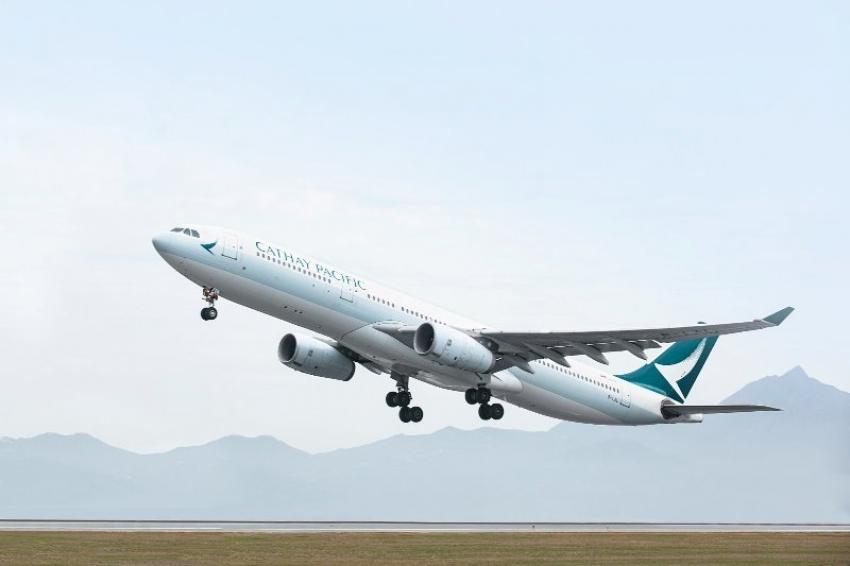 Cathay Pacific to commence ...
Bengaluru: Hong Kong's home airline will start twice-a-week direct flights from Bengaluru to Hong Kong and beyond from Oct. 11.