Immerse in the cultural heritage of San Francisco's Yerba Buena neighbourhood
NITN | @notintownlive | 15 May 2022, 03:36 am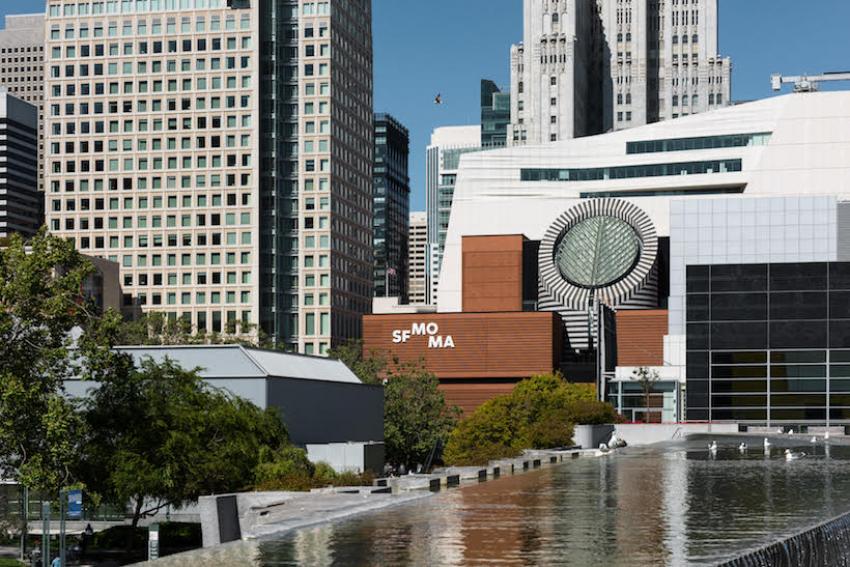 San Francisco
Images: San Francisco Travel Association
Every neighbourhood of San Francisco is rich in its culture. Yerba Buena is one of them. Apart from the incredible world-class hotels, renowned museums, outstanding dining options, and nightlife, the area has preserved a unique identity making it the perfect locality to experience San Francisco in its cultural best.
The Yerba Buena hosts the city's premier convention facility, The Moscone Center. It sits in the heart of SoMa (South of Market), with many more event venues radiating into the surrounding area. SoMa/Yerba Buena offers an amazing array of possibilities and a distinctive picture of a fascinating culture.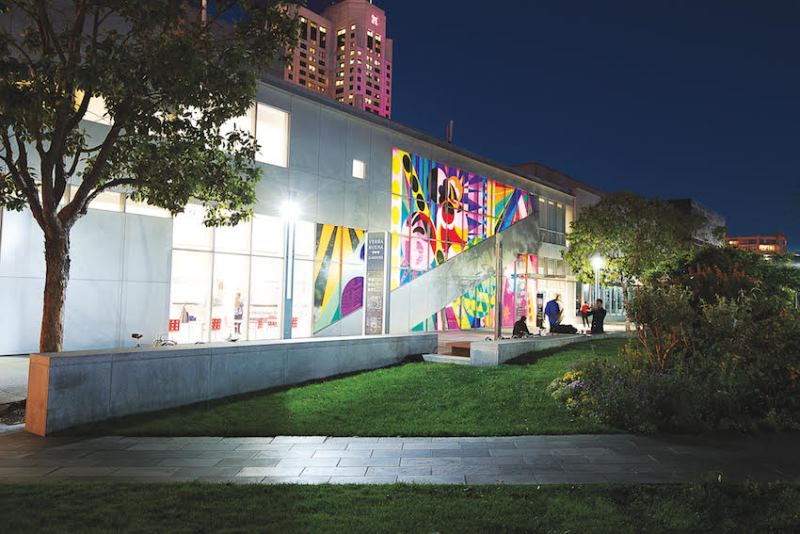 A Confluence of Art, Culture and History
Yerba Buena Center for the Arts (YBCA) was designed to embrace and celebrate a diversity of arts, cultures, and audiences. With no permanent art collection, the center bridges the seemingly contradictory worlds of pop culture, contemporary art, and community aesthetics. One of many institutions that reflect San Francisco's incredible diversity, the Contemporary Jewish Museum in SoMa celebrates Jewish culture and tradition throughout history and around the world.
The Museum of African Diaspora (MoAD) focuses exclusively on African diaspora culture and presents the rich cultural heritage of the people of Africa and of African descendant cultures across the globe. Visit the Wells Fargo Heritage Center and explore four main themes of diaspora—origin, movement, adaptation, and transformation—to foster greater understanding and empathy among people everywhere.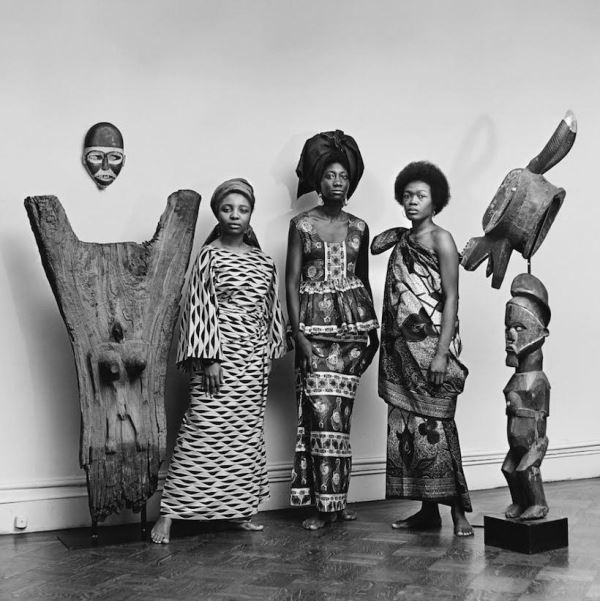 The California Historical Society (CHS) boasts a diverse collection representing the environmental, economic, social, political, and cultural heritage of the entire state, including materials from outside California that contribute to a greater understanding of the state and its people. The CHS Collection comprises a diverse body of materials documenting the history of California, including 50,000 volumes of books and pamphlets, 4,000 manuscript collections, 500,000 photographs, and much more.
The South of Market neighborhood (a.k.a. SoMa) is stacked with major institutions on or close to Market and Mission streets. Here you'll find The Moscone Center, the city's premier convention venue, alongside the Yerba Buena Center for the Arts and Yerba Buena Gardens. Museums including the Museum of the African Diaspora, Contemporary Jewish Museum, California Historical Society Museum, Children's Creativity Museum, and San Francisco Museum of Modern Art (SFMOMA) are all nearby.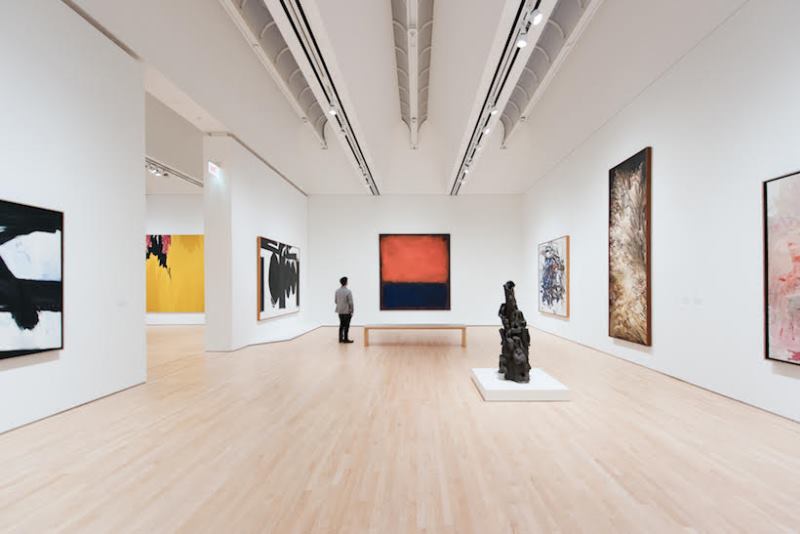 Food and Hotels Emitting Cultural Identity
First-rate food is available at Michelin-starred Luce in the InterContinental hotel; Barcha, which offers a modern twist on Mediterranean and Middle Eastern flavors; or Alexander's Steakhouse, where you'll find American fare with Japanese influences. SoMa is home to lots of luxe accommodations. The Four Seasons, W Hotels, St. Regis, Virgin Hotels, and Hotel VIA all have properties in this neighborhood. The stylish, sophisticated vibe at W San Francisco (181 Third St.), an urban retreat offers gorgeous panoramic views and 14,000 feet of flexible meeting space. InterContinental San Francisco and Park Central Hotel San Francisco are some of the most iconic hotels in the area catering to both service, culture, and food. Culinary wonder awaits at InterContinental San Francisco's lauded New American restaurant LUCE, a Michelin star for 10 years consecutively. An artful blend of modern design and exceptional service at Park Central Hotel San Francisco is one of the best in the city.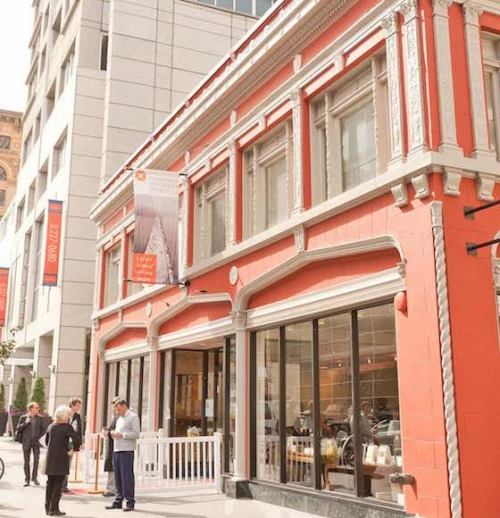 The Unmissable Gardens Festival
Yerba Buena Gardens Festival presents over 75 admission-free programs to the public in the outdoor oasis of Yerba Buena Gardens. Performances range from music, theater, circus, and dance, to children's programs, poetry, and more, with artists from around the Bay Area and the world. Yerba Buena Gardens is a world-renowned cultural destination for Bay Area residents, families, workers, and tourists alike, with many opportunities for dining, shopping, and cultural activities nearby.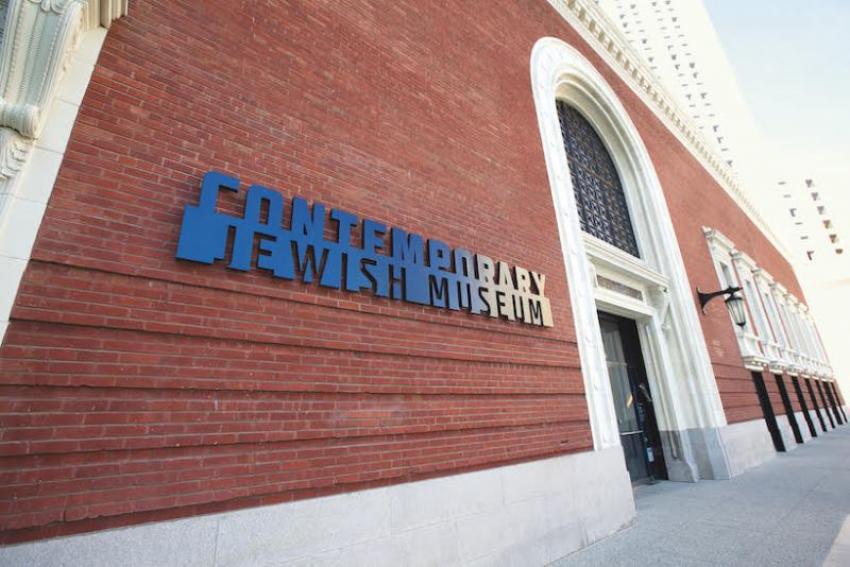 Contemporary Jewish Museum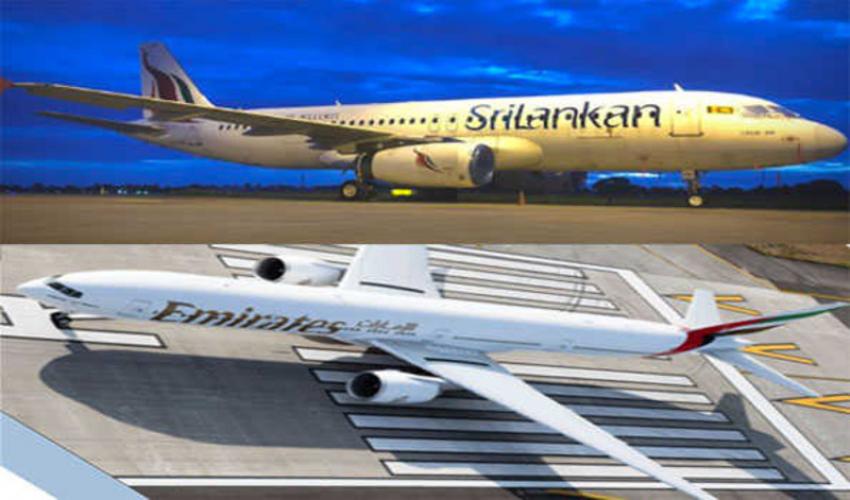 SriLankan Airlines, Emirate ...
Colombo/UNI: SriLankan Airlines and Emirates have entered into a reciprocal interline agreement aimed at bolstering connectivity for travelers.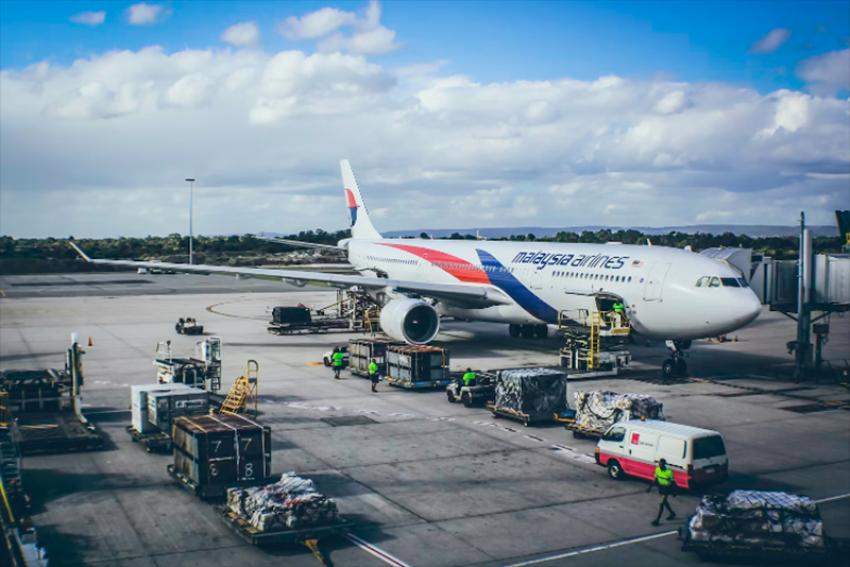 Malaysia Airlines introduce ...
Kuala Lumpur/NITN: Malaysia Airlines is offering introductory fares on their three new services between Kuala Lumpur and the Indian cities of Amritsar, Thiruvananthapuram and Ahmedabad.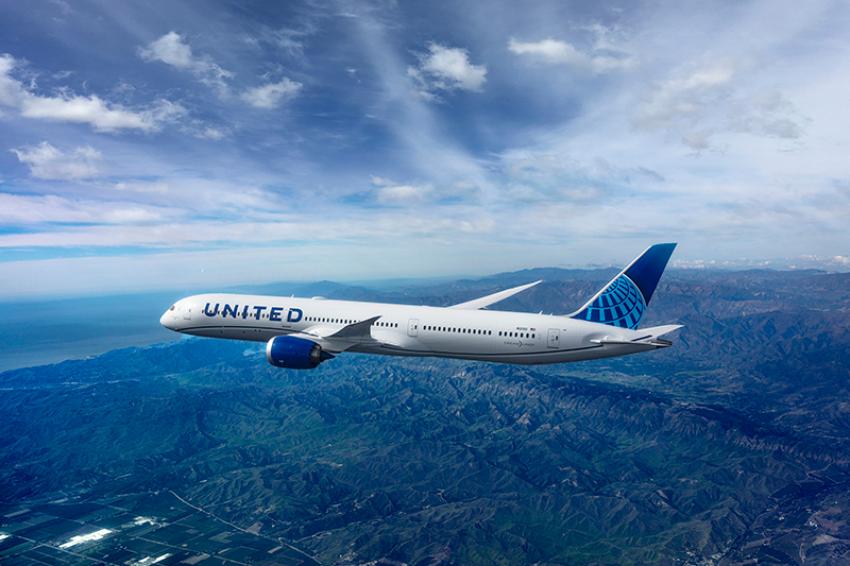 United Airlines increases n ...
New Delhi: United Airlines has announced an increase in service between New Delhi and New York/Newark, with a doubling of flights from once to twice daily during the winter season 2023/24.