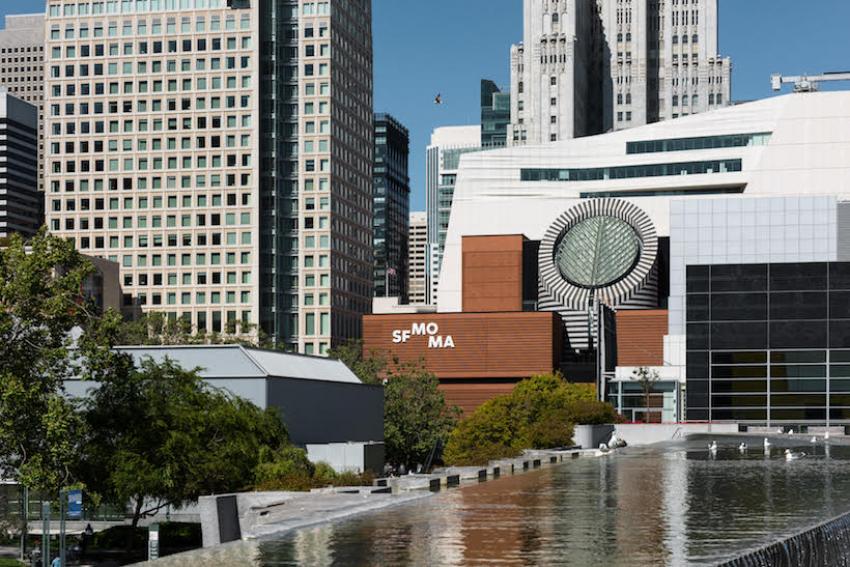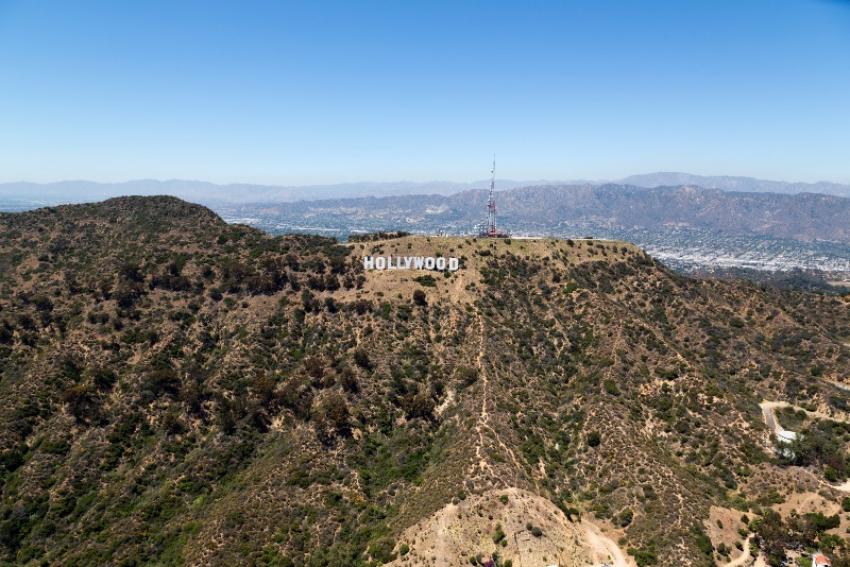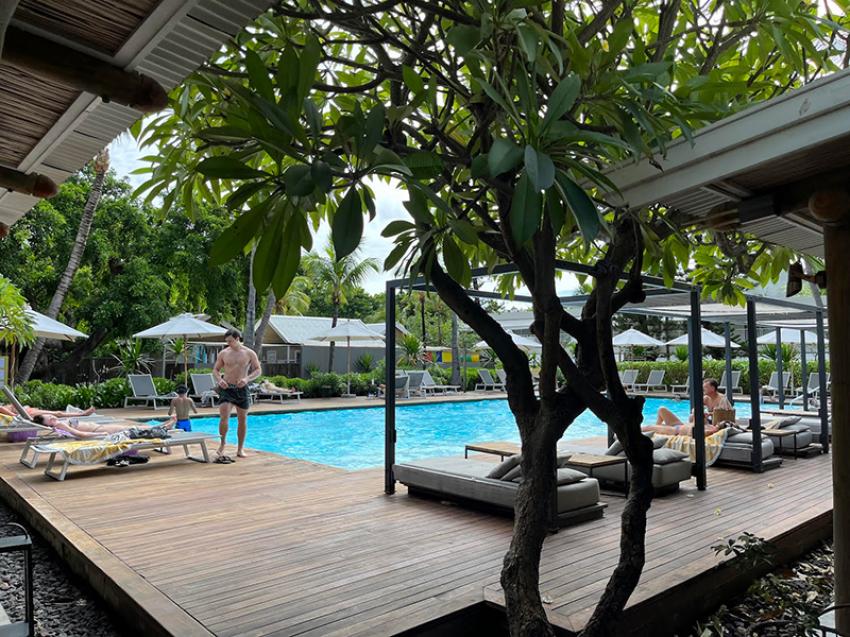 It was on the day I was checking out that I learnt that Veranda Tamarin is a surf hotel with a surf school since this uber cool boutique property is on the only beach in Mauritius where you can surf in the absence of coral reefs under the water. I would spot the surfers on the beach silhouetted against the twilight sky walking back to their retreats with their surfboards.
---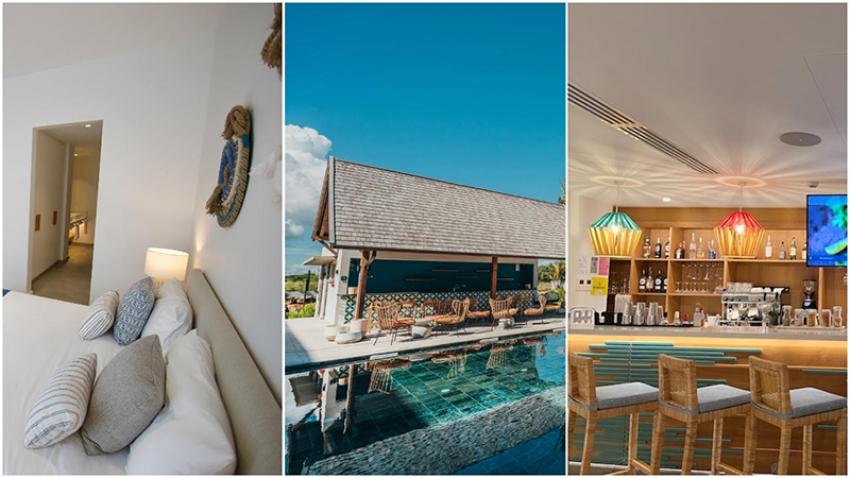 On an April evening this year when I checked into Domaine de Grand Baie with a group of friends, I was clueless where exactly I am and how far is the beach from where I am.
---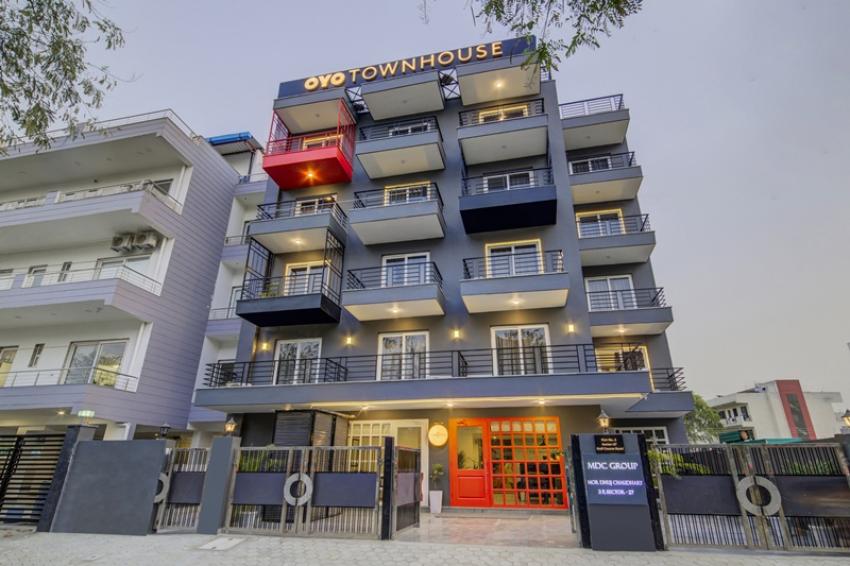 Indian hotel rooms aggregat ...
New Delhi: Hospitality technology platform OYO has announced that its customers will be eligible for a free stay after every 5 night stays in an initiative to boost travel in post-pandemic India.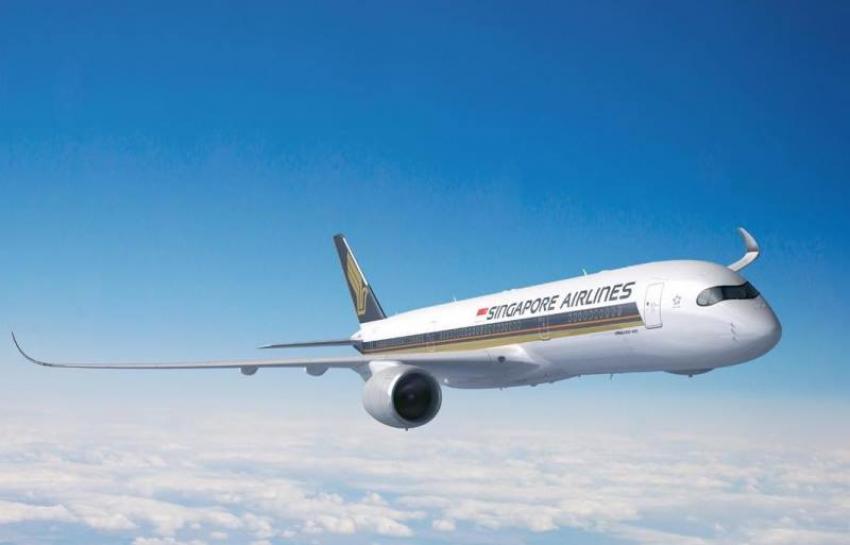 Singapore Airlines offers d ...
With international travel having resumed from India and with summer holidays just round the corner, Singapore Airlines, in collaboration with Singapore Tourism Board, is offering a special family promotion on summer travel to Singapore.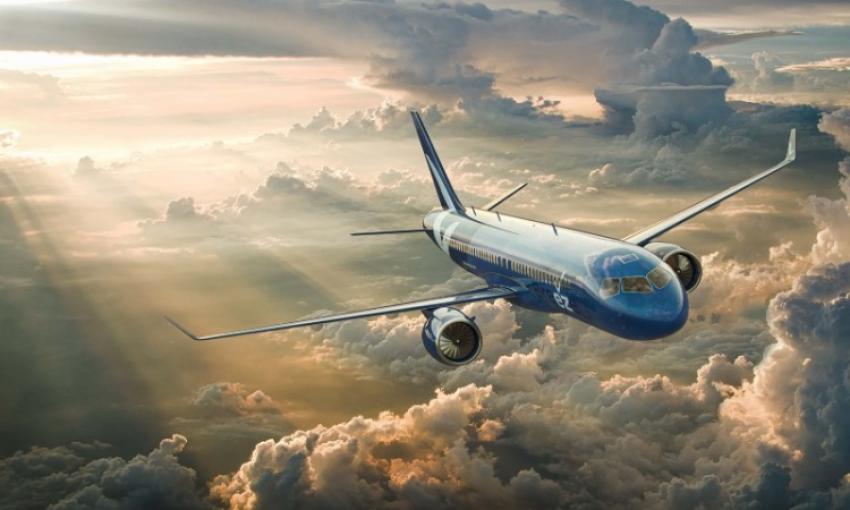 Year-old Breeze Airways in ...
Westchester: American startup airline Breeze Airways announced plans to add cross country flights from Westchester Airport to capture the suburban travel market.