Hilsa festival at The Westin Kolkata Rajarhat
NITN | @notintownlive | 26 Aug 2022, 04:32 am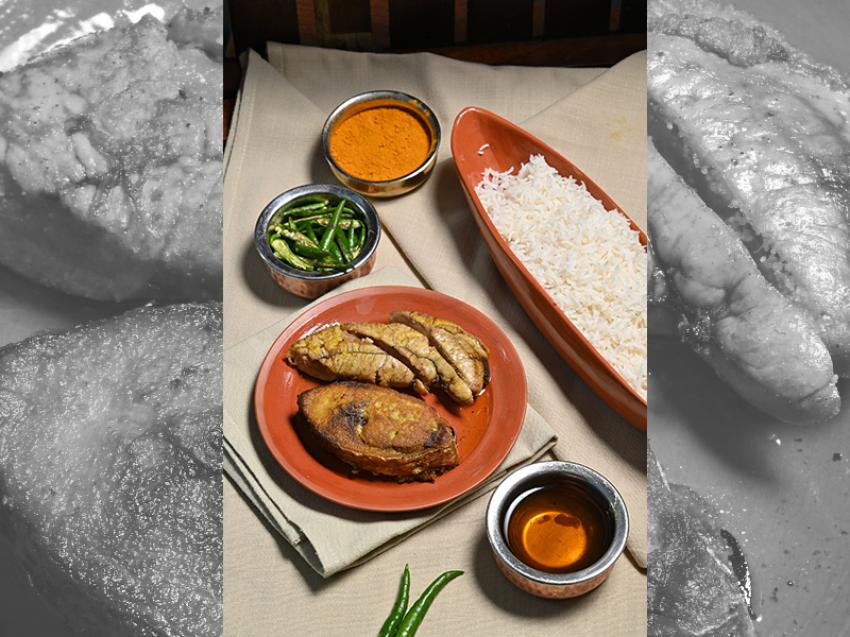 Kolkata/NITN: The Westin Kolkata Rajarhat is hosting a hilsa fish festival until August 28, 2022 at their multi-cuisine diner Seasonal Tastes.
Curated by their in-house Chef Soham, the menu includes dishes such as 'llisher Deem Bhaja', 'Bhaapa Ilish, 'Sorshe Ilish', 'Ilish Begun Tok Jhal', 'Ilish Tel Jhaal', 'Lokhipurer Doi Ilish', 'Borishali Ilish' among others.
There is a live counter with a buffet spread.
Time: 7.30pm onwards. Cost for one: Rs 2199 plus tax.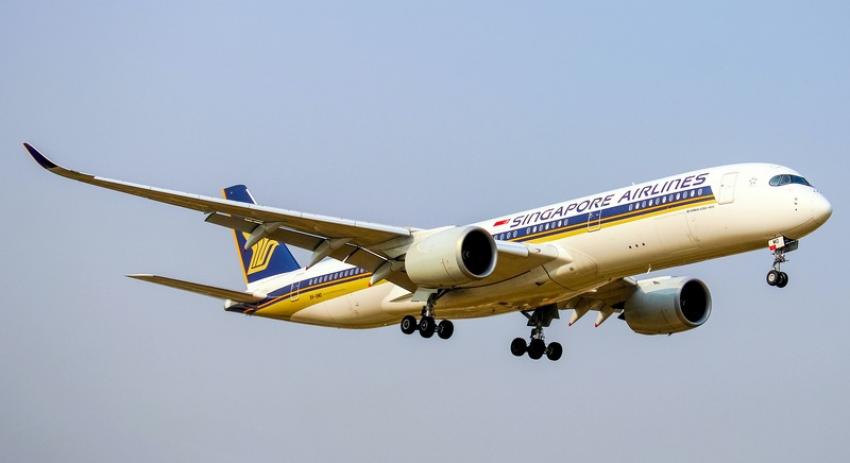 Garuda Indonesia and Singap ...
Garuda Indonesia (GA) and Singapore Airlines (SIA) have announced their plans to establish a joint venture arrangement, aimed at strengthening their cooperation, expanding passenger capacity between Singapore and Indonesia, and offering customers more travel options between the two countries.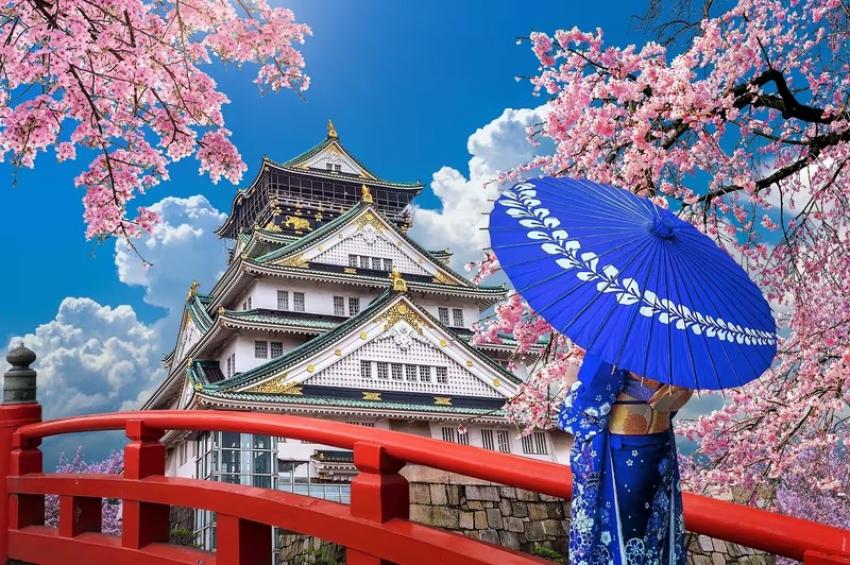 Etihad Airways to launch Os ...
Abu Dhabi/UAE: Etihad Airways announced its plans to launch five weekly flights to Osaka, Japan, starting from October 1, 2023. This move will establish a vital link between one of the world's most culturally vibrant cities and Etihad's extensive global network.