A magazine or a menu card? Ask the Lords and Barons
NITN | @notintownlive | 08 Sep 2022, 09:57 am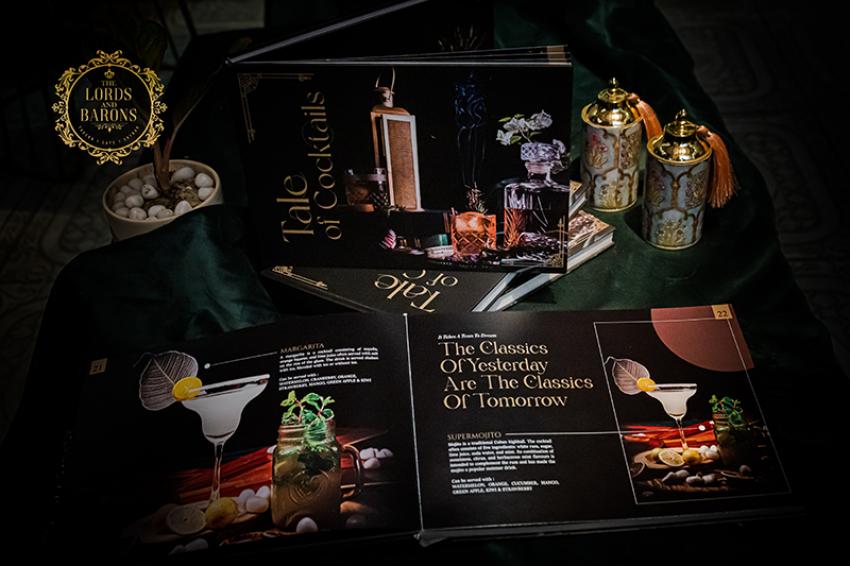 Kolkata/JEN: How often do you feel inspired by the menu card in your hand when you visit a bar or a restaurant? A glance through the pages and you start ordering.
But the new menu card designed by Kolkata's Brit style pub The Lords and Barons will make you take a second look.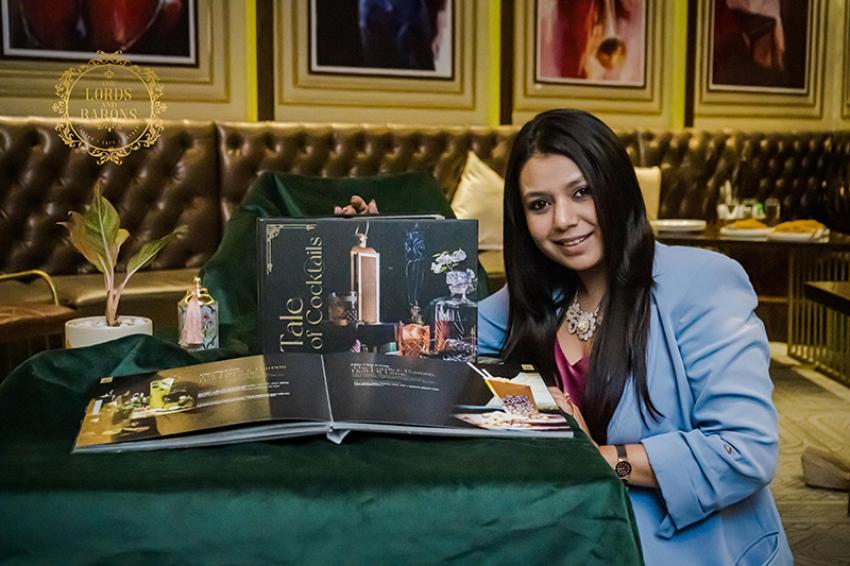 The imaginatively designed menu card which lists over 100 craft cocktails, is a feast for the eyes with short texts and colourful images.
"One should always innovate with a purpose," said Swaralipi Banerjee Creator & MD at The Lords and Barons.
"That is one element of the menu that I am proud of – we explore this idea, which elevates and brings new elements to the glass," she said.
The menu features signature cocktails from The Lords and Barons as well as the classics.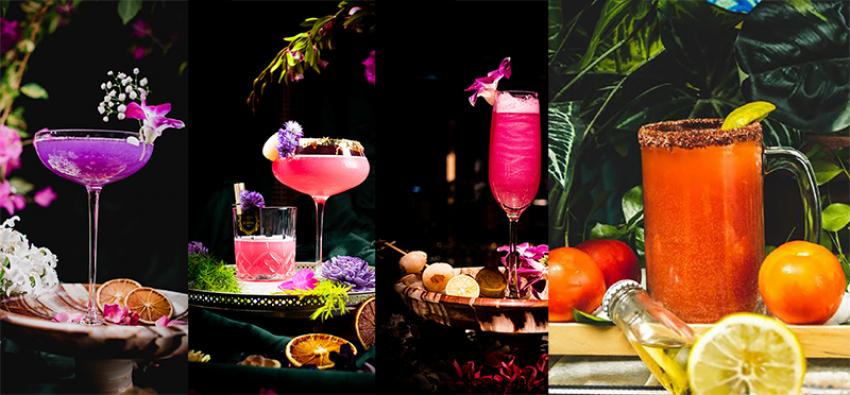 With cocktails featuring all spirits, such as whiskey, vodka, tequila, beer, brandy, rum, gin and liquors as well as cocktails with bases like fresh fruits, flowers, coffee, tea, even desserts, to name a few, you will be spoilt for choice.
Highlights include Leaves of Grass (combination of white rum, lychee and brown sugar), Naughty Kopi (fresh coffee blend, vodka and baileys), Mango & Ginger Kombucha Mule-Tequila, Chai Espresso Martini, Authentic Michelada (beer lime juice, Worcestershire sauce, tobacco or habanero), Lizzy Lake (lychee, gum infused vodka) – it is a long list.
The Lords and Barons opens at noon every day but has different closing hours (varying from midnight to 2am depending on the day of the week)
Price for two: Rs 1500 plus tax

(For promotional media collaborations with our multiple portals/publications, write to indiablooms@gmail.com / sujoydhar@gmail.com. Media Deck)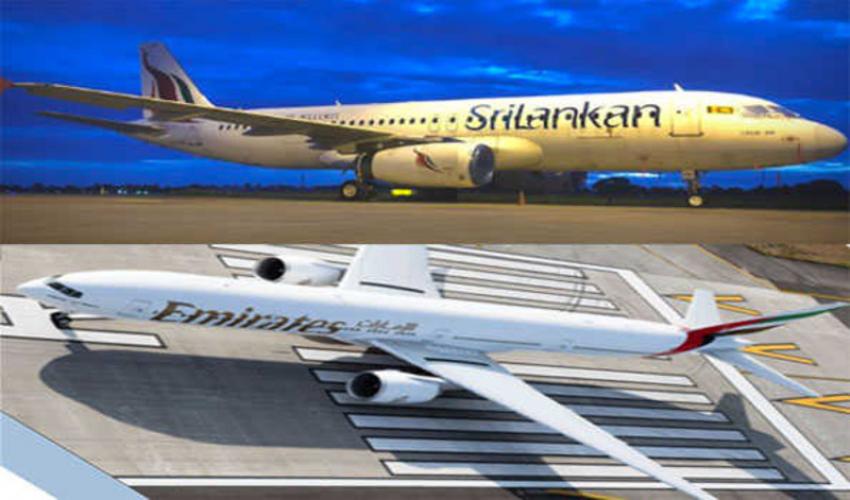 SriLankan Airlines, Emirate ...
Colombo/UNI: SriLankan Airlines and Emirates have entered into a reciprocal interline agreement aimed at bolstering connectivity for travelers.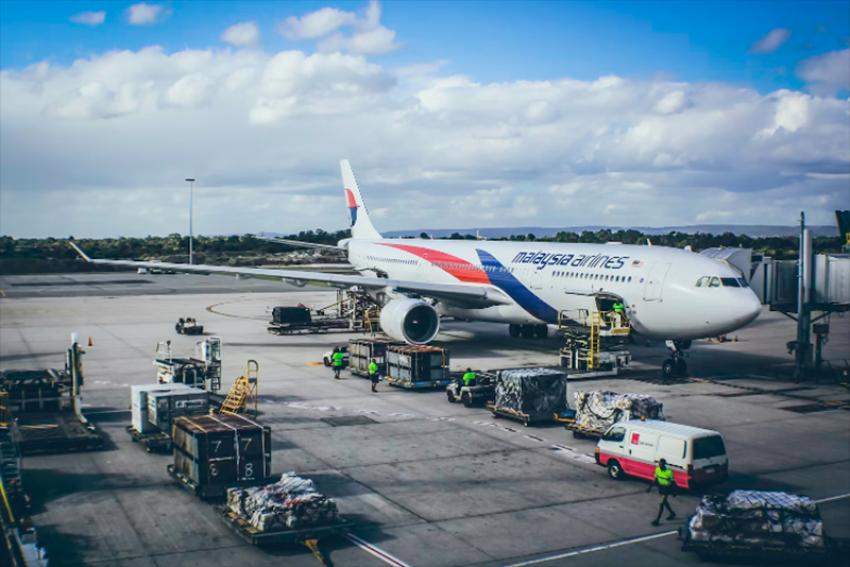 Malaysia Airlines introduce ...
Kuala Lumpur/NITN: Malaysia Airlines is offering introductory fares on their three new services between Kuala Lumpur and the Indian cities of Amritsar, Thiruvananthapuram and Ahmedabad.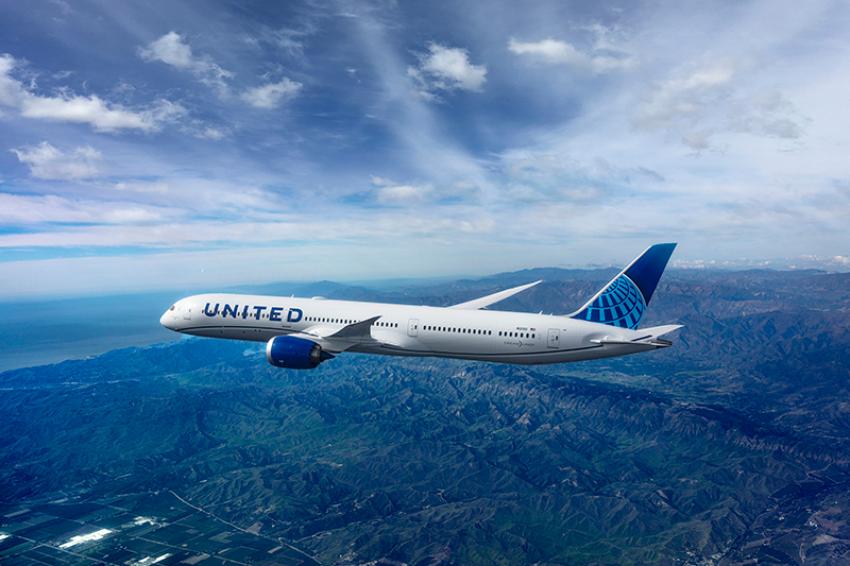 United Airlines increases n ...
New Delhi: United Airlines has announced an increase in service between New Delhi and New York/Newark, with a doubling of flights from once to twice daily during the winter season 2023/24.