Newcastle – a gem of a destination close to Sydney
Sandip Hor | @notintownlive | 17 Feb 2023, 02:28 am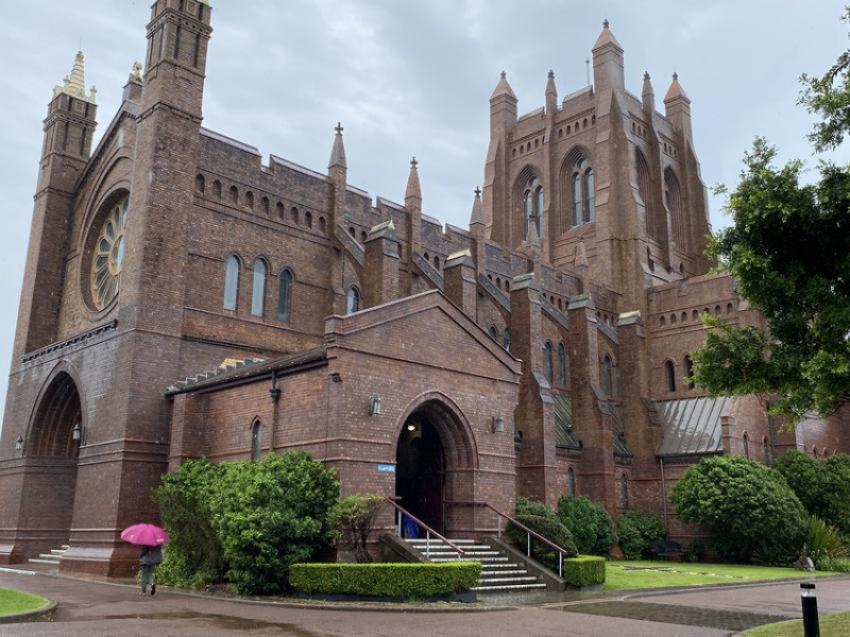 Newcastle
Like its same-name city in England, the city of Newcastle on the eastern coastline of Australia is also well-known for coal. The region around this city holds an abundance of coal .This black- diamond mining over the centuries has made its harbour the largest in the world for coal exporting. In fact, it's the nation's oldest port – coal was shipped from there to Bengal in India in 1799.
Located 160km north of Sydney, this metropolis of less than half a million presents today a great mix of old and new and is fast emerging as an ideal hideout for Sydney locals for a brief escape from routine urban life. It's also drawing the attention of international visitors too who are keen to experience another destination beyond Sydney which offers great outdoors, plenty of sea and sand and an exciting food scene without the crowd and cacophony of Sydney.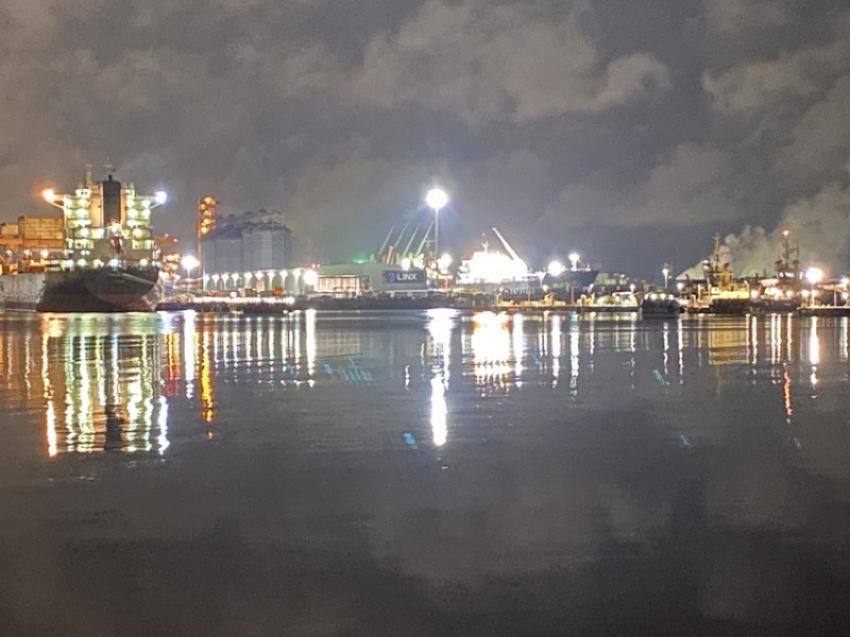 Newcastle Harbour
Newcastle doesn't disappoint any of its visitors.
Here the land edges the sea stunningly, European history stands in the middle of 21 st century developments, 19th century architecture catches the eyes and art and culture vaulted in museums, galleries and street walls captivates aficionados.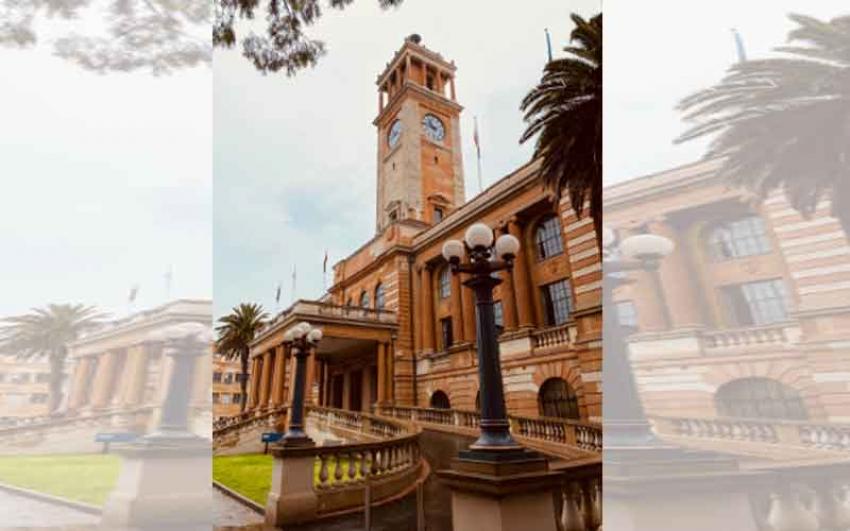 City Hall
Outsiders join locals for surfing or swimming at the Merewether Beach, Newcastle Beach or Nobby's Beach, wandering in the Foreshore Park, undertaking the long Bather's Walk or cruising through the 180 hectare Blackbutt Reserve where it's possible to come close with native wildlife. History lovers frequent the sea facing Fort Scratchley – a long standing citadel where the cannons still can fire and the 1858 established Nobby's Lighthouse which is still active.
The Newcastle Museum is also a great place to dig into history, and so is the Christ Church Cathedral which dates back to 1804. Here the party begins, particularly on weekends after sun down when bars, restaurants and cafes on Darby Street, Hunter Street and Honeysuckle and Harbour precincts become alive with locals and visitors, all enjoying gala time at the nation's second-oldest city.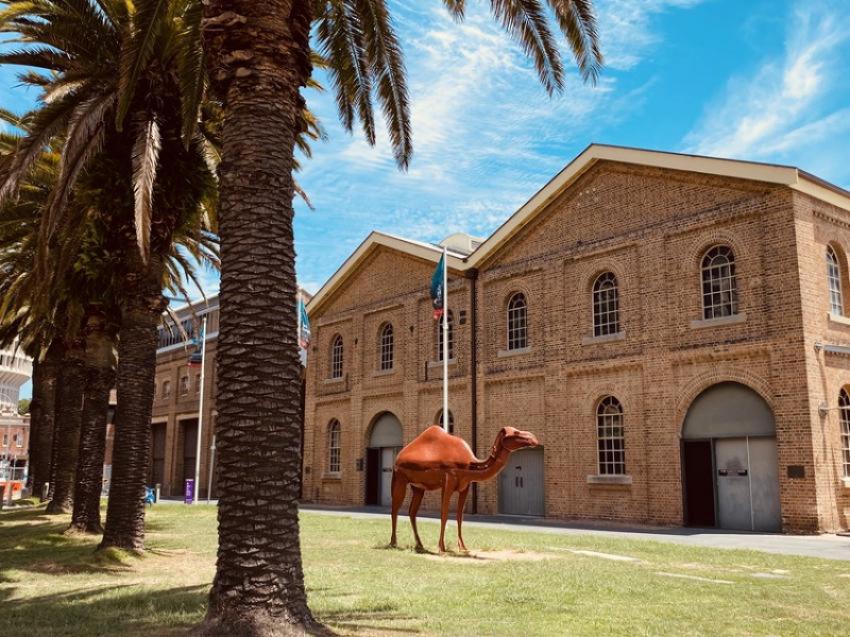 Newcastle Museum
TRAVEL NOTEBOOK
Getting There from India: Qantas ( www.qantas.com ) which flies directly from Bengaluru to Sydney four times a week has codeshare arrangements with 19 other Indian cities - Ahmedabad, Amritsar, Chandigarh, Chennai, Guwahati, Goa, Hyderabad, Indore, Jaipur, Kochi, Kolkata, , Lucknow, Mangalore, Mumbai, Nagpur, Patna , Pune, Thiruvananthapuram and Visakhapatnam. Qantas also have direct flights from Delhi to Melbourne, four times a week.
Getting There from Sydney: The coastal settlement can be easily reached in less than three hours by road or rail from Sydney's Central Station.
Accommodation: Dotted on the iconic Honeysuckle promenade, the 180-room Rydges Newcastle (www.rydges.com) is the ideal destination to take this lively city head on. With sweeping views of the stunning harbour and within walking distances from the major tourist attractions and public transportation, this superior Newcastle hotel offers a perfect blend of vibrant coastal city and a luxury holiday escape.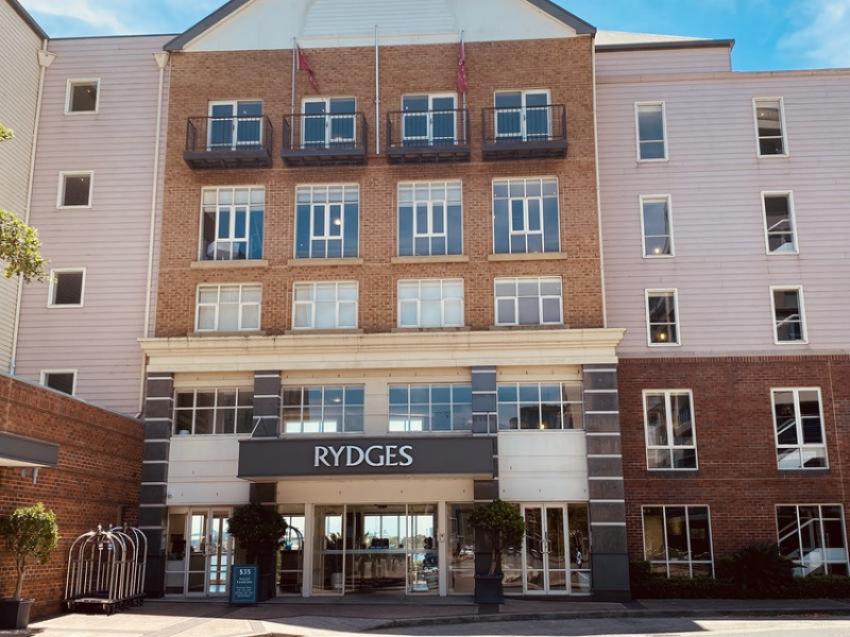 Rydges Hotel
Restaurants: No shortage of multi-cuisine restaurants in the city, the elegant Wharf 350 at the Rydges Newcastle is an excellent choice to try modern Australian cuisine which embraces an abundance of local produce while if Indian food is in mind the Punjab Pavilion Indian Restaurant (www.punjabpavilion.com.au) on Hunter Street in the heart of the city is a good choice. Their Dal Makhni and Mughlai Chicken are very popular.
More Info www.visitnsw.com
(Sandip Hor is an Australia based international travel writer and photographer.)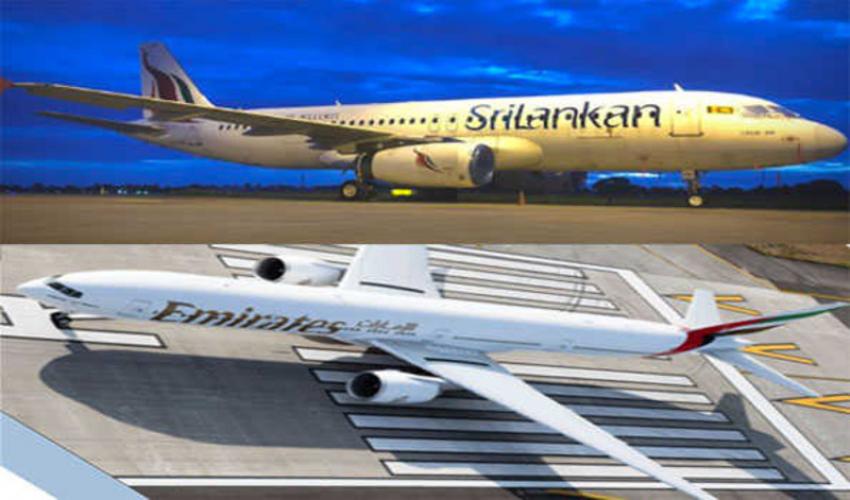 SriLankan Airlines, Emirate ...
Colombo/UNI: SriLankan Airlines and Emirates have entered into a reciprocal interline agreement aimed at bolstering connectivity for travelers.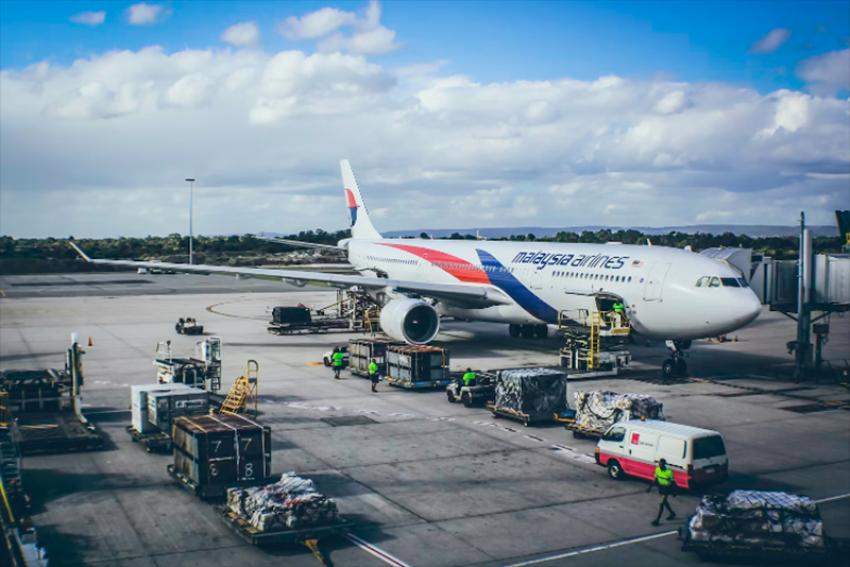 Malaysia Airlines introduce ...
Kuala Lumpur/NITN: Malaysia Airlines is offering introductory fares on their three new services between Kuala Lumpur and the Indian cities of Amritsar, Thiruvananthapuram and Ahmedabad.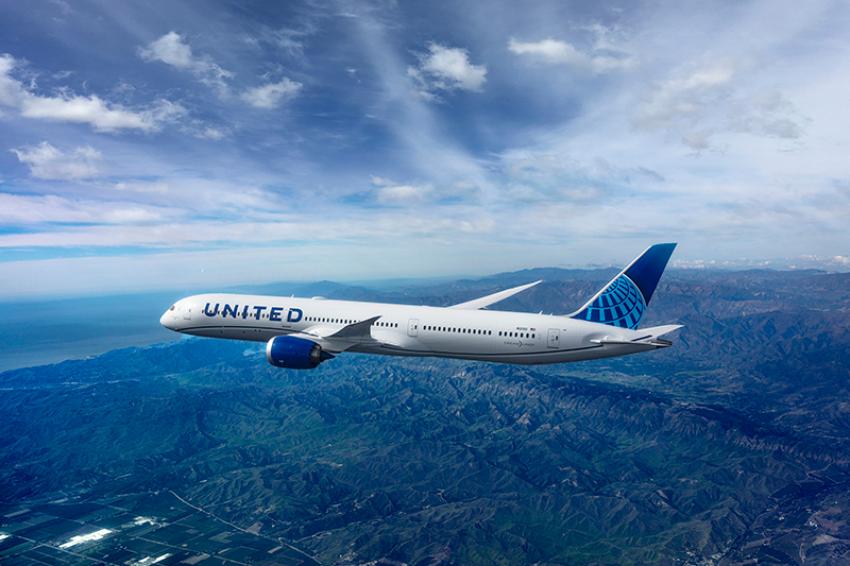 United Airlines increases n ...
New Delhi: United Airlines has announced an increase in service between New Delhi and New York/Newark, with a doubling of flights from once to twice daily during the winter season 2023/24.