Etihad Airways temporarily suspends all flights between Abu Dhabi and Saudi Arabia
NITN | @notintownlive | 09 Mar 2020, 08:11 am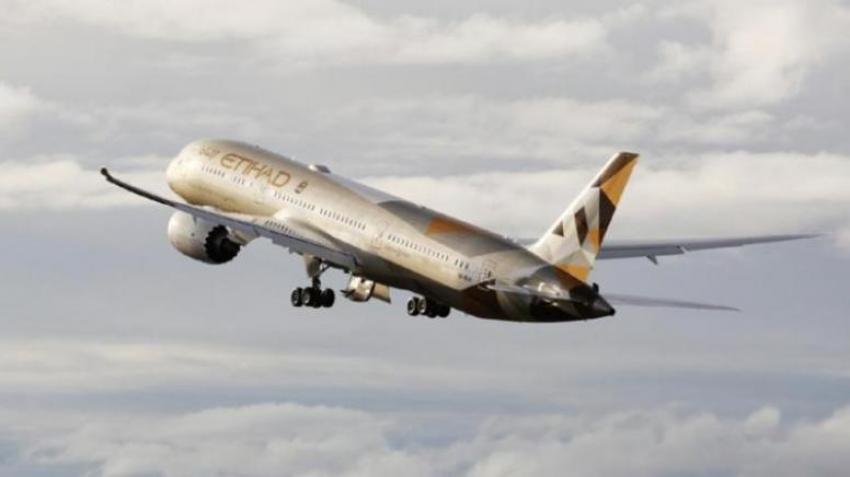 Khalifa City/NITN: Etihad Airways, the national airline of the United Arab Emirates, has suspended temporarily all flights between Abu Dhabi and the Kingdom of Saudi Arabia, in response to a directive from the General Authority for Civil Aviation, Saudi Arabia, to help prevent the spread of the Covid-19 virus.
The airline operates up to 12 flights per day between Abu Dhabi and Saudi Arabia.
It has cancelled a total of seven flights today between Abu Dhabi and the Saudi cities of Riyadh, Jeddah, Dammam and Medina, and is now advising passengers who were booked to travel today.
Another four flights which were en-route to Saudi Arabia at the time of the directive were permitted to land.
When flights arrived in Riyadh, Jeddah and Dammam, nationals of Saudi Arabi were permitted to disembark but all other passengers remained on the aircraft, which will return to Abu Dhabi.
The fourth flight operated to Medina to repatriate Umrah passengers.
In addition to the flight suspensions to and from the UAE, Saudi Arabia has also banned Saudi nationals and Saudi residents from travelling to countries including the UAE and on passengers travelling from or transiting through Bahrain, Kuwait, Lebanon, Syria, Italy, Egypt and Korea.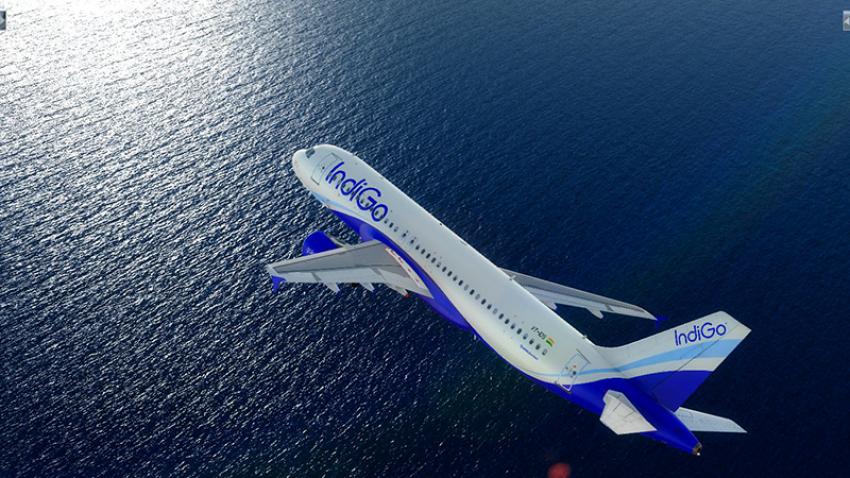 IndiGo scales up internatio ...
New Delhi/UNI: Riding on growing demand for air travel on foreign routes, budget carrier IndiGo on Friday announced massive scale-up of its international operations launching as many as 174 weekly flights to various cities such as Nairobi, Jakarta, Tashkent and Almaty.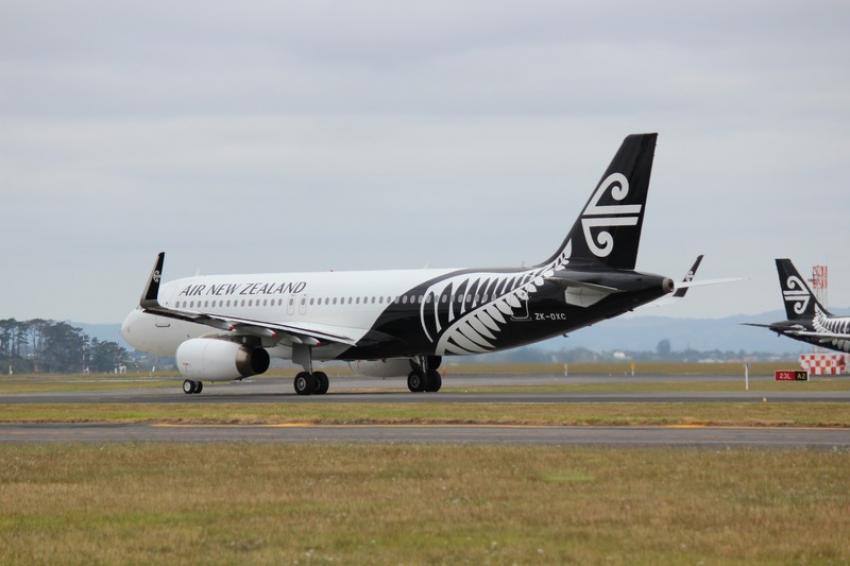 Air New Zealand implements ...
Auckland/NITN: Auckland's Civil Aviation Authority has instructed Air New Zealand to conduct a passenger weight survey on international flights departing from Auckland International Airport until July 2, 2023, to gather critical data on weight load and distribution for planes. This will involve weighing passengers before boarding their flights.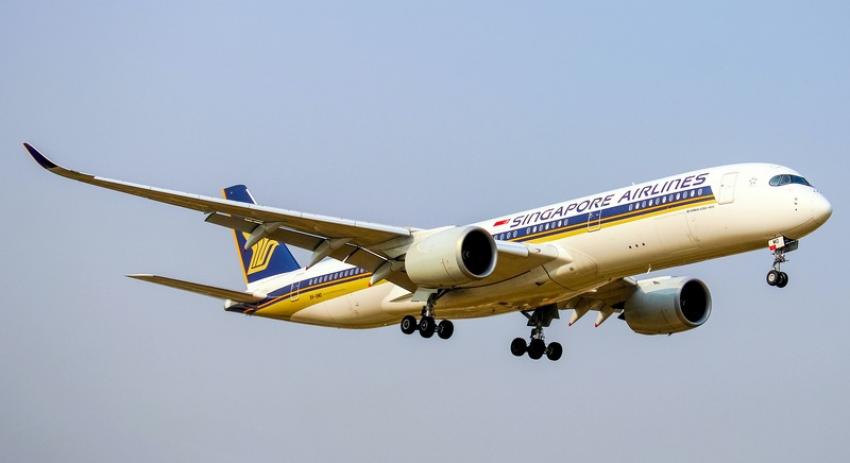 Garuda Indonesia and Singap ...
Garuda Indonesia (GA) and Singapore Airlines (SIA) have announced their plans to establish a joint venture arrangement, aimed at strengthening their cooperation, expanding passenger capacity between Singapore and Indonesia, and offering customers more travel options between the two countries.