Robotic surgery embraced by more and more government hospitals
NITN | @notintownlive | 10 May 2018, 01:09 pm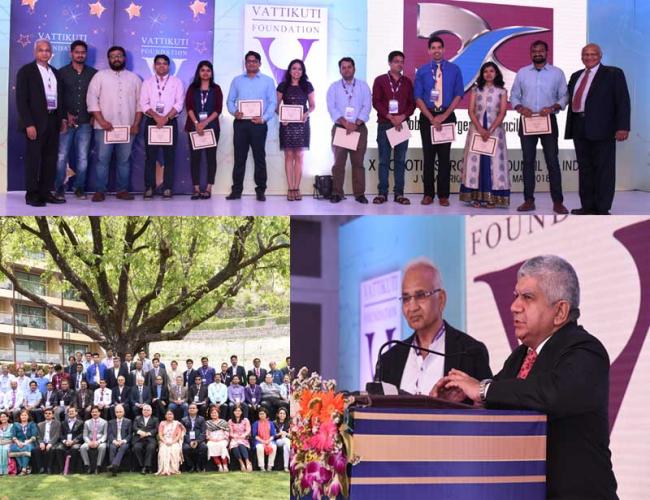 Mussoorie, May 10 (NITN): Government hospitals and cancer institutes are increasingly adopting robotic surgery – a trend that shows that this advanced procedure is all set to grow in India.
At a meet of robotic surgeons in Mussoorie, Dr Ravi Kant, Director and CEO of All India Institute of Medical Sciences, Rishikesh shared how his institute plans to train over 100 surgeons in Robotic Surgery over the next few years.
In North India alone there are six surgical robots in use in five of the best known government hospitals in the region - AIIMS at New Delhi, Rishikesh and Jodhpur; PGI, Chandigarh and Delhi Cancer Society hospital, Delhi.
"Robotic surgery scores over both traditional and laparoscopic surgery because of the precision it brings to complex surgical procedures," said Dr. Ravi Kant, while delivering his keynote address to the over 120 robotic surgeons gathered at the 10th bi-annual Robotic Surgeons Council meet organized by Vattikuti Foundation over the weekend.
Vattikuti Foundation's remit is to encourage excellence in robotic surgery by encouraging super specialist surgeons by training themselves as accomplished robotic surgeons. The Foundation offers digital training resources besides conducting webinars on robotic surgery.
"Robotic surgery leads to better outcomes as it offers 10-fold magnification to the operating surgeons and neutralises hand movement of surgeons, commonly referred to as tremors," said Dr Ravi Kant. He added that precision in a surgical procedure adds tremendous value to patients suffering from cancer of various body organs, soft tissue and tumours.
Referring to the benefits of robotic surgery, Dr. Ravi Kant called upon surgeons to study methods to quantify the value of reduced pain experienced by patients, and the savings achieved due to discharge of a patient from a hospital early.
Dr. Mahendra Bhandari, CEO, Vattikuti Foundation said the biggest benefit of a patient recovering quickly following a robotic surgery is making available the hospital bed to another needy patient.
Indian hospitals have over 65 surgical robots and over 350 trained robotic surgeons.
Dr. Bhandari who also serves as Director of Research at Vattikuti Urology Institute, Henry Ford Hospital, Detroit, USA said, Vattikuti Foundation acted as a catalyst in fueling the growth of robotic surgery in the last 7-8 years by helping surgeons to become accomplished in the new technology. Many Indian surgeons have created robotic surgery procedures that have been adopted by surgeons world-wide.
The Detroit-Michigan based Foundation has awarded one-year Vattikuti fellowships to nearly 30 specialist surgeons with post graduate qualifications in surgery so far. The Vattikuti fellows master robotic surgery under the mentorship of an experienced surgeon in a hospital as part of this fully paid fellowship.
Since it started in January 26, 2018, the 1000-bed AIIMS at Rishikesh has already conducted nearly 50 Robotic Surgery procedures in Gynaecology, Urology and general surgery on patients hailing from Uttarkhand.
The conference held sessions focused on gynaecology, urology, head and neck, colorectal and general surgery.
Eight video presentations of the most innovative robotic surgery procedures were presented to a panel of judges comprising of Dr Ravi Kant, AIIMS, Rishikesh, Dr Percy Chibber, Jaslok Hospital, Mumbai and Dr Palanvelu C, GEMS Hospital, Coimbatore.
The K Subramanian memorial award for best video presentation went to Dr Abhinav Deshpande, Vattikuti Fellow, Manipal Hospitals, Bengaluru. The runner up was Dr Ramani Srivathsan, Kokilaben Dhirubhai Ambani Hospital, Mumbai with the third prize being bagged by Dr Ashwin Mallaya, Vattikuti Fellow, Fortis Escorts Kidney & Urology Institute, New Delhi.
Eleven promising post graduate surgeons pursuing super specialisation were invited to attend the RSC as part of Vattikuti Scholar awards.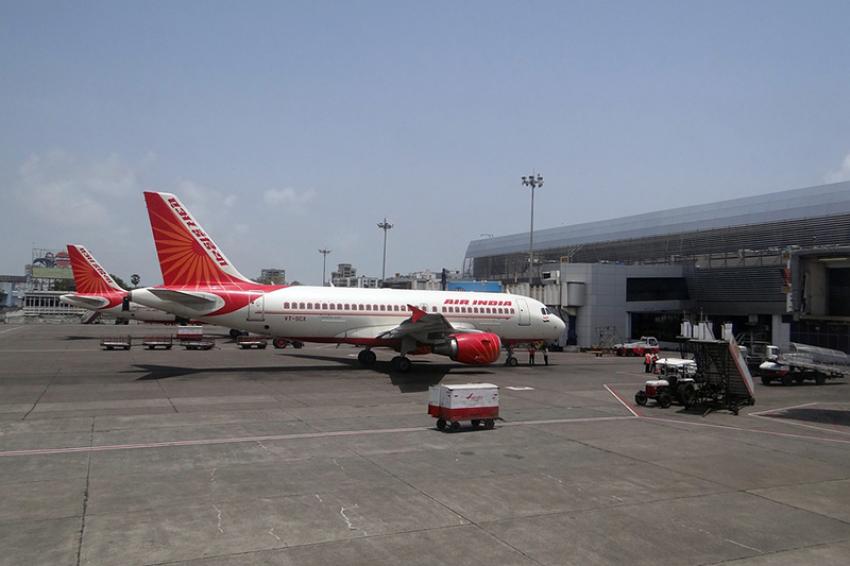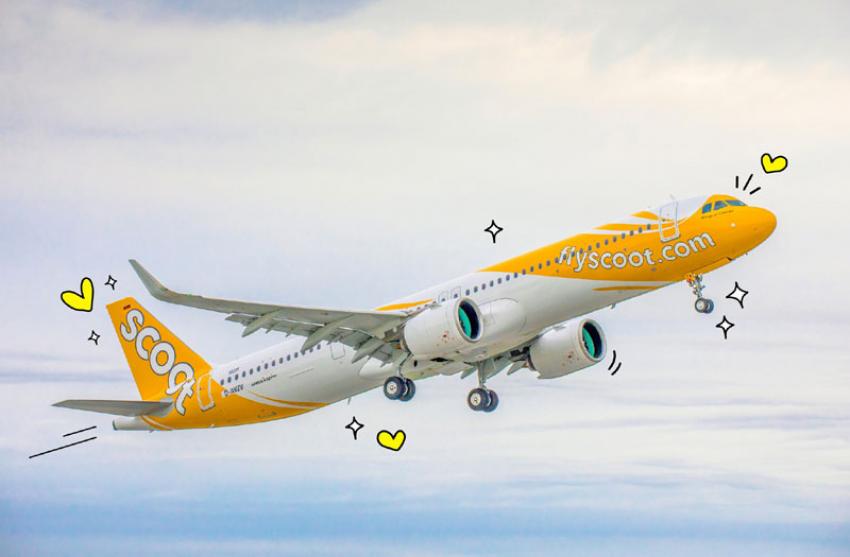 Scoot will steadily increas ...
Singapore/NITN: Scoot, the low-cost subsidiary of Singapore Airlines (SIA), announced that it will steadily resume flights to and from China buoyed by further relaxation of border restrictions imposed during the pandemic.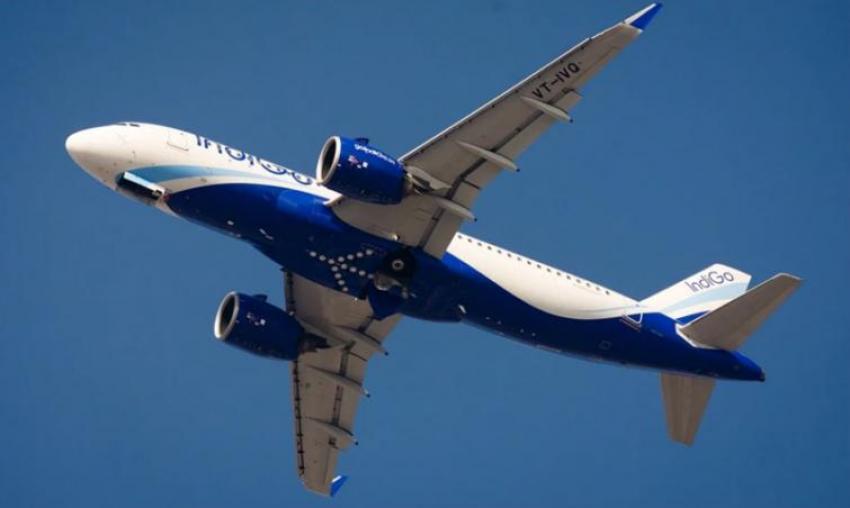 IndiGo introduces exclusive ...
Indian carrier IndiGo has announced exclusive flights between Bengaluru to Kolhapur, and connecting flights via Bengaluru from Coimbatore to Kolhapur, effective Jan 13, 2023.