Book review: Self Motivation Therapy by Abhishek Nandy
NITN | @notintownlive | 23 May 2018, 12:18 pm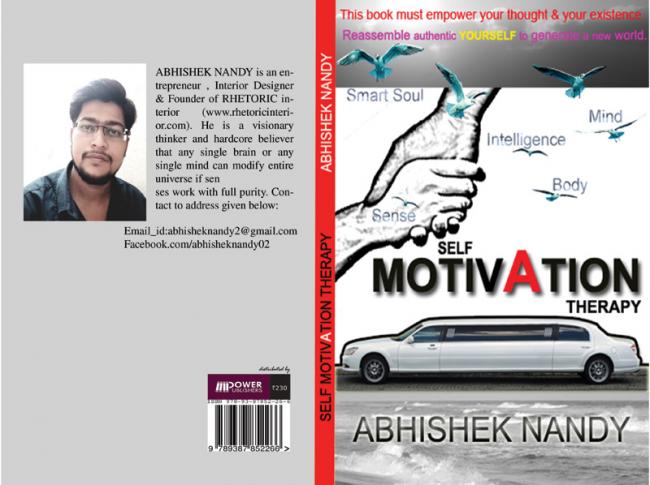 'Self Motivation Therapy' is a self-help book written by Abhishek Nandy, where he talks about the need to follow one's passion among other things.
The book has been written in a simple language, and has a direct approach.
The author begins by writing about the need to follow our passions.
I think the author is absolutely right in his judgment here.
Most of the problems in our lives occur because we are not passionate about our lives, about the choices we make.
It's so much easier to let ourselves go with the flow, but in taking the easier path, we end up making our lives difficult.
The author is right in saying that if we all start living for our passions then we all can contribute our hundred per cent to society.

The author urges his readers to read more books and to write about their experiences and emotions.
I agree with the author's observations here.
Nothing can be more stimulating than reading and writing. There's no better way to connect with our inner selves.
Only when we know ourselves well, can we take the right decisions and the right steps in life.
The author says that as long as we are living we can keep striving to be successful, and again success doesn't mean materialistic riches, but a state of mind where we are satisfied with ourselves and our lives.
Another lesson that stands out for me in the book is the discussion on the importance of time. When we fail to respect time, we fail to respect the opportunities that God gives each of us.

Another very important part of this book is the chapter where the author tells us to dream big. We should be happy with whatever we have, but we should not stop aiming for the next level of achievement, otherwise our lives will become stagnant and we will never grow into our fullest potential.

With the evolving society, our lives are becoming more and more complicated every day. In such a scenario, it becomes very hard to find someone who we can share our woes with, who can guide us in the right path.
So, it falls on each of us to become our own friends, to become our own guides.
And, no matter how many self-help books clutter the bookshelves, we will always find a need for such books.
So, the addition of another book, the publication of another perspective on life is always a welcome thing.
(Reviewed by Priya Das)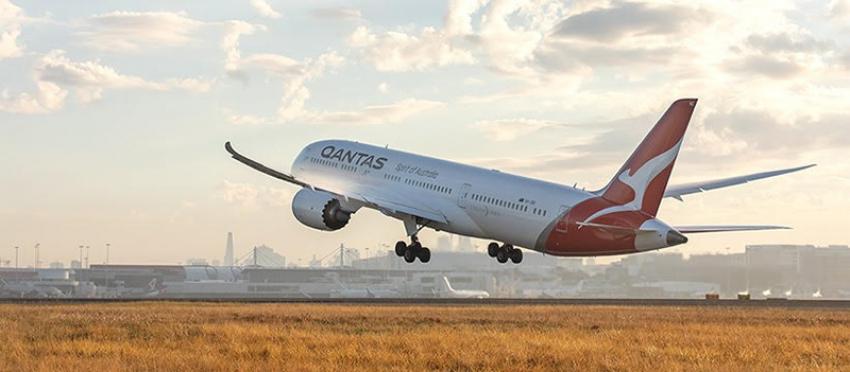 Qantas connects Australia w ...
Qantas, the national airline of Australia, created history on Sep 14 when QF 67 took off from Sydney's Kingsford International Airport to touch Bengaluru, the southern Indian city famously known as 'The Silicon Valley of The East', completing the non-stop flight in less than twelve hours.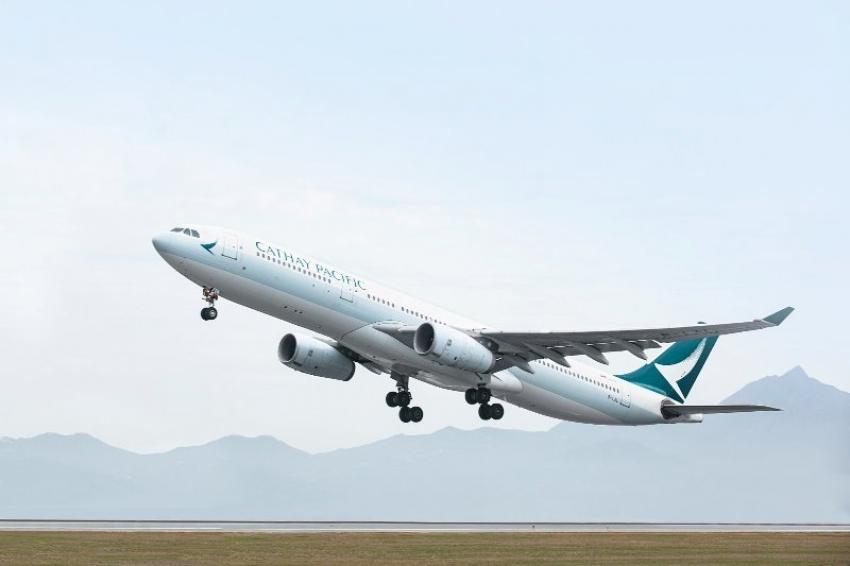 Cathay Pacific to commence ...
Bengaluru: Hong Kong's home airline will start twice-a-week direct flights from Bengaluru to Hong Kong and beyond from Oct. 11.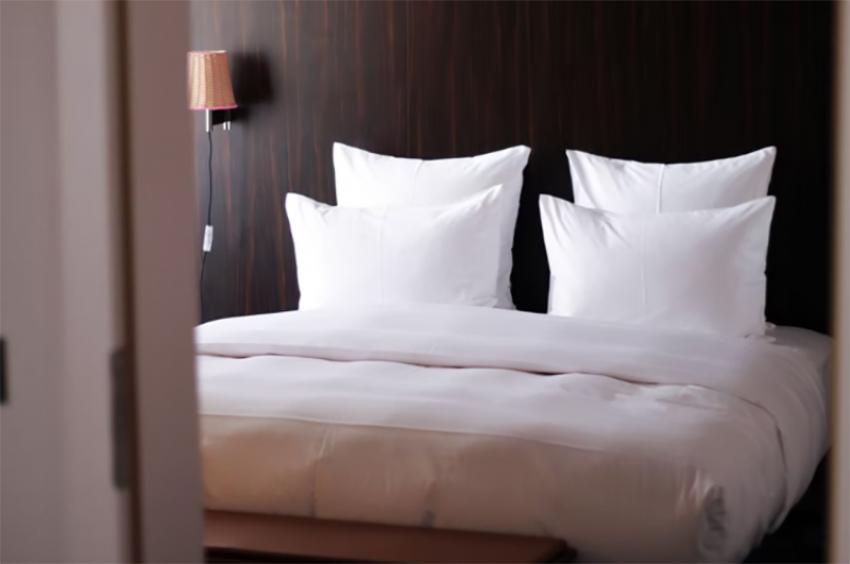 Independence Day: OYO annou ...
New Delhi: Indian Hospitality enterprise OYO on Monday announced reduced prices on stays with tariffs which now begin at Rs 399 for the period between Aug. 8 and Aug. 21.