Higher education can help in strengthening democracy, creating a just society'
NITN | @notintownlive | 10 Aug 2018, 11:57 am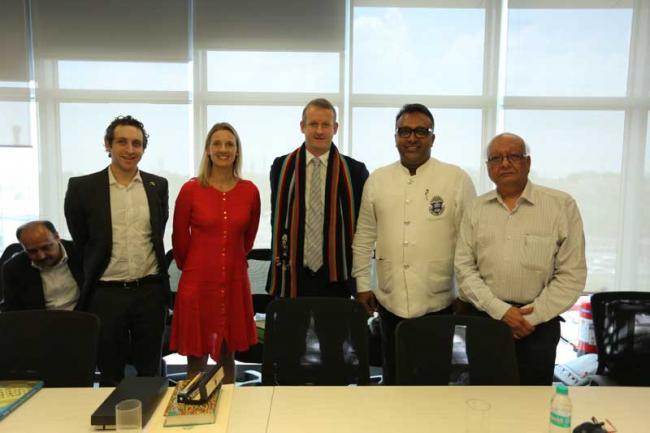 New Delhi, Aug 10 (NITN): Education, particularly higher education, has an important role to play in helping create a just society, and Australia and India through their strong collaboration in the field of education can help in strengthening democracy and overcoming the challenges faced in creating a balanced, equitable society, prominent speakers said here on Thursday.
Participating in a discussion on 'Role of Education in Creating a Just Society', Mr Rod Hilton, Deputy High Commissioner Australian High Commission, Dr. C Raj Kumar, Founding Vice Chancellor O.P. Jindal Global University, and Dr. Gabrielle Appleby, Associate Professor School of Law at the University of New South Wales (UNSW), Sydney, stressed on the strong relationship between higher education and the creation of a just society.
Hilton, who was moderating the discussion held at UNSW's new office in New Delhi that was established to attract more students from India, said the new 'India Economic Strategy to 2035' report released by the Australian government focuses on the strong cooperation in the education sector between the two countries as one of the major pillars of their strategic partnership.
"Education is the flagship sector outlined in the report," Hilton said, adding that there are 68,000 Indian students in Australia and the figure was growing in double-digit numbers in the last few years.
The cooperation in the education sector was not just in student enrolments but also in research collaboration, partnerships between educational institutions, drawing up of curricula, courses, knowledge discourses, Hilton said, adding that education was one of the strongest pillars of people-to-people linkages between Australia and India.
Dr Raj Kumar said that education, and higher education, helps in developing informed and enlightened citizenry and strengthens democracy. He pointed out that education has a meaningful role to play in preventing India's large youthful populace from slipping into "vulnerabilities" by creating "greater resilience" in society.
He said "the relation between education and employment has been over emphasized", and there needs to be focus on the role of education in strengthening democracy and empowerment.
Gabrielle Appleby said the UNSW Law School focuses on helping in creation of a just society with encouraging students and faculty to have "a questioning mind and the power of questioning".
Through the art of analyzing and challenging assumptions, like the role of judges and judicial appointments, the UNSW Law School encourages students into critical thinking, which is aimed towards creation of a just society, she said.
Appleby cited the Australian Feminist Judgments Project, through which women activists are asked to re-write judgments with a feminist outcome. In another move towards creating a just society, the UNSW Law School has started a legal clinic where the students have to help in providing legal services to the underprivileged.
Amit Dasgupta, UNSW's India Country Director, said that UNSW Sydney and OP Jindal Global University have entered into an agreement between their two schools of business. He said UNSW stresses on the twin pillars of education and research as a means to make a difference to people's lives.
He also spoke about the UNSW's Knowledge Exchange Discussion Forum that provides a platform to different stakeholders to share thoughts and brainstorm design solutions to development challenges.
About University of New South Wales (UNSW)
UNSW, Australia's global university ranked among the top 50 Universities in the world offers programs in engineering, business, law, architecture, art and design, medicine and science.
Located in Sydney, a safe and student friendly city, UNSW is home to more than 52,000 students from nearly 130 countries. UNSW has been attracting a growing number of bright Indian students for undergraduate and post graduate studies.
As one of the world's leading research and teaching universities UNSW's cutting edge research and innovation facilitated by 3000 faculty is known for acceptance and successful commercialisation.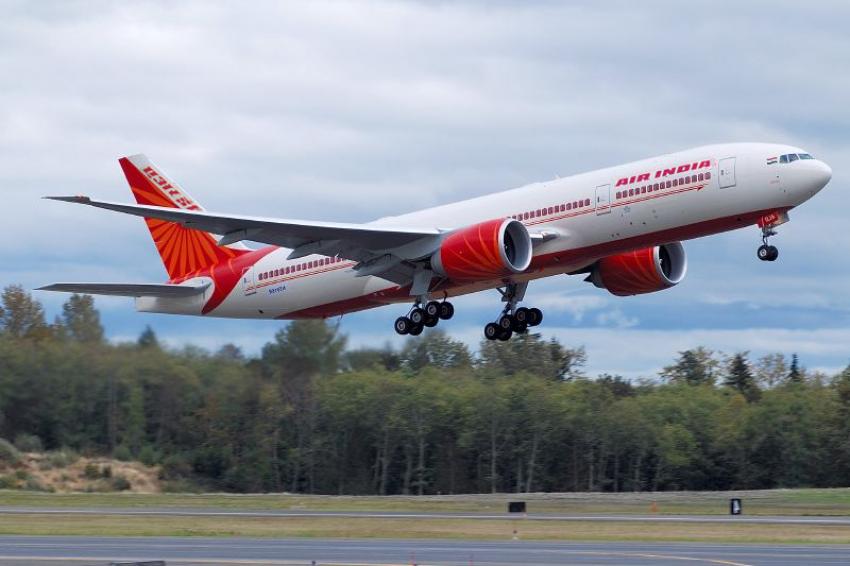 Air India deploys newly ind ...
Gurugram: Air India, a global airline in India, has initiated the deployment of its recently acquired Boeing 777 aircraft to serve all three non-stop routes from Mumbai to the United States.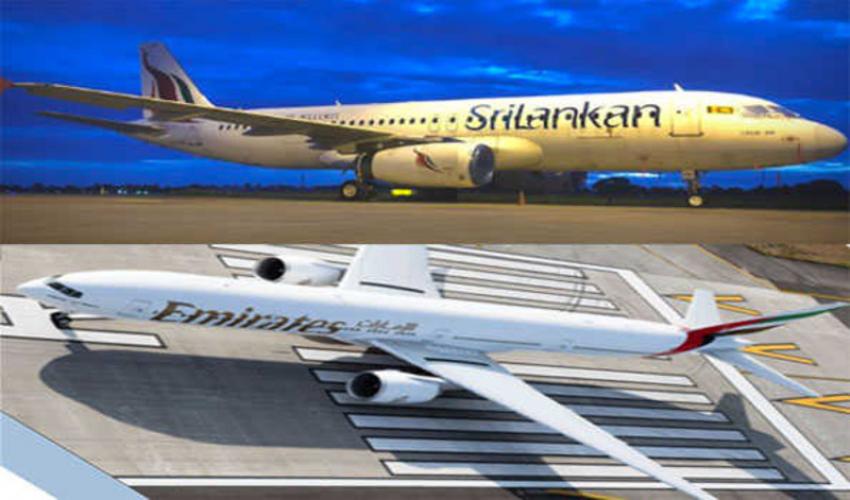 SriLankan Airlines, Emirate ...
Colombo/UNI: SriLankan Airlines and Emirates have entered into a reciprocal interline agreement aimed at bolstering connectivity for travelers.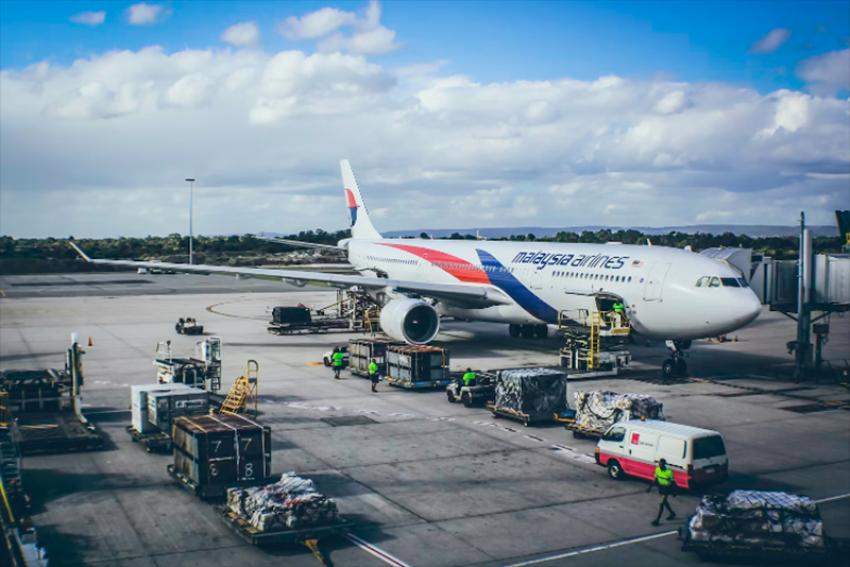 Malaysia Airlines introduce ...
Kuala Lumpur/NITN: Malaysia Airlines is offering introductory fares on their three new services between Kuala Lumpur and the Indian cities of Amritsar, Thiruvananthapuram and Ahmedabad.