Power Publishers offers comic book art service for storytellers and publishers
NITN | @notintownlive | 29 Sep 2018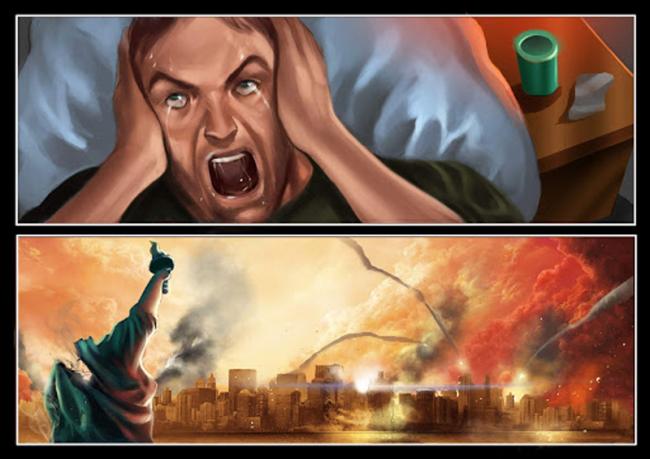 Kolkata, Sep 29 (NITN): Indian company Power Publishers has come up with a comic book art service for story-tellers, publishers and production houses. You may also commission comic book artists at budget-friendly prices through them.
Comic book art as a genre has become increasingly popular today, one of the reasons why internationally acclaimed Marvel and DC Comics are spinning money out of the much-loved Iron-Man and Superman movie franchises.
India too has its own series of popular comics. Kids from the 80s and 90s used to pour over Indrajal Comics, Tinkle and Chacha Chowdhury.
Although Indian publishers are trying to bring back the lost era of comic magazines containing tales of simple rustic folk, the global audience has developed liming for a new kind of genre, graphic novels.
Kolkata-based Power Publishers is one among the few Indian publishers who are seriously exploring the production of world-class graphic novels.
They have created comic book characters, story-board art, comic scripts and full-length graphic novels.
They have published several graphic novels too.
Although the company had earlier entertained a client base from outside India, its comic book art service is now available for production houses and art enthusiasts in India as well.
Prices are pegged at a range (Rs 800/ panel for black-and-white comic art and Rs 1600/ panel for coloured outputs) that are suited to Indian pockets.
Said Pinaki Ghosh, founder of www.comic-book-artists.com – the predecessor to Power Publishers' newest service wing, "We aim to bring back the aura and fandom that children in our generation had associated with comic art. This new service will surely give wings to several publishing houses and film production houses to fulfill their dream of bringing out the next big sensation in comics that are yet to take off due to the lack of a professional setup and quality comic book artists."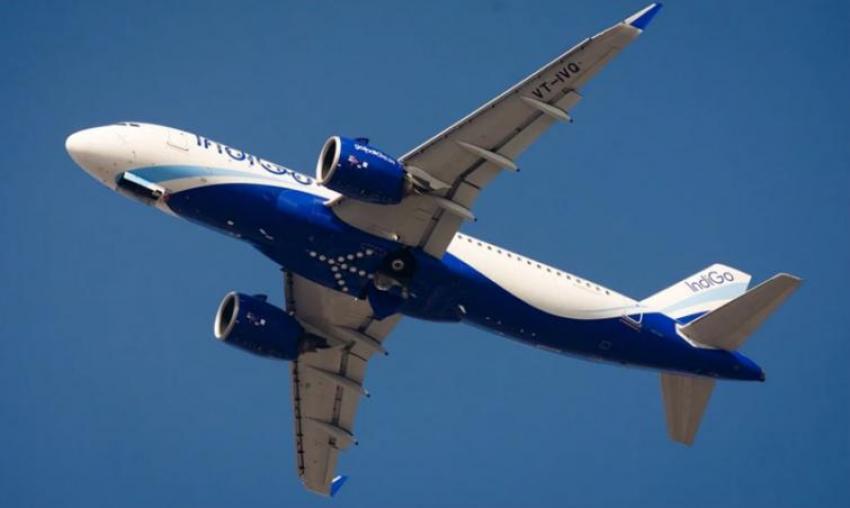 IndiGo supports IMD with cr ...
New Delhi/NITN: In its endeavour to provide support to the nation, leading carrier IndiGo is collaborating with the Indian Meteorological Department by providing crucial aircraft data on wind, humidity and temperature relayed by the aircraft sensors.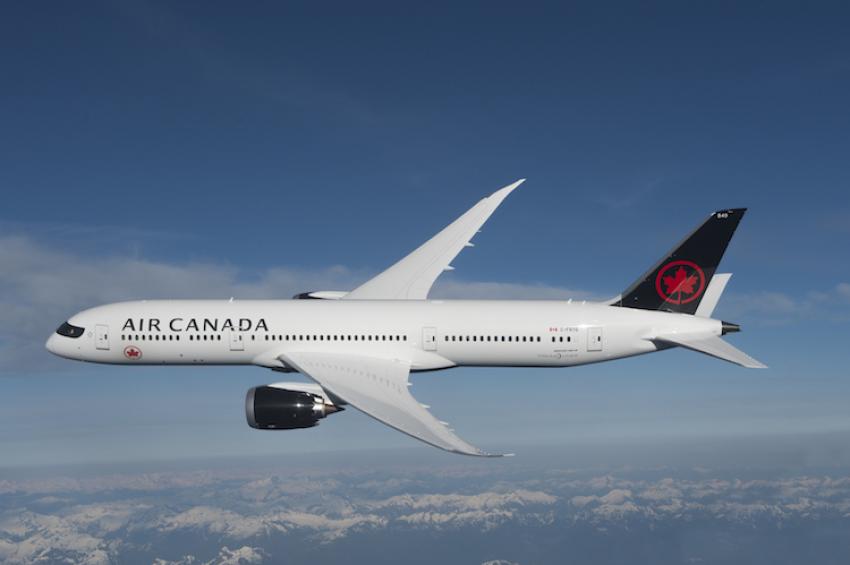 Air Canada to lay off more ...
Ottawa/NITN: Collapsing of the aviation industry, due to the coronavirus outbreak, forced Air Canada to slash its workforce by 50 to 60 per cent effective June 7, a memo by the company sent to all its employees said.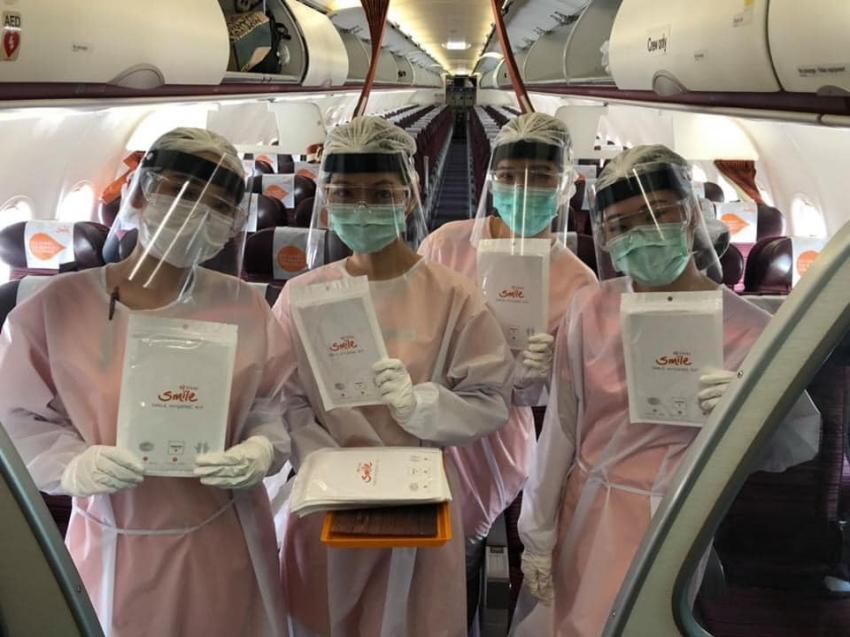 THAI Smile Airways flies 12 ...
Gaya: THAI Smile Airways, a Thai low-cost regional airline, on Saturday (May 13) flew 129 people, including 82 Buddhist monks, from the Buddhist holy site of Gaya in eastern India's Bihar to Bangkok in Thailand.