Kolkata slide guitarist Rhitom Sarkar influences guitarist Michael Oesch to an Indo Canadian Slide Guitar Music project
NITN | @notintownlive | 26 Mar 2019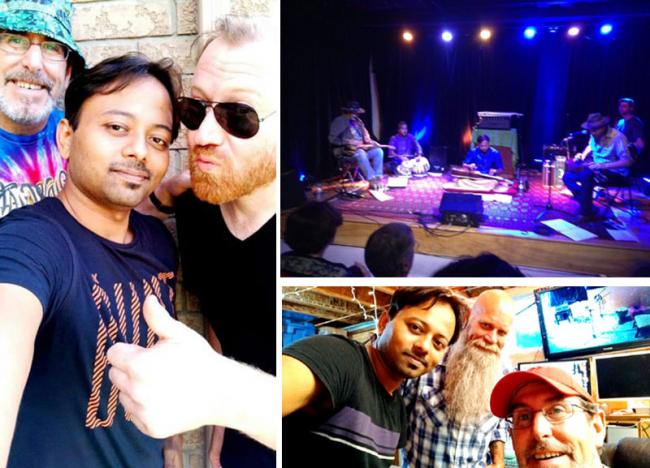 Kolkata, Mar 26: Hindustani slide guitar player Rhitom Sarkar from Kolkata mesmerized Canadian guitarist Michael Oesch making him invite Rhitom for a joint collaboration "Delta Raga."
The entire process started in February 2018 when Michael noticed on facebook slide guitar forum a video featuring Rhitom playing Indian classical music on lap style guitar which have additional sympathetic and drone strings that allow the ragas of Indian classical music to be voiced.
Mesmerized by Rhitom's musicianship, Michael got in touch with him and invited him to Canada to record a melding of Indian and North American slide guitar styles.
In Michael's words, "In a time when we're told social media can often lead to isolation, in this case Facebook facilitated a month-long in-person exchange of music, culture, and friendship."
Michael gathered several of Canada's greatest slide players including two-time finger-style guitar champion Don Ross, Juno-nominated blues player Sean Pinchin, Dan Walsh (formerly of Fred Eaglesmith's band "Flying Squirrels"), renowned bluegrass Dobro player Ivan Rosenberg, blues man David West, Dobro dueling Guy Westbrook of the "Kil" Billys," and myself, Michael Oesch, on lap steel guitar. They wrote and recorded the 15 tracks in Waterford, Ontario.
As Michael says about Rhitom, "We were all so impressed at Rhitom's ability to adapt to previously unfamiliar genres and song structures."

Other musicians on the project include bluegrass pickers Adam Shier and Andrew Collins, songwriter/vocalist Sarah Siddiqui, bass player Brian Chhurangur and drummer/percussionist Andrew McMullen.
Michael's invitation to Rhitom has turned out to be a ground breaking, Indo Canadian Slide Project's album Delta Raga is a melding of North American and Indian slide guitar, and a diverse collection of music spanning many musical genres.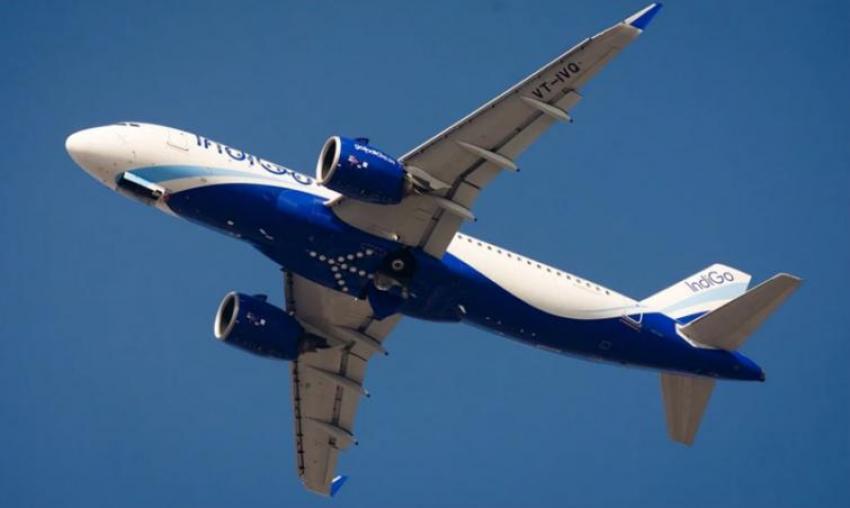 IndiGo supports IMD with cr ...
New Delhi/NITN: In its endeavour to provide support to the nation, leading carrier IndiGo is collaborating with the Indian Meteorological Department by providing crucial aircraft data on wind, humidity and temperature relayed by the aircraft sensors.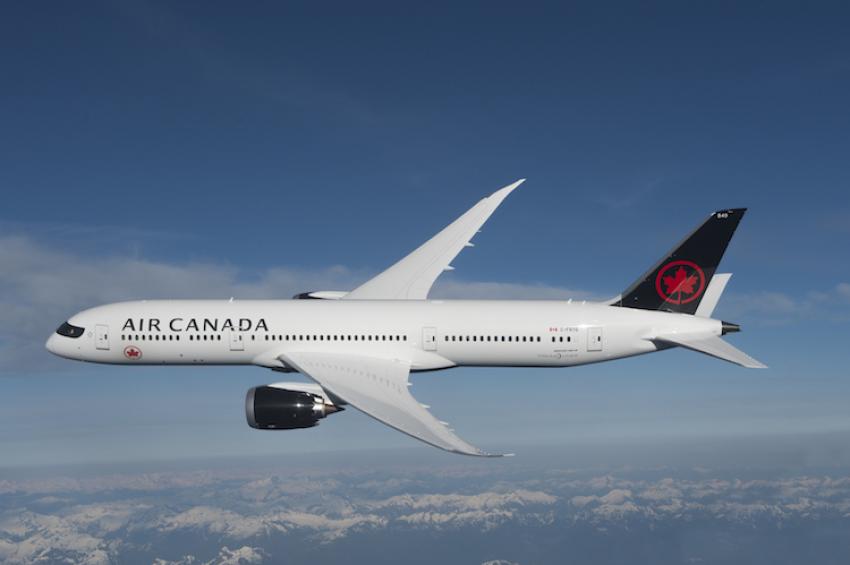 Air Canada to lay off more ...
Ottawa/NITN: Collapsing of the aviation industry, due to the coronavirus outbreak, forced Air Canada to slash its workforce by 50 to 60 per cent effective June 7, a memo by the company sent to all its employees said.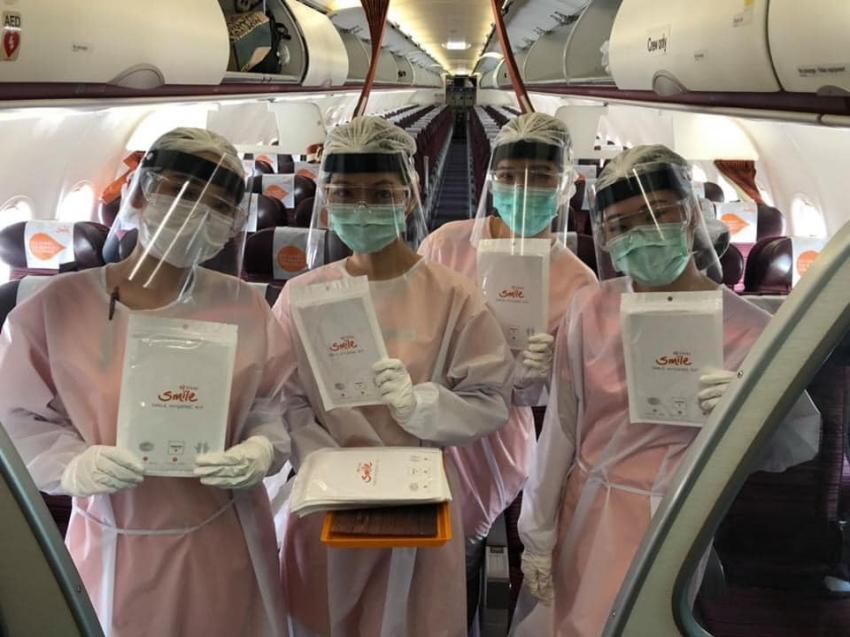 THAI Smile Airways flies 12 ...
Gaya: THAI Smile Airways, a Thai low-cost regional airline, on Saturday (May 13) flew 129 people, including 82 Buddhist monks, from the Buddhist holy site of Gaya in eastern India's Bihar to Bangkok in Thailand.