Author interview: Najam Us Saher finds solace in poetry when sad
NITN | @notintownlive | 17 Apr 2019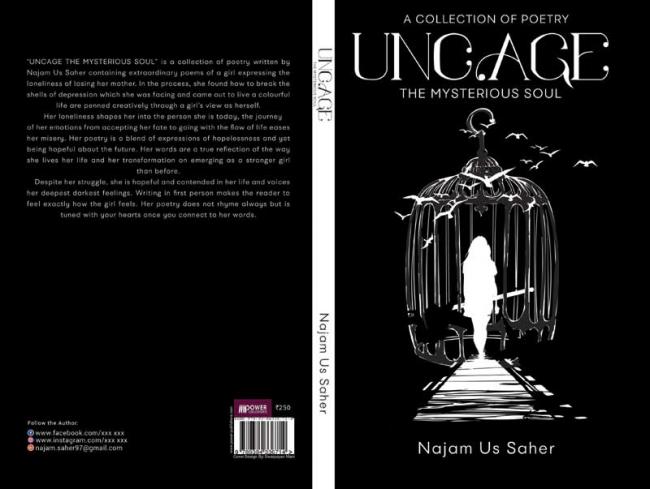 Congratulations on the release of 'Uncage'. What is the feedback from your friends and readers who have already read your book?
Thank you very much. Those who have read my book found it to be very emotional and heart touching.
What kind of books inspire you as a writer? Who are your favorite authors?
I read books occasionally. Till now I have read very few authors. Among them, my favourites are Jeffrey Kinney and Agatha Christie.
Why did you want to become a writer? Who inspired you to become a writer? What triggered you to come into writing?
I am not sure I know what inspired me to start writing. I just needed a medium to express my feelings when I was feeling sad and poetry was it.
What are you doing to let readers know about your book?
I am contacting reviewers to promote it. I have put up the posters of my book in my school and college.
Tell us something about your book. Some highlights.
Life is difficult without either one of your parents. The consequences, difficulties and emotions of a person during that time are expressed in my book.
Tell us something about yourself and your background.
I am a B.A graduate from Hyderabad. I graduated last year with English Literature, Mass Communications and Geography as my core subjects.
Do you plan to take it up as a full time profession if response is good?
Yes, I would like to.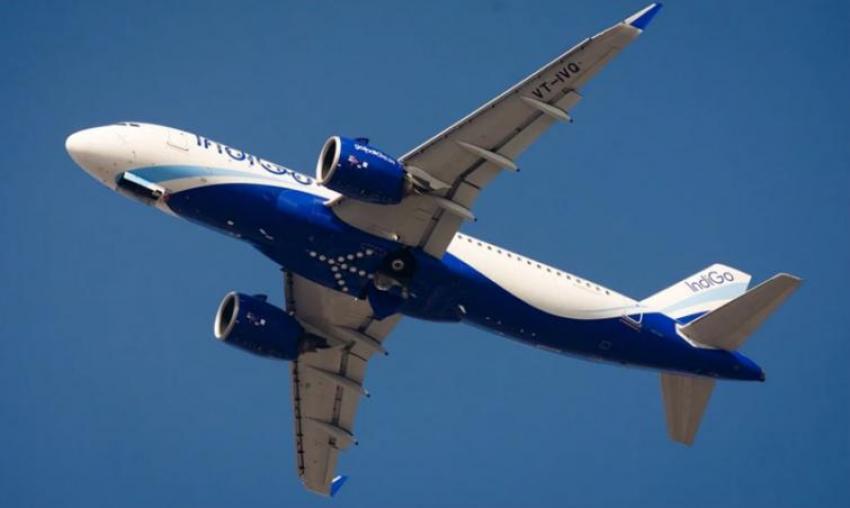 IndiGo supports IMD with cr ...
New Delhi/NITN: In its endeavour to provide support to the nation, leading carrier IndiGo is collaborating with the Indian Meteorological Department by providing crucial aircraft data on wind, humidity and temperature relayed by the aircraft sensors.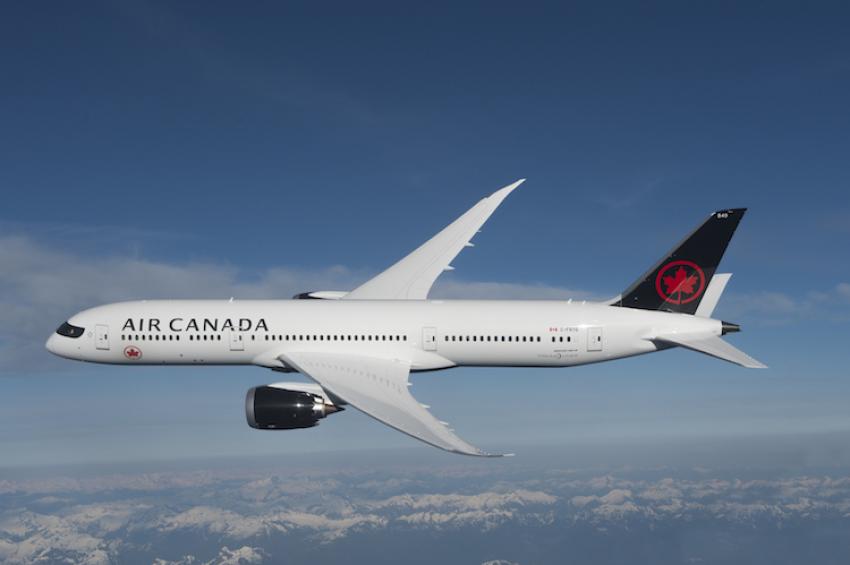 Air Canada to lay off more ...
Ottawa/NITN: Collapsing of the aviation industry, due to the coronavirus outbreak, forced Air Canada to slash its workforce by 50 to 60 per cent effective June 7, a memo by the company sent to all its employees said.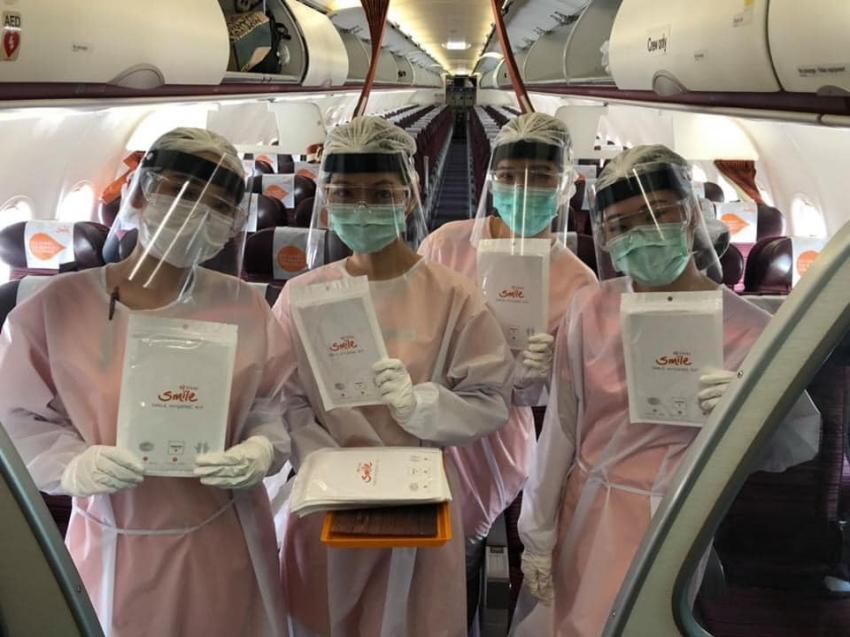 THAI Smile Airways flies 12 ...
Gaya: THAI Smile Airways, a Thai low-cost regional airline, on Saturday (May 13) flew 129 people, including 82 Buddhist monks, from the Buddhist holy site of Gaya in eastern India's Bihar to Bangkok in Thailand.