Senior citizens of Pronam hoist Tricolour, tie rakhis
NITN | @notintownlive | 15 Aug 2019, 01:36 pm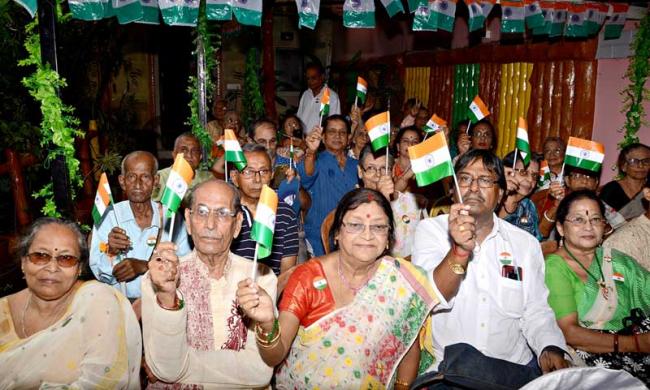 Kolkata, Aug 15: Senior citizen members of Pronam - a joint initiative and project of The Bengal and Kolkata Police for the elderly in the city - on Thursday hoisted the National Tricolour at a function held at the compound of Ballygunge Police Station.
The members hoisted the National Flag in presence of The Bengal officials Arindam Sil, June Maliah and Secretary-General, Sundeep Bhutoria. Raksha Bandhan was also celebrated with great enthusiasm as many police personnel tied rakhis on senior citizens of Pronam and many senior citizens also reciprocated.
"Pronam at present has over 16,000 senior citizens as its members. The Bengal, which is a partner of Kolkata Police in the project, is mulling the possibility of extending the Pronam project to cover more senior citizens. By 2050 India would be hit by a 'silver tsunami' or a greying population of 324 million senior citizens.
Hence, there is a need for initiating more projects like Pronam for the elderly in India," said Sundeep Bhutoria, Secretary-General, The Bengal.
Kolkata Police have taken a special drive to extend protection to the senior citizens of Kolkata and instil confidence in them in the wake of recent untoward incidents against the elderly. The Pronam project is also supported by Shree Cement Limited as a part of their CSR initiative.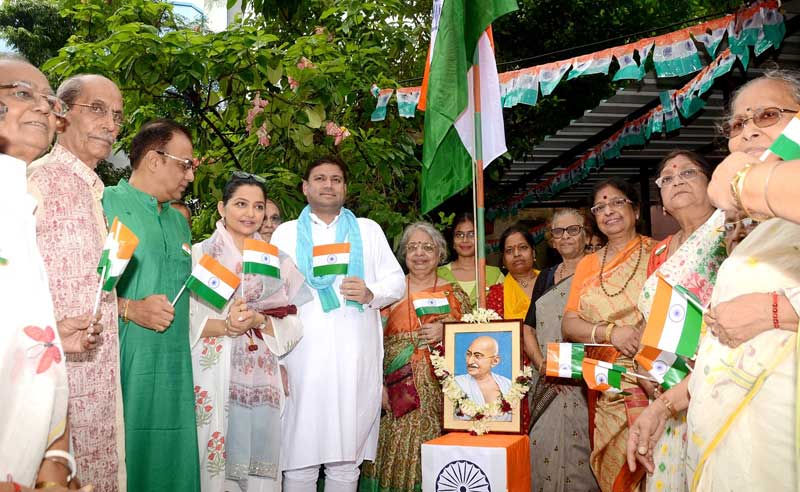 According to a national survey report on Elder Abuse in India, a large number of elderly are unaware of existing laws to protect them. The feeling of being neglected is widespread.
Sensitizing the society about the plight of our elderly is a mammoth task that requires a gargantuan pan-Indian effort.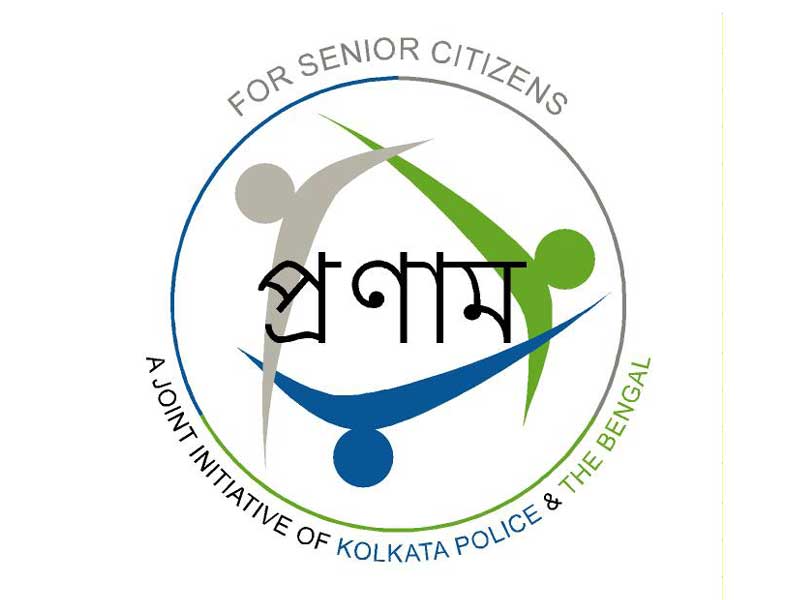 The maximum number of the senior citizens felt that the elderly should be given protection by law enforcing agencies followed by home visits. It is estimated that India has well over 100 million senior citizens (above 60 years) in India and growing.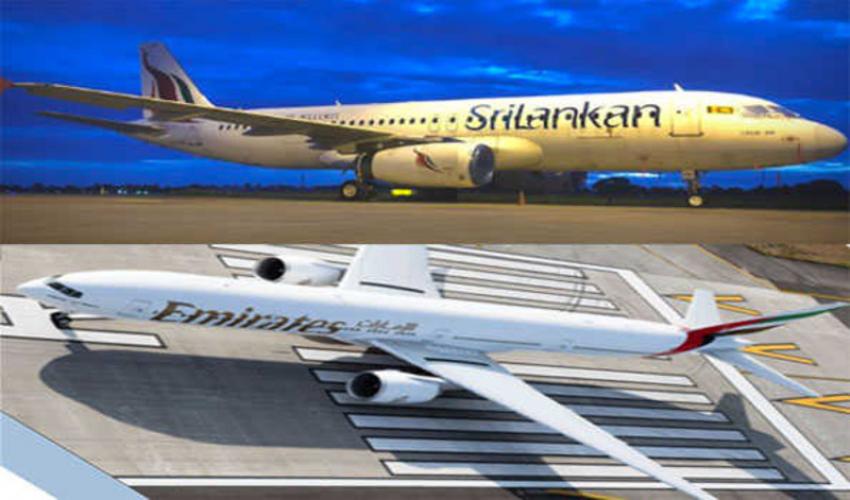 SriLankan Airlines, Emirate ...
Colombo/UNI: SriLankan Airlines and Emirates have entered into a reciprocal interline agreement aimed at bolstering connectivity for travelers.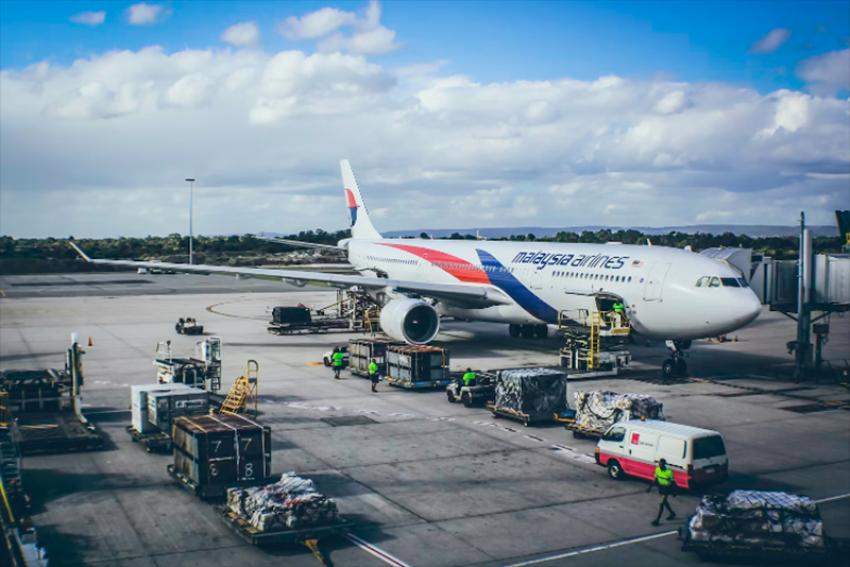 Malaysia Airlines introduce ...
Kuala Lumpur/NITN: Malaysia Airlines is offering introductory fares on their three new services between Kuala Lumpur and the Indian cities of Amritsar, Thiruvananthapuram and Ahmedabad.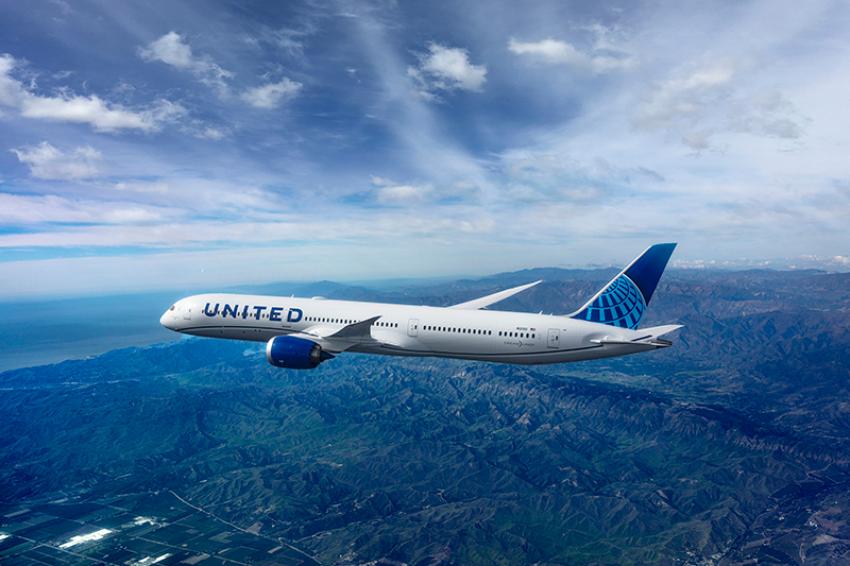 United Airlines increases n ...
New Delhi: United Airlines has announced an increase in service between New Delhi and New York/Newark, with a doubling of flights from once to twice daily during the winter season 2023/24.