Book review: A book of poems in Hindi which draws inspiration from grief
NITN | @notintownlive | 11 Sep 2020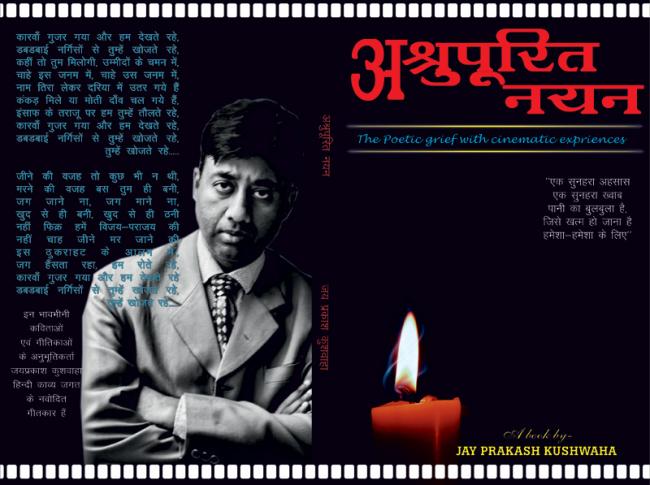 When your eyes fill up with tears of sadness, when words fail you, maybe it is time to flip through the book of poems 'Ashrupirit Nayan' by poet Jay Prakash Kushwaha.
Life is like balancing on a tightrope stretching between happiness and sadness.
While we are able to make the best of happy days, it is the depressed feeling that pulls us down.
When we feel depressed, we do not feel like working, we lose interest in our surroundings.
Since ancient times, poetry has been a great solace to the sad soul, allowing many to express their feelings, their thoughts and experiences of the sorrow and grief.
Poet Kushwaha too chose poetry as the medium for creatively describing various moments from life, experiences laden with grief and tears.
His Hindi collection of poems, 'Ashrupirit Nayan', contains multiple poems dealing with various aspects, different facets of life which we can relate to.
The poet has showcased that life is not only about the happy moments, it includes the worst phases also, which no one likes to express probably, but we are all aware of their presence in our lives.
All the poems are short and written in the purest form of Hindi language which is sure to mesmerise you.
Although the basic theme is grief, the underlying meaning of the poems may tell you a different story altogether and it depends on the readers how they wish to analyse the poems.
That's the beauty of poetry which Kushwaha has successfully projected in front of the readers.
In case of a few poems, the meanings of a few words are also given, so if you are not an avid reader of Hindi literature, you can still understand the meaning of each line and you can surely extract the happiness of poetry-reading out of it.
The poems are written in such a way that it will push you to read not once but twice or more.
Whether you are a poetry lover or not, Ashrupirit Nayan is definitely one of the best books for you.
(Reviewed by Sayantani Sengupta)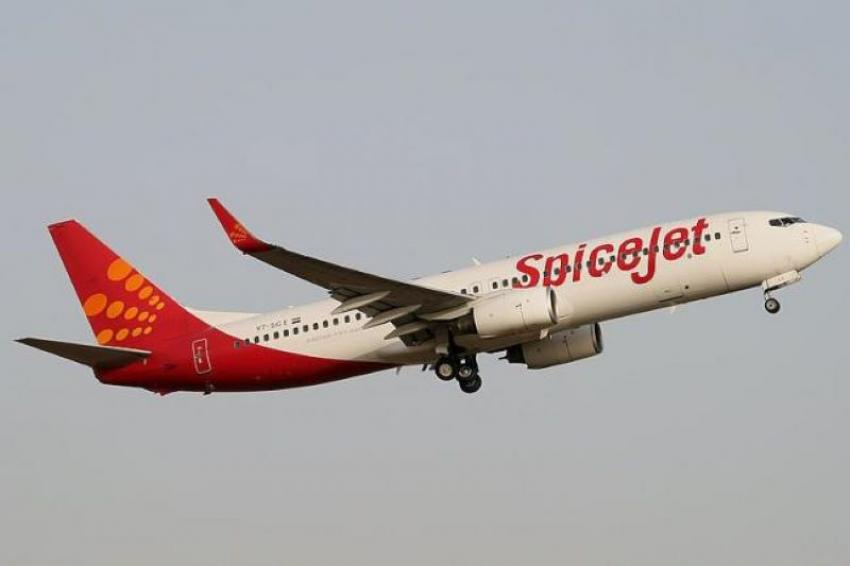 SpiceJet to connect Darbhan ...
Gurugram/NITN: India's private airline SpiceJet on Monday announced the launch of daily flight services connecting Darbhanga with key metros of Delhi, Mumbai and Bengaluru.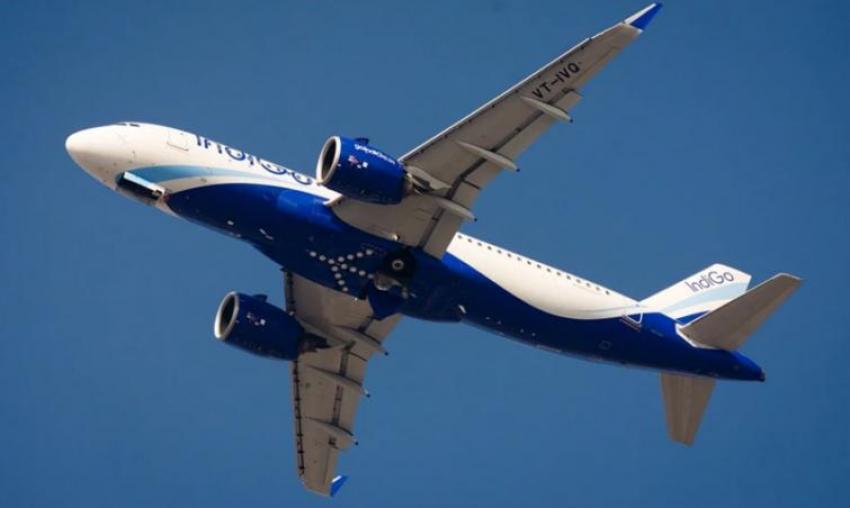 IndiGo commences flights be ...
Kochi/NITN: India's private airline IndiGo commenced two weekly flights between India and Maldives under air bubble from Friday.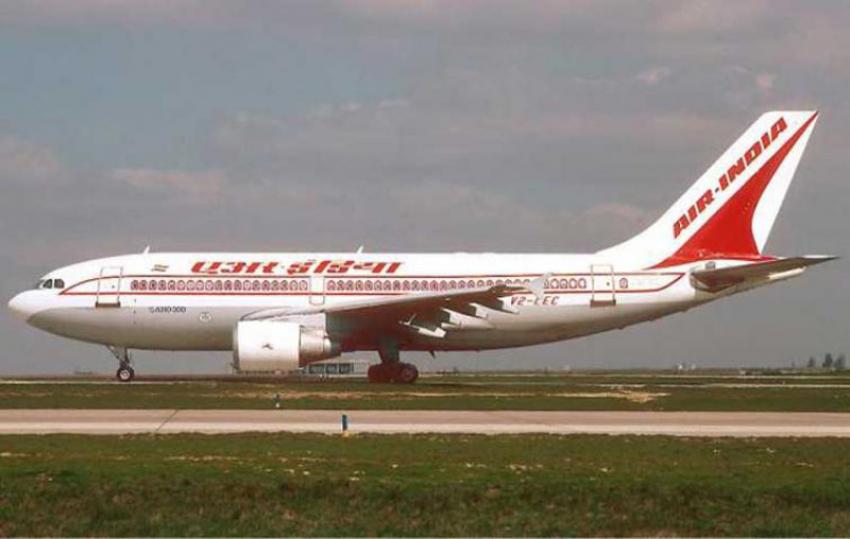 Air India actively consider ...
Kolkata/UNI/NITN: Air India, the Asian country's national airline, is actively considering reintroduction of its Kolkata-London-Kolkata direct flight soon after getting nod from the Aviation Ministry and Airport Authority of India (AAI) and clearance of other technicalities.