Lord of the Drinks brings a 'Pizza Fest' like never before
NITN | @notintownlive | 26 Nov 2021, 06:12 am
Pizza Fest
Kolkata/NITN: The Lord of the Drinks, one of the most sought-after places, brings a stellar 'Pizza Festival' to relinquish for the people belonging to the 'City of Joy'.
LOD's pizza fest starts on November 15 amidst their dynamic ambiance.
The pizza festival is going to set the ground for you to taste and enjoy tons of pizza with varying pizza crust, pizza sauce, and appetizing toppings.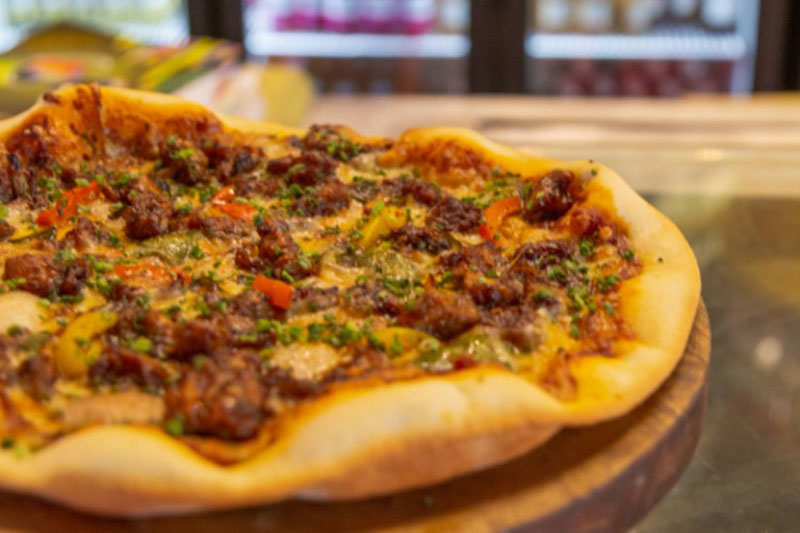 The fest offers a vast menu ranging from Kasundi Paneer Pizza to Gondhoraj Chicken Pizza and Chocolate Sandesh Pizza.
Maintaining all safety protocols, Lord of the Drinks is open throughout the week with options to sit outdoors for brunch dates or Al-Fresco gatherings.
What: PIZZA FEST at LOTD
When: November 15 onwards
Operational Hours: All days a week from 12:00 p.m. (noon) to 10:30 p.m.
Where: South City Mall, Fourth, Kolkata, West Bengal - 700068
Wallet factor: 1,200/- for two people (approx.)
For reservations call +91 9831568080 / +91 9831638080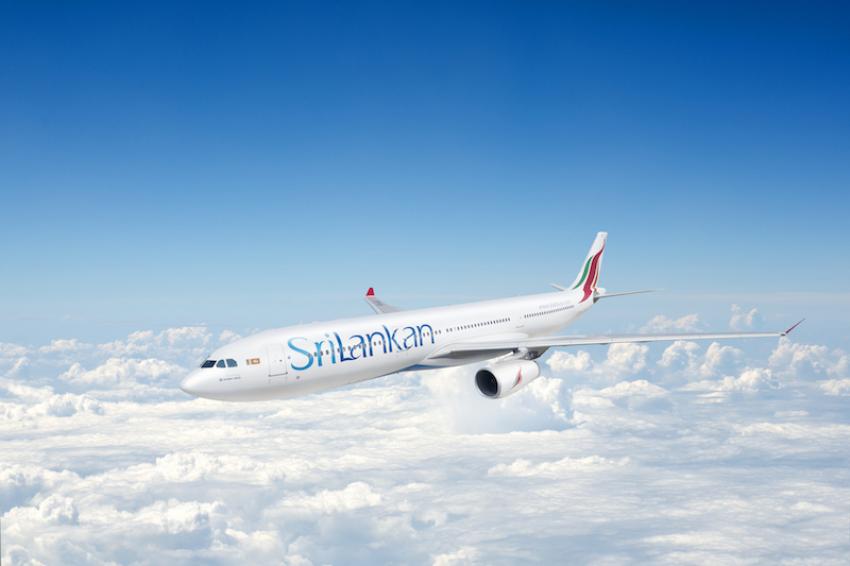 SriLankan Airlines, America ...
Colombo: SriLankan Airlines has announced the reinstatement of its codeshare arrangement with American Airlines made in December, to proliferate connectivity and travel destinations across North America and Europe.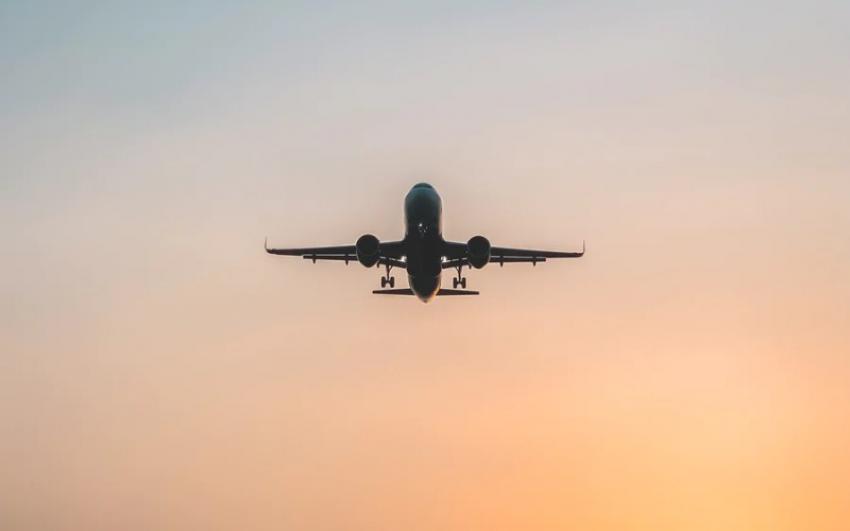 India: Airlines provide cha ...
New Delhi: Airlines operating in India have started offering free of charge change in travel dates and flight numbers for domestic travel due to the high rise in covid cases across the nation.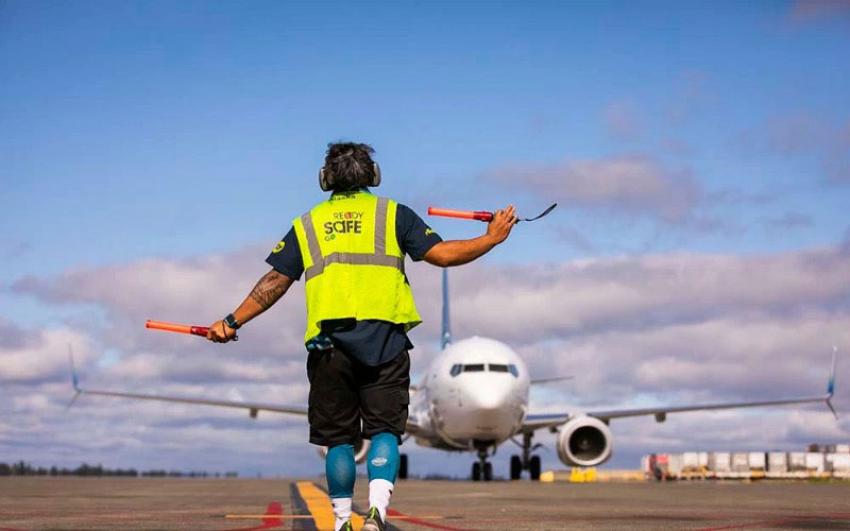 Alaska Air reduces flights ...
Washington D.C: Alaska Airlines, the fifth largest airline in the US, Thursday announced that it will reduce flights scheduled for the remainder of Jan. by 10 percent.