Kolkata Police Commissioner meets senior citizens of Pronam; urges spread of awareness to combat rising cases of cyber fraud
NITN | @notintownlive | 12 Sep 2022, 12:51 am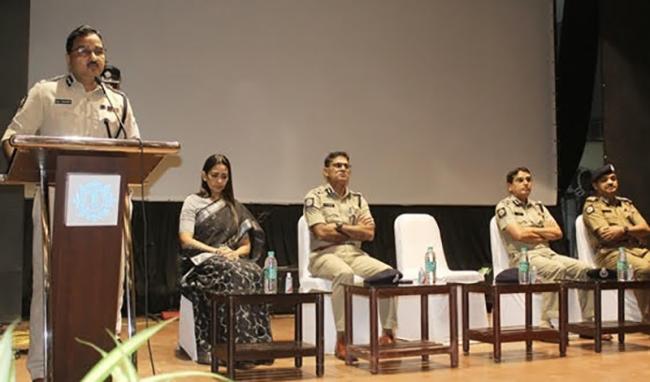 Pronam
Kolkata: Pronam - a joint initiative of Kolkata Police and The Bengal for the elderly - organized a cultural and cyber fraud awareness programme at the Body Guard Lines Auditorium recently which was attended by the organisation's nearly 200 senior citizen members.
Commissioner of Police, Vineet Kumar Goyal (IPS), Hari Kishore Kusumakar (IPS), Additional Commissioner of Police (I), Laxmi Narayan Meena, IPS, Additional Commissioner of Police (II), Shankha Shubhra Chakrabarty, Jt Commissioner of Police (modernization), Esha Dutta, Joint Convenor of Pronam project, were present at the dais.
Addressing the senior citizens and dignitaries, Police Commissioner, Goyal, informed members about the steps taken by Kolkata Police to spread awareness and combat the rising incidents of cyber crime.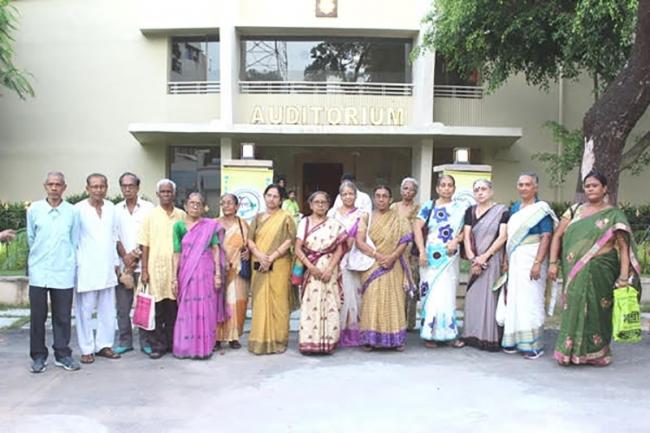 Senior Citizen members of Pronam in front of the Body Guard Lines Auditorium. Nearly 200 senior citizens attended the cultural and cyber awareness program organized by Pronam in Kolkata recently.Band Soulmate presented a musical medley to entertain them.
"For the last few months we have initiated some virtual and physical programmes. This particular programme is one of the initiatives highlighting the rise of cyber crime and the need to create awareness since the older generation is at the receiving end. A bit of awareness can improve your overall security and safety as far cyber crime is concerned. Also, it is very important that when we meet there should be a cultural interaction, the Pujas are right ahead of us and we are already in the process of making programs for the Pronam members and conduct meaningful sessions in the future," Goyal said.
The Bank Fraud section of Kolkata Police gave an awareness presentation to the members which was followed by an enchanting musical performance by the band "Soulmate".
​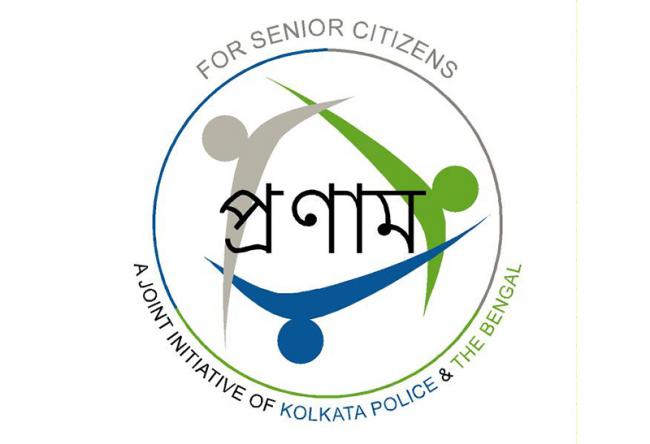 More than a decade ago, The Kolkata Police and The Bengal had jointly started Pronam project to support senior citizens residing within Kolkata. Pronam project is supported by Shree Cement Limited under their Corporate Social Responsibility (CSR) initiative.
There are close to 20,000 senior citizens enrolled as members of Pronam.
The Kolkata Police has set up special infrastructure, phone lines, dedicated staff etc., to support the senior citizens of Kolkata.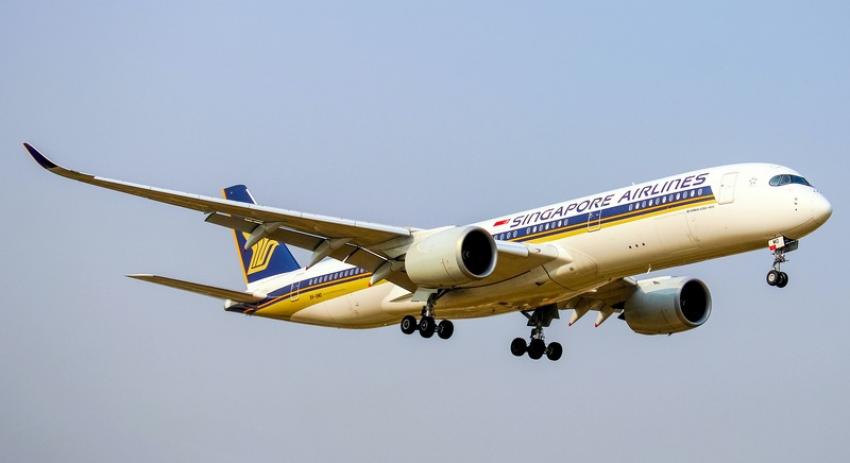 Garuda Indonesia and Singap ...
Garuda Indonesia (GA) and Singapore Airlines (SIA) have announced their plans to establish a joint venture arrangement, aimed at strengthening their cooperation, expanding passenger capacity between Singapore and Indonesia, and offering customers more travel options between the two countries.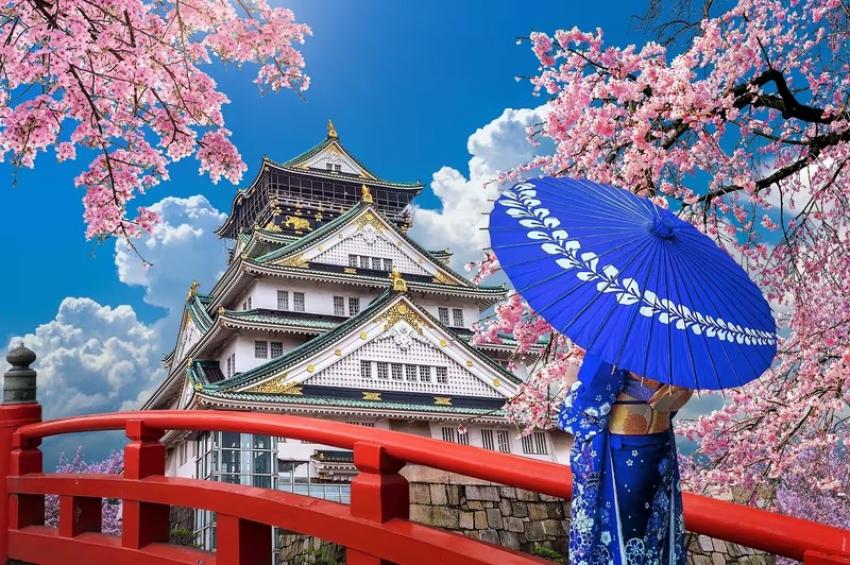 Etihad Airways to launch Os ...
Abu Dhabi/UAE: Etihad Airways announced its plans to launch five weekly flights to Osaka, Japan, starting from October 1, 2023. This move will establish a vital link between one of the world's most culturally vibrant cities and Etihad's extensive global network.