Author interview: HL Agnihotri on his latest book, Leaves of Green Chillies
NITN | @notintownlive | 26 Mar 2018, 11:21 am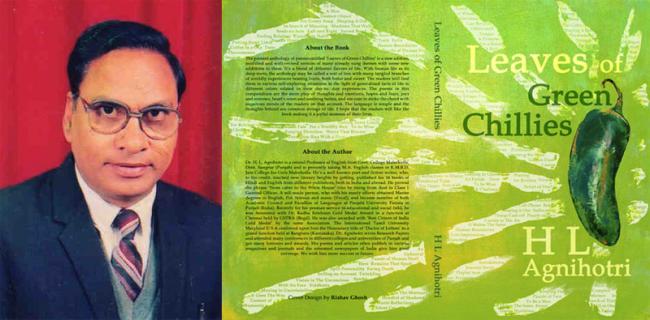 While the leaves signify the freshness of the poems, the chillies represent the irony in them, says author HL Agnihotri about his anthology of poems.
Congratulations on the release of 'Leaves of Green Chillies'. What does the title suggest?
The title of my book 'Leaves of Green Chillies' is just like the silver crown on the head of a beautiful girl as it reflects the mind and soul of my book.
​Do you research a lot while writing a book?
Every writer, in a way, is a researcher--- the researcher of current and burning issues, life-like characters with pulsation of life, and good style. A good writer is always in search of new words and new phrases.
You have got several published titles till date. How is the current title different from the rest?
I have spent a lot of time to decide on the title so that it is somewhat different from others. Leaves stand for greenery and freshness of my poems; whereas green chillies stand for the pinch of bitterness that equates more with the irony in my poems. On the whole, green leaves and green chillies reflect greenness and freshness of my book.
What kind of books do you enjoy reading?
I like reading literary books that give me new ideas and rich emotions and passions that inspire me to write. My eye is always on new methodology and techniques that may give new direction to my writings.
What inspires you as a writer?
Good, natural and spontaneous ideas and emotions inspire me to write poetry. I'm inspired from such writings that engross my mind and touch the inner depth of my heart for inspiration.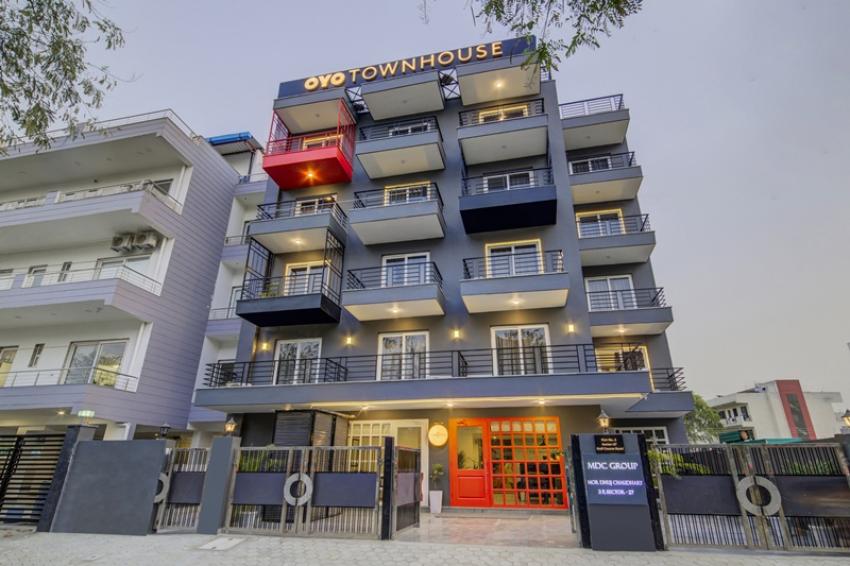 Indian hotel rooms aggregat ...
New Delhi: Hospitality technology platform OYO has announced that its customers will be eligible for a free stay after every 5 night stays in an initiative to boost travel in post-pandemic India.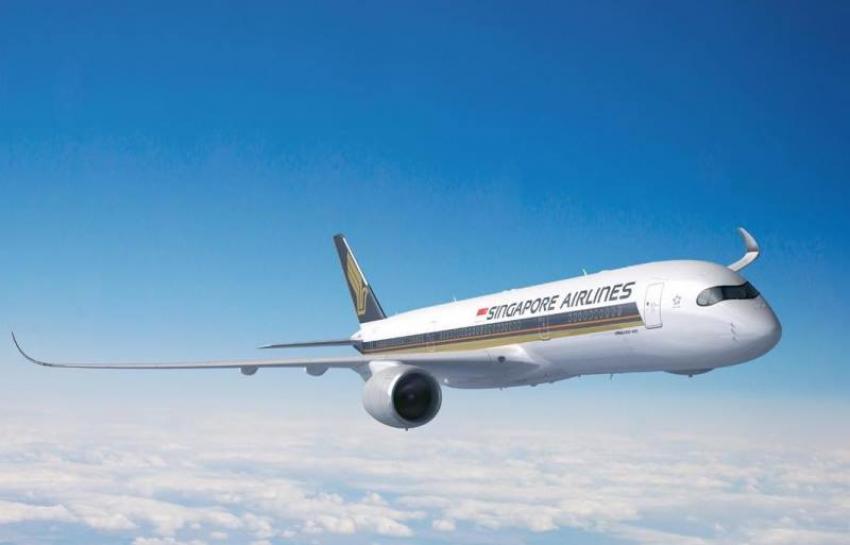 Singapore Airlines offers d ...
With international travel having resumed from India and with summer holidays just round the corner, Singapore Airlines, in collaboration with Singapore Tourism Board, is offering a special family promotion on summer travel to Singapore.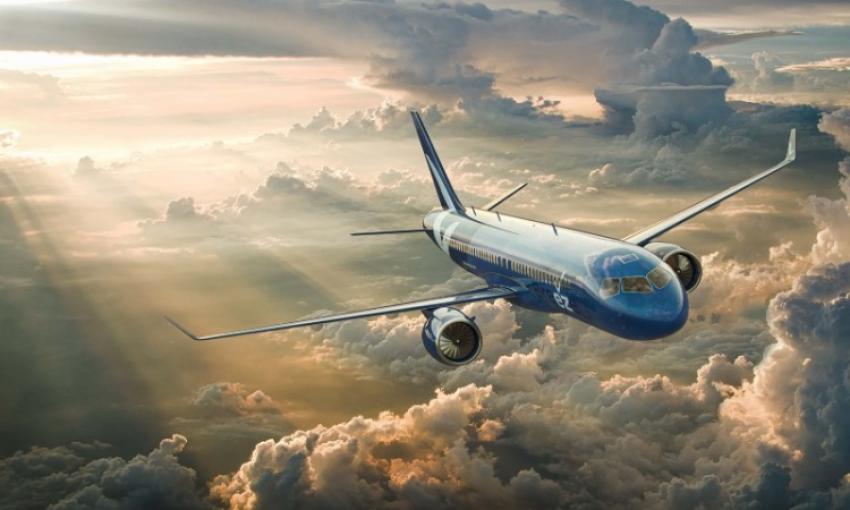 Year-old Breeze Airways in ...
Westchester: American startup airline Breeze Airways announced plans to add cross country flights from Westchester Airport to capture the suburban travel market.