Five days are required to grant visas now: India's Consul General in Toronto
01 Mar 2017, 12:06 pm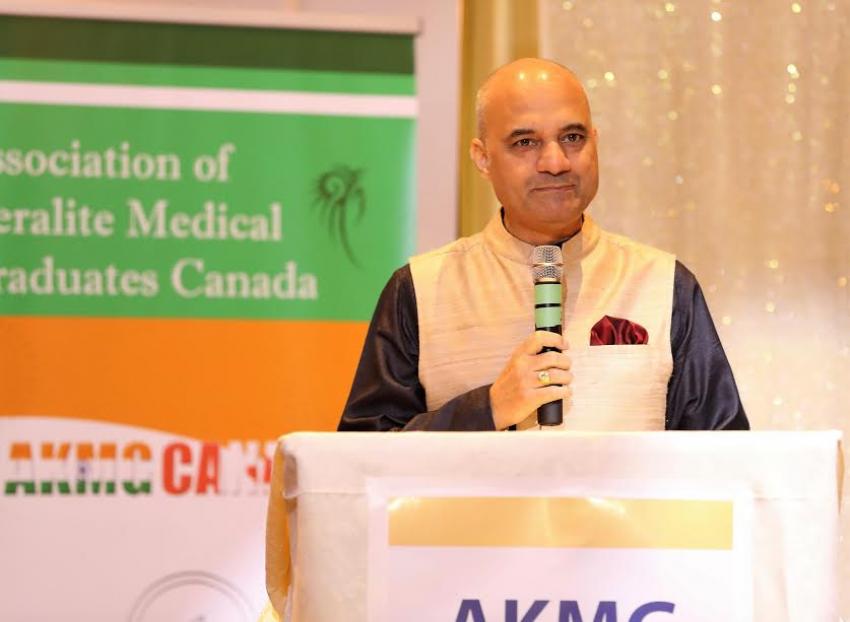 In an exclusive interview with IBNS-Not In Town Toronto bureau, Consul General of India in Toronto, Canada, Dinesh Bhatia talks about improved consular services to facilitate quick visas for travellers to India
How has the journey been so far from the time you took the office in the March 9, 2016? Within these 11 months, have you come across anything which can be used as a myth buster about Canada?
In a few days, I would be completing one year in Toronto, Canada. Toronto has been very welcoming and in one year I have seen all the four seasons of the country. The Canadians as well as Indians in Canada keep me very busy and this is not a complaint but a compliment. They are very warm and consider me as a part of their families. Indian ethnic media have been very encouraging to me in all the initiatives that I have taken so far.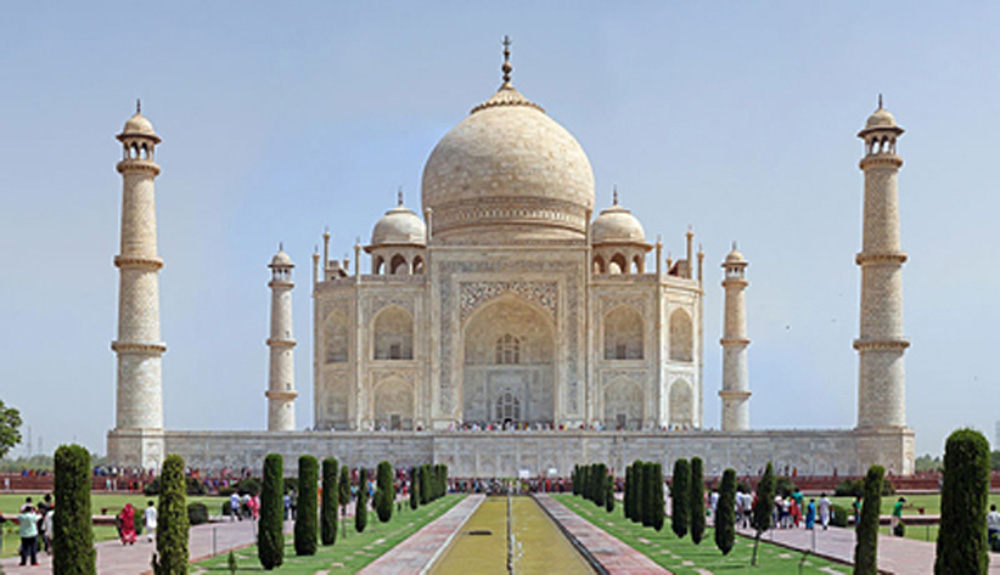 It is good to know that as a diplomat you have been applauded by media. We also want to know what is happening in consular services.
I have taken several new initiatives since my arrival in Canada. Concerning the Visas, Passports, OCI and other services, the front end of these are outsourced to a private company BLS. At present, we have two offices of BLS in GTA; one in Brampton and the other one at Victoria Park and Lawrence in Toronto. They collect all our forms and send us for doing the backend processing of these services. We are trying to reduce the time taken for each service. For visas and passports, of course, there is certain sequence of process that has to be completed for every service and we cannot reduce our time period below that. For example, when anyone applies for an Indian passport it takes about 2 to 3 weeks. The applicant fills the form and information is sent to Delhi where these are printed and then we get them back. Then we process and stamp these and send to BLS. The number of days cannot be reduced to less than 2 weeks although we are trying to bring the time to bare minimum.
Similarly with Visas, when you submit these to BLS today, we receive these the next day. It takes 24-48 hours for processing and then we send them back. Total of minimum 5 days are required for these but we are trying to reduce even this time down to bare minimum.
Another great service which I would like to mention is the Emergency services (tatkal services), which cater to emergencies like issuing of visas and passports, attestation services, etc. These services are charged. Our website www.cgitoronto.ca is the best source if you have any queries or concerns. After working-hours, emergency services are also provided, information about which is also given on our website.
For after hours emergencies, primarily in cases of death, emergency numbers are provided on the website. These emergency numbers are switched on every evening and switched off every morning. This is a unique service provided by our Consulate. Any such services are not provided anywhere in the world.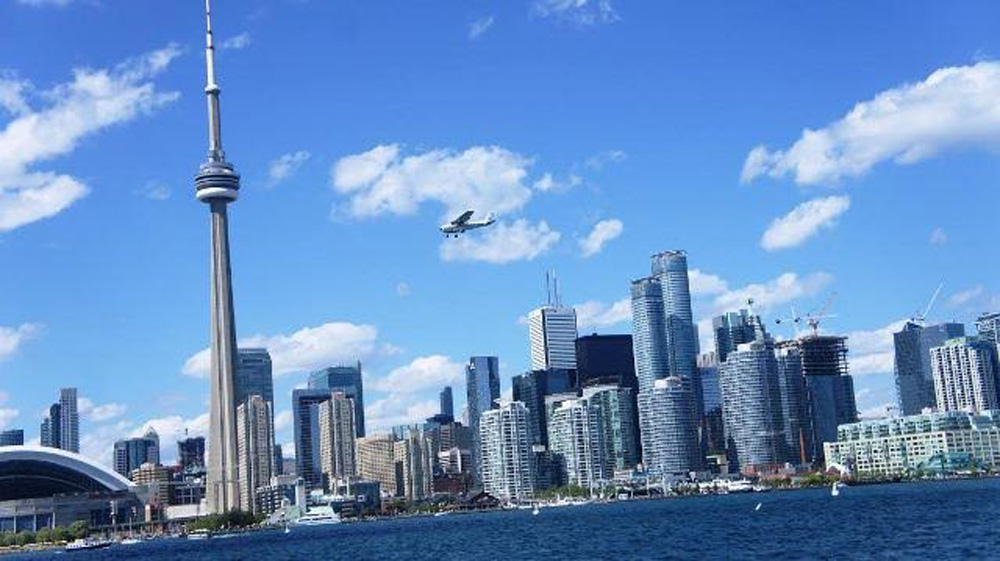 How fast are you granting visa in case of emergencies?
After taking the responsibility of the Consulate, I have tried to improve a lot of services and now the emergency visas are granted immediately. I got a call for emergency visa last night due to death of a person in the family and I asked the person to call the emergency phone number, which they did and the visa was issued to the person immediately.
There is yet another service which I would like to bring to your notice and that is of the Open House Service. This open house is held every Friday between 10 am to 12 noon and any person with any concern is welcome to meet me in my office without any prior appointment or any mediator. You have to queue up and receive services on first come first serve basis. There are usually lot of complaints about accessing government officials but my office is open for two hours every Friday when I listen to the concerns of at least 20-30 visitors.
There were complaints that all the emails and phone calls are not responded properly. What do you have to say about this?
We are trying to update our phone system and have been training all the personnel. All our old email addresses have been replaced by new email addresses, which can be found on our website www.cgitoronto.ca. We encourage everyone to study our website for any concern. We also encourage every one to send us emails instead of phone calls. All emails are responded to within 24 hours.
It has been brought to our attention that the there are issues of partiality in the BLS. What is being done on your part to resolve these?
We do agree that there are some complaints about BLS and it is not the perfect service. Outsourcing company has their own teams and we are trying to improve their services. We are trying to train the staff and there have been improvements but there is still scope for further improvement. In future any person with a complaint can approach the manager or bring these to our notice. But the number of complaints have reduced. Another factor is that the confusion arises due to non-clarity of the information and once again our website offers the best guide. The documents required for the various services are listed there. It is my endeavour that all cases with problem should be reduced to bare minimum.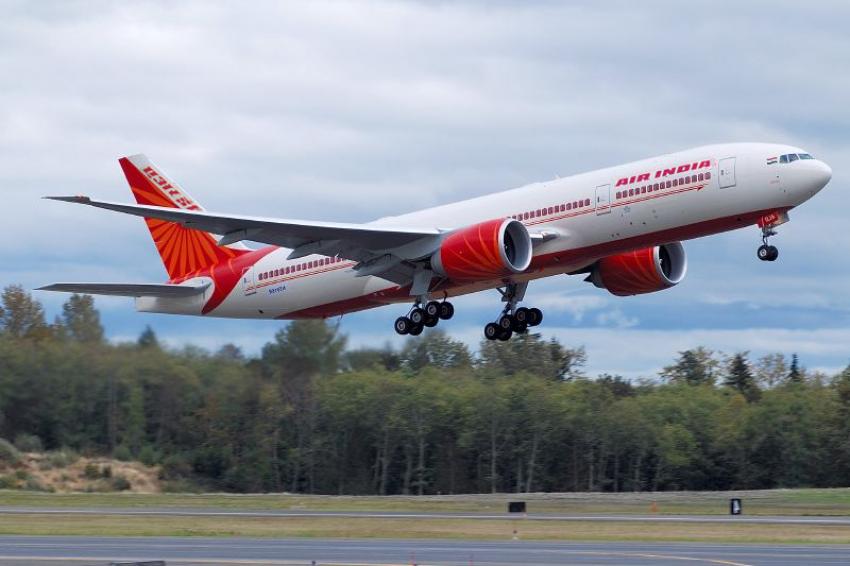 Air India deploys newly ind ...
Gurugram: Air India, a global airline in India, has initiated the deployment of its recently acquired Boeing 777 aircraft to serve all three non-stop routes from Mumbai to the United States.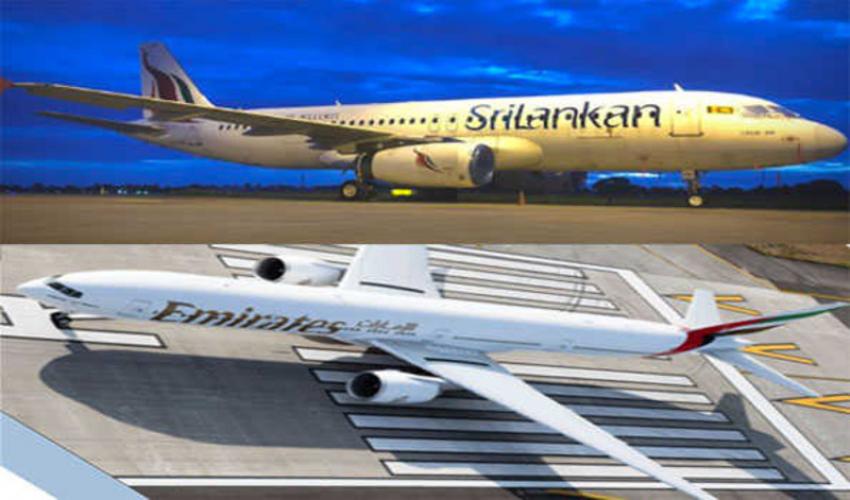 SriLankan Airlines, Emirate ...
Colombo/UNI: SriLankan Airlines and Emirates have entered into a reciprocal interline agreement aimed at bolstering connectivity for travelers.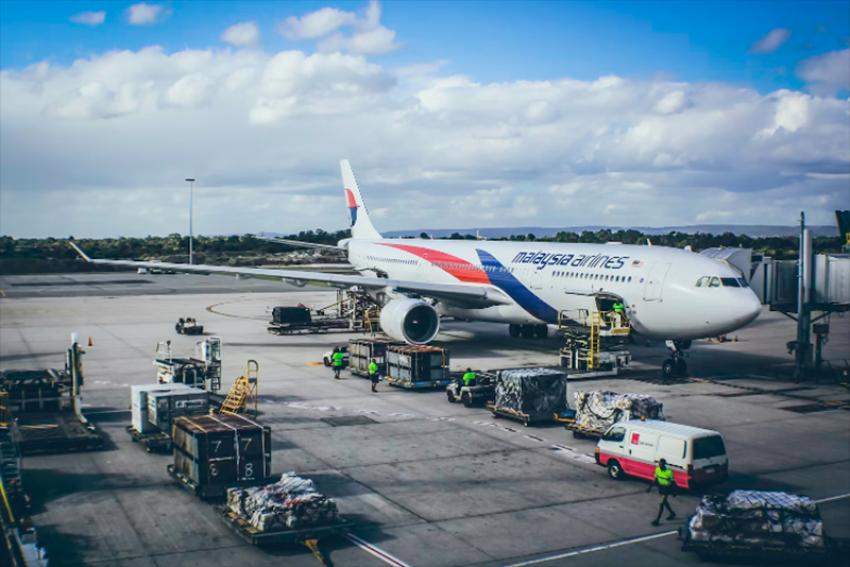 Malaysia Airlines introduce ...
Kuala Lumpur/NITN: Malaysia Airlines is offering introductory fares on their three new services between Kuala Lumpur and the Indian cities of Amritsar, Thiruvananthapuram and Ahmedabad.