Have an innovative idea to help re-start tourism? Check out the UNWTO challenges
NITN | @notintownlive | 31 Aug 2020, 02:41 am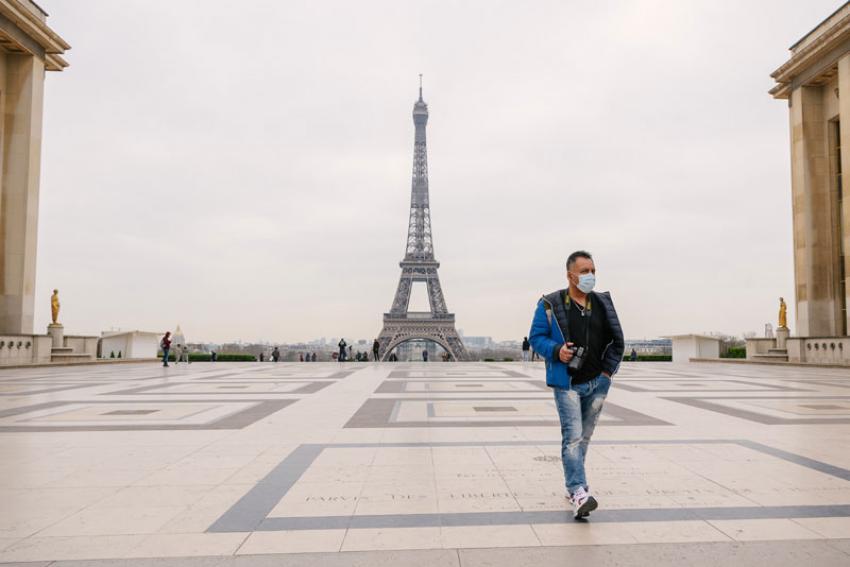 Madrid: Are you a startup, an individual, or an entrepreneur, who believe that your disruptive ideas or projects are likely to help the pandemic afflicted tourism and hospitality sectors to fight back in the new normal phase?
Then you must check out the four competitions organised by the World Tourism Organisation (UNWTO) as part of their innovation initiatives to support the beleaguered tourism and hospitality sectors, where entrepreneurs may help accelerate recovery through inclusive and sustainable processes.
The 'Hospitality Challenge' (last date for participation August 31, 2020), organised in collaboration with Sommet Education, is looking to receive projects that can help the sector reboot, according to a release by the UNWTO.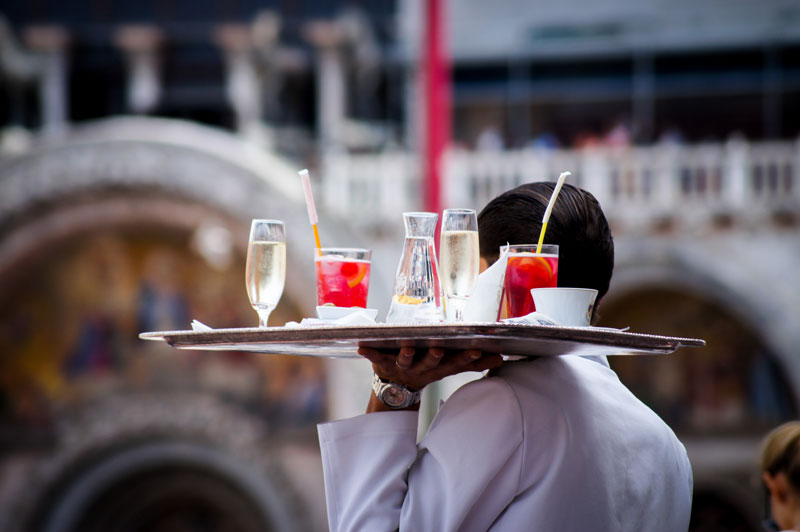 Kate Townsend /Unsplash
According to the release, the 30 finalists will be eligible for full scholarships in 15 different programmes in Hospitality, Culinary and Pastry Arts Management (Bachelors, Masters, MBAs) offered in the world-class academic institutions of Sommet Education: Glion Institute of Higher Education in Switzerland and London, Les Roches Crans-Montana in Switzerland, Les Roches Marbella in Spain and École Ducasse in France.
Among the 30 winners, the top three most innovative entrepreneurial projects will be granted funding to support their initial development by Eurazeo, a leading global investment group (of which Sommet Education is a portfolio company).
For startups across the world and all economic sectors, with potential to scale-up whilst driving sustainability, can participate in the innovation competition titled 'SDGs Global Startup Competition' (last date – September 20 this year) to accelerate the achievement of the United Nations Sustainable Development Goals (SDGs).
Participation will equip selected startups with skills to accelerate sustainable development and offer an unprecedented platform to meet key stakeholders and exchange success stories, the UNWTO said in its release.
The UNWTO 'Africa - Branding Challenge' (last date – September 7, 2020) in collaboration with CNN International invites key players from the marketing and branding sector to present their proposals for a campaign that positions Africa as a destination in the minds of travellers.
Beyond COVID-19, the campaign aims to create a positive image of Africa as a tourism destination that supports the efforts of individual countries and companies, tells the many positive stories about Africa and makes tourism a driver of development, the world tourism body said in a release.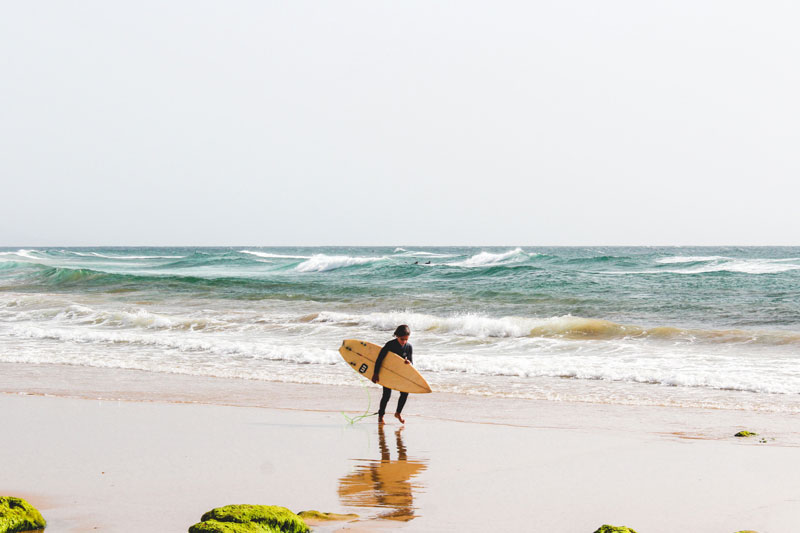 Louis Hansel / Unsplash
To focus more on sports tourism, UNWTO has launched the 'Smart Solutions for Smart Destinations Challenge' (last date October 15, 2020) in collaboration with Athletic Club and BEAZ from the Provincial Council of Bizkaia (Bizkaia is the official name and most commonly used denomination for Spain's Basque country).
Through this challenge, the organisers want to promote entrepreneurship in tourism in sports tourism destinations, including maximizing visitor experience in stadiums or events.
In addition, it must facilitate the entire tourist experience included in its entire process: before, during and after, the release said.
Proposals that affect the distribution of tourist flows through the region, including giving access to the offer that the territory presents and that complements the Athletic Club (a famous football club from Bilbao) offer itself, stand a better chance in the challenge.
The winning companies will have the opportunity to develop a pilot project in collaboration with Athletic Club for six months.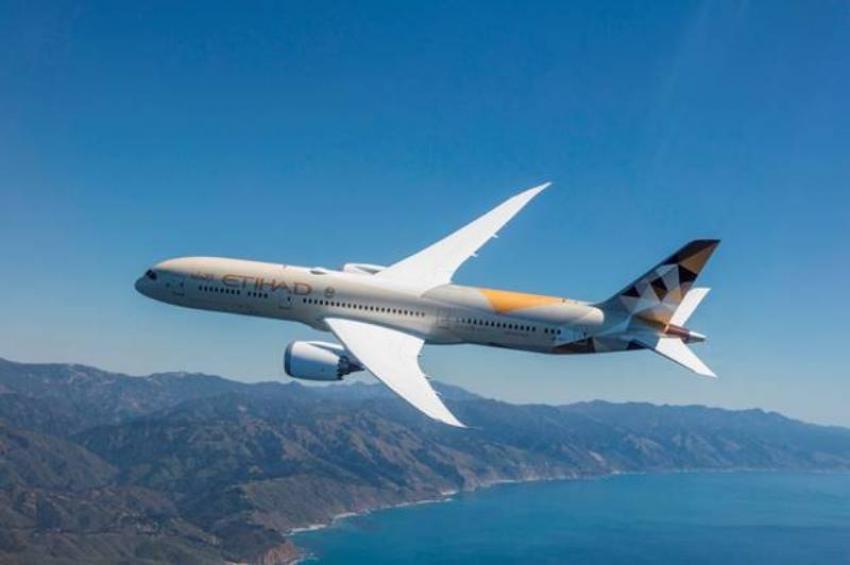 Etihad Airways introduces V ...
Abu Dhabi: From 12 May 2021, travellers flying from Abu Dhabi with Etihad Airways, the national airline of the United Arab Emirates, will be able to validate their Covid-19 travel documents before arriving at the airport. Guests can arrive at the airport with confidence and with peace of mind, knowing they have met all essential requirements before their flight.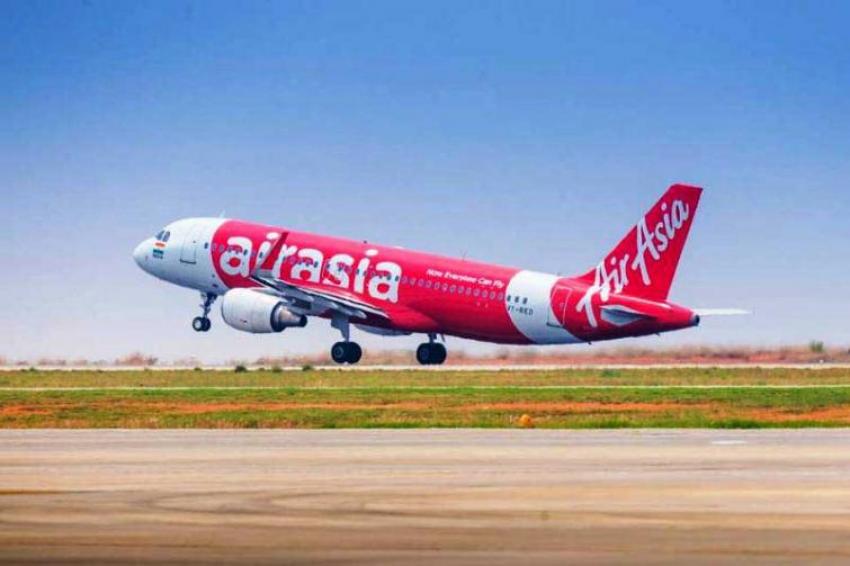 AirAsia India offers free r ...
Mumbai/NITN: Passengers on AirAsia India can now make free unlimited changes for all bookings and changes made till May 15, 2021, according to the airlines.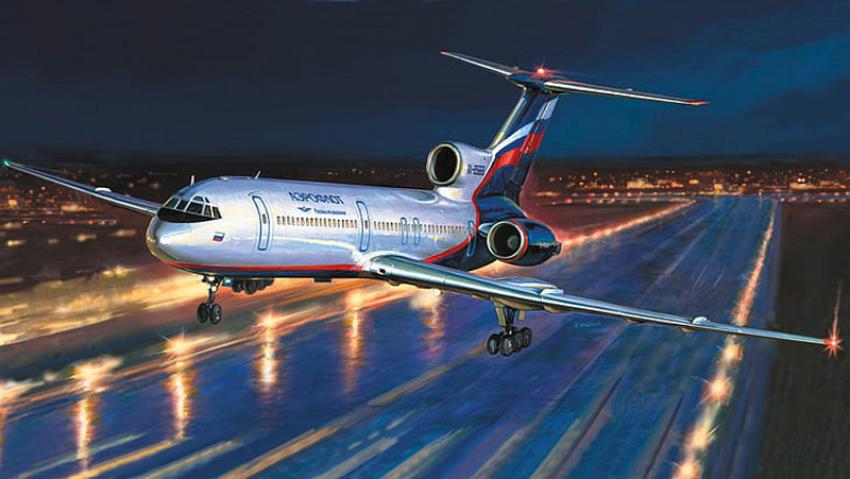 Russia's Aeroflot resumes r ...
New Delhi: Russia's flagship airline Aeroflot on Friday resumed flights enrouted Moscow-New Delhi and New Delhi-Moscow under the air bubble agreement, officials said.