US lifts travel restrictions on southern African nations
NITN | @notintownlive | 06 Jan 2022, 10:52 am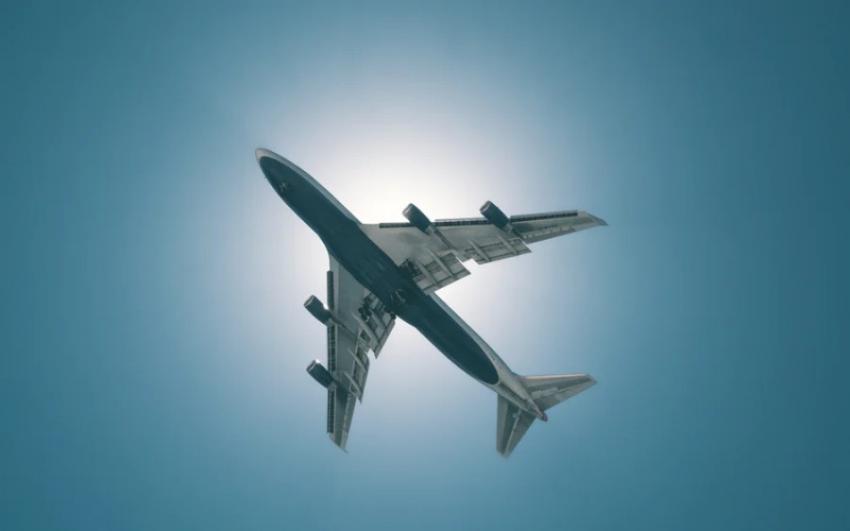 US-SA
Washington D.C: US President Joe Biden signed a presidential proclamation which lifted the travel ban on southern African (SA) nations on Dec. 31, 2021.
On Nov. 29, the US had suspended the entry of certain noncitizens traveling as immigrants or nonimmigrants physically present in Botswana, Eswatini, Lesotho, Malawi, Mozambique, Namibia, South Africa, and Zimbabwe.
"The restrictions gave us time to understand Omicron and we know our existing vaccines work against Omicron, esp boosted," tweeted White House assistant press secretary Kevin Munoz.
The restrictions were first imposed by the UK and European Union.
Currently, the consular sections in the eight southern African countries will resume routine nonimmigrant and immigrant visa services, the US Government said.
(Image credit: Unsplash)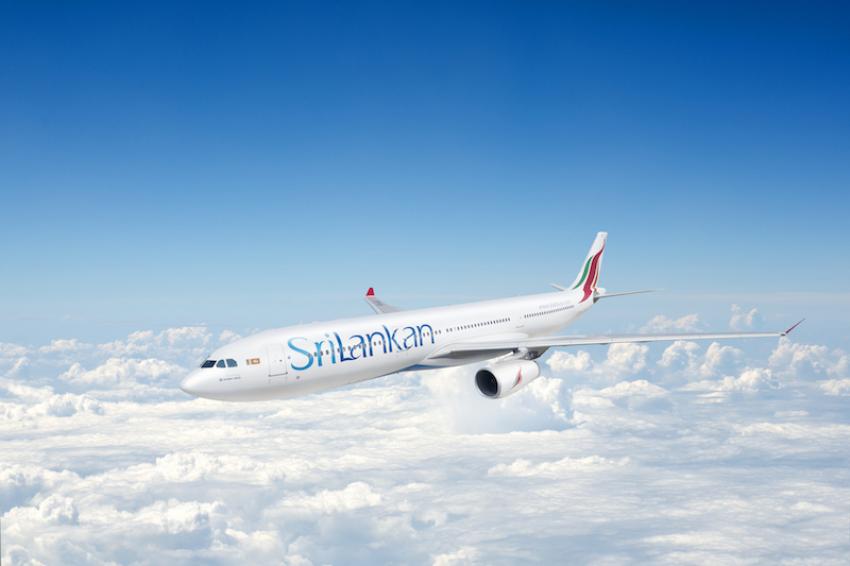 SriLankan Airlines, America ...
Colombo: SriLankan Airlines has announced the reinstatement of its codeshare arrangement with American Airlines made in December, to proliferate connectivity and travel destinations across North America and Europe.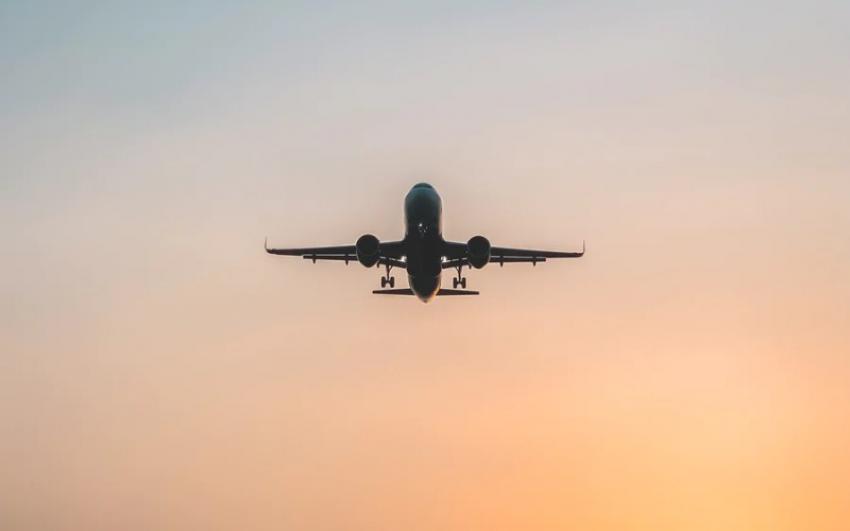 India: Airlines provide cha ...
New Delhi: Airlines operating in India have started offering free of charge change in travel dates and flight numbers for domestic travel due to the high rise in covid cases across the nation.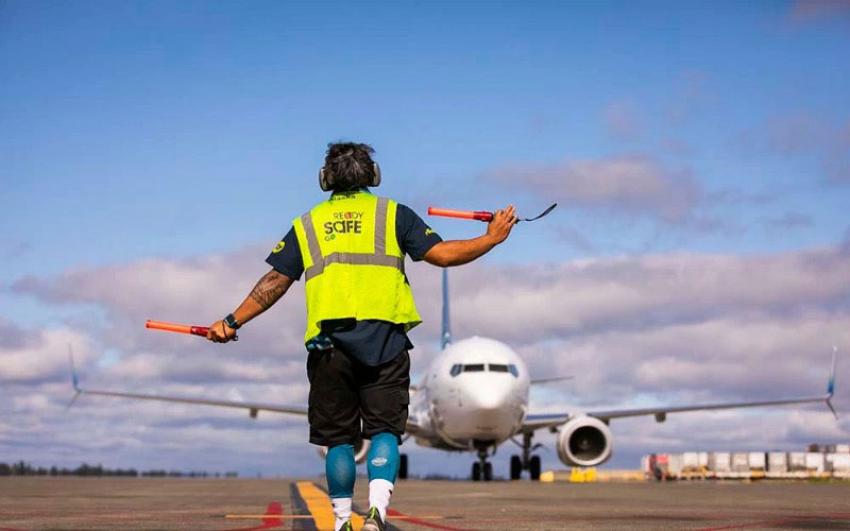 Alaska Air reduces flights ...
Washington D.C: Alaska Airlines, the fifth largest airline in the US, Thursday announced that it will reduce flights scheduled for the remainder of Jan. by 10 percent.