On The Move in Snowy Helsinki
30 Jun 2013, 02:08 pm
As the snow falls, the idyllic summer town is replaced with something completely different, but equally alive with opportunities for a great time. Helsinki is a compact town, in the best possible way. As the snow envelops the city in an expectant silence, there's always action around the corner and you never have to trek very far.
SEE THE FOREST IN THE CITY… ON SKIS!
It's pretty hard to find a major city that makes cross-country skiing easier than Helsinki. There are almost 200 kilometers of well-kept trails all around the capital. And even the most prosaic sounds, like breathing or the sound of faraway traffic, are filled with a sense of mystery when heard, muffled, in a wintery forest.
SKATING IN THE CENTER OF TOWN
Once you get the hang of it, skating is definitely one of the most thrilling ways to enjoy the cold. You can go for some of natural calm on Tuusulanjärvi lake or the sea off Vuosaari, or skate in the middle of the city on the Ice Park right by the Central Railway Station. Other popular spots include the rink right next to St. John's Church in Punavuori and a prominent one at Brahenkenttä field in Kallio, where ice-skate rental is also possible.
DO YOU KNOW WHAT PULKKA IS?
Nothing will make you feel like a giddy little child again quite like sledging. Especially sledging with giddy little children. It's like tobogganning, but here we use plastic sledges and ad hoc runs can spring up all over the place. One of the most popular places is Kaivopuisto Park. For hundreds of years, people have gone down the hills of this park on pretty much anything that slides on snow.
OUT OF THE ICE, INTO THE FIRE
Ice swimming offers plenty of health benefits, from improved stress tolerance to flu resistance and blood circulation. If not convinced, you can skip the frozen sea part and just thaw your cold and weary bones in a public sauna after an active day out. Harjuntori Sauna and Sauna Arla are among the best saunas in Helsinki. They are located within blocks of each other in the Kallio neighbourhood and easily reached with trams from the centre. After your bath you can have your pick of cool bars and great cuisine in Kallio.
ICE AND SNOW MEET ART
Art Meets Ice is an annual event at Korkeasaari Zoo. It features top ice sculptors from over half a dozen countries. Snow offers everyone the chance to express their inner sculptor, especially if you're a child or just young at heart. The building of castles and fantasy creatures is encouraged in every park in town.
DAYTRIPPING
The city tends to sprout small hills on every corner and yard, most of them are mostly suitable for sledging, but for serious downhill skiing and snowboarding you have to head out of town. Not very far, though: Vihti, Talma and Messilä offer some nice relaxing runs and make for pleasant daytrips away from the concrete jungle.
Another popular daytrip destination is Helsinki's natural treasure, Nuuksio National Park. Located only 35 km out of town in Kirkkonummi, Nuuksio offers 45 square kilometres of gorgeous forest and lake scenery, complete with marked trails and cooking shelters.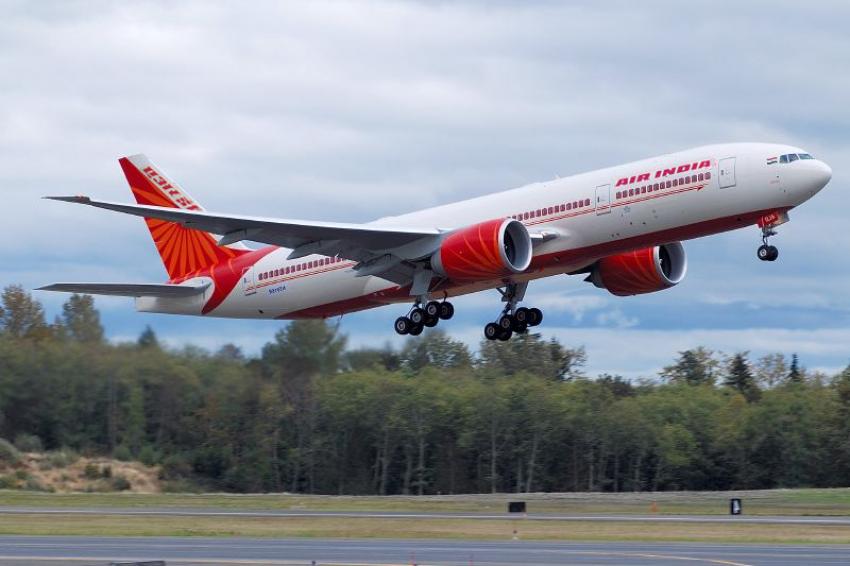 Air India deploys newly ind ...
Gurugram: Air India, a global airline in India, has initiated the deployment of its recently acquired Boeing 777 aircraft to serve all three non-stop routes from Mumbai to the United States.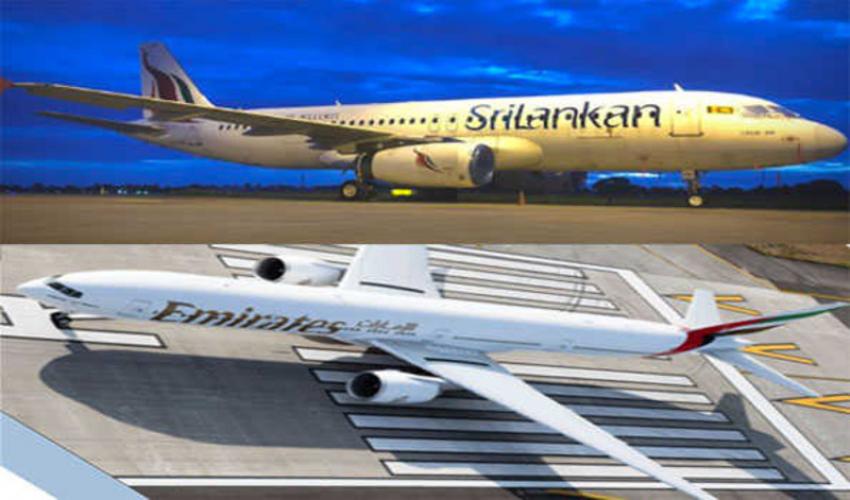 SriLankan Airlines, Emirate ...
Colombo/UNI: SriLankan Airlines and Emirates have entered into a reciprocal interline agreement aimed at bolstering connectivity for travelers.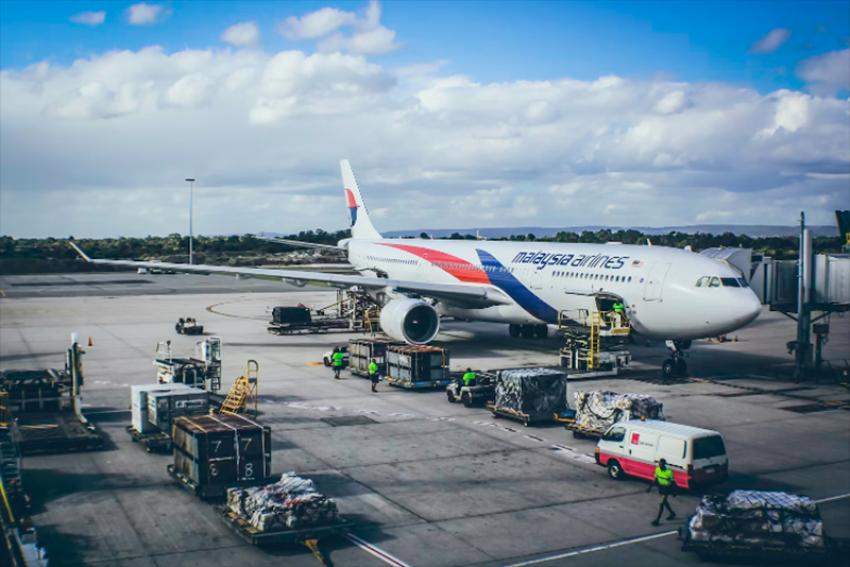 Malaysia Airlines introduce ...
Kuala Lumpur/NITN: Malaysia Airlines is offering introductory fares on their three new services between Kuala Lumpur and the Indian cities of Amritsar, Thiruvananthapuram and Ahmedabad.