Kolkata: West Bengal CM Mamata Banerjee inaugurates special exhibition at The Cathedral Of The Most Holy Rosary
NITN | @notintownlive | 26 Dec 2022, 02:55 am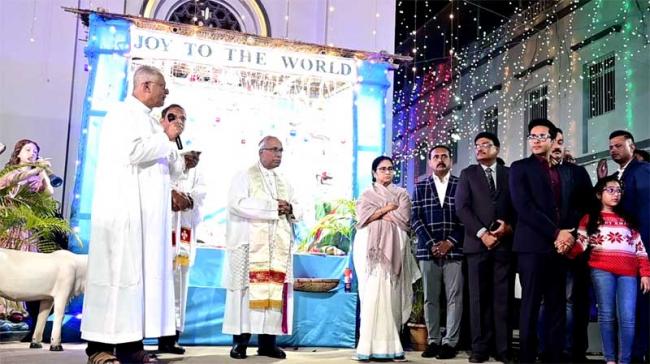 Mamata Banerjee
Kolkata: West Bengal CM Mamata Banerjee on the Xmas eve joined the midnight mass and also formally inaugurated and crib-set and a special exhibition depicting The Rosary Way in Kolkata.
The Rosary Way which is a unique meditation on the life of Lord Jesus was inaugurated by the CM in the presence of Archbishop of Kolkata, Rev Thomas D'Souza, Fr Franklin Menzes, Pro-Vicar, The Cathedral of the Most Holy Rosary (aka Portuguese Church), Abhishek Banerjee, Member of Parliament, Vineet Goyal, Kolkata Police Commissioner and Don Bosco Alumni members Pramode Agarwal and Subrata Ganguly.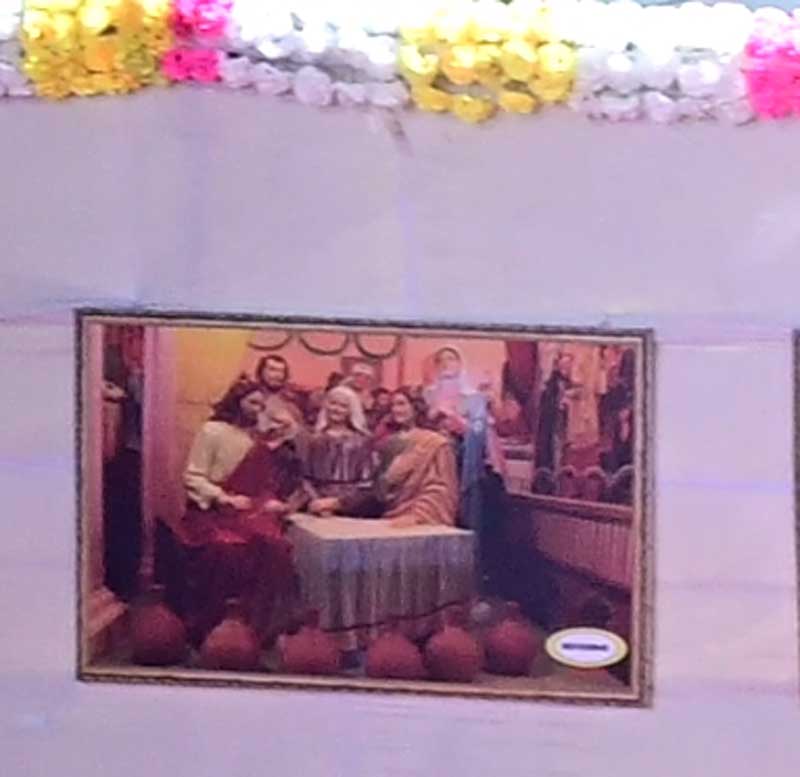 The exhibits at the special exhibition, created by Church Art of Kolkata, displayed in front of the Cathedral of the Most Holy Rosary are most apt as 20 panels narrate the story of the announcement of Birth of Jesus till his Resurrection and the glorification of his Mother Mary.
"As in the past years, this year too, as Christians heed to the call of green Christmas, tradition recalls a Catholic Saint who returned to nature by promoting "presepio vivente" - a living Crib - depiction of the birth of Jesus as described in the gospels of Matthew and Luke," said Franklin Menezes, Pro-Vicar of The Cathedral of the Most Holy Rosary, Burrabazar.
The Cathedral was founded on 1799.
"The set of twenty pictures at the exhibition is a panoramic representation of the various turning points in Lord Jesus' life considered sacred like birth, baptism, transfiguration, eucharist, crucifixion, resurrection, ascension, descent, assumption, coronation and so on," said Subrata Ganguly, curator of the exhibition and founder of creative arts firm Church Art.
"Nativity scenes exhibit figures representing the infant Jesus, his mother Mary, and Joseph. Other characters from the nativity story such as shepherds, the Magi, and angels may be displayed near the manger," said Dominic Gomes, Vicar General, Archdiocese of Calcutta, while commenting on the crib set at the Cathedral.
The Vatican has displayed a scene in St. Peter's Square near its Christmas tree since 1982 and the Pope has for many years blessed the mangers of children assembled in St. Peter's Square for a special ceremony.
In 2015, the first ever crib set depicting Jesus' birth from India, designed by Kolkata-based organization Church Art, was added to the International Nativity Museum of Bethlehem's collection of 223 nativity representations from over 93 countries.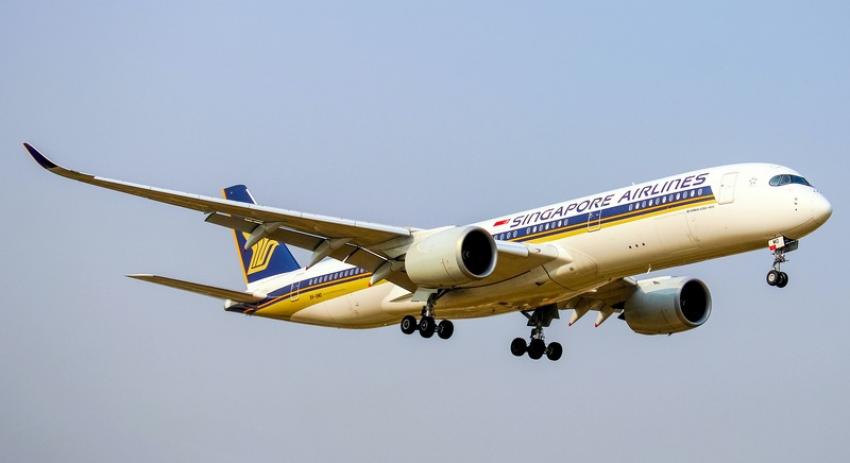 Garuda Indonesia and Singap ...
Garuda Indonesia (GA) and Singapore Airlines (SIA) have announced their plans to establish a joint venture arrangement, aimed at strengthening their cooperation, expanding passenger capacity between Singapore and Indonesia, and offering customers more travel options between the two countries.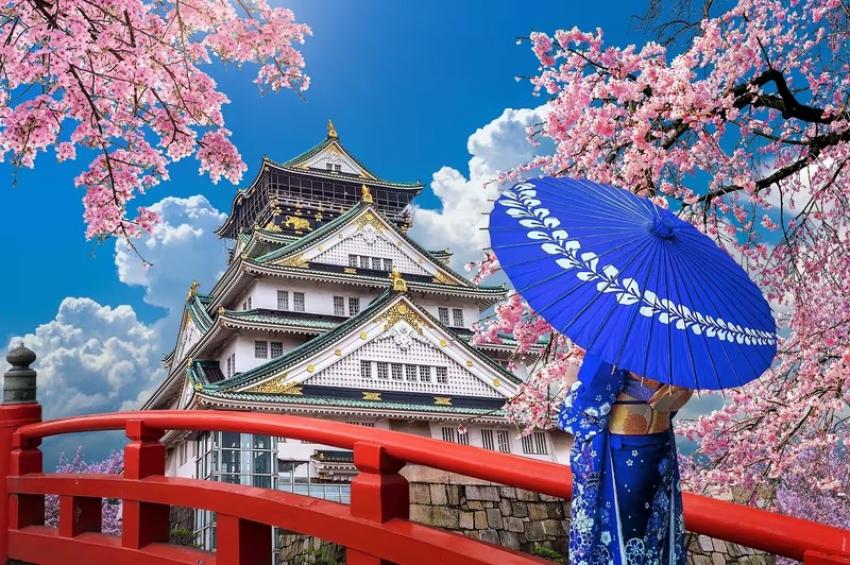 Etihad Airways to launch Os ...
Abu Dhabi/UAE: Etihad Airways announced its plans to launch five weekly flights to Osaka, Japan, starting from October 1, 2023. This move will establish a vital link between one of the world's most culturally vibrant cities and Etihad's extensive global network.