Nirmala Sitharaman deserves compliments for prioritising higher education and skilling in Budget 2023-24: Sona Group of Education Institutions Vice Chairman
NITN | @notintownlive | 04 Feb 2023, 10:56 am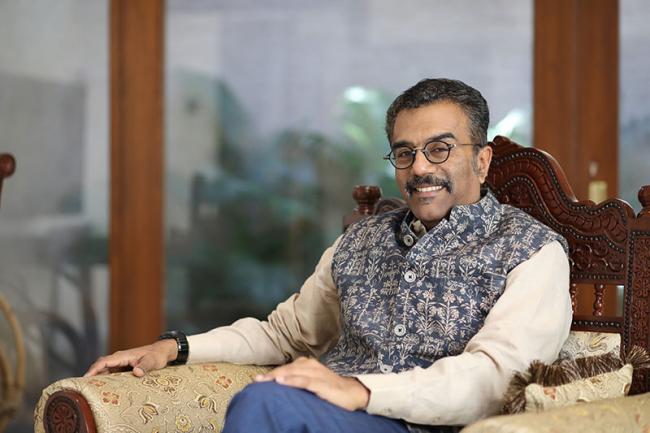 Nirmala Sitharaman
New Delhi: Sona Group of Education Institutions Vice Chairman Chocko Valliappa has said Union Finance Minister Nirmala Sitharaman deserved complements for prioritising higher education and skilling in the Union Budget 2023-24 through focus on setting up centres of excellence in Artificial Intelligence, creation of labs in 100 engineering institutions for developing smart 5G services-based applications.
"Am personally glad that the Finance Minister has accepted our suggestion to further digitize education. The series of pathbreaking moves to deploy digital technology in education for young children, school and college students as also training of teachers will give a fresh stimulus to MOOCS, NPTEL on Swayam platform. A national digital library in many languages, genres and levels to stimulate learning among young minds will supplement overall learning outcomes," Chocko Valliappa, Vice Chairman, Sona group of Education Institutions, Salem, said.
"Special focus on sustainability and green initiatives will take India closer to meeting its ESG goals," Chocko Valliappa said.
"The launch of re-imagined Skilling 4.0 and the newly minted Vishwakarma Kaushal Samaan initiative will help build capacity, train youth to pick industry relevant skills and preserve age old crafts thus ensuring livelihood for millions in the coming years," he said.
Sitharaman presented the Union Budget this week.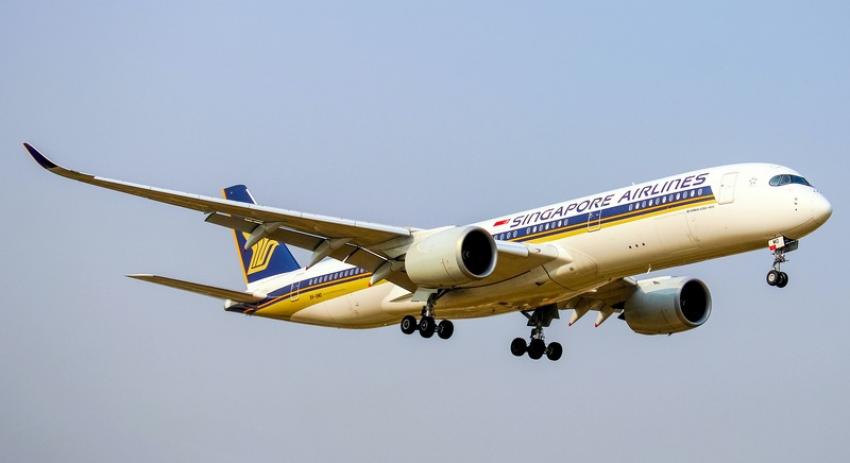 Garuda Indonesia and Singap ...
Garuda Indonesia (GA) and Singapore Airlines (SIA) have announced their plans to establish a joint venture arrangement, aimed at strengthening their cooperation, expanding passenger capacity between Singapore and Indonesia, and offering customers more travel options between the two countries.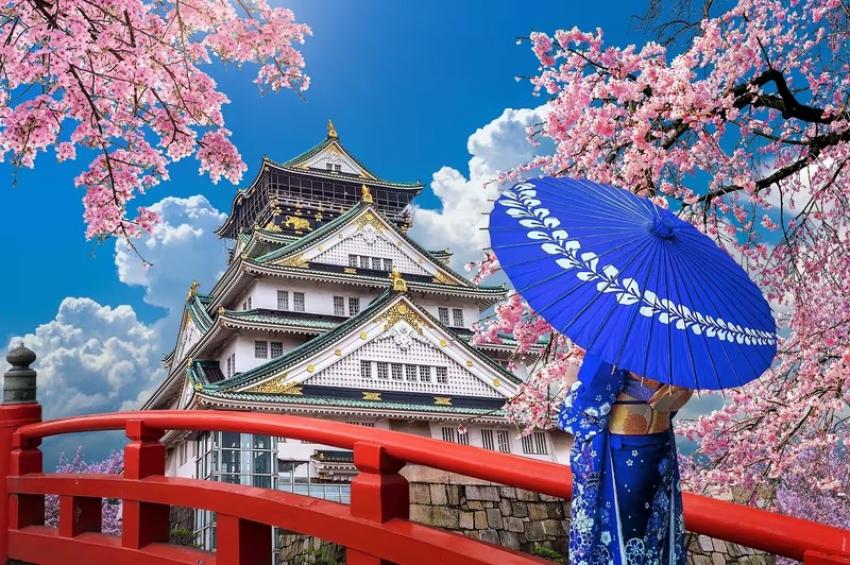 Etihad Airways to launch Os ...
Abu Dhabi/UAE: Etihad Airways announced its plans to launch five weekly flights to Osaka, Japan, starting from October 1, 2023. This move will establish a vital link between one of the world's most culturally vibrant cities and Etihad's extensive global network.