Storytelling by locals makes Madhya Pradesh tiger safaris more interesting: MP Tourism
NITN | @notintownlive | 08 Jul 2022, 10:35 am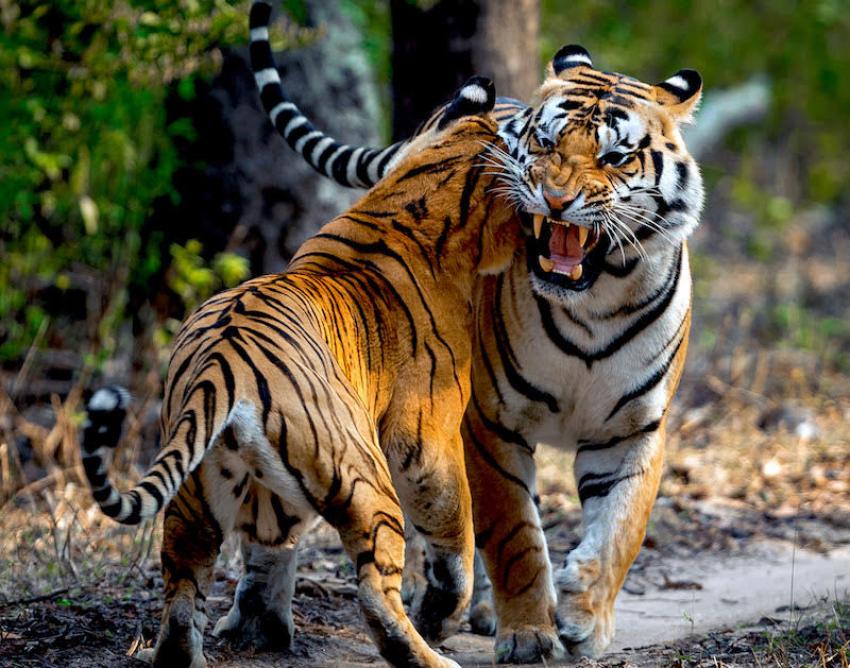 Madhya Pradesh
With tourism back with a vengeance after a pandemic-induced hiatus and Work-From-Home (WFH) fatigue, Madhya Pradesh, the heart of India, has geared up to receive visitors from across the country. Yuvraj Padole, MP Tourism Dy. Director (Events, Marketing & Film), was in Kolkata to attend the Travel and Tourism Fair (TTF). Sujoy Dhar catches up with him on the latest offerings from the state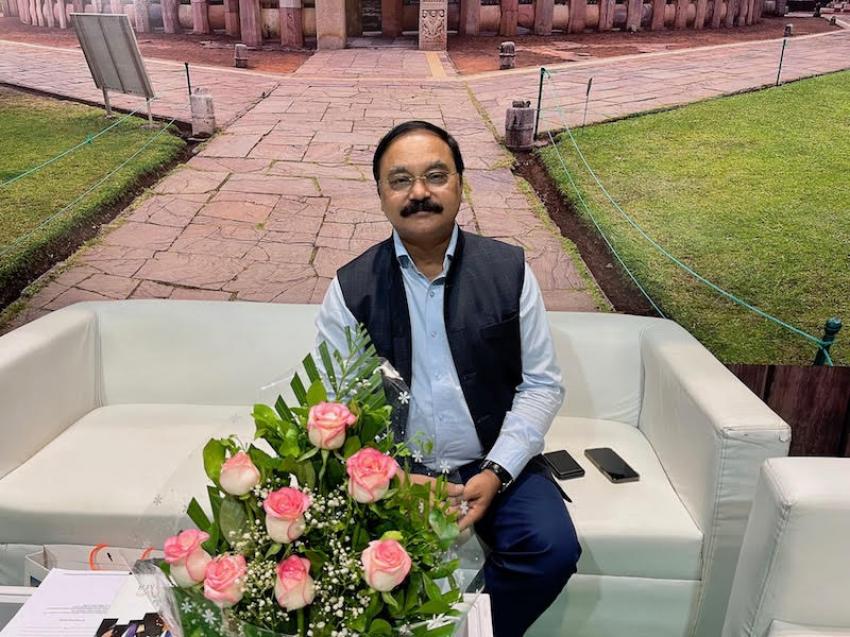 Yuvraj Padole, MP Tourism Dy. Director (Events, Marketing & Film)
Q: So how are you gearing up to receive tourists in Madhya Pradesh post-pandemic?
Well, we have trained our staff to follow all the standard operating procedures - from hygiene to cleanliness and more. The first step for us was to get ready so that we can communicate to our tourists that you are safe in Madhya Pradesh.
Post-pandemic we are also promoting destinations which are not crowded. A temple can be crowded but places like rural areas or the national parks are not. People now prefer to visit such places.
Q: Is there any emphasis in any new kind of tourism?
We have introduced a new kind of concept or theme- wellness tourism. Wellness is nothing new, but in the past two years people have been more concerned about their wellness, about keeping themselves physically and mentally fit. People can go to these less crowded and rural places, take walks, be with nature, or interact with villagers. We have developed farm stays, home stays for tourists. You can call it experiential tourism. We are trying to ensure that they get authentic treatment when they are here.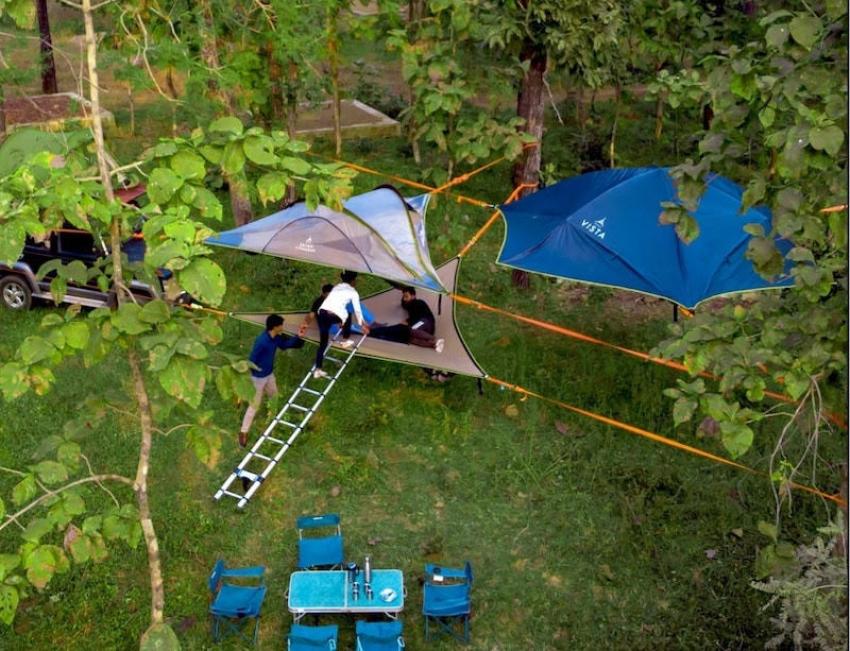 Q: Do you mean therapies by wellness tourism like we have in Kerala?
When we talk about wellness tourism in MP it is different from therapies, like oil therapy or massage therapy or ayurveda. It is not a treatment, it is beyond that. Here you treat yourself.
A busy corporate world person can come here and do nothing, but just relax. He can just go for a nature walk, or sit on a hilltop or can visit the bank of a river. It will rejuvenate and recharge you. You can free yourself from pressures.
Q: Madhya Pradesh is known for its tiger reserves.
We are known as the tiger state of India. We have now trained some local guides. Storytelling by locals makes it more interesting for those visiting to sight tigers in any of these national parks.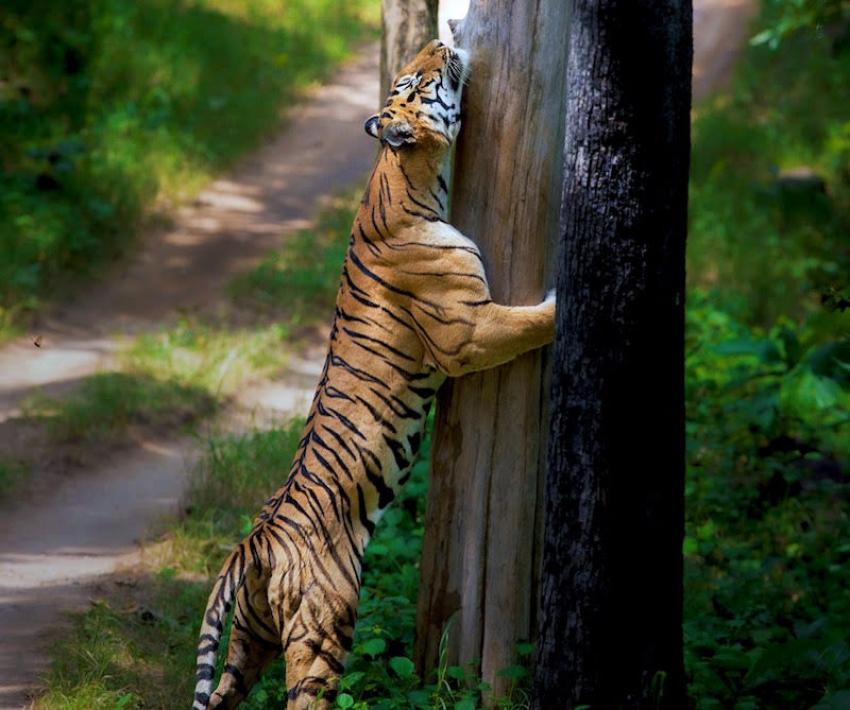 National parks are closed from June 30 and they will open again in October. So this is preparation and planning time for us.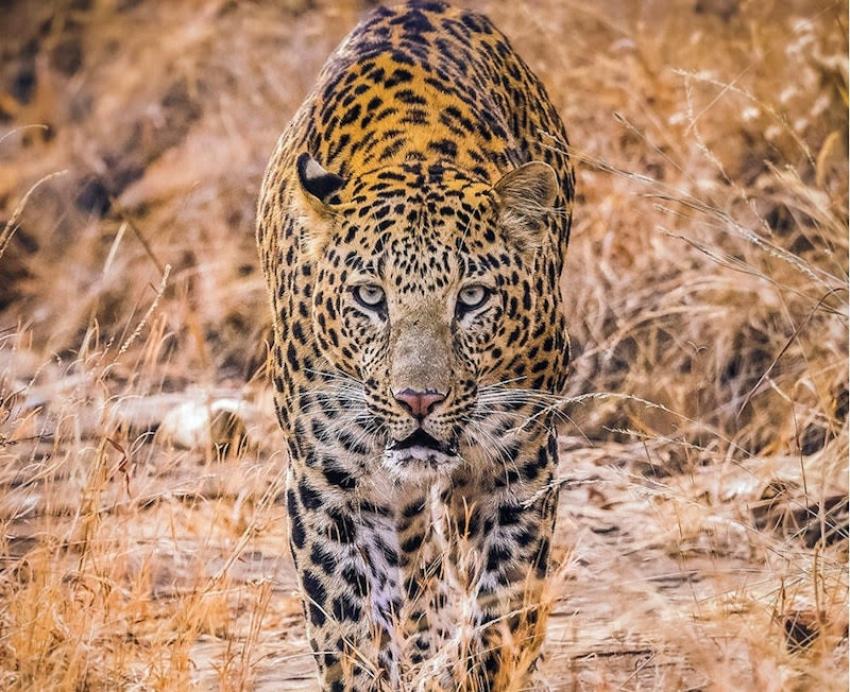 Q: A lot of Indians now prefer to holiday abroad.
We are trying to attract domestic tourists who often look for international spots. We have a great road network now. Air connectivity is good, we have five operational airports, including Indore, Gwalior and Bhopal. We are surrounded by states like Maharashtra, UP, Gujarat, Rajasthan. So when people tend to get out and travel again, the come to Madhya Pradesh.
Q: What are the new things the tourism department is focusing on?
Recently we thought of developing some conceptual tourism packages, and we came up with some niche tourism products. We have developed small circuits. We have developed something like rock shelter tours. You know we have places like Bhimbetka, etc. Madhya Pradesh boasts of rock shelter paintings. People want to visit those places.
Similarly we are rich in handlooms, so we have developed tourism around places like Maheshwar, places associated with batik print, or different kinds of handicrafts are attractions.
We are also organising events like Mandhu Utsav, Jal Mahotsav, etc. We have an event calendar now. Something or other takes place every month.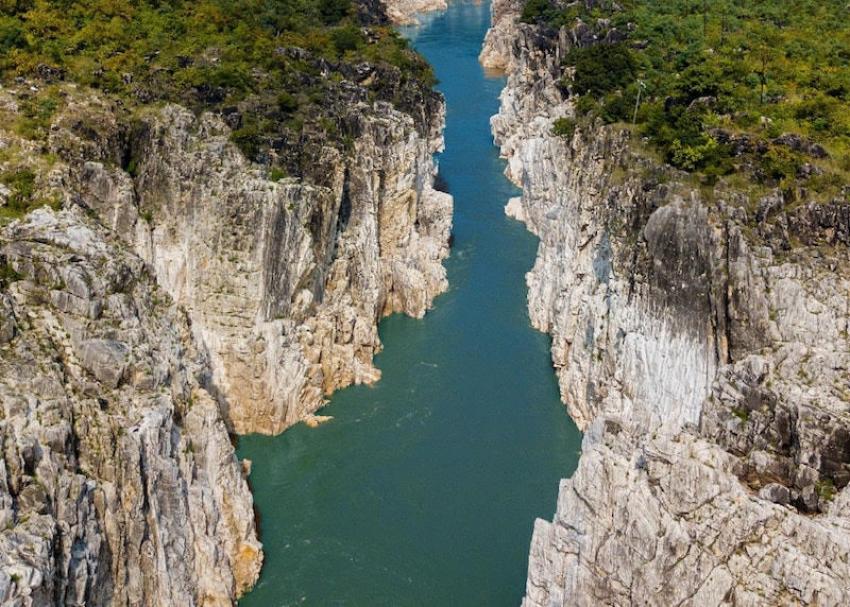 Q: What about food?
Food trails are part of it too. As you know Indore is very famous for street food. These kinds of trails are developed now and operated by tour operators, these are saleable products.
MP roads were not so good earlier. What about now?
Roads are much better now. If you visit Khajuraho now its all six lane road, it connects with Jhansi. The developments of roads only boost tourism.

Q: So what was the tourism footfall like before the pandemic and now?
We received 7.8 crore visitors in 2019. We are yet to achieve it, but it will increase. Foregin tourist arrival was on the rise since 2019 but then it all stopped because of the pandemic. We go overseas for marketing. We will see a good number of tourists next year onwards.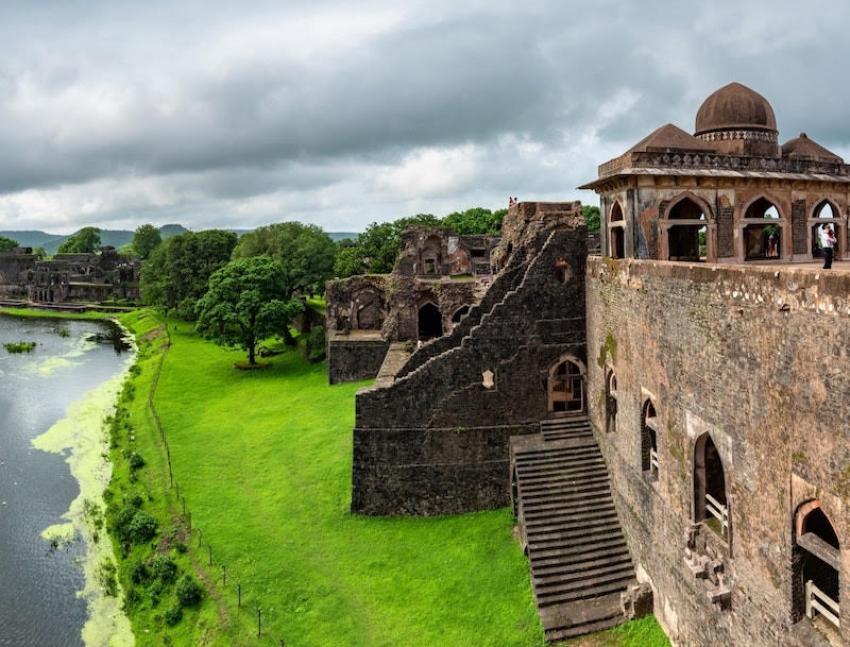 Coming back on safety. Do you want to have special arrangements like the tourism police?
Tourism police was a good concept five years back though actually it is not something different from routine police. We have selected police personnel and we trained them. We try to promote better police-public relations. As the police are known for being unfriendly often, we do not want to create confusion by deploying them at every destination. But we provide tourists with helpline numbers or brochures with contact details for emergencies, etc.
So what is the post pandemic emphasis?
I can't say one, as we are working on many. Every product is special for us. For example, the people from West Bengal are knowledgeable and mature and aware. They love to see wildlife and visit national parks or historical places, whereas people from Gujarat come more for nature and food and group fun.
Images: MP Tourism FB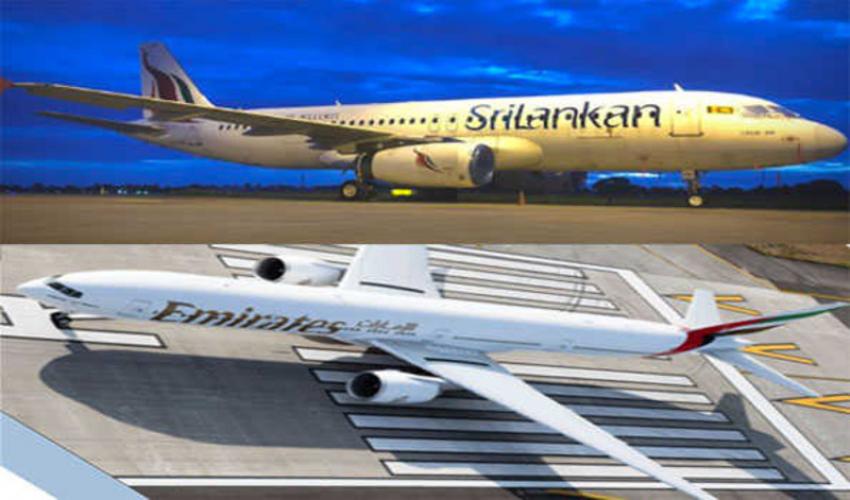 SriLankan Airlines, Emirate ...
Colombo/UNI: SriLankan Airlines and Emirates have entered into a reciprocal interline agreement aimed at bolstering connectivity for travelers.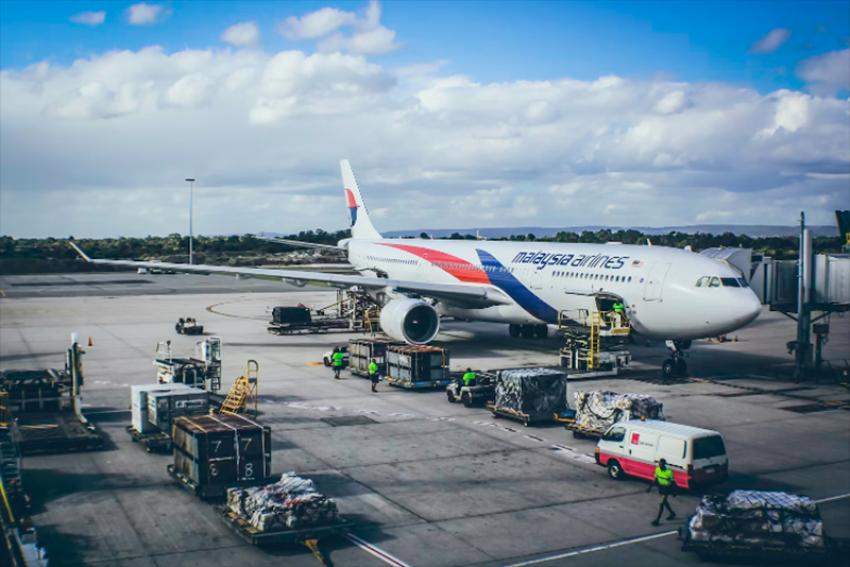 Malaysia Airlines introduce ...
Kuala Lumpur/NITN: Malaysia Airlines is offering introductory fares on their three new services between Kuala Lumpur and the Indian cities of Amritsar, Thiruvananthapuram and Ahmedabad.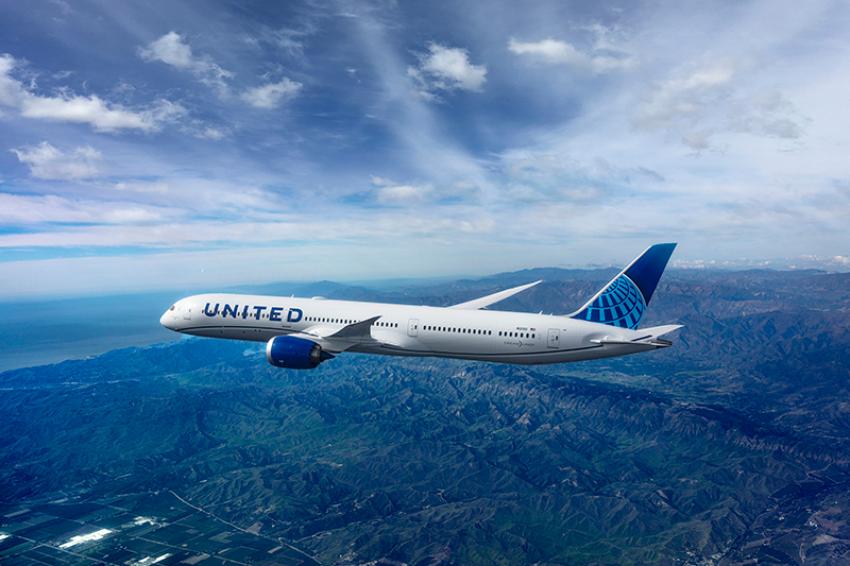 United Airlines increases n ...
New Delhi: United Airlines has announced an increase in service between New Delhi and New York/Newark, with a doubling of flights from once to twice daily during the winter season 2023/24.