Experience Hub and Etihad Holidays sign MoU to elevate Abu Dhabi's position as a leading leisure & culture destination
NITN | @@notintownlive | 25 Jan 2020, 05:52 am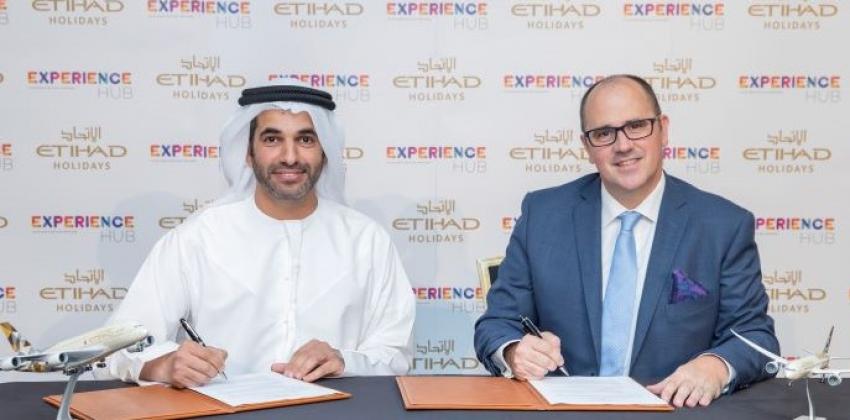 Abu Dhabi/NITN: Experience Hub, the trade and promotion arm of one of the world's fastest growing leisure and entertainment hubs, Yas Island Abu Dhabi, and Etihad Holidays, the destination and leisure management arm of Etihad Airways have signed a Memorandum of Understanding (MoU) to enhance Abu Dhabi's positioning as a leading global destination for leisure and cultural experiences.
The MoU outlines how the two organisations will collaborate to increase awareness and visitation to Abu Dhabi as well as improve the overall guest booking experience and drive longer lengths-of-stay.
The agreement between Experience Hub and Etihad Holidays also aims to increase layover and stopovers in the capital, with a keen focus on key markets including the GCC, Europe, India and China. Additionally, the MoU includes essential collaborative tactics such as trade events and annual familiarisation trips to highlight Abu Dhabi's world-class leisure and cultural offerings; as well as developing and facilitating destination and product awareness workshops.
Commenting on the landmark agreement, Experience Hub's General Manager Liam Findlay said, "This MoU strengthens our existing ties with an already esteemed partner and valued stakeholder. Collaborating with Etihad Holidays not only allows us to further align in support of the UAE capital's plans to enhance its global reputation as per Abu Dhabi Vision 2030; but this agreement also enables us at Experience Hub to further curate and adapt initiatives to enhance Yas Island Abu Dhabi's positioning as a globally relevant leisure and entertainment hub."
"By combining Yas Island's growing portfolio of attractions and experiences and extensive calendar of events with Abu Dhabi's rich history and cultural scene, including attractions such as Sheikh Zayed Grand Mosque, Louvre Abu Dhabi, and Qasr Al Watan, we can collectively showcase all that this great destination has to offer."
Hareb Almuhairy, Senior Vice President Destination and Leisure Management, Etihad Airways said: "We are very excited to enter this agreement with Experience Hub which will further highlight and promote Abu Dhabi as a remarkable tourist and leisure destination. The number of world-class, entertainment and leisure venues in the city is rapidly increasing, in particular on Yas Island, and we look forward to welcoming more and more visitors to this great emirate very soon."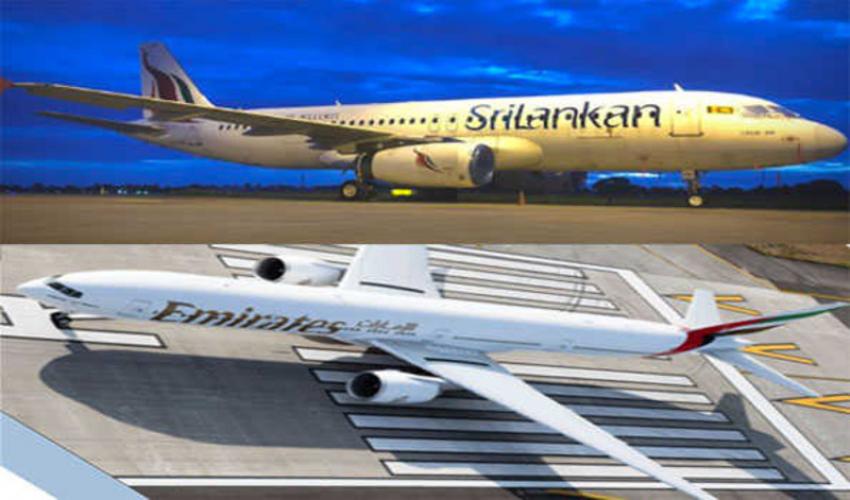 SriLankan Airlines, Emirate ...
Colombo/UNI: SriLankan Airlines and Emirates have entered into a reciprocal interline agreement aimed at bolstering connectivity for travelers.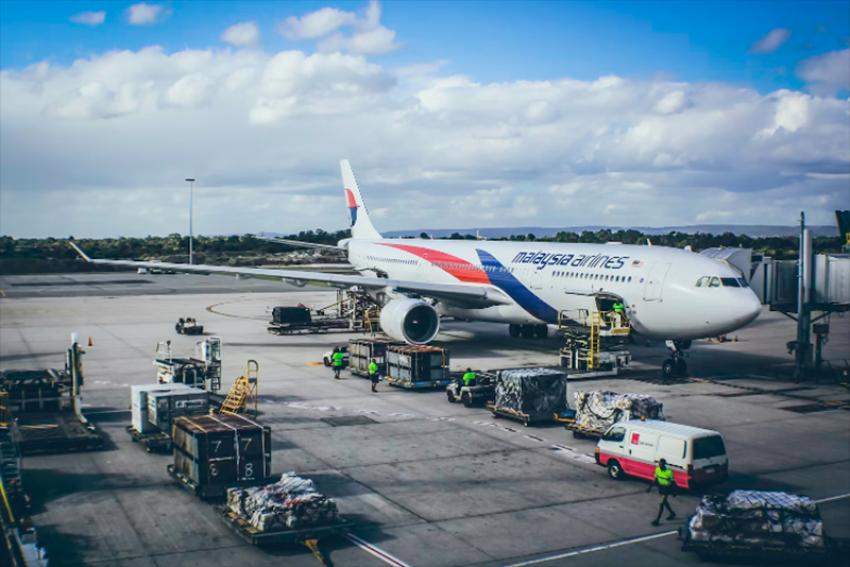 Malaysia Airlines introduce ...
Kuala Lumpur/NITN: Malaysia Airlines is offering introductory fares on their three new services between Kuala Lumpur and the Indian cities of Amritsar, Thiruvananthapuram and Ahmedabad.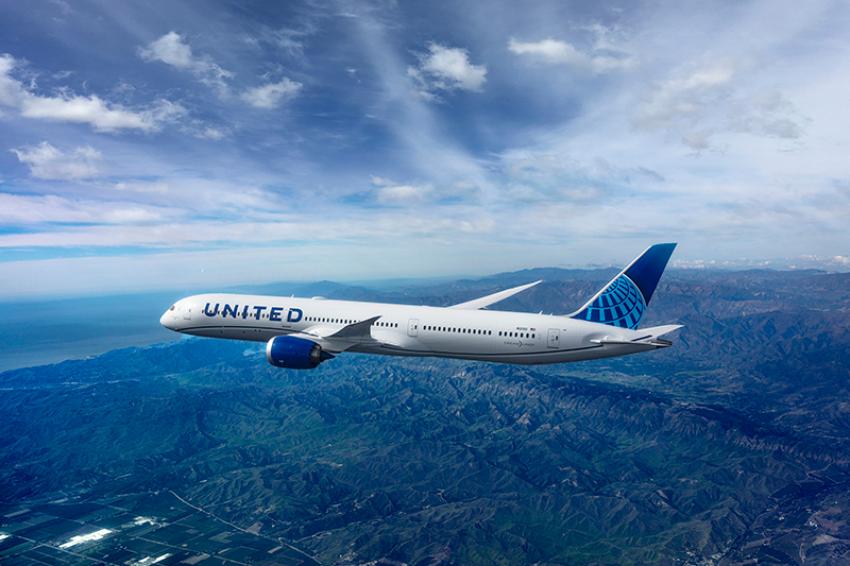 United Airlines increases n ...
New Delhi: United Airlines has announced an increase in service between New Delhi and New York/Newark, with a doubling of flights from once to twice daily during the winter season 2023/24.