Dance away into ecstasy in West Australia
By a correspondent 12 Mar 2015, 06:53 am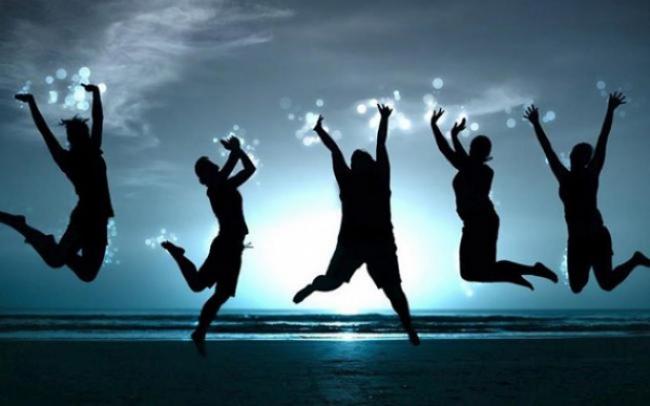 I'd reached North Fremantle Community Centre well before time because I didn't want to be late.
They had three entrance fee rates - AUD 15 (concession), AUD20 (low wage) and AUD25 (salaried). But it was all really elastic. I saw people just telling the girl at the entrance what category they were and paying.


I asked how they were doing it and realised that they were really taking whatever people were offering. I said I had a job back home but I was backpacking on a very tight budget. She suggested AUD20, and I paid. I liked their attitude.


Valentines (DRESS in RED) Ecstatic Dance! ~ Fremantle. That was the event on Facebook that I had signed up for a few days before I left for Australia. I didn't really plan what I was going to do in Fremantle. So I thought it should be fun!


People started coming in from around 6.40pm. They were of all ages. I think the youngest would be in their teens and the oldest past 70.


Everyone kept their bags in the kitchen and came to the "dance floor". Not all of them were wearing a red clothing though.


When we were ready to dance, the guy hosting the event, explained what it was all about. Apparently they had been doing to for quite a while and they were people who'd attended this event four or five times.


There were a few rules to follow. But the most important was NO TALKING. "Just dance", he said.


"When you start talking, the focus from the dance shifts," he explained, adding that the idea was to let go of your inhibitions and just let yourself flow with the music.


And then it started. I have never danced at a stretch for two hours before. This is the first time I did. and it was a special experience. However crazy or lazy you danced, no one criticised you. Everyone moved the way they wanted without having to worry what others think. The ones like me, who were a little self conscious at the beginning, blended in as the minutes rolled by.


As people grew sweaty, many stripped to their underwear and continued. It didn't matter.


I danced with men and women younger to me, the same age as me, old enough to be my father and mother, also my grandmother or grandfather.


Age didn't matter. Whether you did a slow romantic dance or jumped together or alone or lay flat on the floor, it didn't matter. No one judged you.


It was freeing.


For more travel stories on Australia and elsewhere, check out www.travelandy.com, which is all about travelling more while spending less.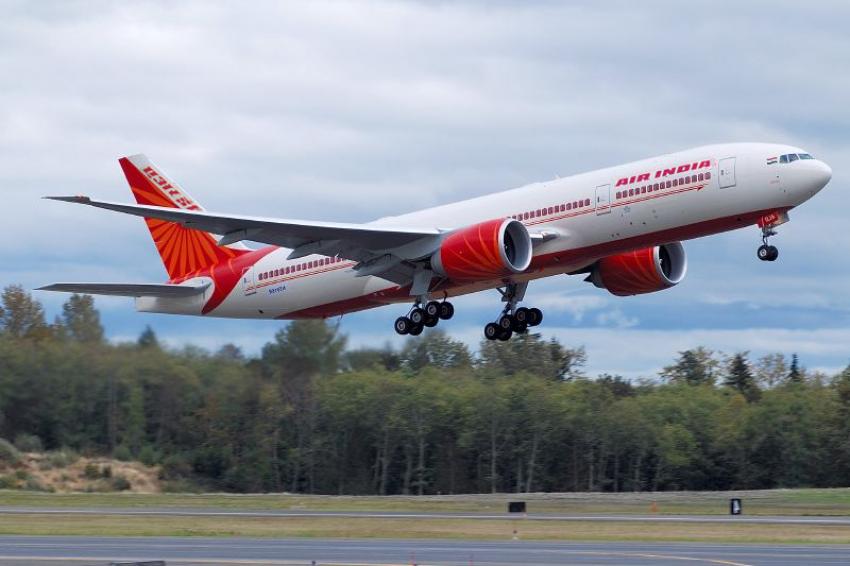 Air India deploys newly ind ...
Gurugram: Air India, a global airline in India, has initiated the deployment of its recently acquired Boeing 777 aircraft to serve all three non-stop routes from Mumbai to the United States.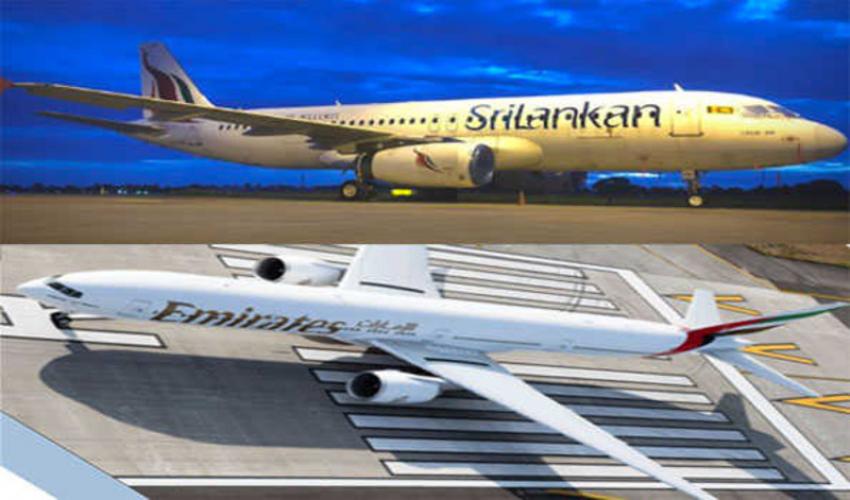 SriLankan Airlines, Emirate ...
Colombo/UNI: SriLankan Airlines and Emirates have entered into a reciprocal interline agreement aimed at bolstering connectivity for travelers.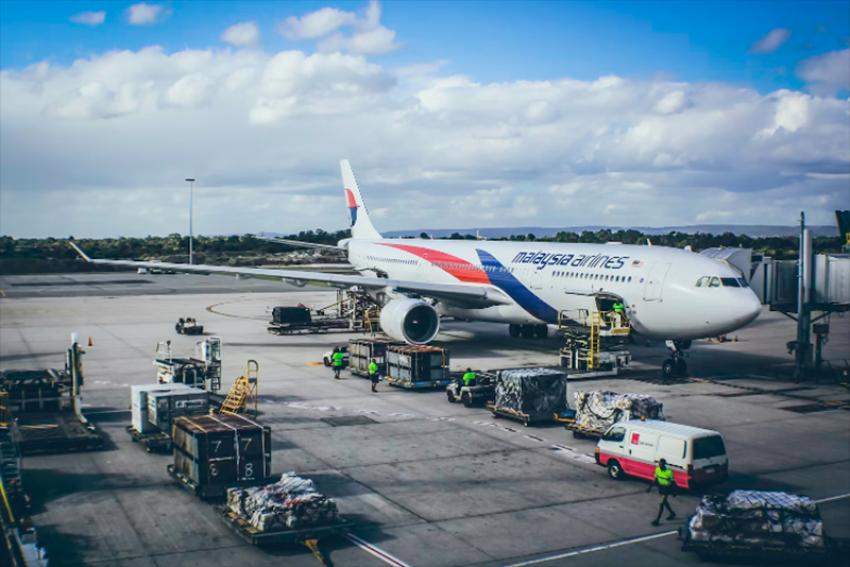 Malaysia Airlines introduce ...
Kuala Lumpur/NITN: Malaysia Airlines is offering introductory fares on their three new services between Kuala Lumpur and the Indian cities of Amritsar, Thiruvananthapuram and Ahmedabad.