Journey through the frames of India
NITN | @notintownlive | 31 Jul 2018, 01:17 pm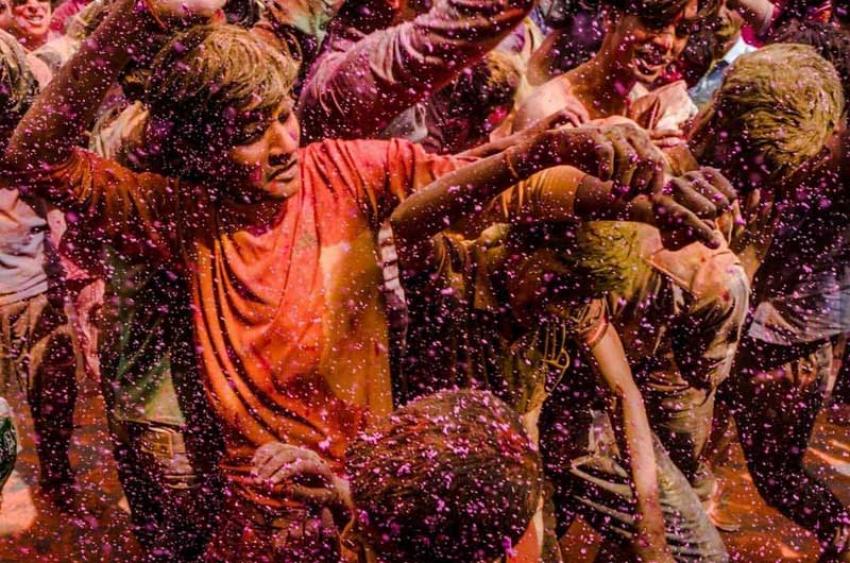 Roger Chen, a Canadian diplomat, presented his photographic show titled Devotion A Journey through India in Delhi recently. Piyush Prakash speaks to the lensman who captured some candid moments of people and their many moods.
Roger Chen, minister-counsellor at the High Commission of Canada in New Delhi, is an avid travel photographer, trying to capture diverse cultures, traditions and customs he has been privileged to witness.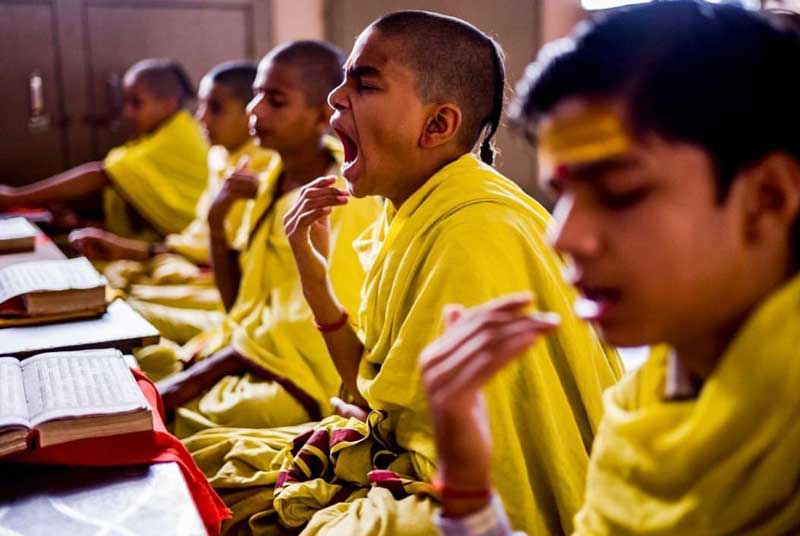 Street scenes and people at large are also his forte. He found ample scope to expand his area of interest in India, a land known for its cultural diversity. The 28 photographs he showed under the title "Devotion- A Journey through India " recently at an exhibition- 'Coffee with Leica' at the Leica's store in Delhi showcased his candid eye for moods and scenes on Indian streets.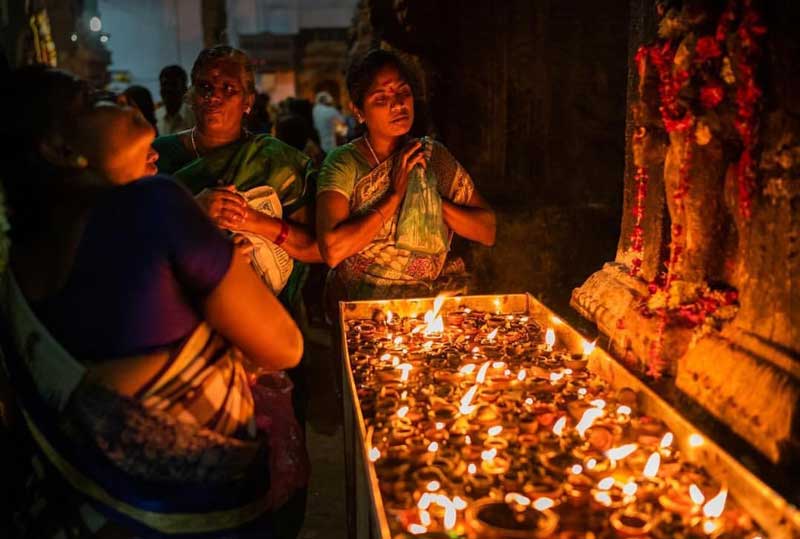 "Street photography is not just another type of photography; rather it's a way of your lifestyle which you intend to exhibit," says Chen.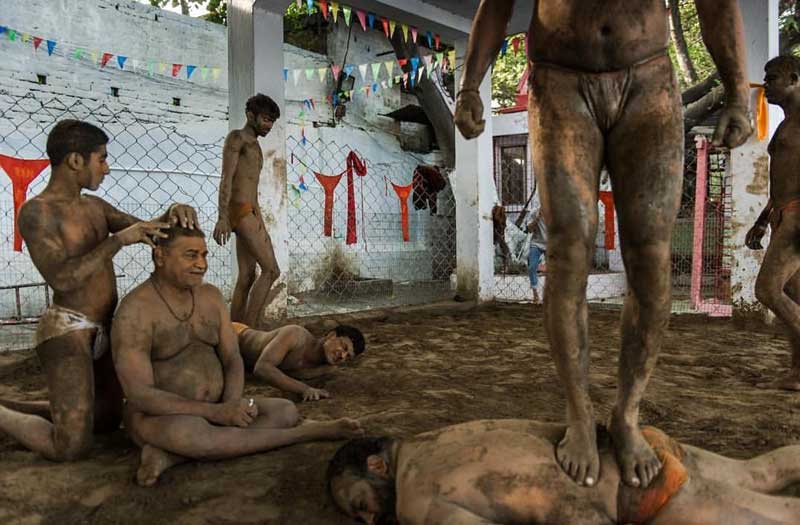 When it comes to Indian street photography, you might see a lot of enthusiastic individuals who capture the essence of this beautiful country, but for Chen it has been more than just capturing the scenes.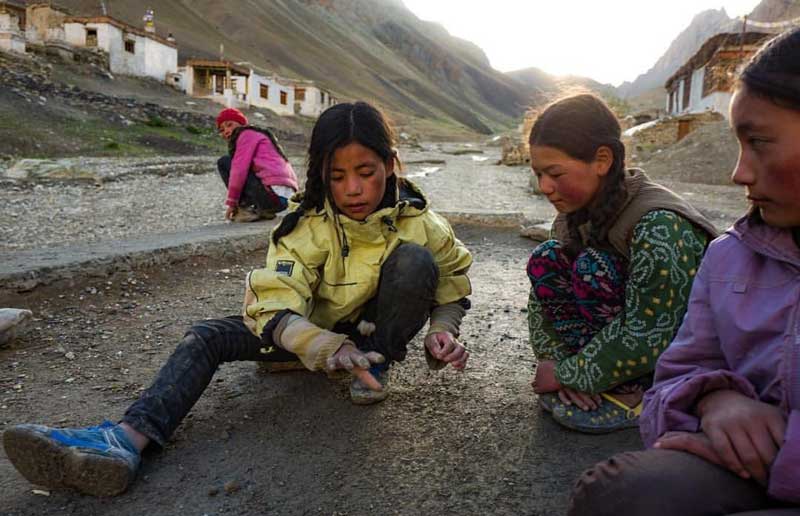 Reading between the lines
"I am intent on conveying a message. Every picture of mine has one," Chen says. As a diplomat he has been a globe-trotter and has captured images from many countries in the world..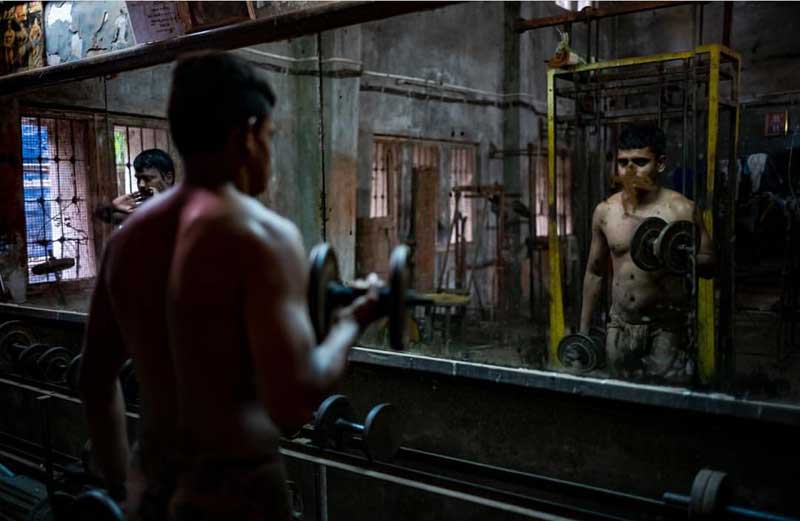 In India, he started with clicking historical monuments and other pieces of art connected with the country. But gradually he veered from the tried and tested and started exploring other ideas. Street photography caught his attention.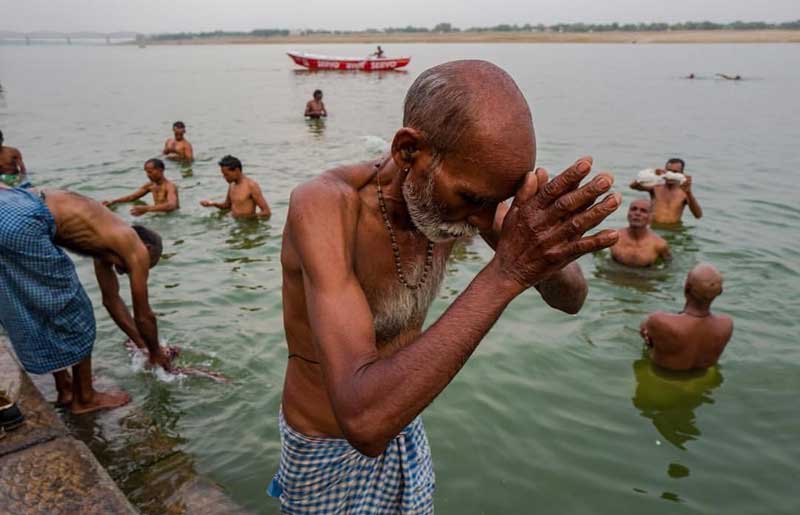 The essence of street photography is rather eclectic. Celebrated photographer Raghu Rai through his street photographs have captured many aspects of people on Indian streets .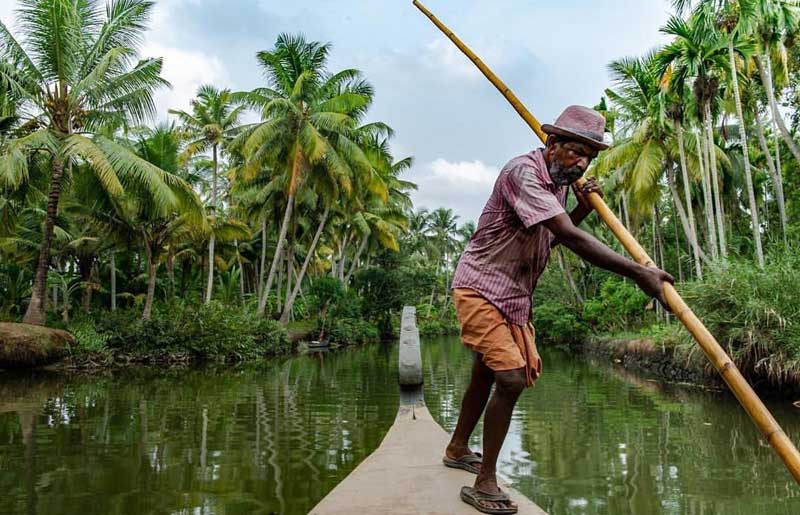 Then again, capturing images is as difficult as it is to rearrange them in order to form a series to exhibit. This is what Chen aimed at while clicking the pictures shown at the exhibition. They establish a sense of relationship between people in their day to day lives, whether reflecting a camaraderie, or a visual symmetry through images of religious faith and rituals play which are an important part in people's lives in India.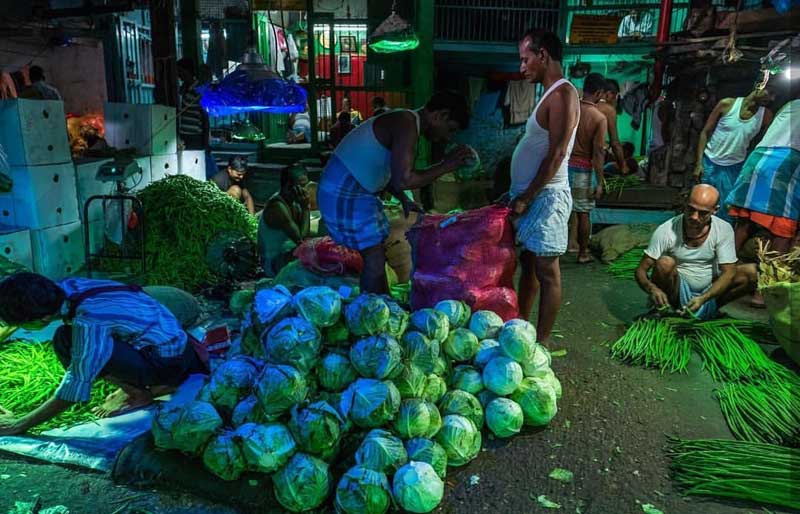 Inspiring the minds
After the Bollywood movie 3 Idiots (2009) was released, a number of youngsters picked up cameras after getting inspired by its character Farhan who fought against odds so that he could establish his career as a photographer. Inspiration and guidance from seniors often give that push to aspiring but hesitant photographer-would-be. Hence Chen decided to involve the audience present at the exhibition with his insightful talk on his experience.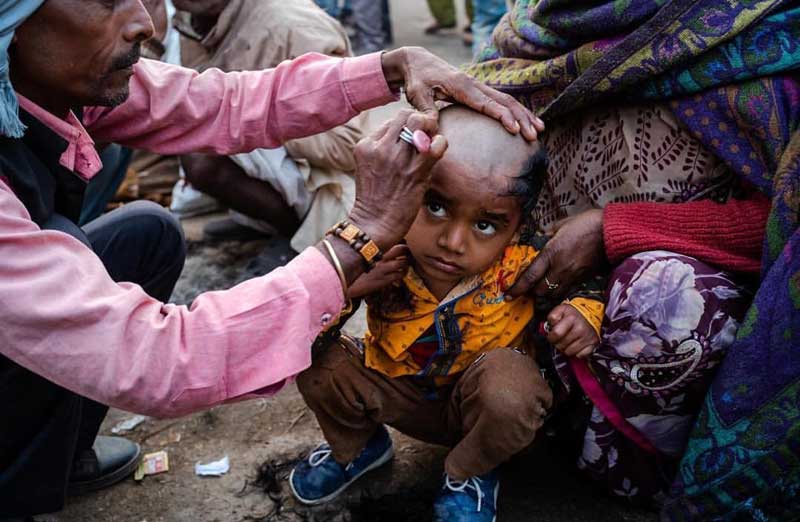 Along with Vineet Vohra, ambassador of Leica, Chen shared his experiences on how clicking pictures in India was difficult for them.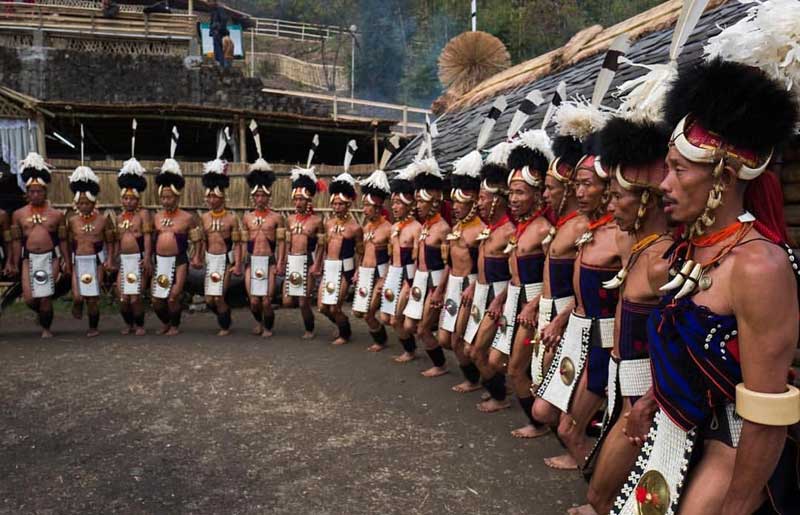 Street photography is an art which is mostly done by the people on their mobile phones, but the reason why Chen chose Leica M10 and a 35mm f/1.4 Summilux for this project was because he felt this equipment was better at catching the emotions, liveliness and connections between the viewer and the photographs.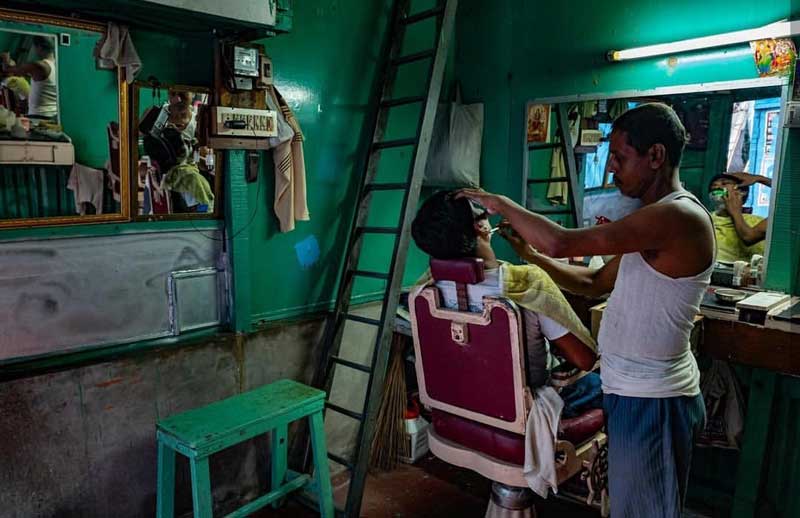 Acceptance is important
"I always try to keep myself around the people whom I want to click. I make sure that the people accept my presence and they don't look at me when I'm clicking them," Chen said when asked how he managed to click such pictures with a story running behind them.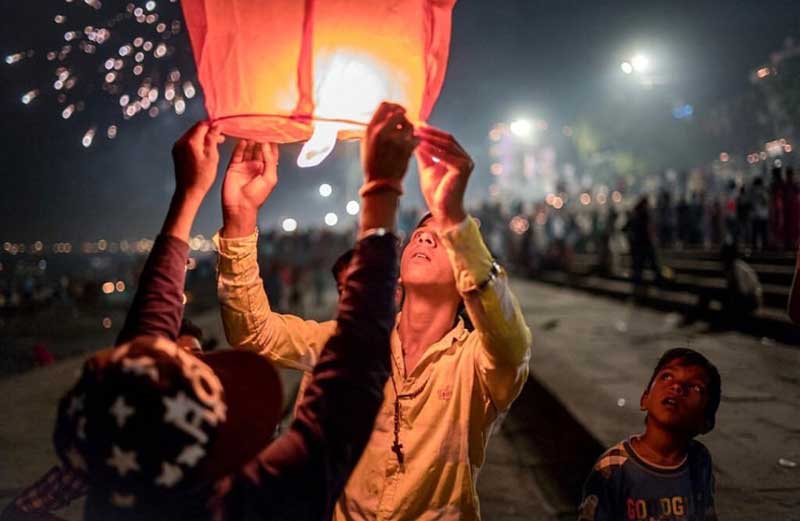 "Sure, it's hard most of the time as the people don't like when someone clicks them. People get conscious as soon as someone especially a foreigner points out a camera at them," He added.
Talking about his experience in India, Chen says, "It's one of the most fascinating countries in the world. Most probably because of that, photographers flock to India to capture festivals like Holi, Diwali and Dussehra."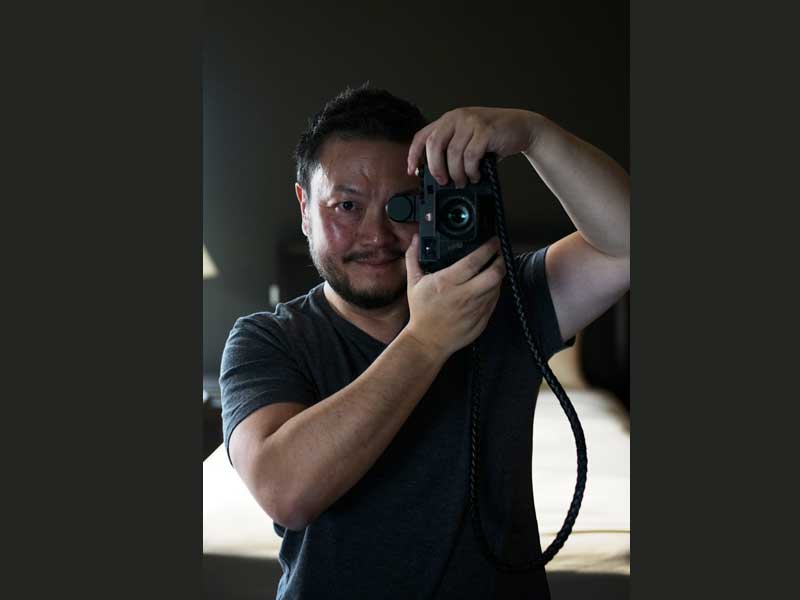 IMAGES by Roger Chen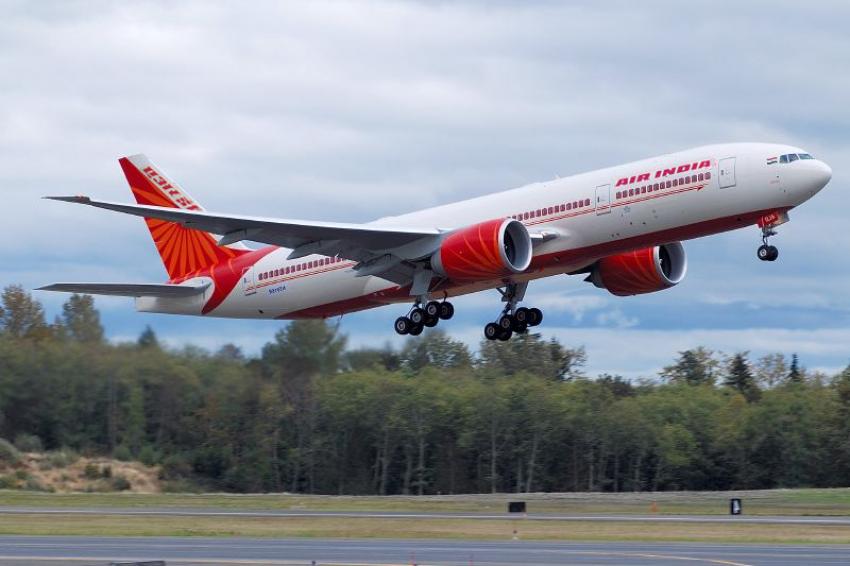 Air India deploys newly ind ...
Gurugram: Air India, a global airline in India, has initiated the deployment of its recently acquired Boeing 777 aircraft to serve all three non-stop routes from Mumbai to the United States.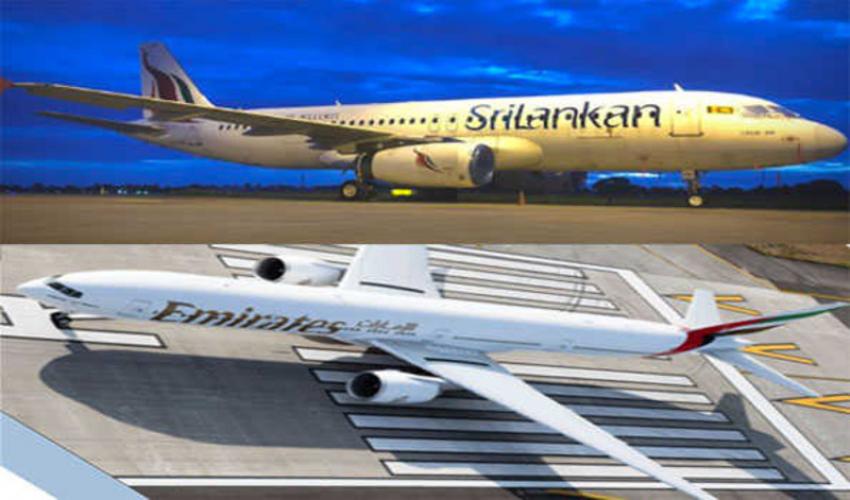 SriLankan Airlines, Emirate ...
Colombo/UNI: SriLankan Airlines and Emirates have entered into a reciprocal interline agreement aimed at bolstering connectivity for travelers.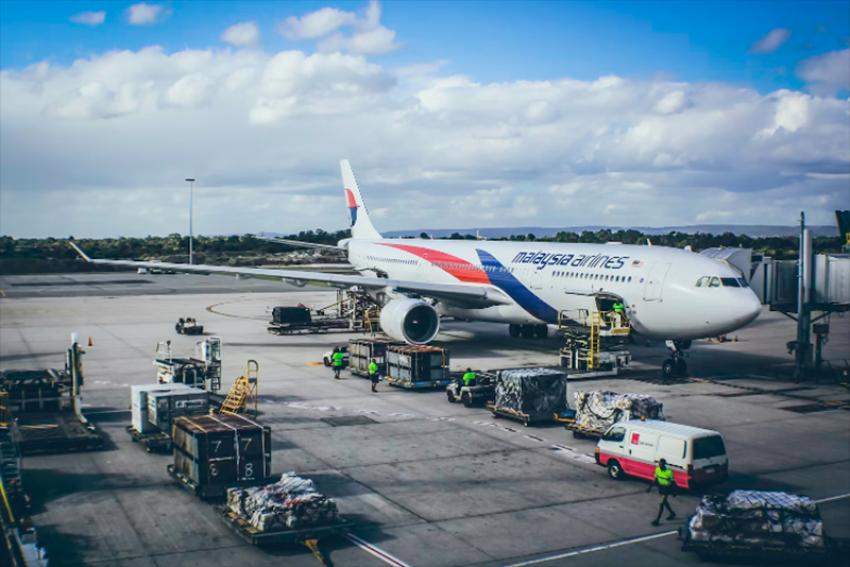 Malaysia Airlines introduce ...
Kuala Lumpur/NITN: Malaysia Airlines is offering introductory fares on their three new services between Kuala Lumpur and the Indian cities of Amritsar, Thiruvananthapuram and Ahmedabad.