Celebration on the streets of New York
By Suparna Banerjee 08 Jan 2017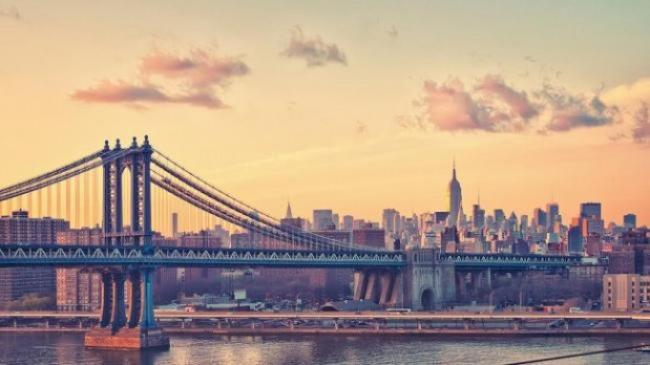 As a brand new Manhattanite and a seasoned walker I ventured into the streets to be part of the real New York City. To feel its pulse I had to immerse into the world of adventure called 'life in New York City'.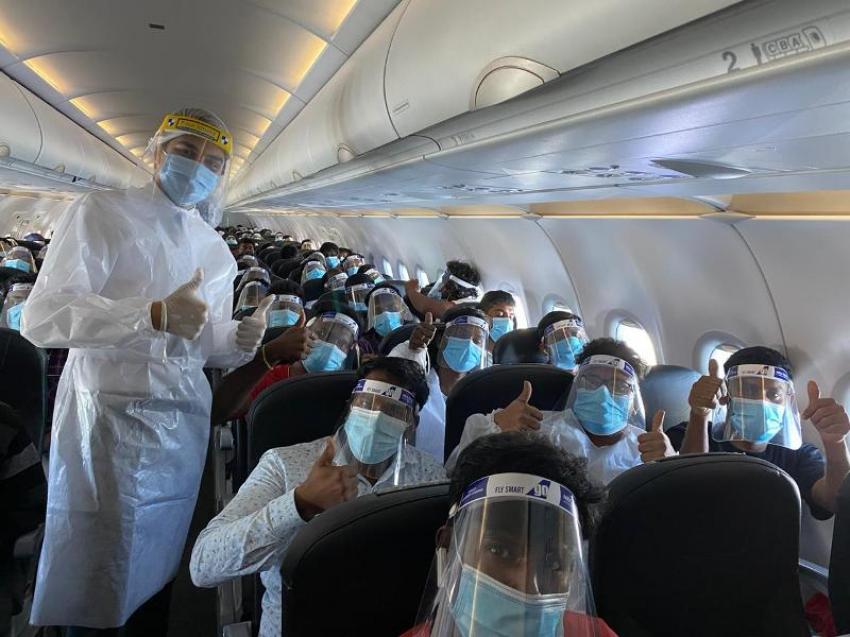 GoAir repatriates 37,990 st ...
New Delhi: Private carrier GoAir has repatriated 37,990 stranded Indians and clocked more than 200 international charter flights till date.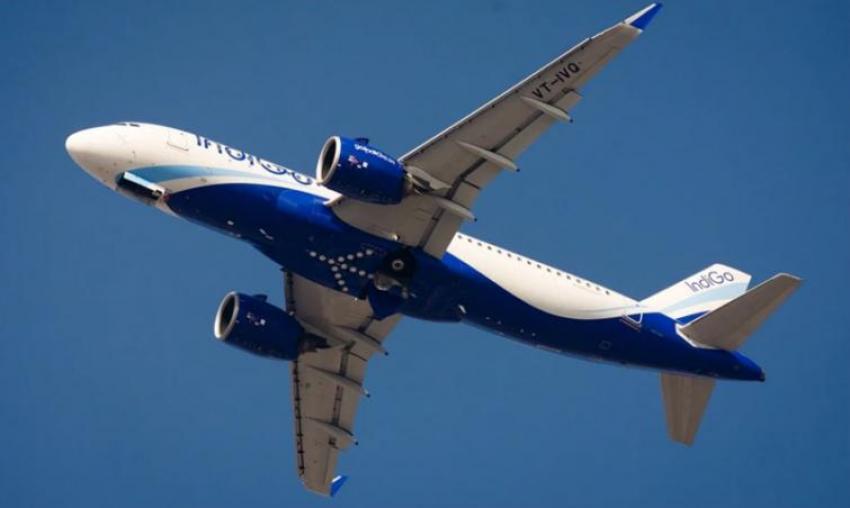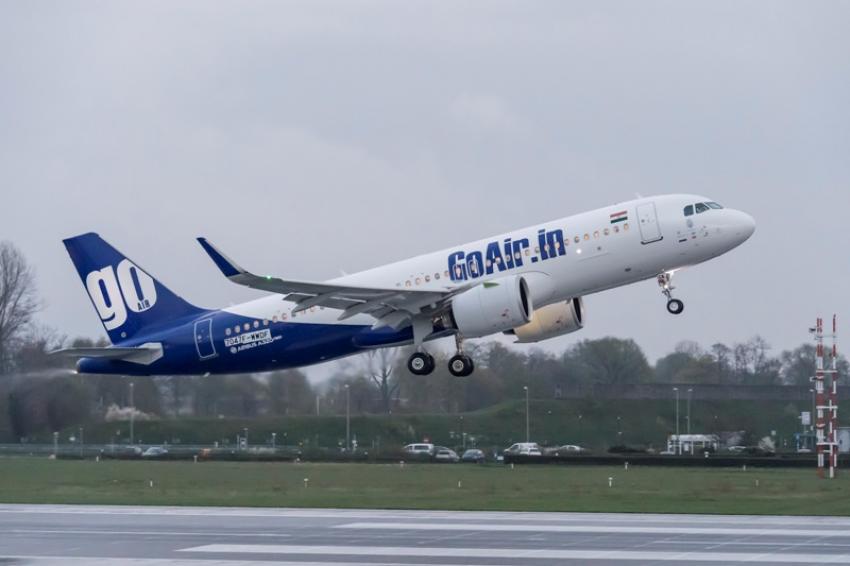 GoAir clocks more than 100 ...
New Delhi/NITN: Indian airline GoAir has clocked more than 100 international charter flights and repatriated 18,195 stranded Indians.