The under rated emperor of Varanasi
By Soumyadev Sarkar 14 May 2016, 07:29 am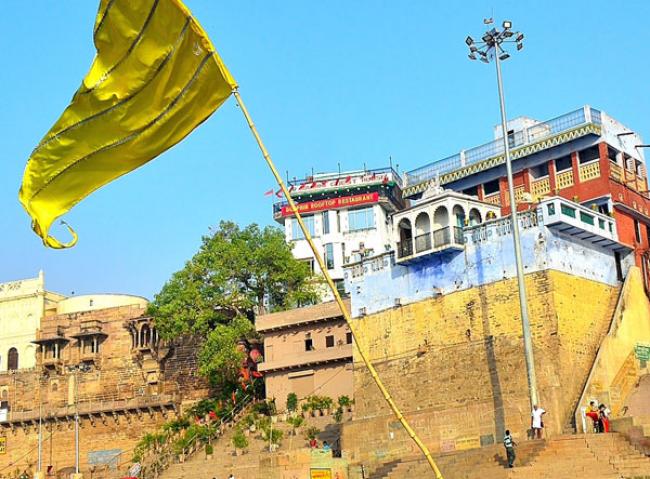 One of the oldest cities of the planet, Varanasi is situated between the confluences of Ganges with Varuna river and that of Assi river. Regarded as one of the holiest places for Hindus, the city is also known as Benares and Kashi.
It is the mythology of the place that attracted me the most which was one of the principal reasons why I chose this as a tour destination in the hot summer months of 2016.
The place has several unique stories but the Dom Raja episode is a handful.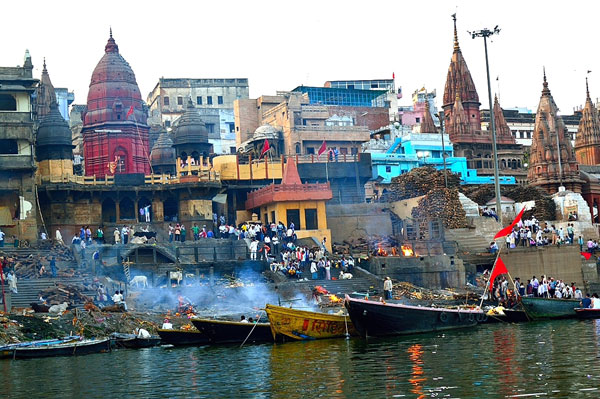 The under hyped undertaker (Dom Raja) is the keeper of the most sacred flame that lit all the bodies at the Raja Harishchandra Ghat and Manikarnika Ghat.
No matchsticks are allowed at the cremation site and the pyres only can be lit by the flame that is burning for centuries at the Dom Raja's house.
The flame can be charged at any price by the undertaker depending on his wish, so he rules the place.
However, this was not the reason why he was honoured as Dom Raja. According to Indian mythology, Kallu Dom, the ancestor of the present generation, kept Raja Harishchandra as an apprentice. Kallu, then was entitled as the Raja.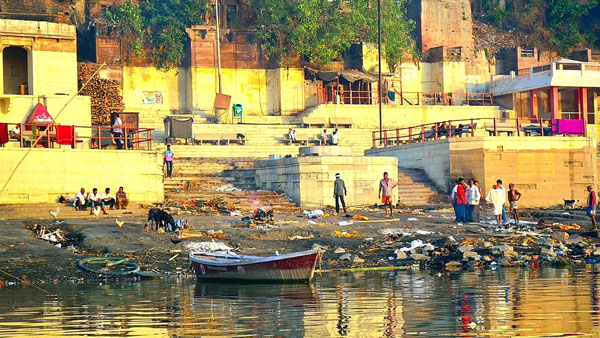 The blue coloured building off Dashashwamedh Ghat, is the Dom's palace. The top floor has two tigers overlooking the Ganges, symbolizing the power of the king.
The "king" belongs to the lowest caste of the Hindu society, and not even allowed to enter the Kashi Vishwanath temple. The untouchable ruler presides over the last rites of the Hindus 24X7 and it almost never happens that the ghats are witnessed without bodies waiting for their cremation.
The flame bearer, amazingly holds the power of Varanasi, yet is the most under rated man of the city.
( Soumyadev Sarkar is a Junior Research Fellow at the Department of Life Science & Biotechnology, Jadavpur University, and an avid traveller)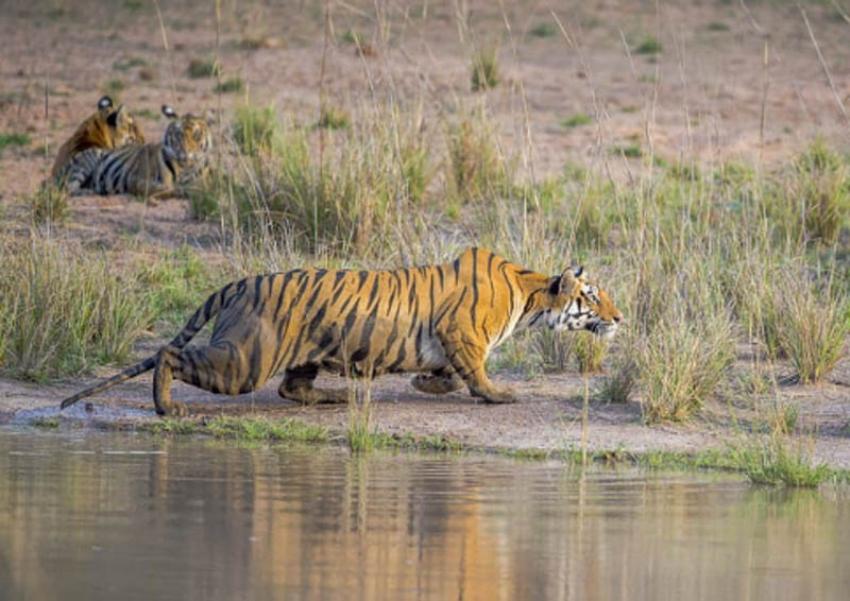 Discounted Monsoon Vacation ...
Kolkata/NITN: Madhya Pradesh State Tourism Development Corporation (MPSTDC) has announced that it is opening its properties for the upcoming monsoon season.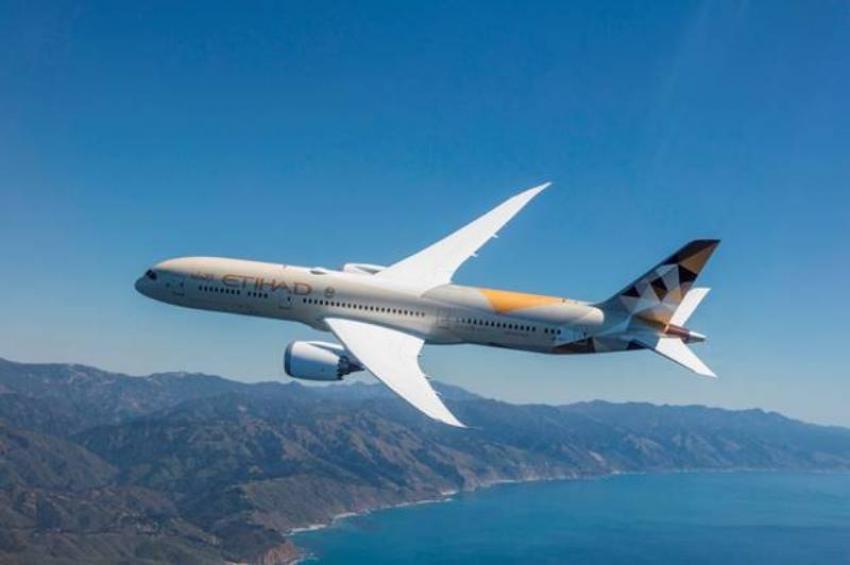 Etihad Airways introduces V ...
Abu Dhabi: From 12 May 2021, travellers flying from Abu Dhabi with Etihad Airways, the national airline of the United Arab Emirates, will be able to validate their Covid-19 travel documents before arriving at the airport. Guests can arrive at the airport with confidence and with peace of mind, knowing they have met all essential requirements before their flight.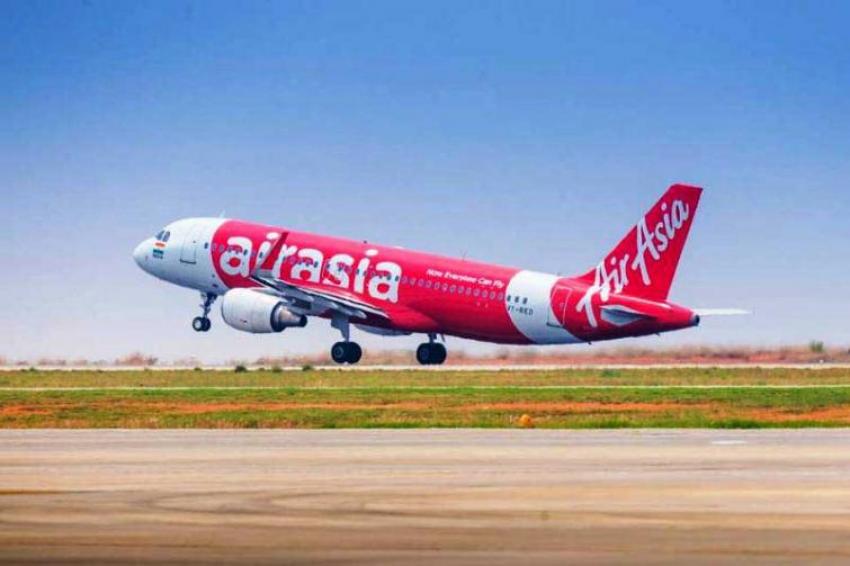 AirAsia India offers free r ...
Mumbai/NITN: Passengers on AirAsia India can now make free unlimited changes for all bookings and changes made till May 15, 2021, according to the airlines.