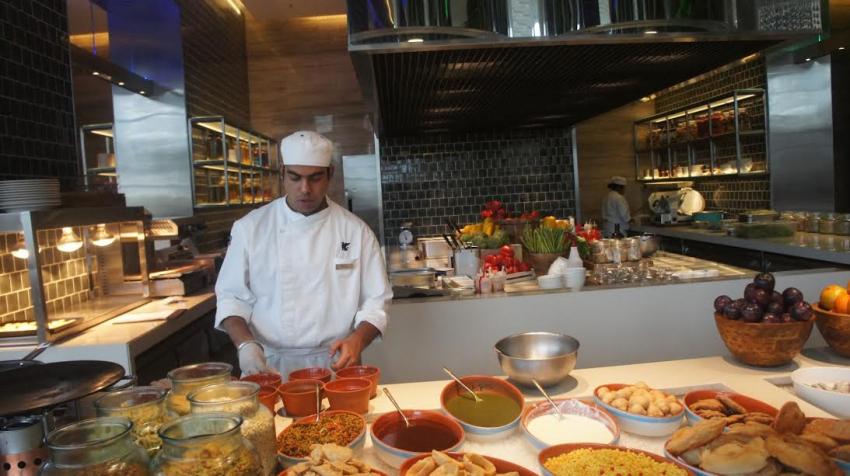 The Kitchen at JW Marriott, the recently opened five-star hotel in Kolkata, offers a truly international fare with dashes of the local favourites.
more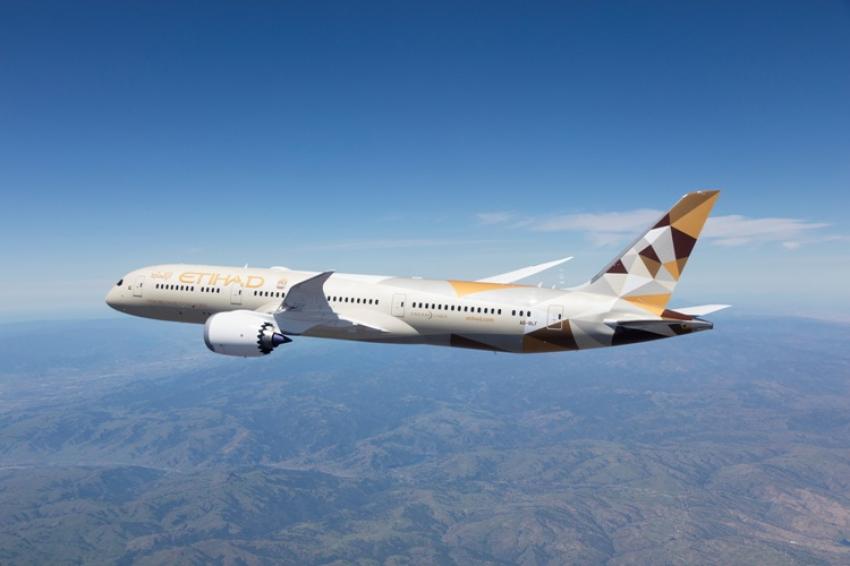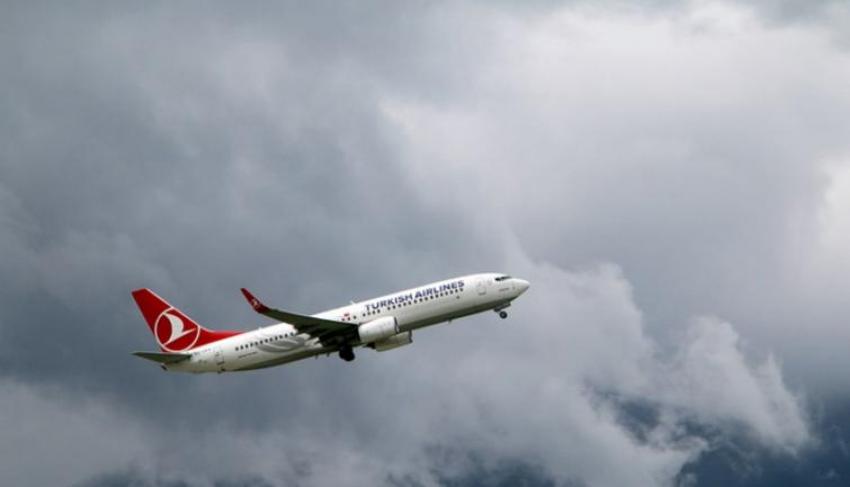 Turkish airline companies p ...
Istanbul/Xinhua/UNI: Turkey's airline companies resumed their domestic operations on Monday with a limited number of flights after two months of closure over the COVID-19 pandemic.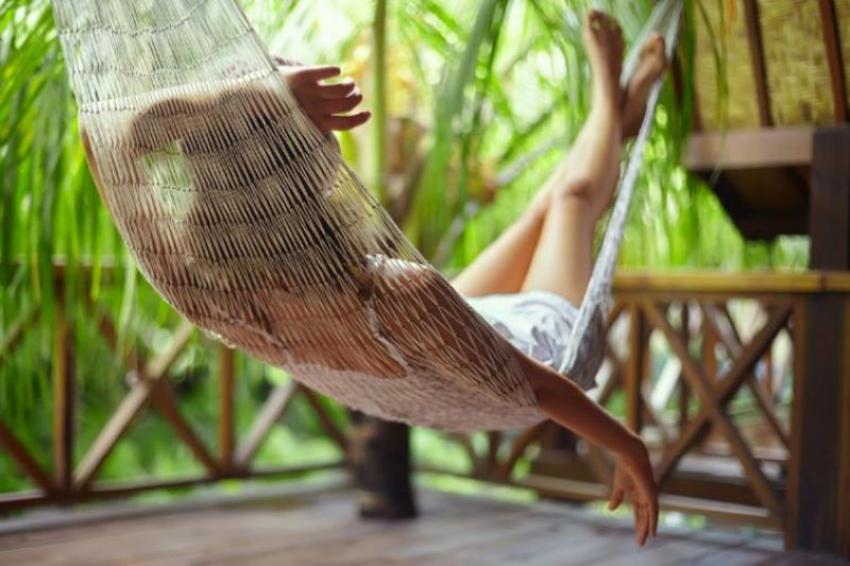 Grab the chance to avail di ...
Kolkata/NITN: Marriott International, as part of its initiative to encourage people to travel in the post-pandemic revival phase, has announced a limited time offer curated specially for their hotels across South Asia.