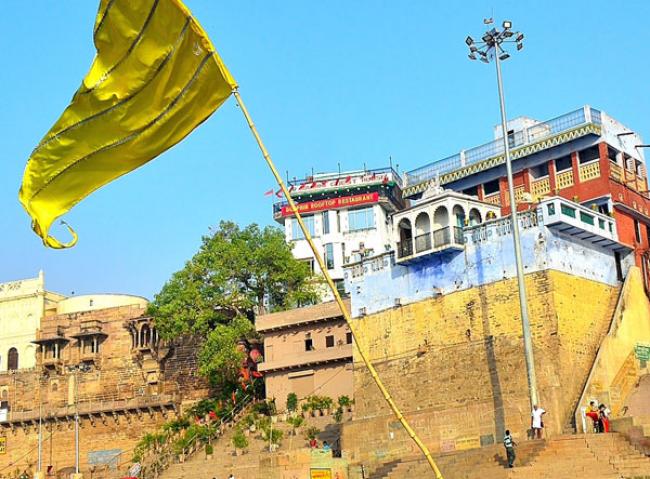 One of the oldest cities of the planet, Varanasi is situated between the confluences of Ganges with Varuna river and that of Assi river. Regarded as one of the holiest places for Hindus, the city is also known as Benares and Kashi.
more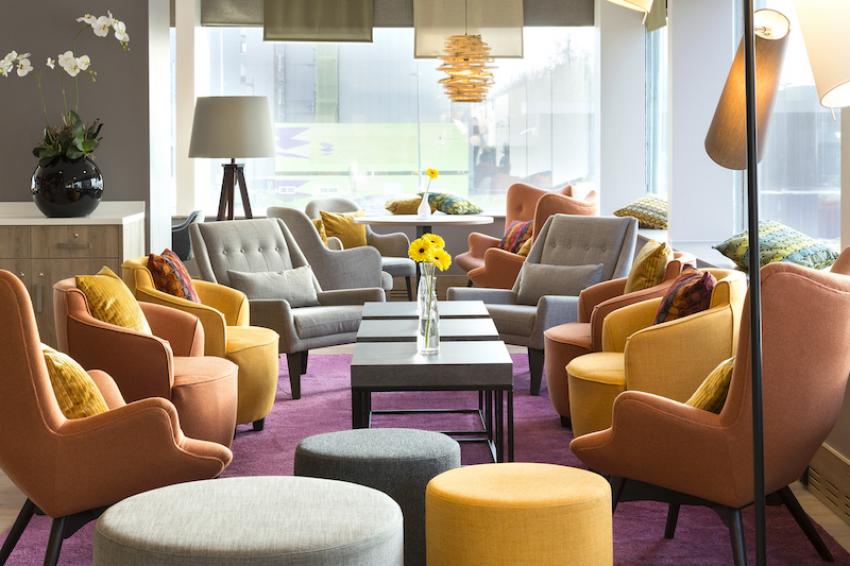 What delighted me about Holiday Inn Amsterdam (RAI) was when I got off the metro at RAI station reaching there by a train from Schiphol Airport. I walked a few paces and there it was: Holiday Inn Amsterdam.
---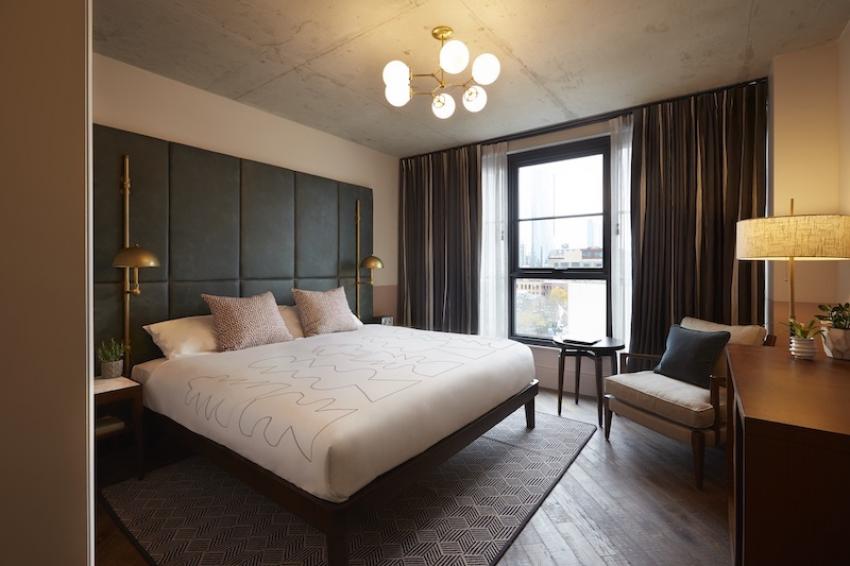 WHEN I checked in this April in Chicago's newest property for growing tourists, The Hoxton, it was about midnight. But unlike any five star hotel with an orderly lobby of relaxed or stressed out travellers walking in or out toting their suitcases, I encountered the ambiance of a city's popular night joint- it was teeming with young to middle aged good looking souls in a party mood.
---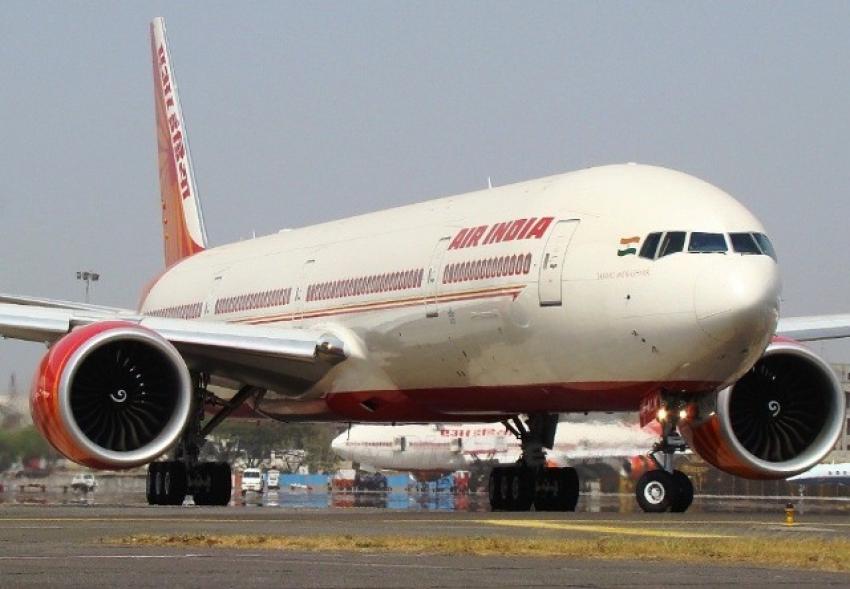 India keeps all internation ...
New Delhi/NITN: The Indian government on Friday extended the suspension of all international passenger flights till Jul 15 in a bid to curb the spread of the pandemic Covid-19.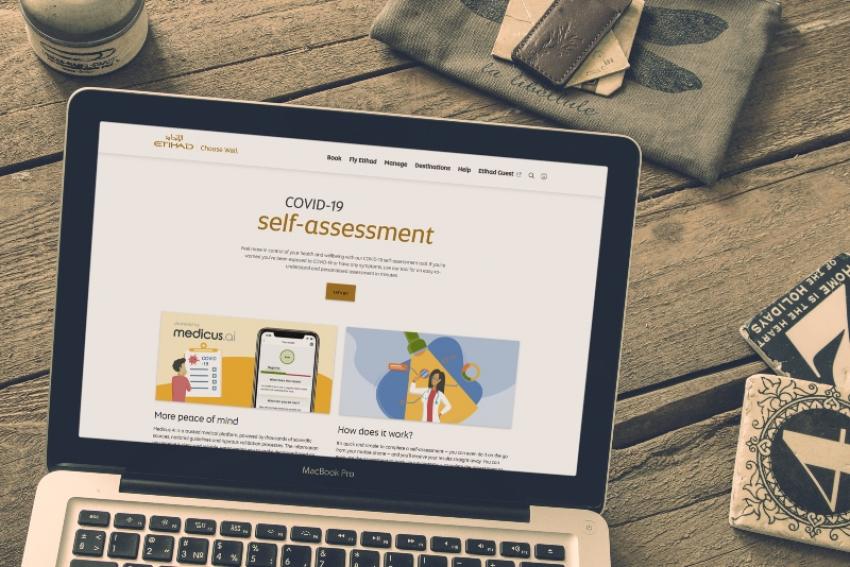 Etihad Airways partners wit ...
Abu Dhabi/NITN: Etihad Airways, the national airline of the United Arab Emirates, is partnering with Austrian-based healthcare technology company Medicus AI to launch a Covid-19 risk-assessment tool that will empower guests to make informed decisions about travelling.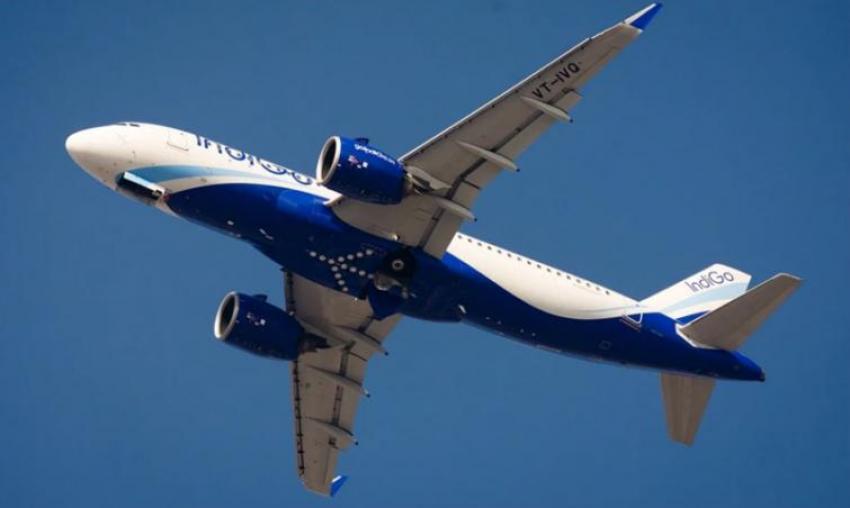 IndiGo repatriated 751 Indi ...
New Delhi/NITN: Airline IndiGo has operated four special international charter flights from Qatar to repatriate 751 Indian citizens.