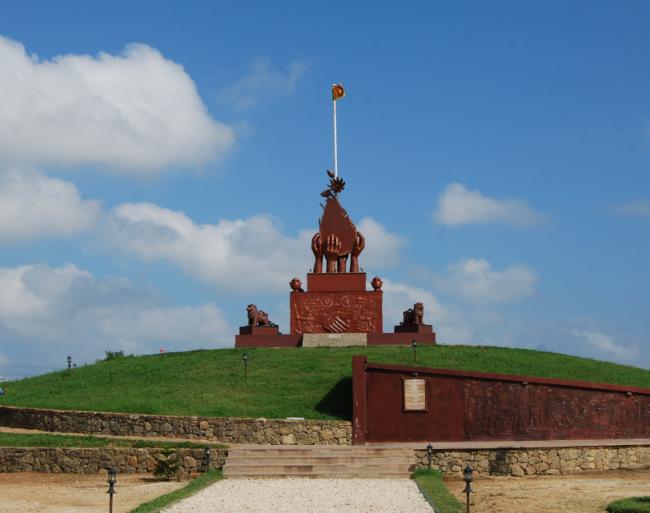 January 17, 2015 It's a windy January evening and I am at Elephant Pass — the causeway connecting the Sri Lankan mainland to the Jaffna Peninsula. This strip of road, that rises from an expanse of still water and stretches till the distant horizon, has witnessed some trying years in the country's history. Some years ago, Lankan soldiers smashed entrenched LTTE positions here, and won it back in a major offensive.
more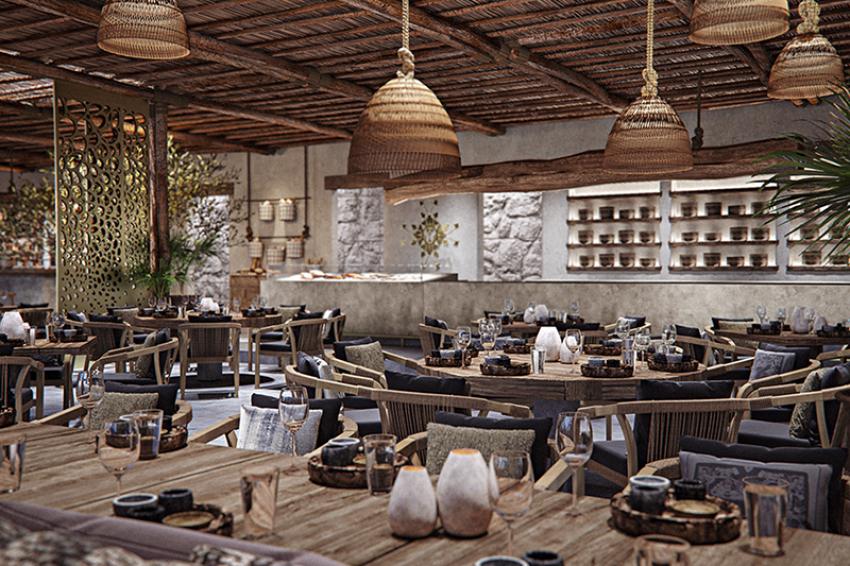 Dubai: Tomorrowland, one of the most iconic music festivals in the world, is set to open Terra Solis Dubai, a brand-new unique desert destination.
---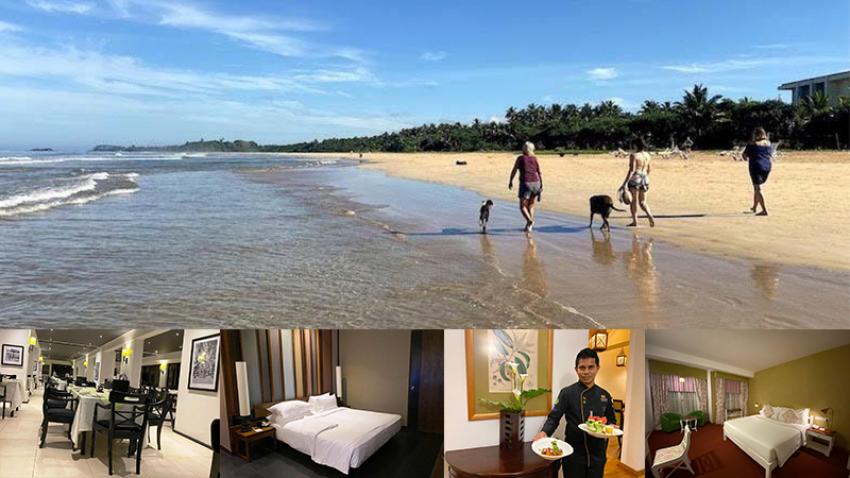 Supriyo Hazra takes you on a merry-go-round of some of Sri Lanka's luxury properties spanning across its iconic beaches, hills, rocks, tea plantations and plains
---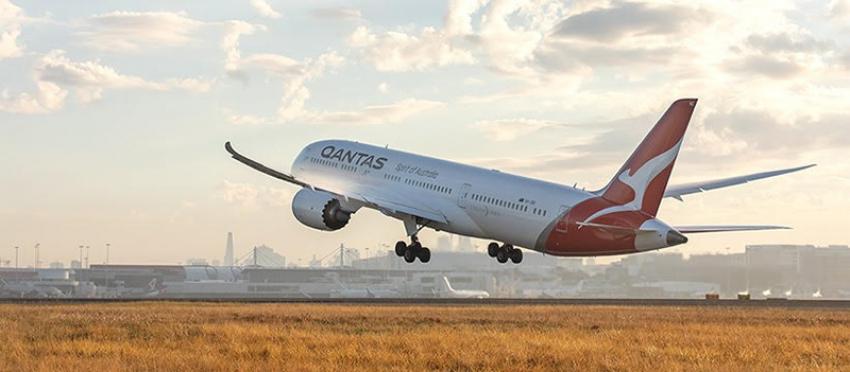 Qantas connects Australia w ...
Qantas, the national airline of Australia, created history on Sep 14 when QF 67 took off from Sydney's Kingsford International Airport to touch Bengaluru, the southern Indian city famously known as 'The Silicon Valley of The East', completing the non-stop flight in less than twelve hours.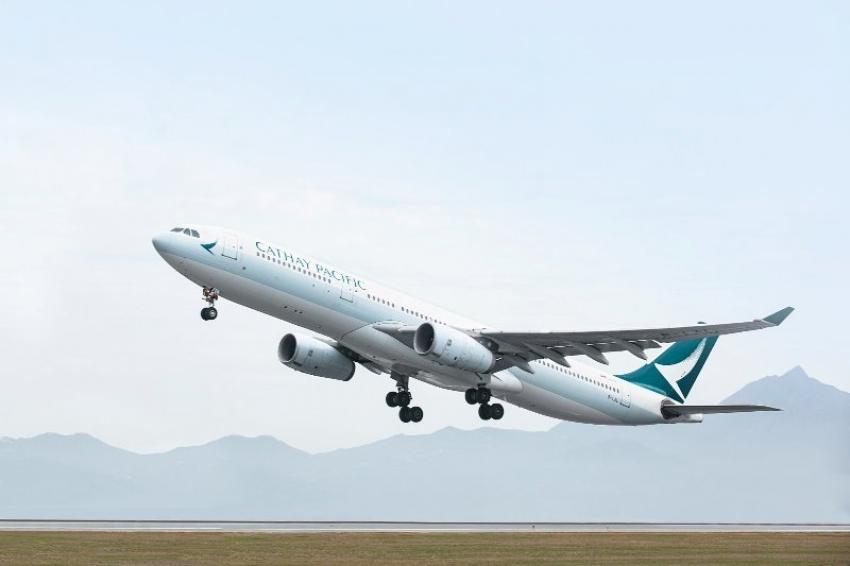 Cathay Pacific to commence ...
Bengaluru: Hong Kong's home airline will start twice-a-week direct flights from Bengaluru to Hong Kong and beyond from Oct. 11.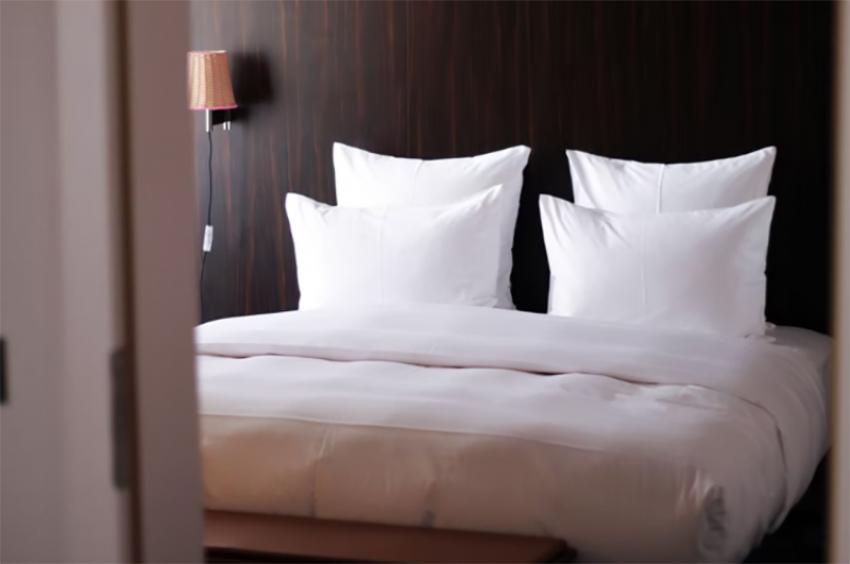 Independence Day: OYO annou ...
New Delhi: Indian Hospitality enterprise OYO on Monday announced reduced prices on stays with tariffs which now begin at Rs 399 for the period between Aug. 8 and Aug. 21.