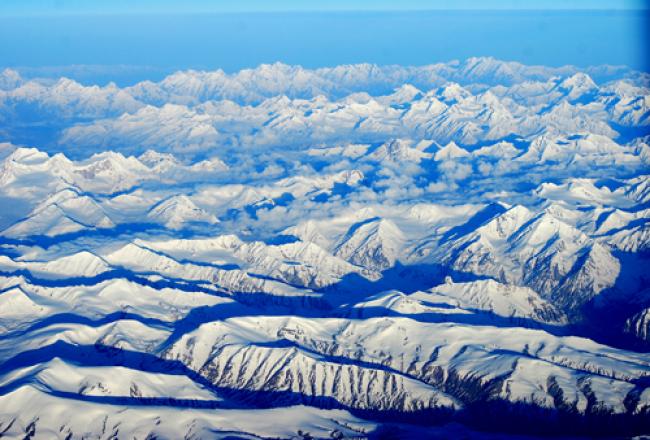 June 25, 2014 The early-morning Delhi-Leh flight is a pain. It is seriously early – 5.15am. Check-in is slow, noisy queues form in front of counters – not many Ladhakis on the flight. It's packed mainly with adventure-seeking youngsters, middle-aged couples out to quench their wanderlust and globe-hopping foreigners, Delhi and Mumbai-wallahs escaping the summer heat, children groggy, nagging and pesky from insufficient sleep.
more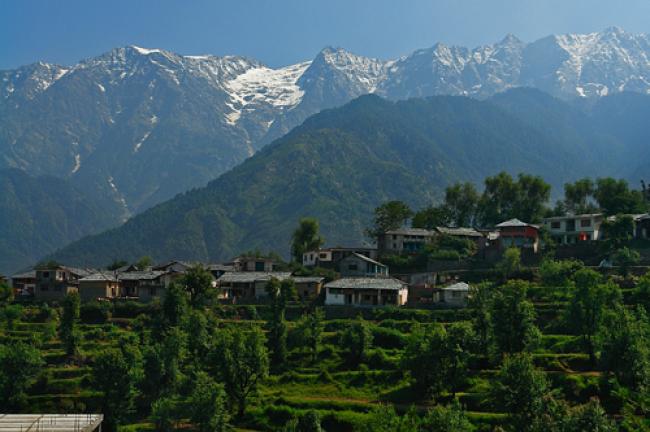 Himachal Beckons
Winter in the mountains can be challenging for those of us from the plains. The first few hours are crucial as these take you through the acclimatization process. It was on a one such wintry ...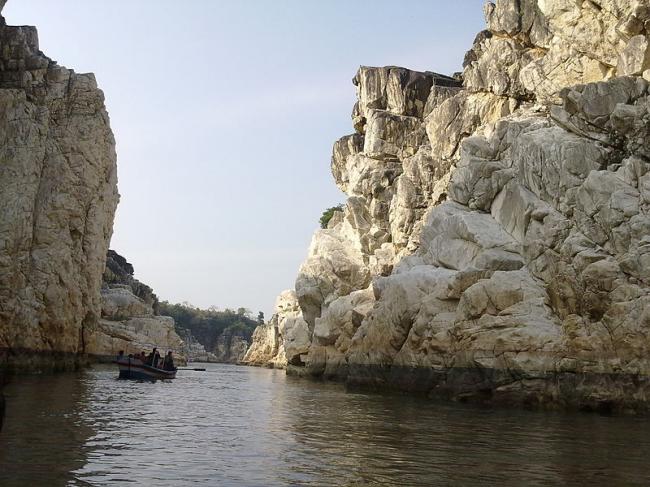 Revisiting Jabalpur
Jabalpur has a special place in my heart – I stayed here – for two decades and completed my education. This year (2013) in April I got a chance to re-visit Jabalpur – and refresh my me ...

Lake of tranquility
Rancho's ('3 Idiots') stunningly beautiful Pangong Tso lake could also become a bone of contention between India and China, writes Kavita Suri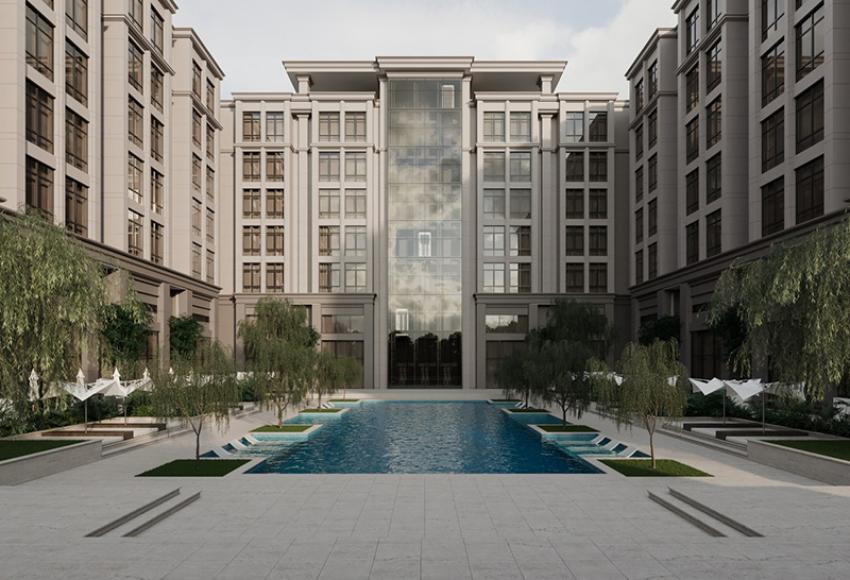 Uzbekistan leaves you spellbound with its beautiful monuments and architecture. But you literally hold your breath till you are in Bukhara, the museum-city where every building, alley and brick breathes history.
---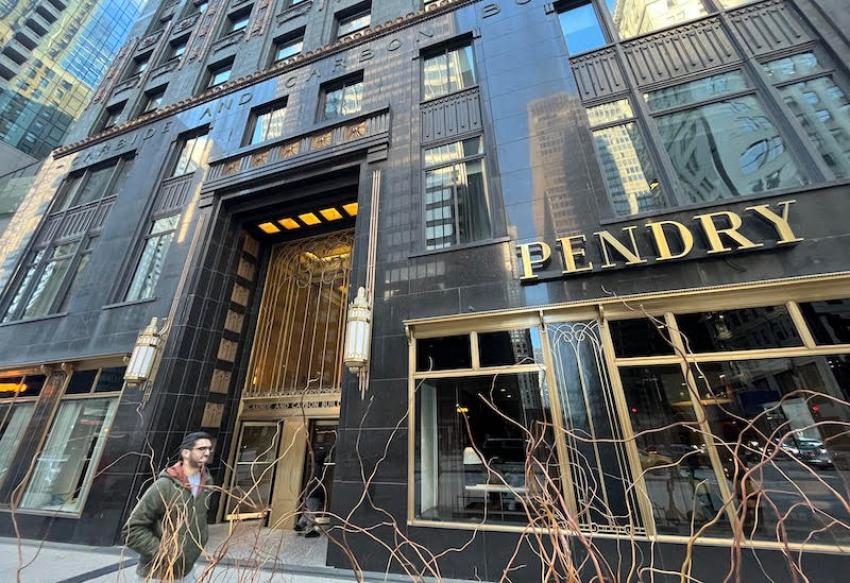 It was an emerald green waterway that my eyes were feasting on from the 15th floor suite of this hotel.
---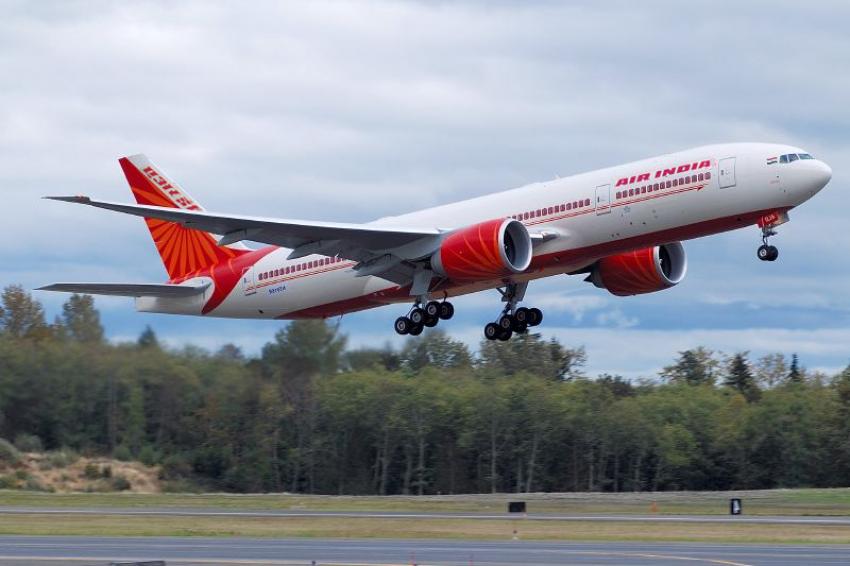 Air India deploys newly ind ...
Gurugram: Air India, a global airline in India, has initiated the deployment of its recently acquired Boeing 777 aircraft to serve all three non-stop routes from Mumbai to the United States.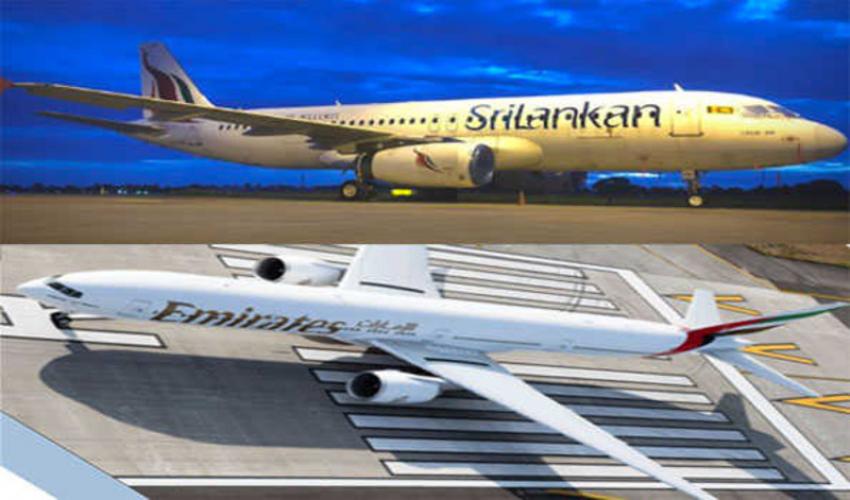 SriLankan Airlines, Emirate ...
Colombo/UNI: SriLankan Airlines and Emirates have entered into a reciprocal interline agreement aimed at bolstering connectivity for travelers.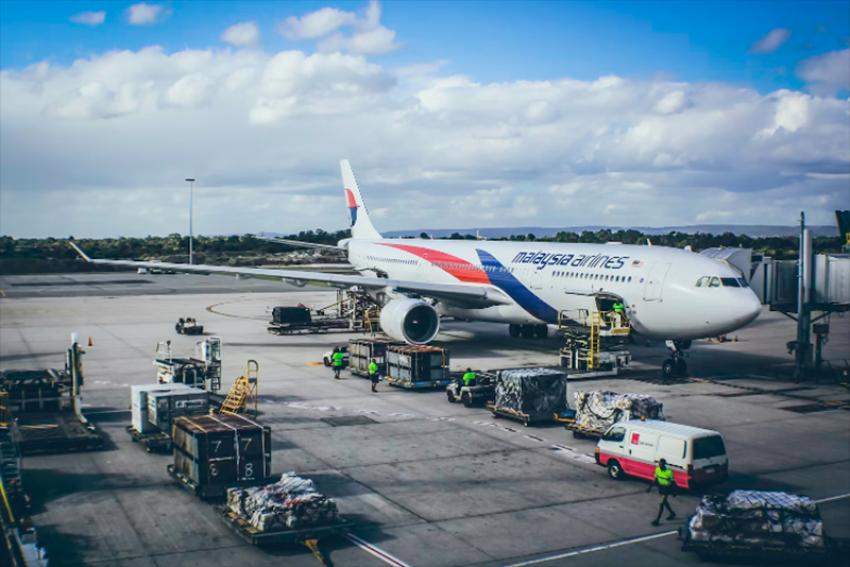 Malaysia Airlines introduce ...
Kuala Lumpur/NITN: Malaysia Airlines is offering introductory fares on their three new services between Kuala Lumpur and the Indian cities of Amritsar, Thiruvananthapuram and Ahmedabad.